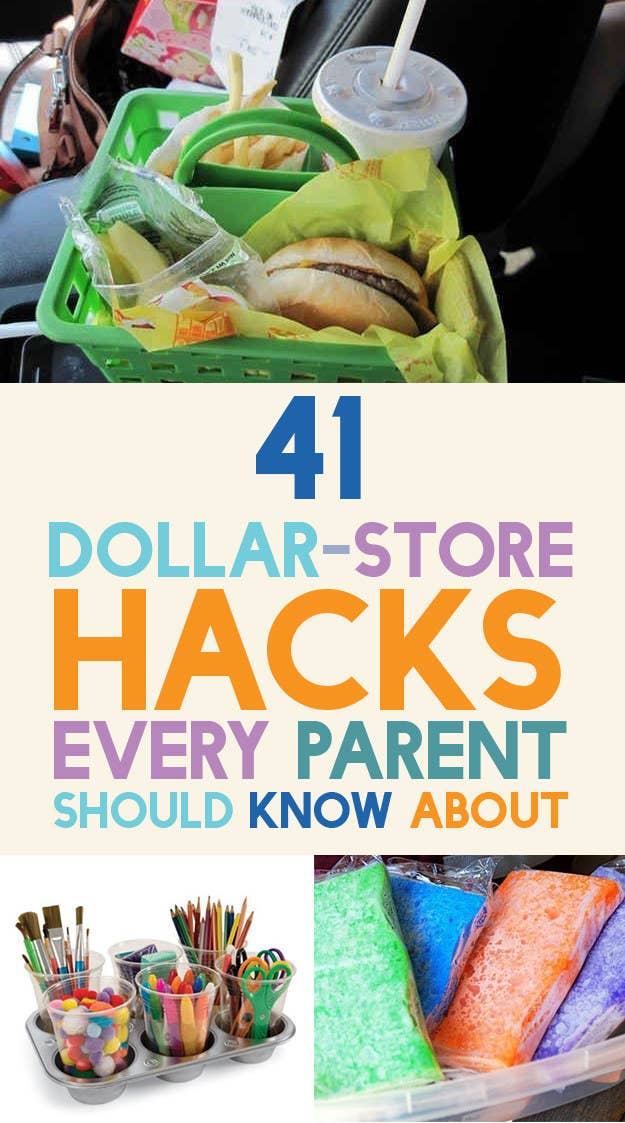 1.
Keep sippy cups organized using dollar-store baskets.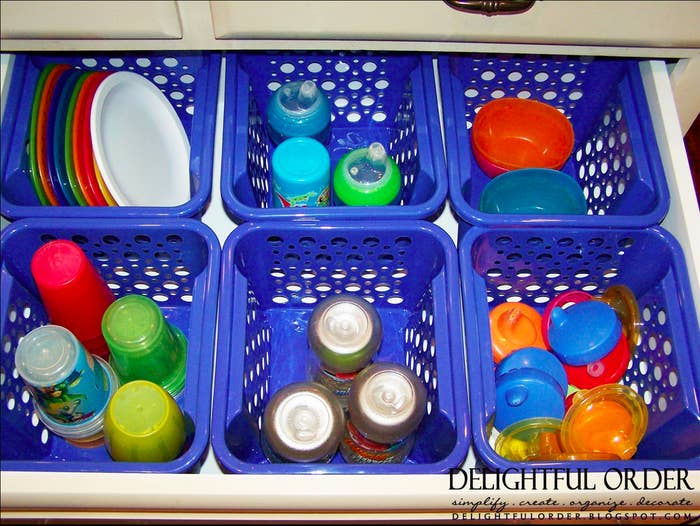 2.
Combine a muffin tin with plastic cups to make a wonderfully mobile storage center for art supplies.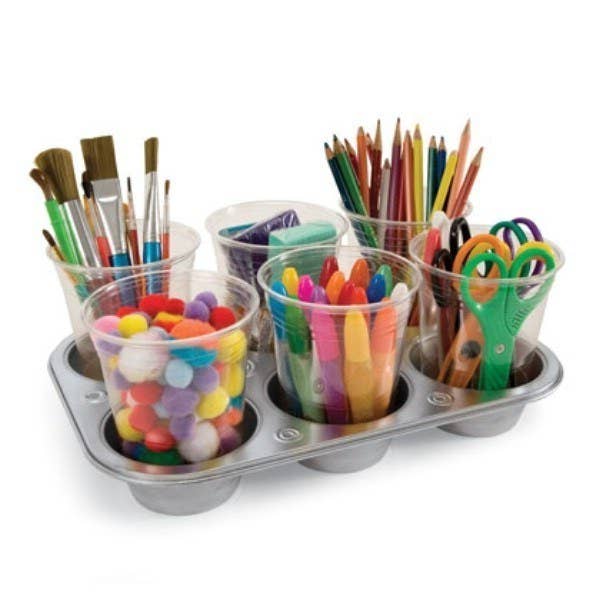 3.
Stop your kids from losing playing cards by storing them in travel soapbox holders.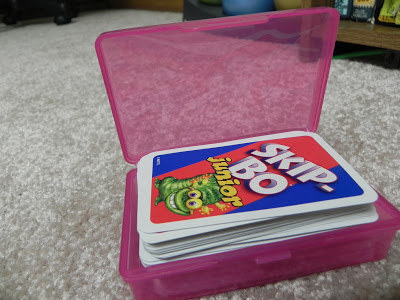 4.
DIY tube socks into super-cute baby leg warmers.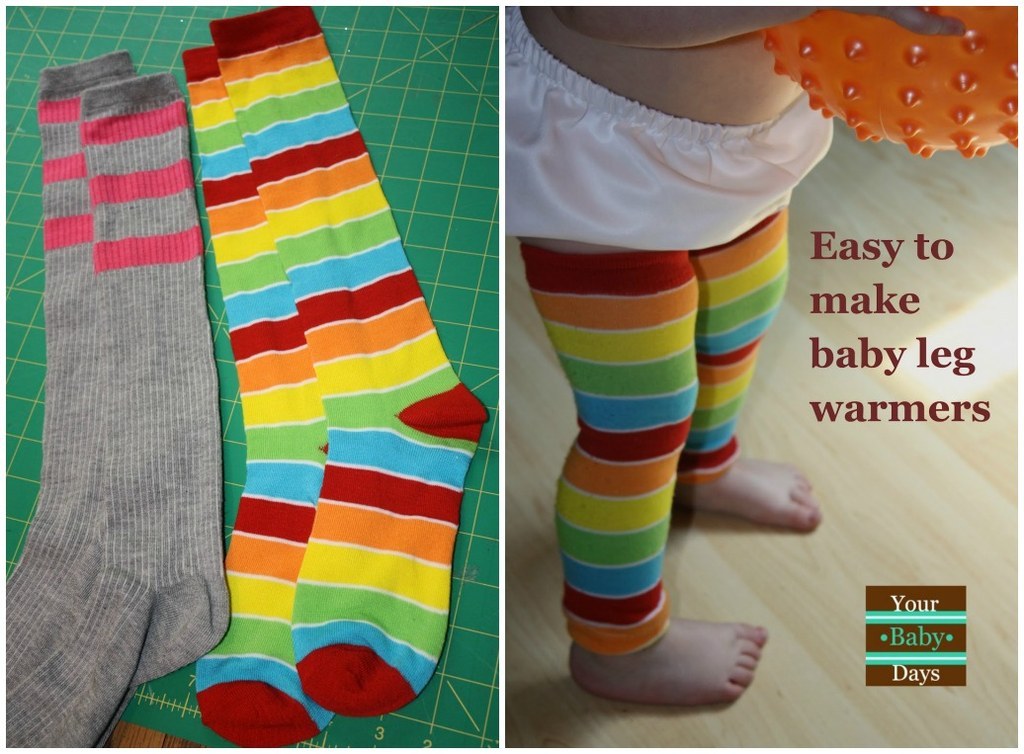 5.
Buckets are a good choice for organizing art supplies too.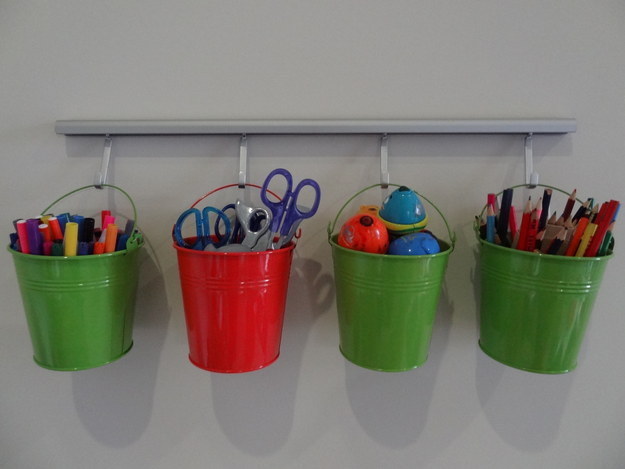 6.
Use a mesh laundry bag to hold sand toys at the beach.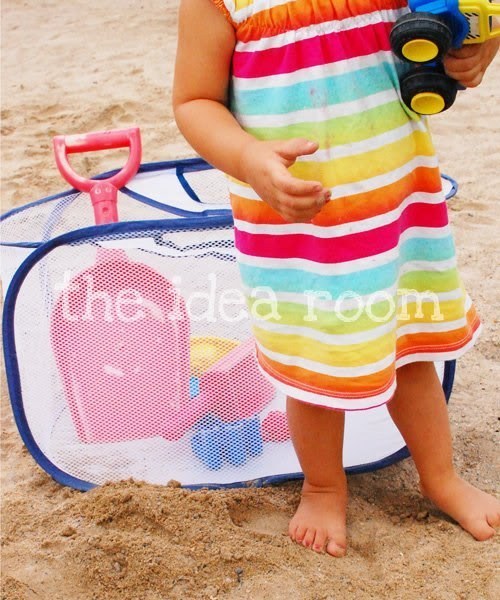 7.
Keep your car clean by using a cereal container as a trash can.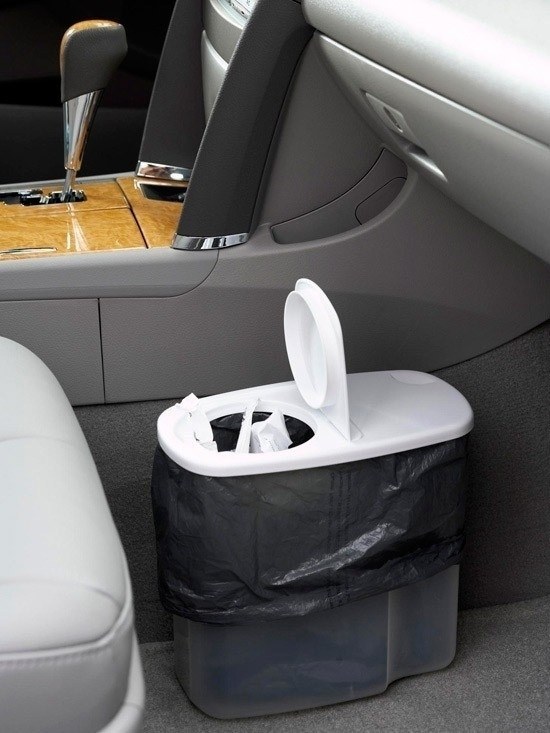 8.
You can also keep your car in shape with a hanging shoe organizer.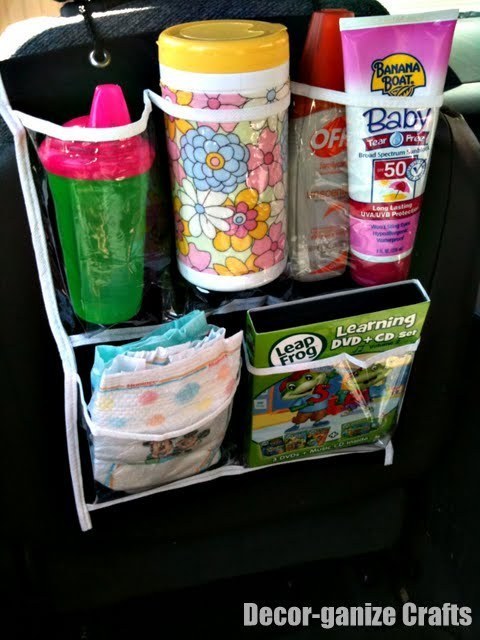 9.
One more for the car: Keep your kids from making a mess on fast-food runs with this dollar-store staple.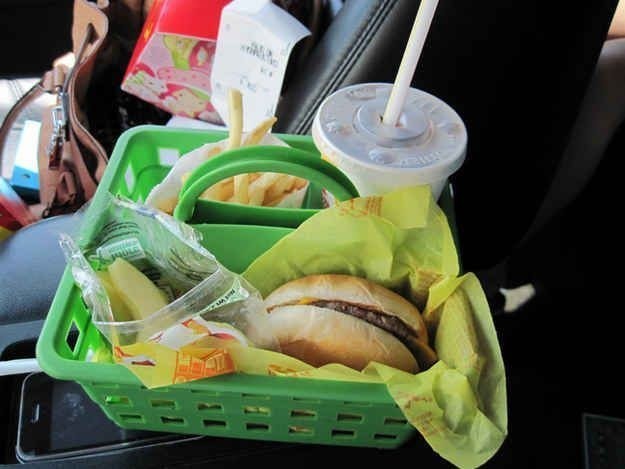 10.
Craft boxes are perfect for organizing barrettes and hair ties.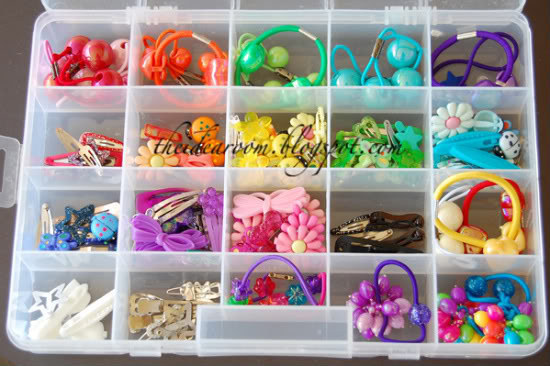 11.
DIY on-the-wall storage for your kid's magnetic toys using dollar-store pizza pans.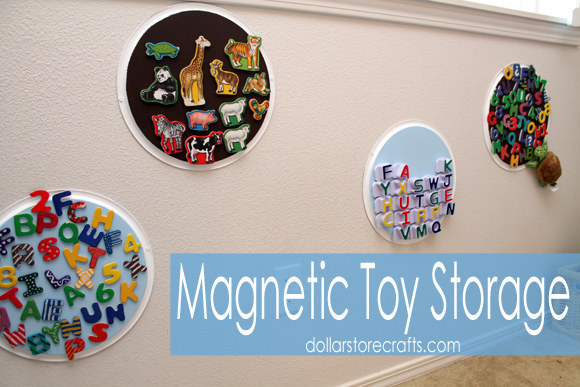 12.
Dollar-store baskets are also amazing for outdoor activities.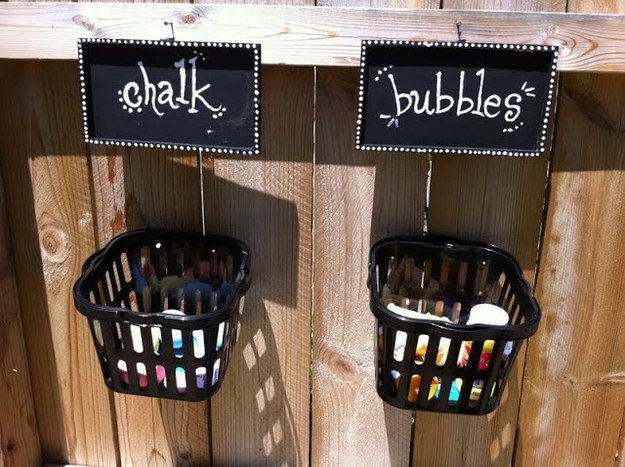 13.
Dish racks make organizing school supplies easy.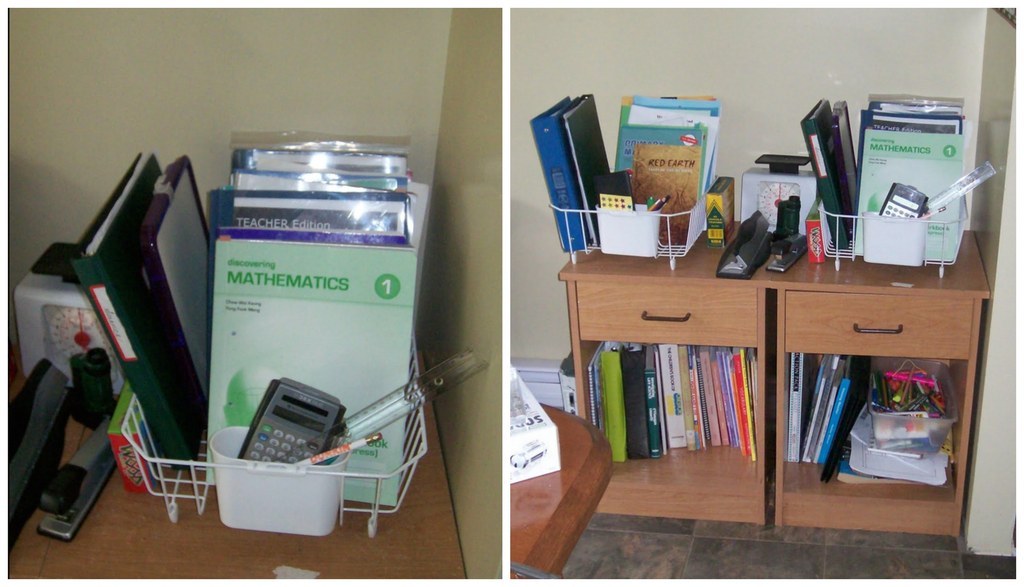 14.
DIY a crib rail cover using a pool noodle.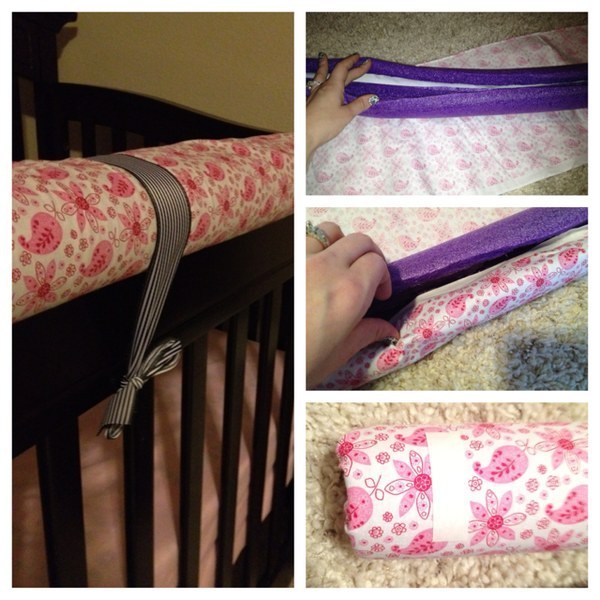 15.
DIY these adorable bookends featuring your kiddo's favorite animal.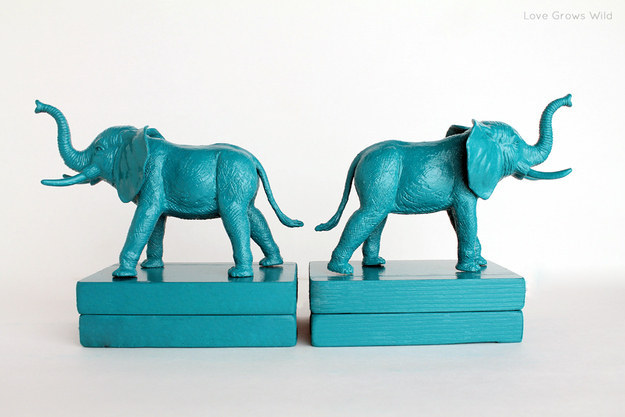 16.
Ice-pop trays are surprisingly ideal for organizing your kid's crayons.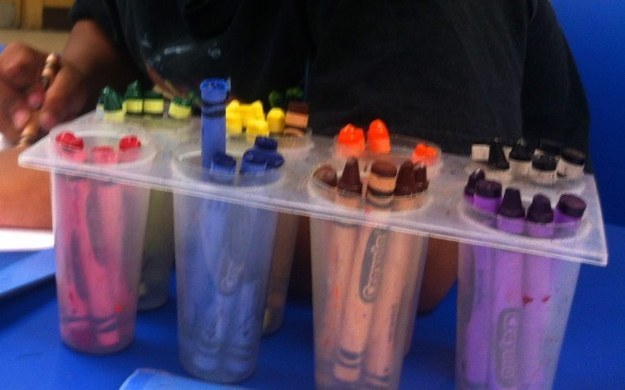 17.
Make traveling with kids easier by putting together a supply box with items from your local dollar store.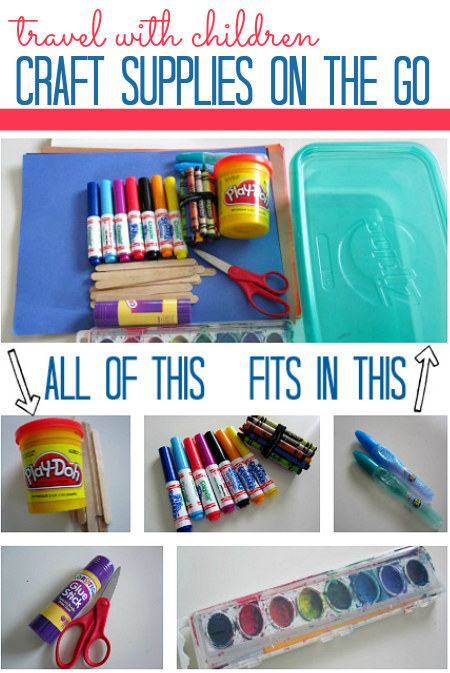 18.
Dollar-store frames are perfect for making window art with glue and food coloring.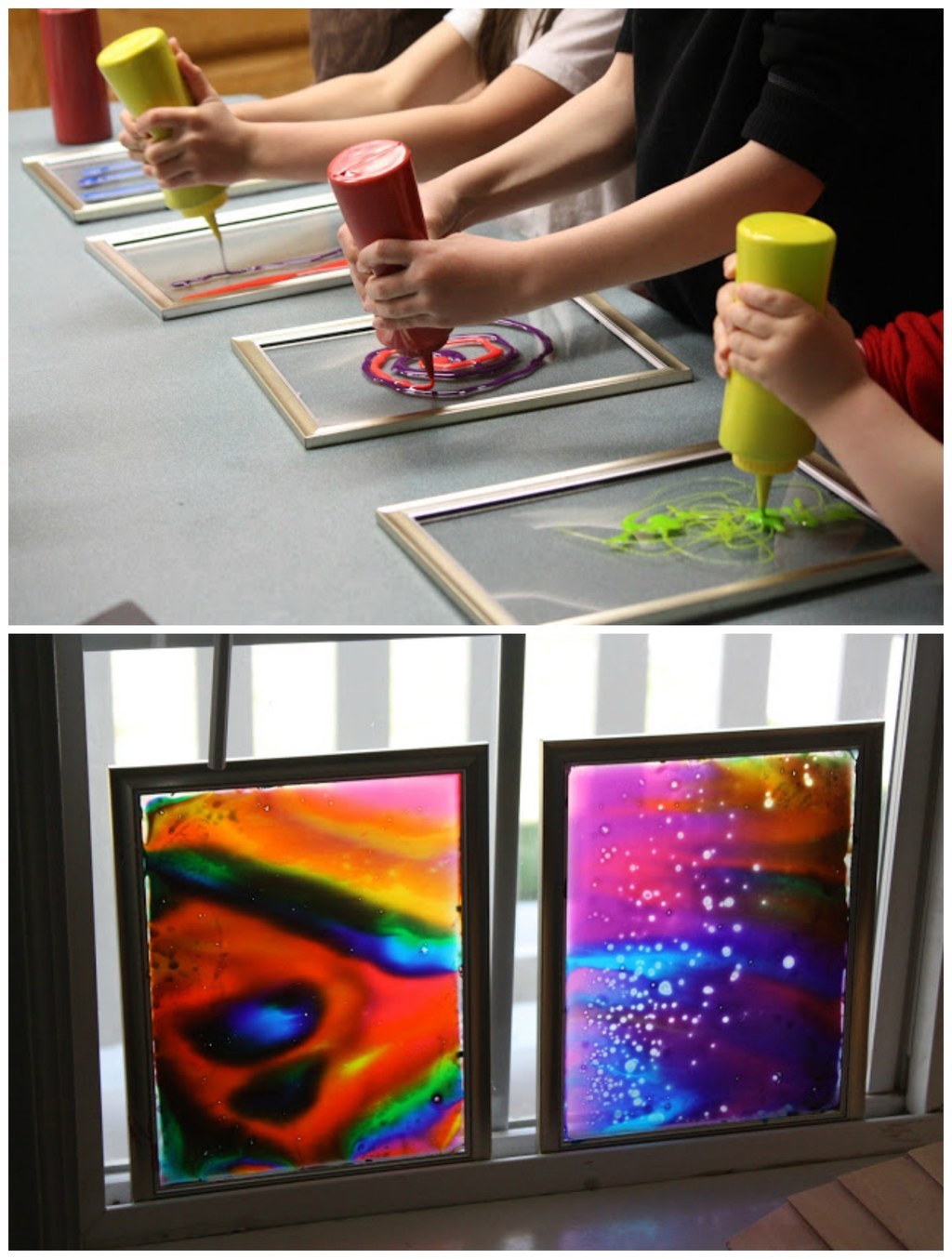 19.
They're also great for making a "family command center" board.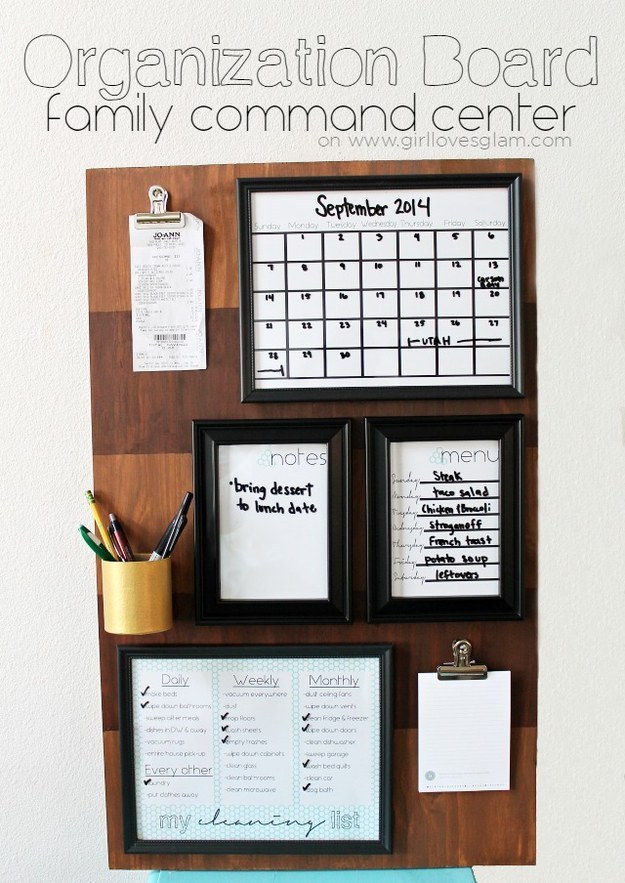 20.
Or a wipe-off calendar.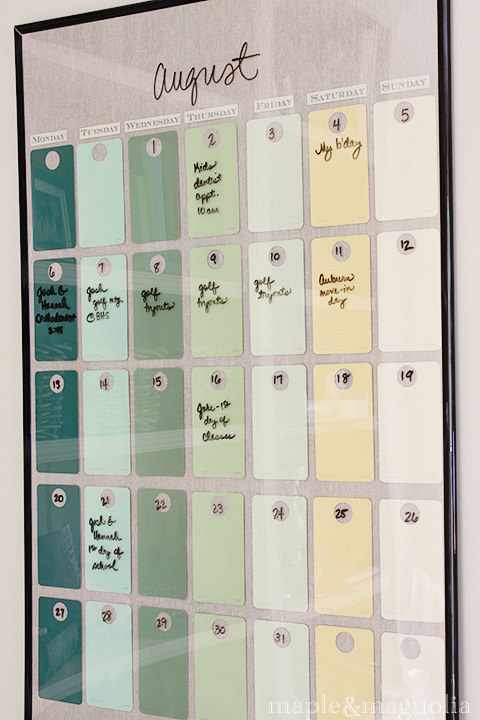 21.
Throw down a plastic table cloth before craft time for easy cleanup.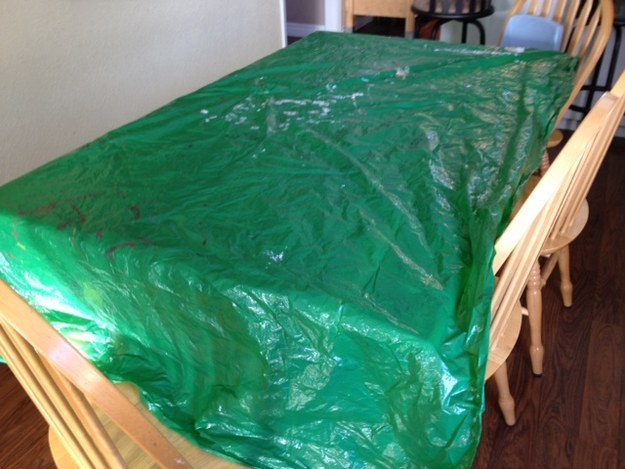 22.
Use a salad spinner to make your own spin-art.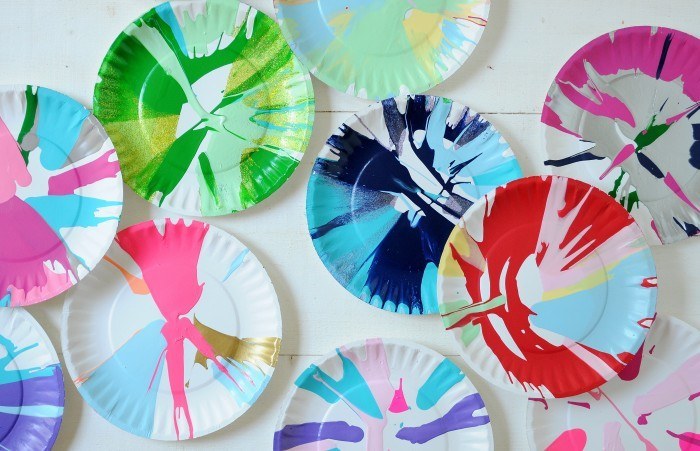 23.
Toss glowsticks into the tub to make bath time a blast.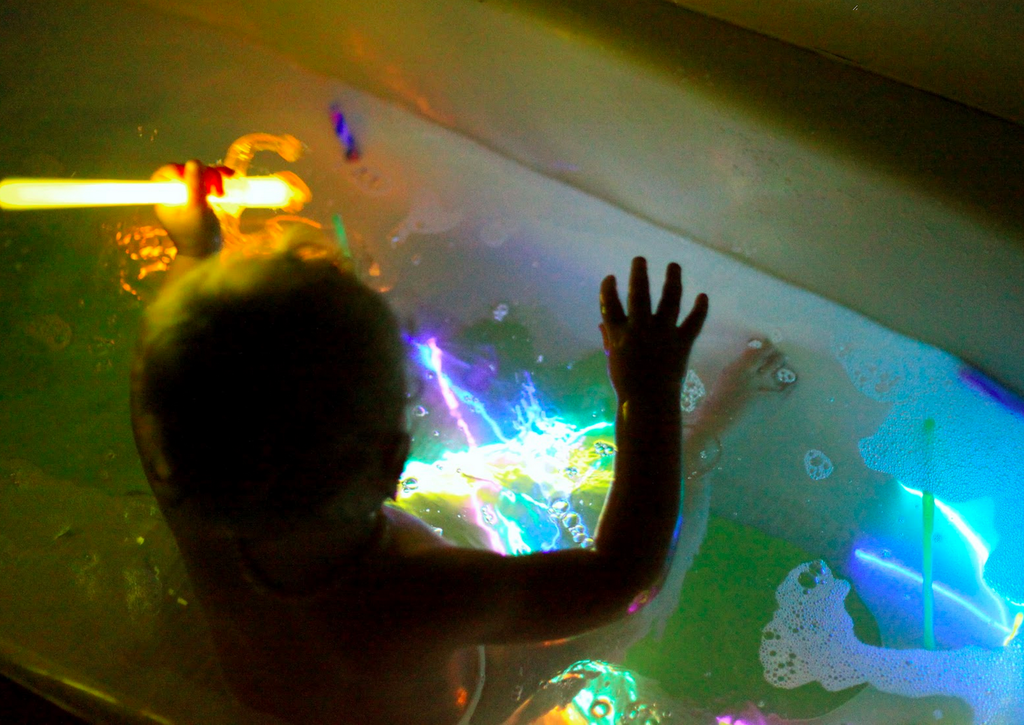 24.
Pick up some nontoxic yellow highlighters to create versatile glowing water.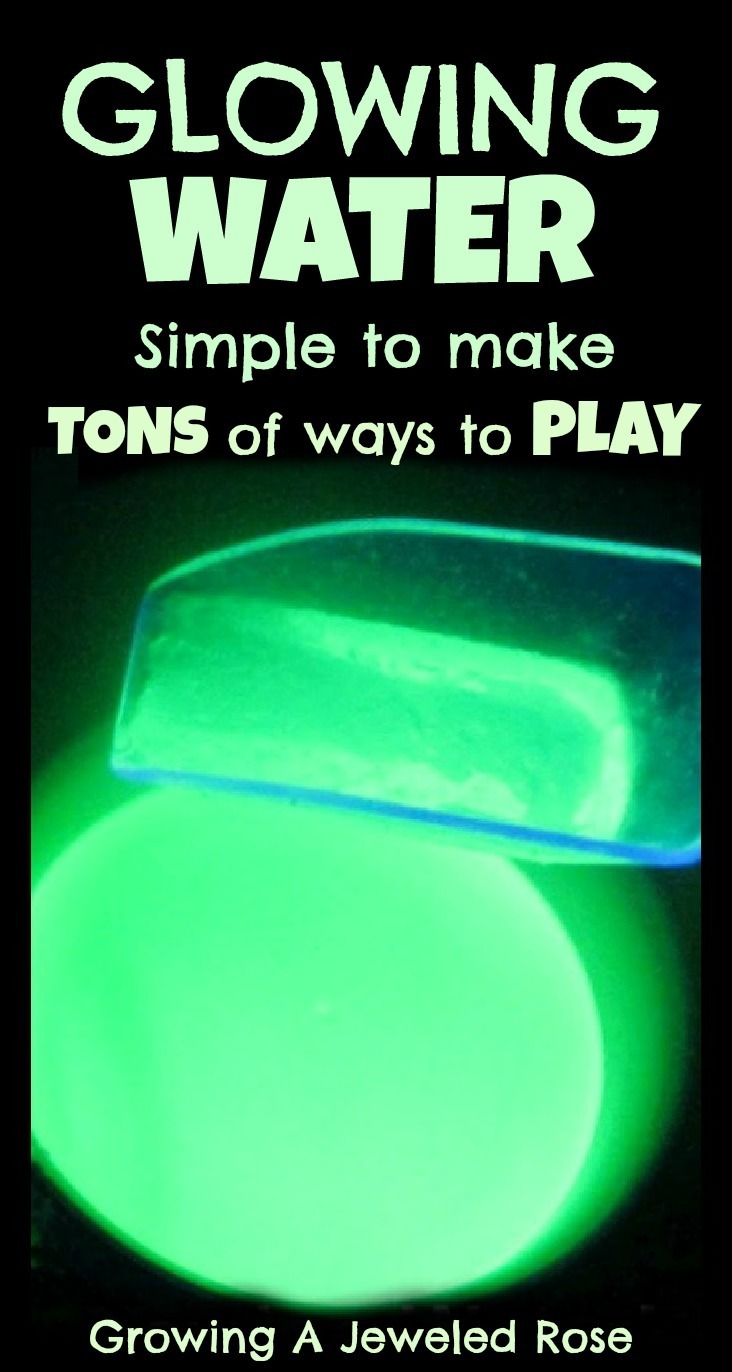 25.
Kitchen sponges can be used to make low-cost ice packs for your kid's lunch box.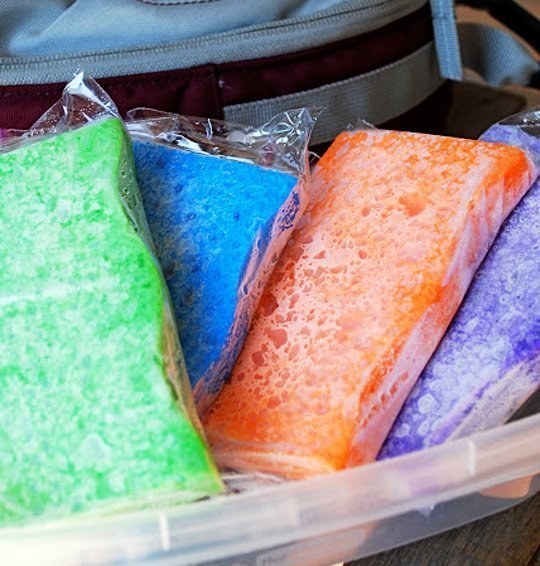 26.
You can also soak sponges in your favorite fabric softener to create never-ending dryer sheets.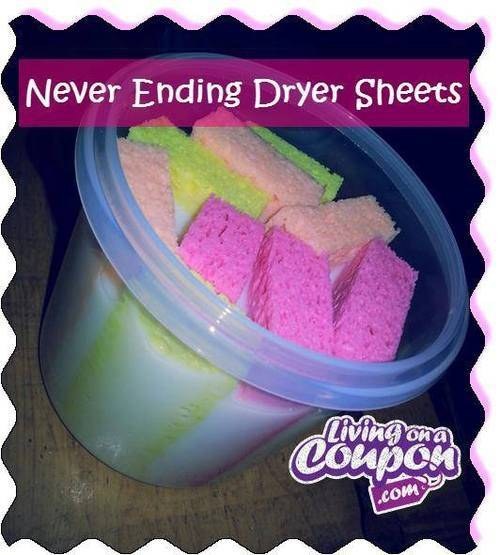 27.
Keep their clothes (or gym bags) smelling fresh with these DIY sachets.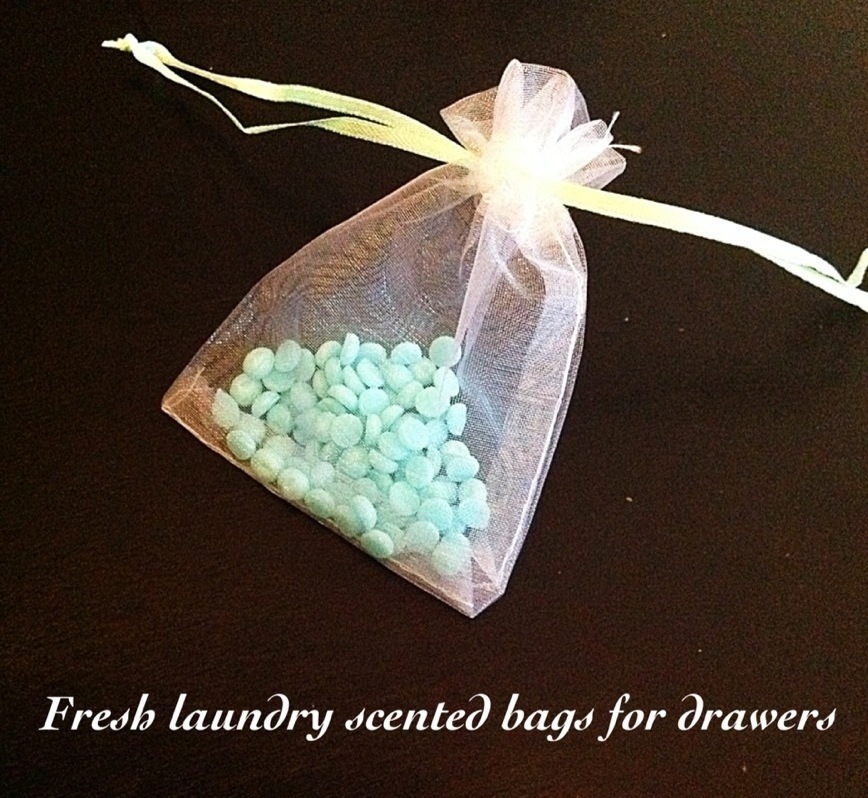 28.
Bring straws with you in a toothbrush container.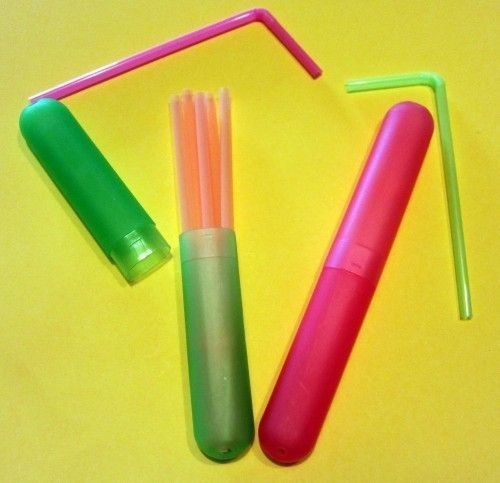 29.
Put dollar-store baskets on the stairs for your kids to put their loose toys.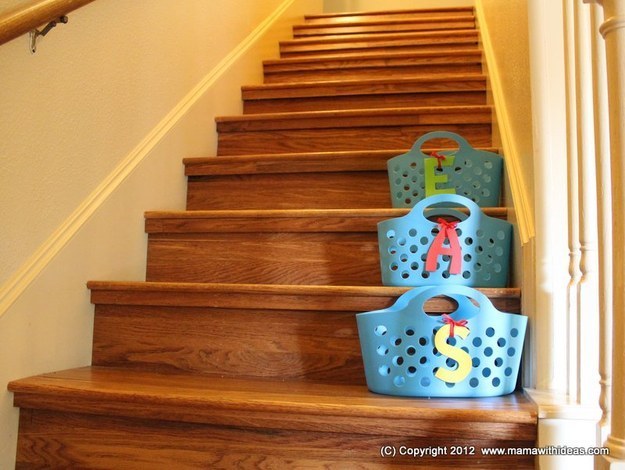 30.
There are also incredible finds for your kid's American Girl doll in the toy section.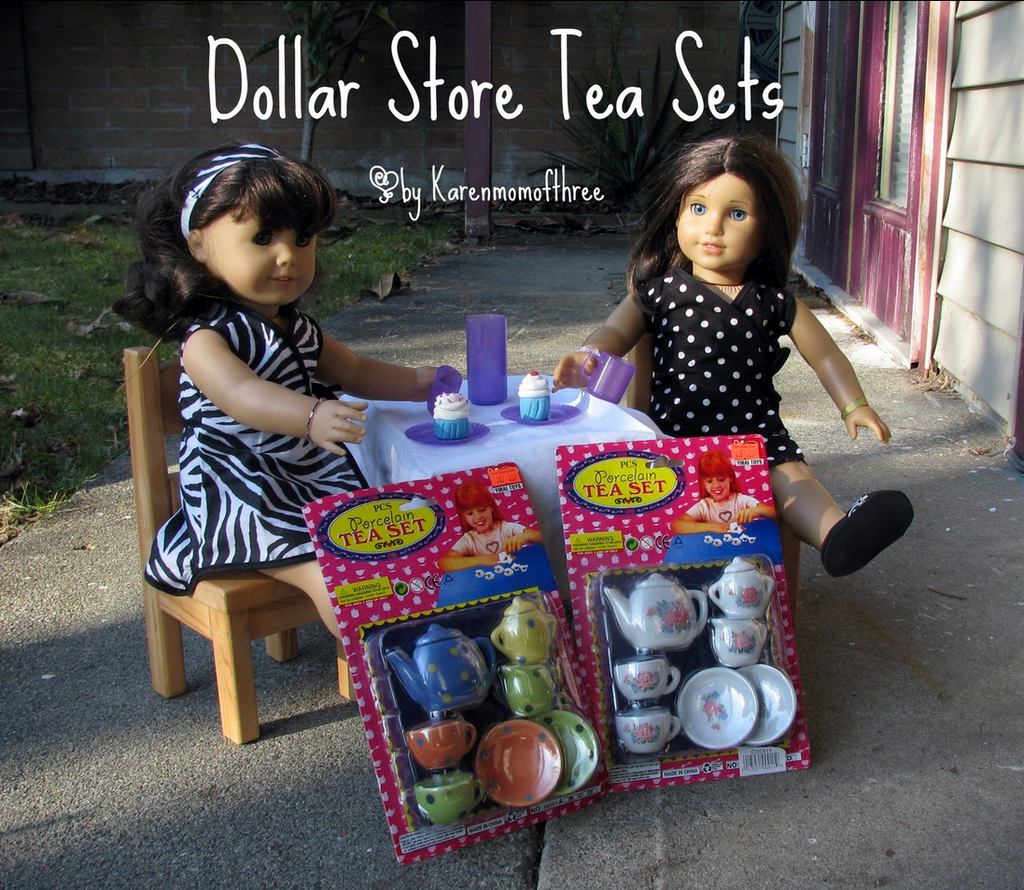 31.
Organize medicine for quick and easy access in a pinch.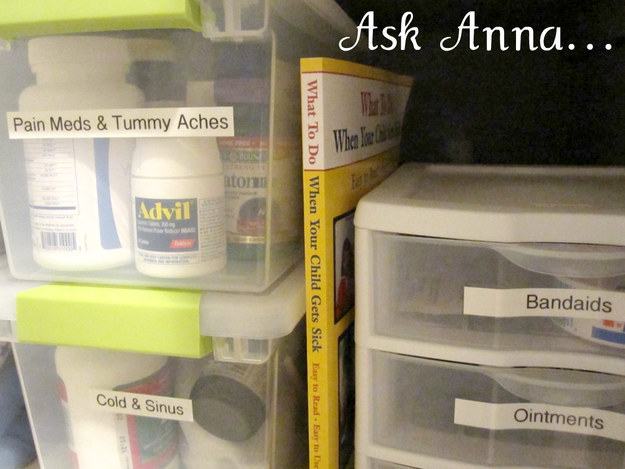 32.
Use ice cube trays to store tiny treasures.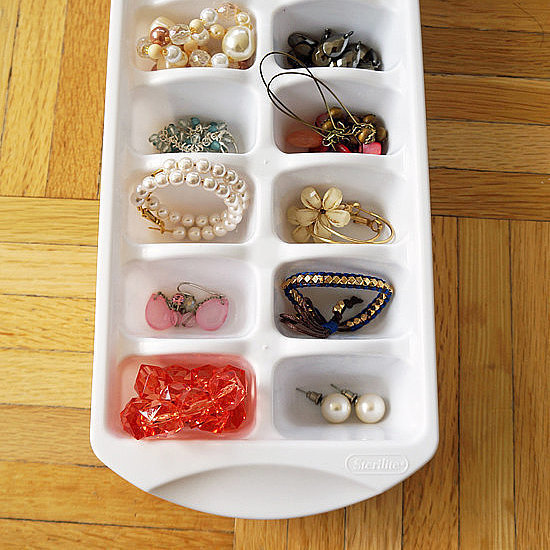 33.
A utensil caddy can double as a toothbrush organizer.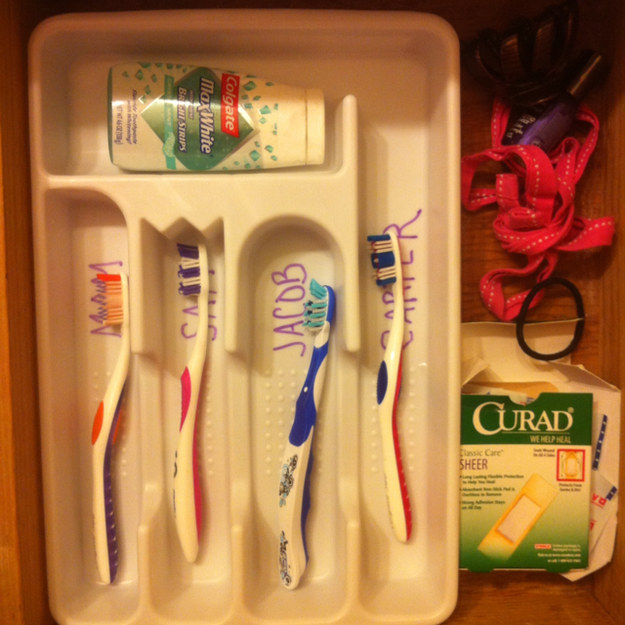 34.
Use a carabiner to keep hair ties from running amok.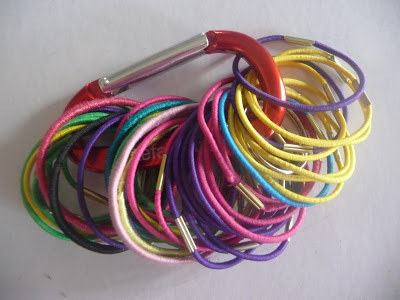 35.
Fake snow is great for sensory play.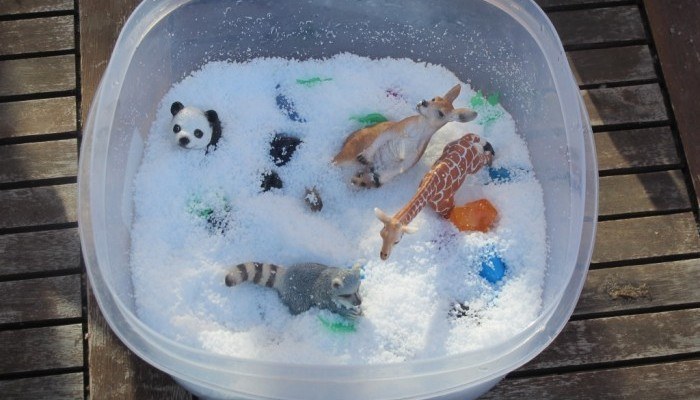 36.
Dollar-store toys and trinkets make perfect "Catch 'em being good" gifts.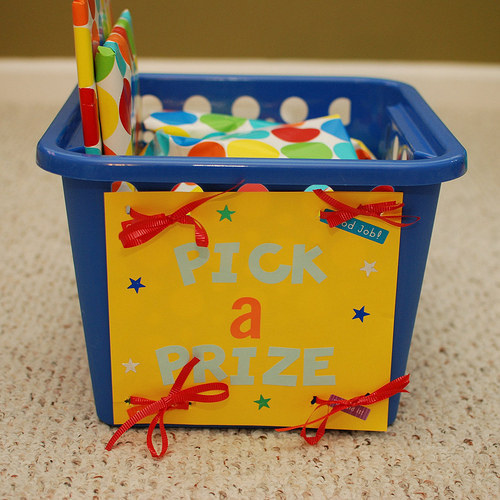 37.
Hang dollar-store baskets to keep gaming supplies organized.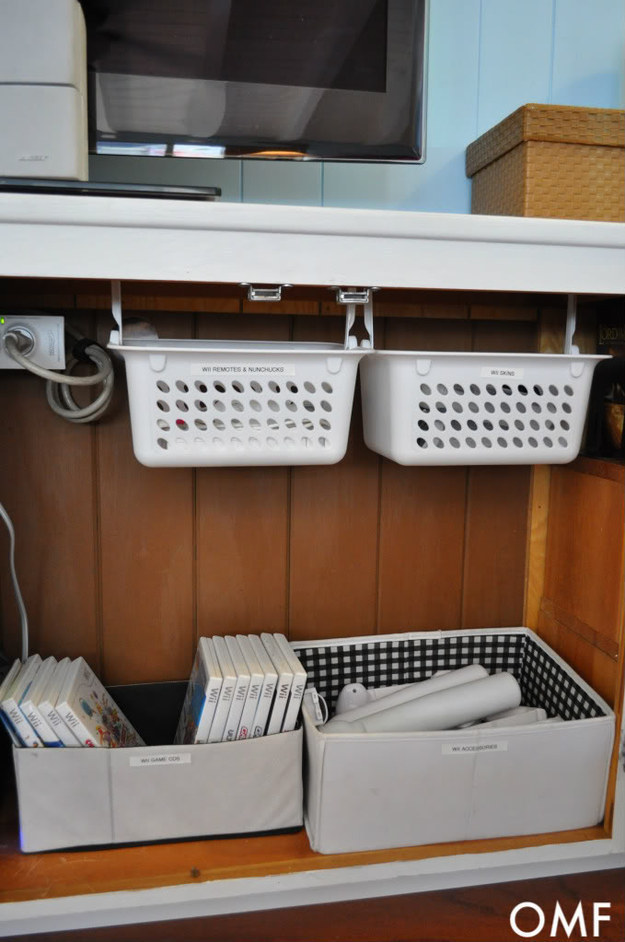 38.
Use pool noodles to create foam swords.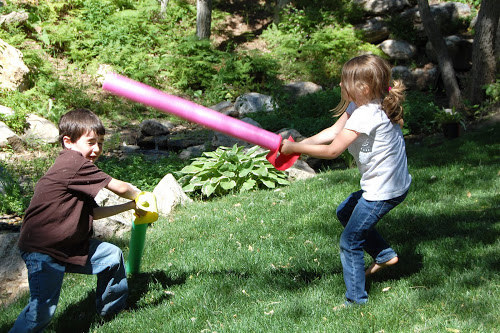 39.
Make a tiny North Pole out of a solar stake light.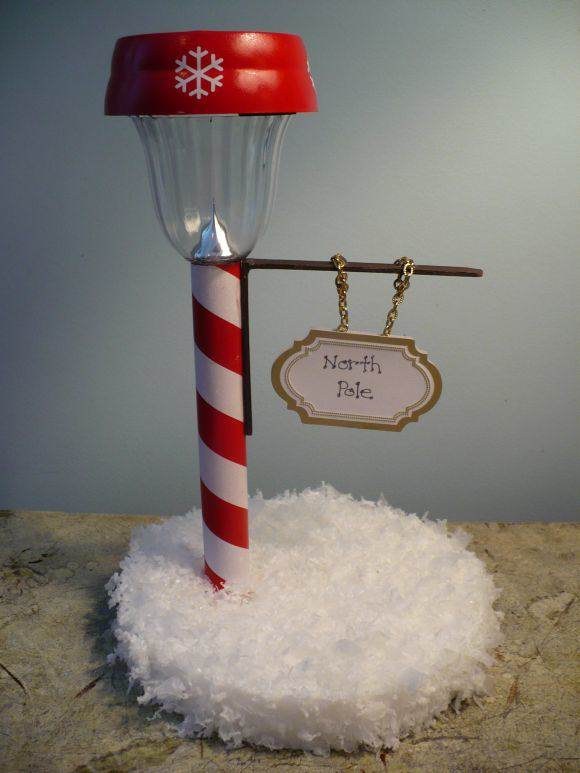 40.
DIY these glitter ornaments that won't shed!