Tiger Tomato is a father-and-son team from Melbourne, Australia who make some of the most extraordinary pancake art you will ever see.
The entire Simpsons family, including Homer...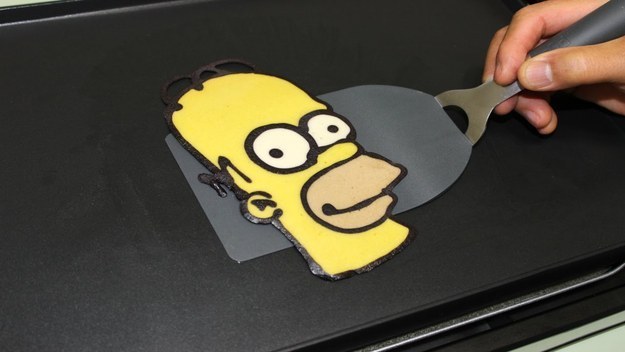 Marge...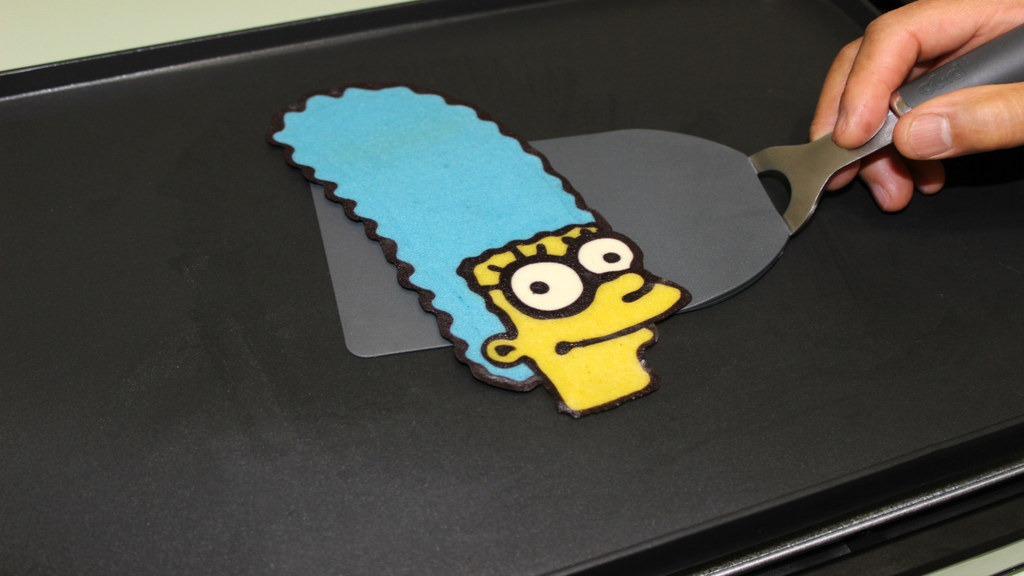 Bart...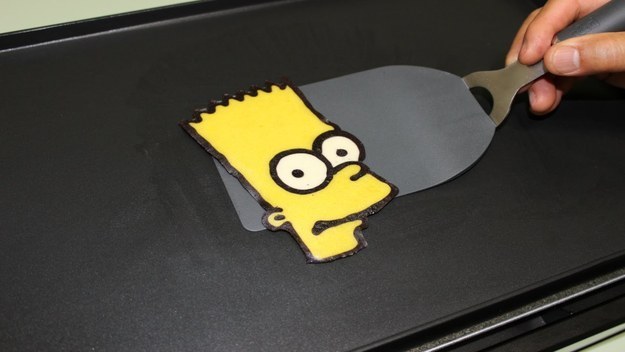 Lisa...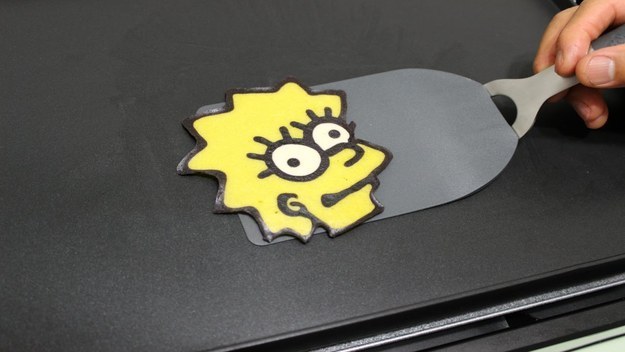 ...and Maggie.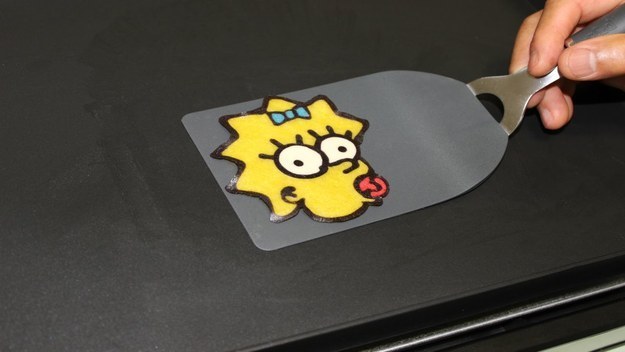 A rainbow ice cream cone.
Hello Kitty.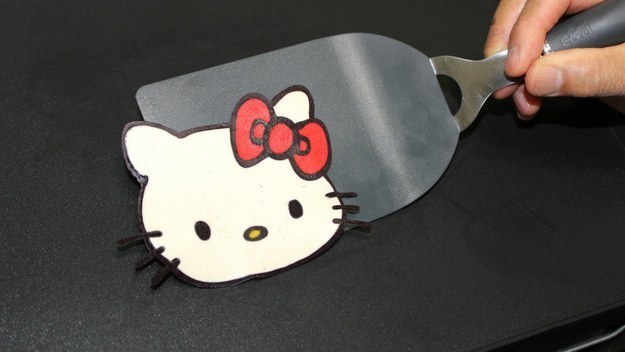 Plus Olaf.
Angry Birds.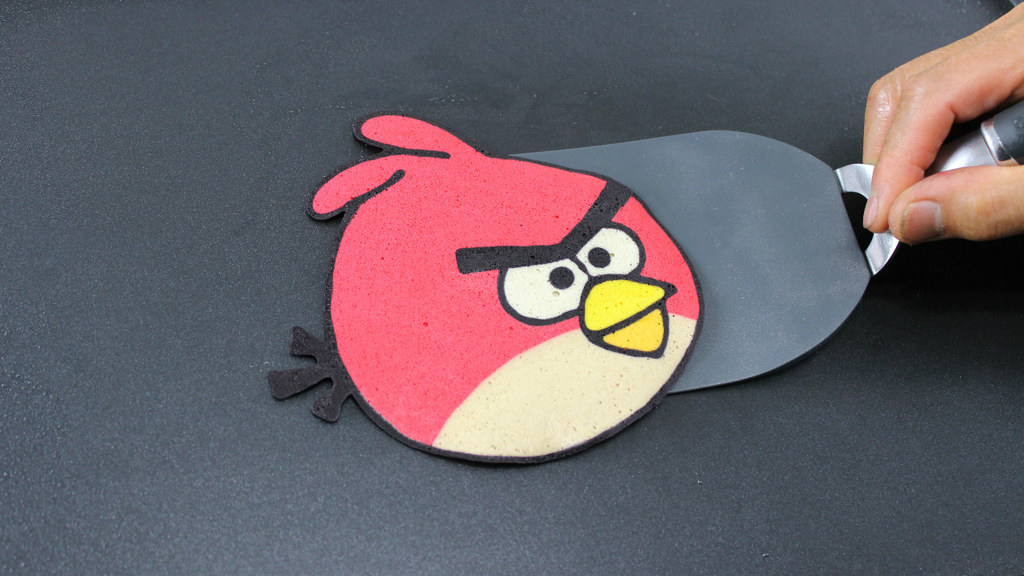 Finn and Jake from Adventure Time.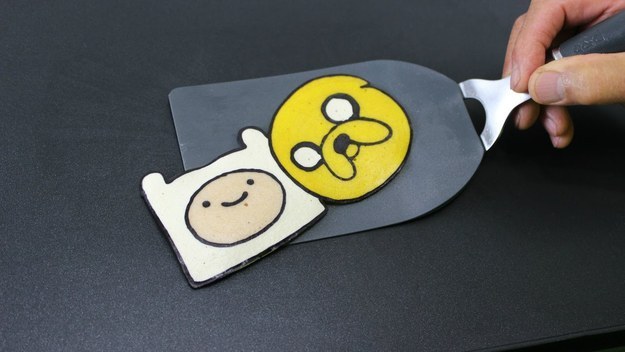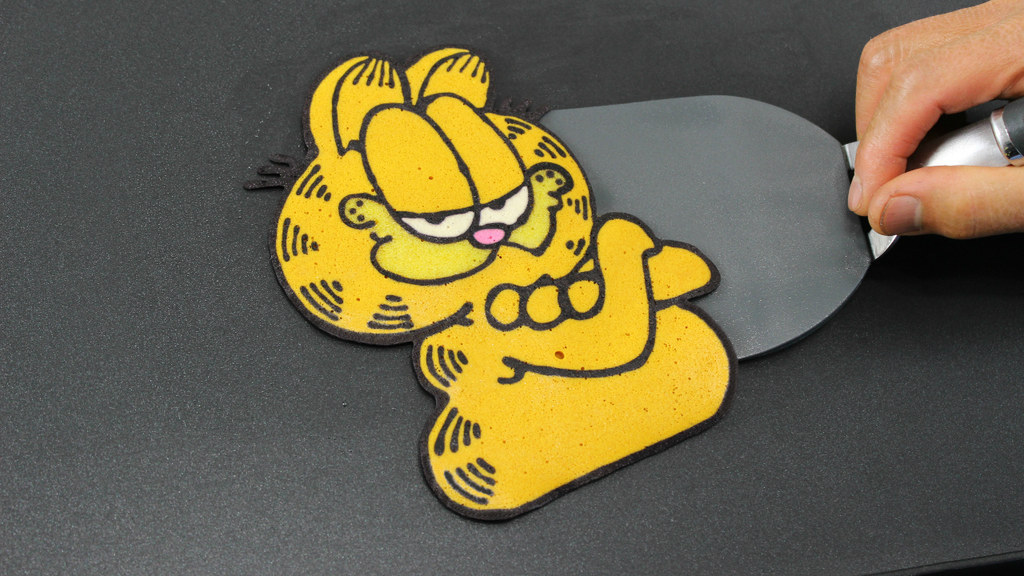 Impressive, huh? So how do they do it?
Amazingly, Tiger Tomato make their creations using just pancake mix and a squeeze bottle, which is the most commonly used method in pancake art. The only difference is that they use a lot of colors!
The duo told BuzzFeed Life they have an 8-month-old in the family who they can't wait to wow with their pancakes when he's a little older.