Willow may only be 4, but she's already rocked more amazing costumes than most people wear in a lifetime.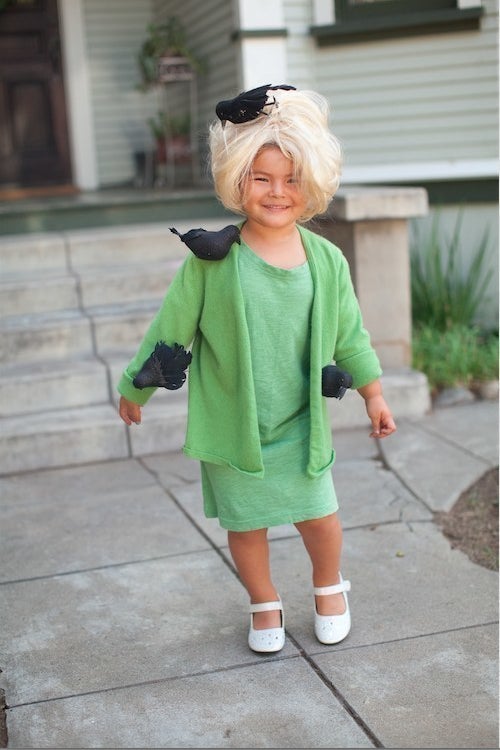 That's Willow as Tippi Hedren from the Alfred Hitchcock classic The Birds.
Willow and her mom, photographer Gina Lee, have been celebrating "Willoween" ever since Willow's first Halloween when she dressed up as a "Hot Dog on a Stick" employee.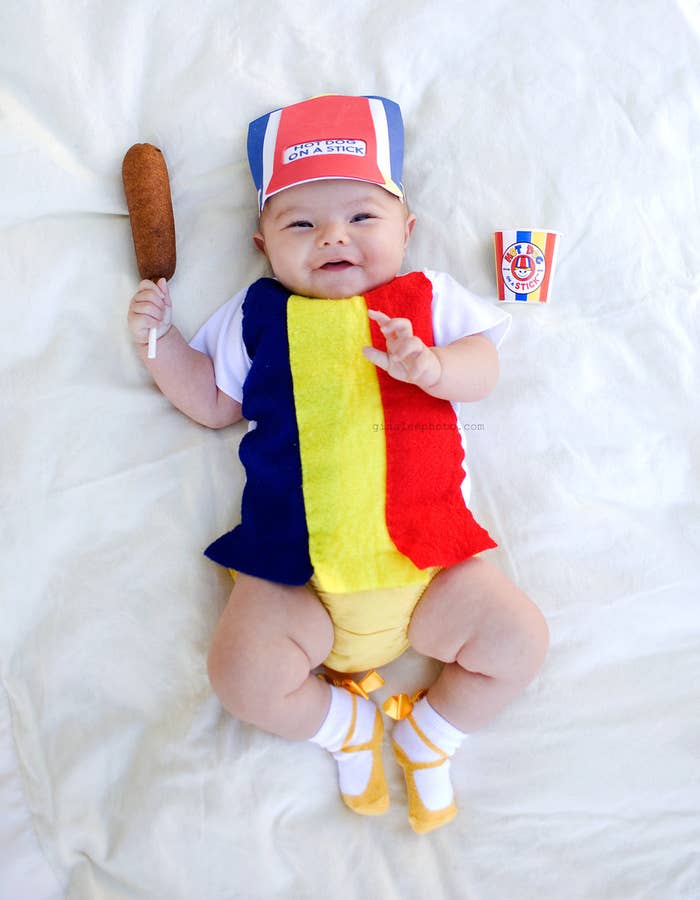 Since then she's dressed up as Annie, alongside her dad, Christopher, as Daddy Warbucks...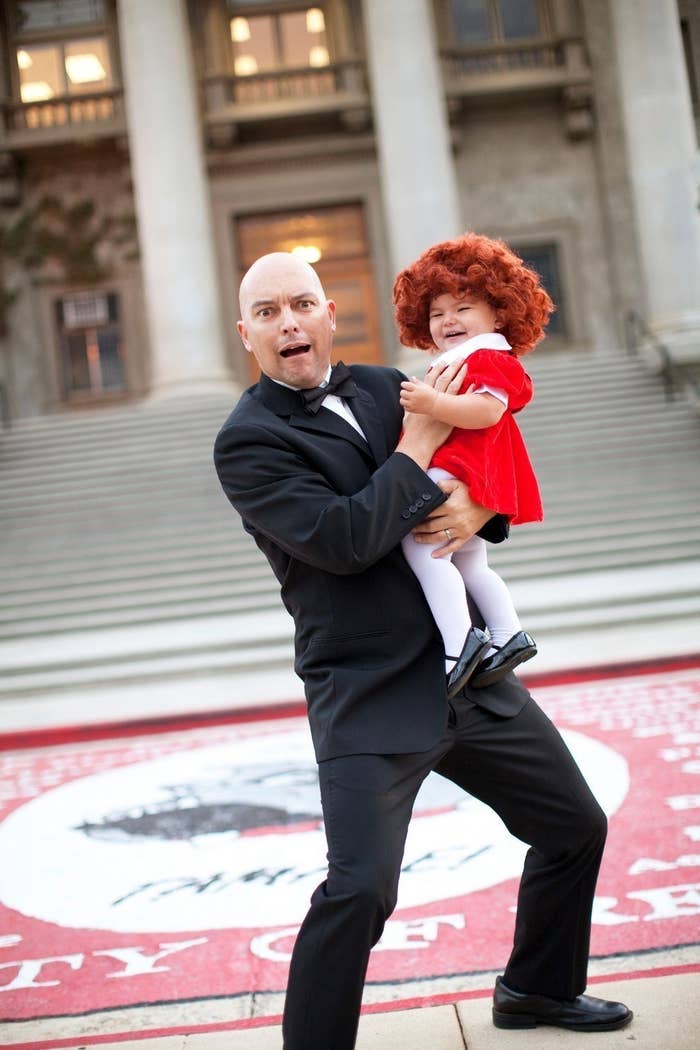 She's teamed up with her pal Cooper to be Gilligan and The Skipper from Gilligan's Island…
She's become the Morton Salt Girl...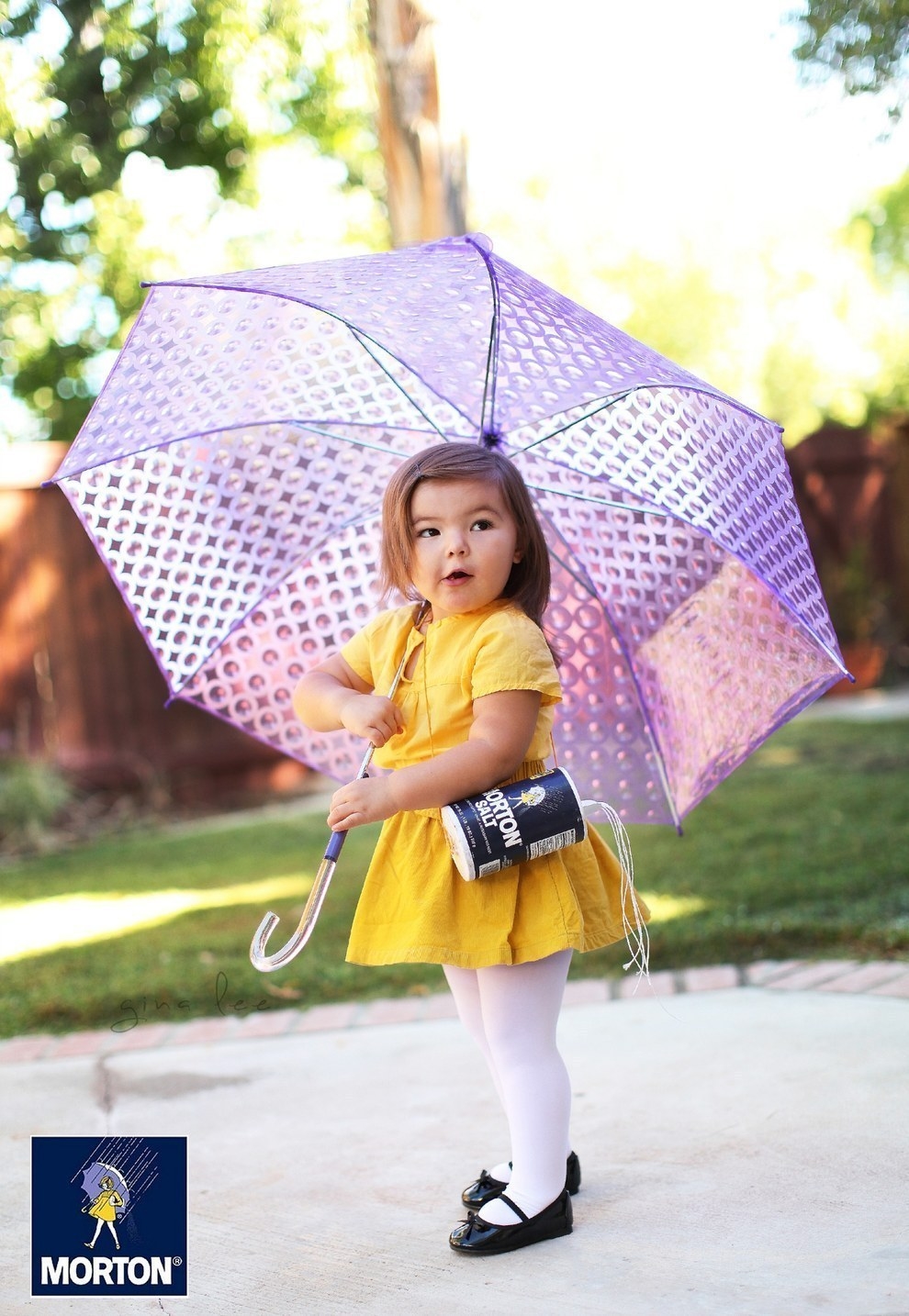 Frida Kahlo...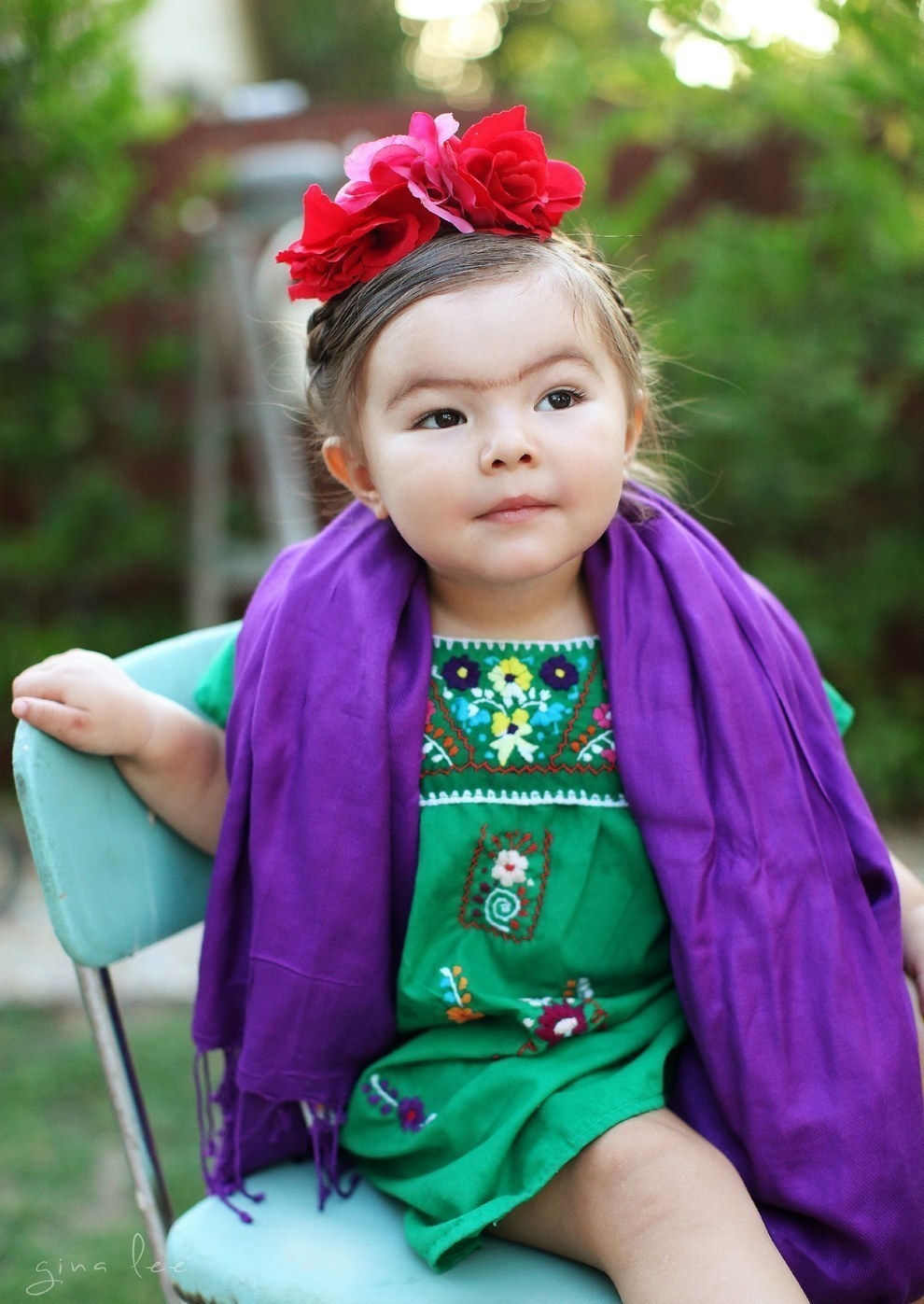 A super-sweet See's Candies clerk...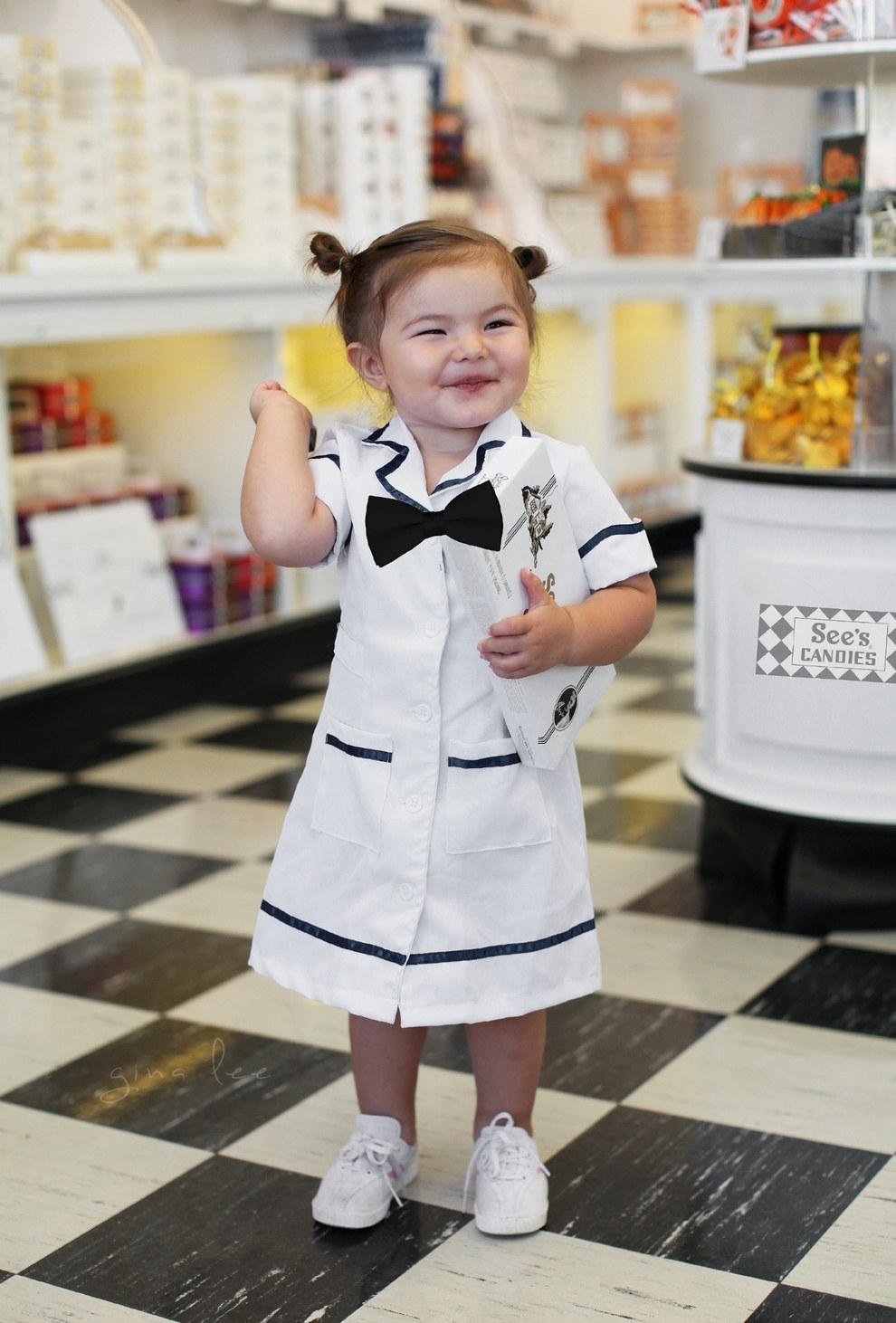 A contestant on The Price Is Right...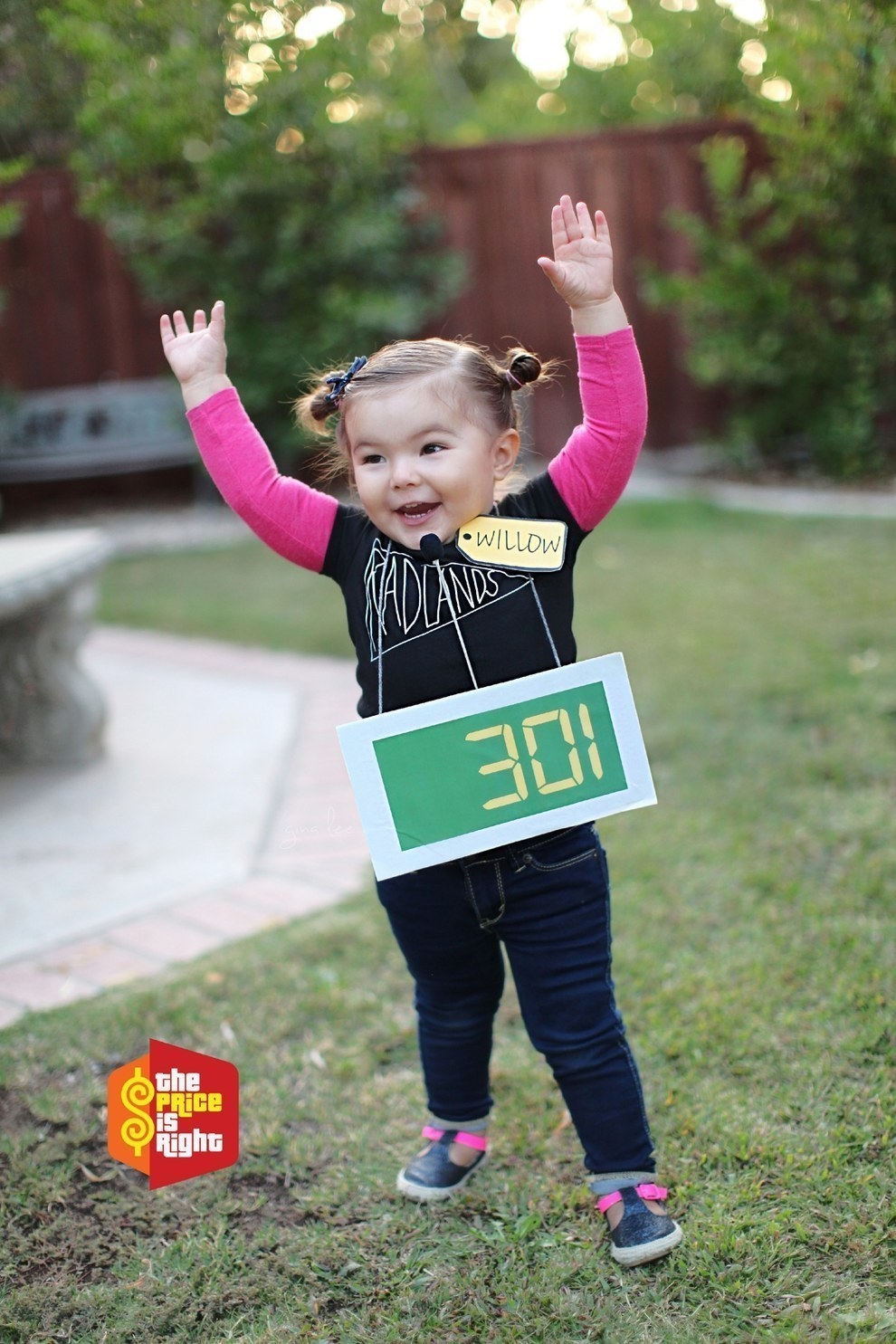 And even a spot-on Elliott from E.T.!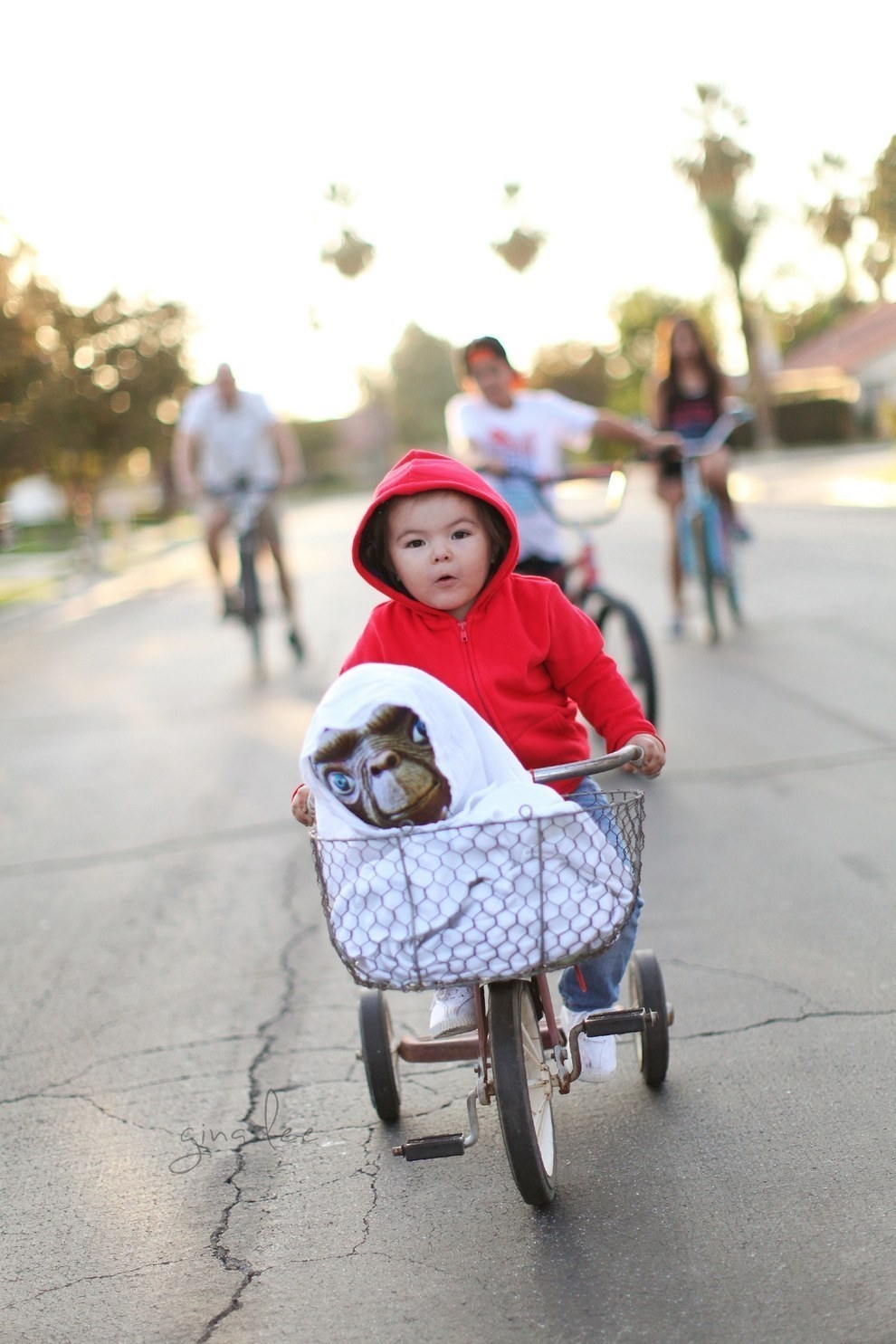 As she's gotten older, her costumes have continued to impress, like when she and Cooper reunited to be Siegfried & Roy...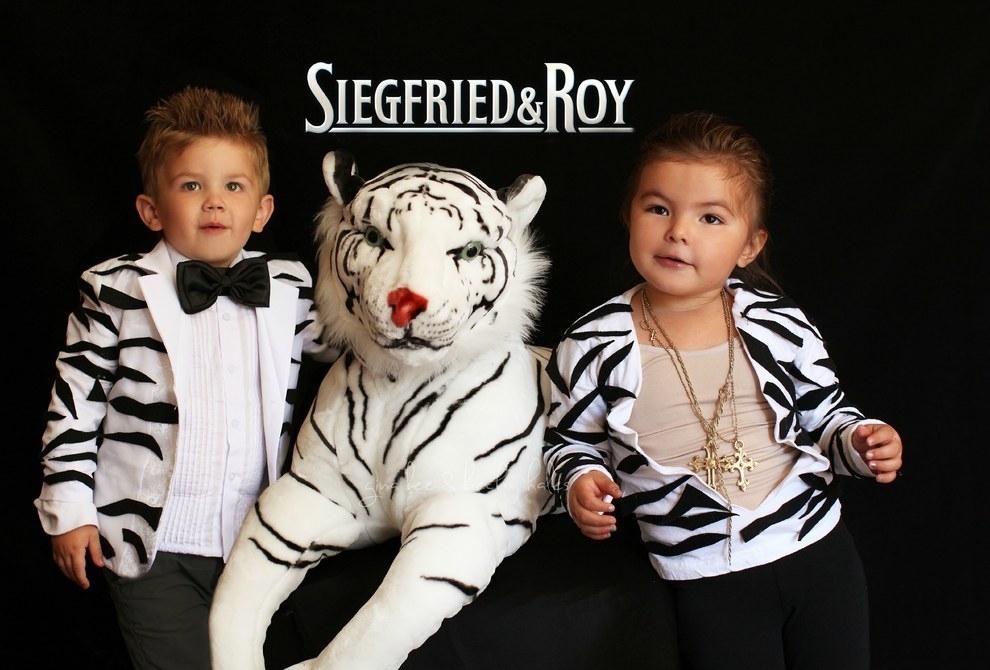 Original Mouseketeers...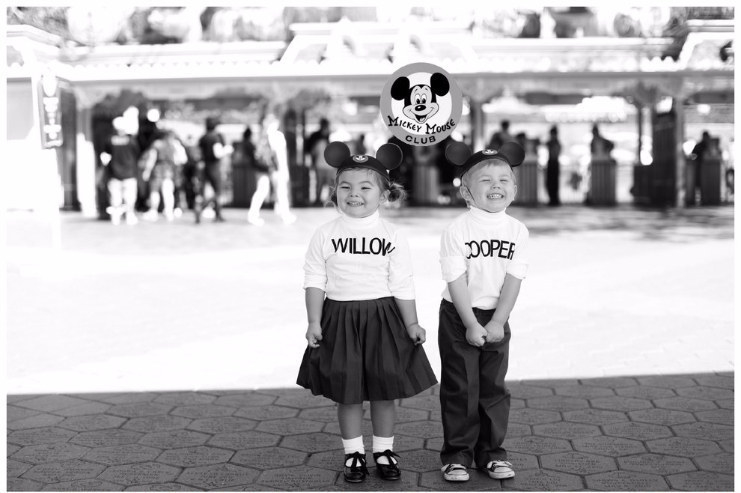 And Wayne and Garth!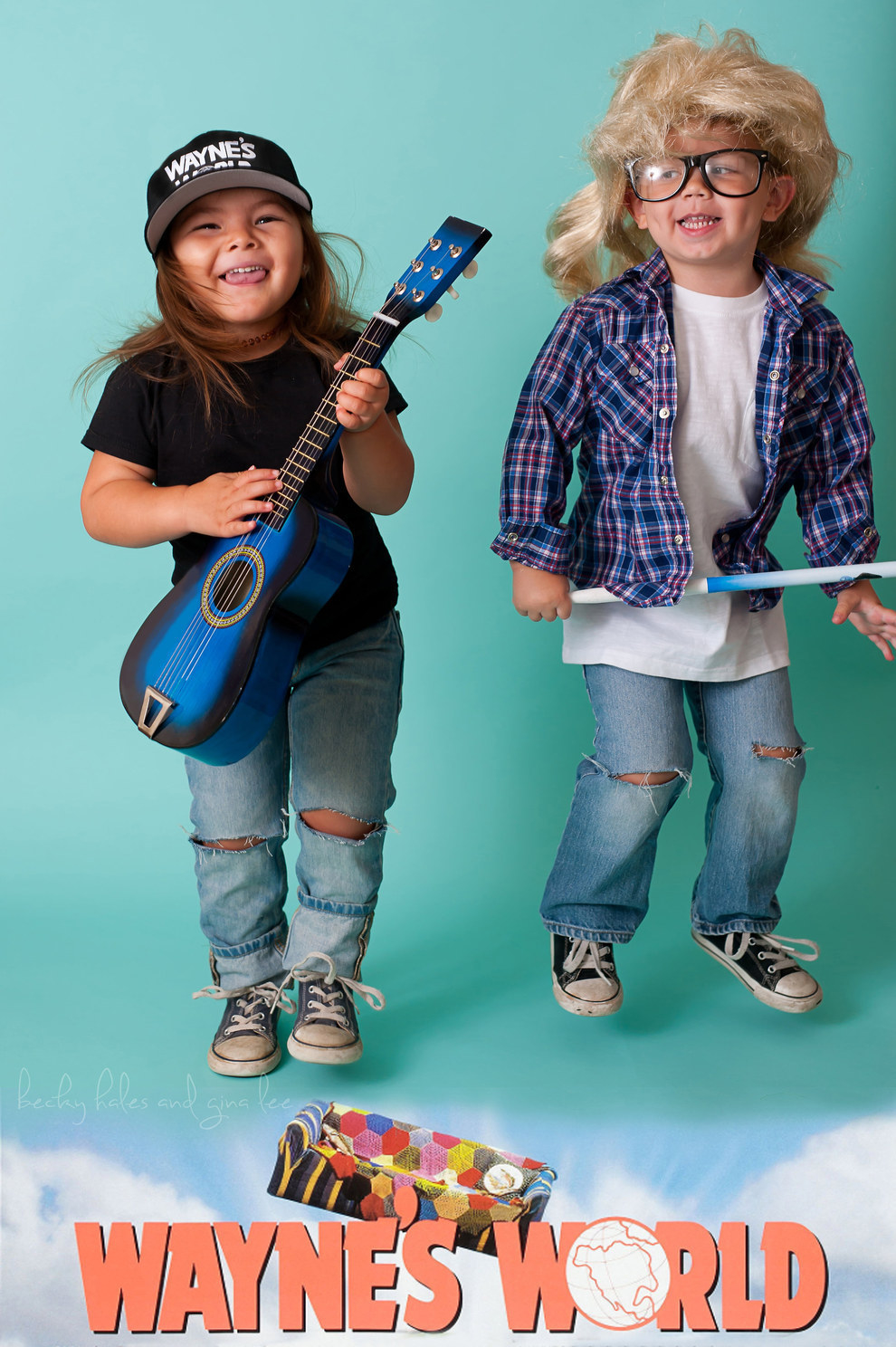 She's been the little old lady from Pasadena…
The sailor on the Cracker Jacks box…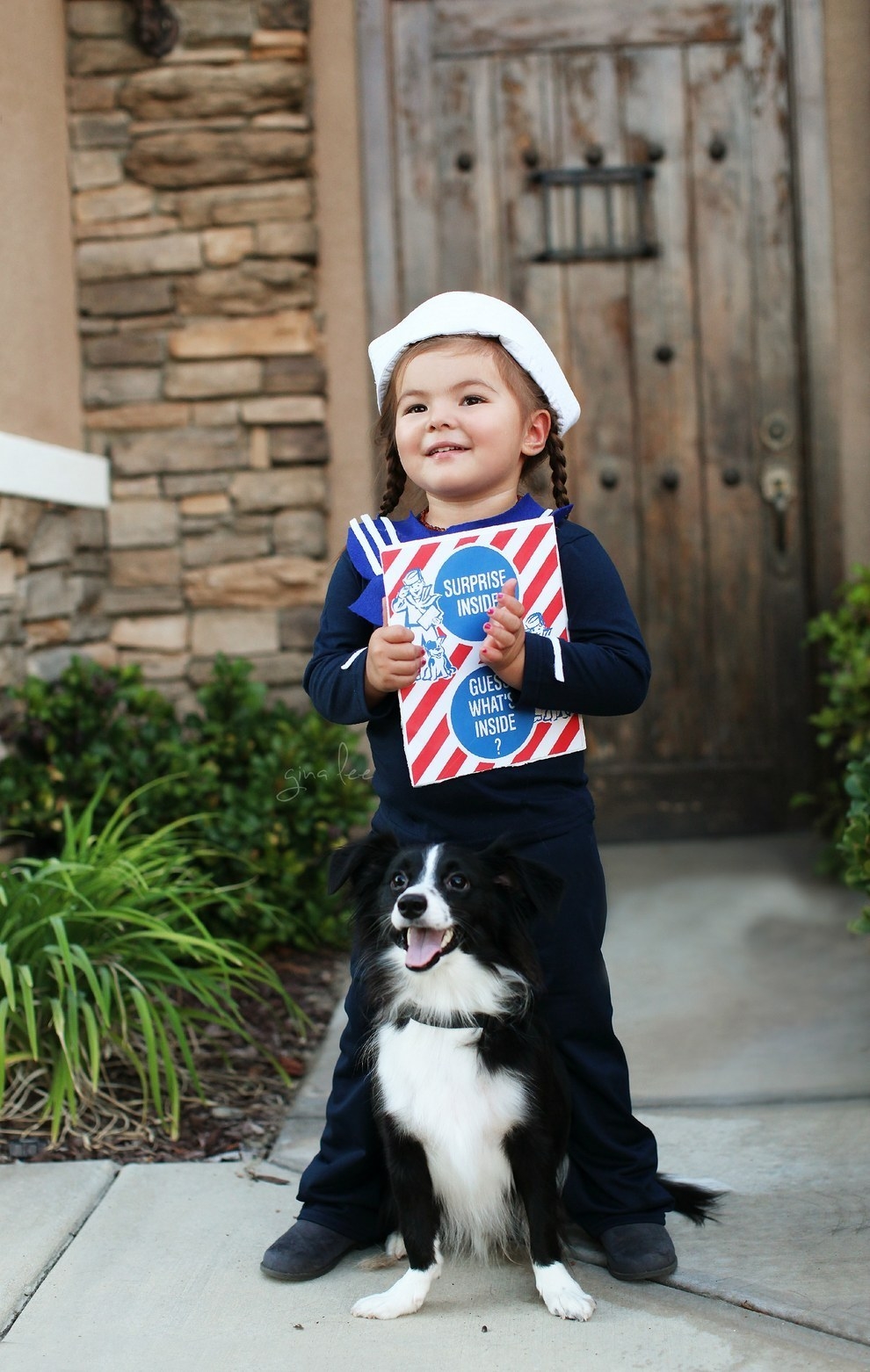 Inspector Gadget...
And — my favorite — Red from Orange Is the New Black!
It's now 2016, though, and Willow is wearing some of her best costumes yet, like this one from The Little Prince.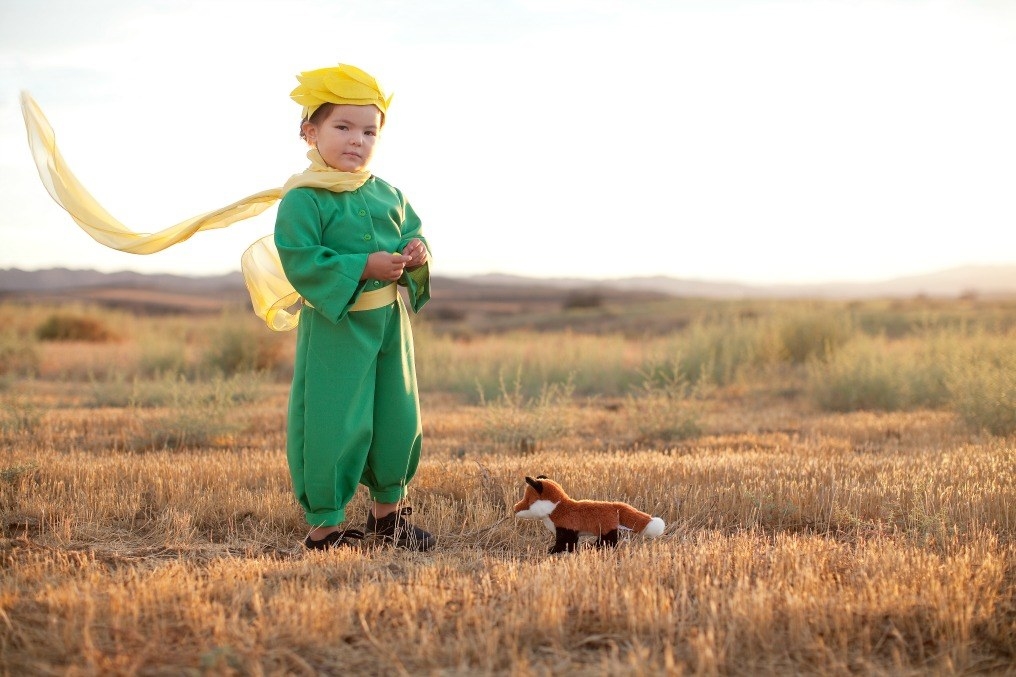 She's been the Trump Tower climber...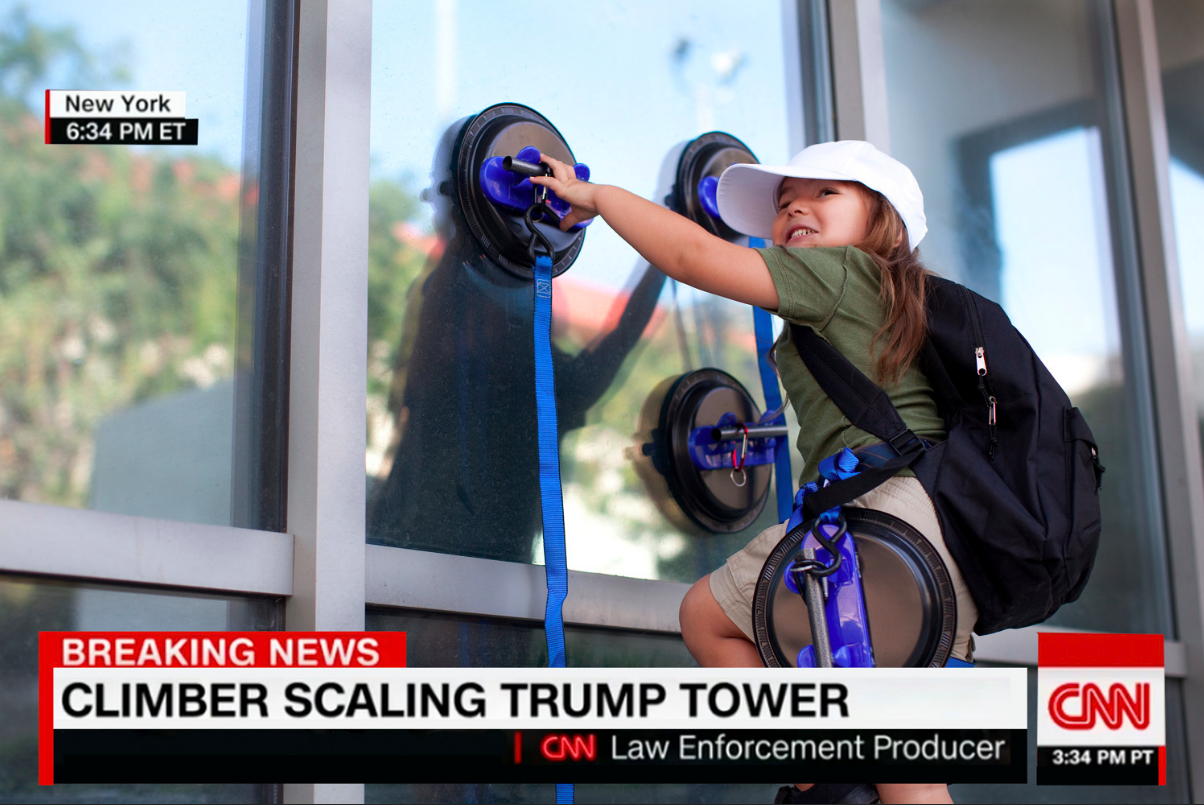 Legendary West Coast car dealer Cal Worthington and his "dog" Spot...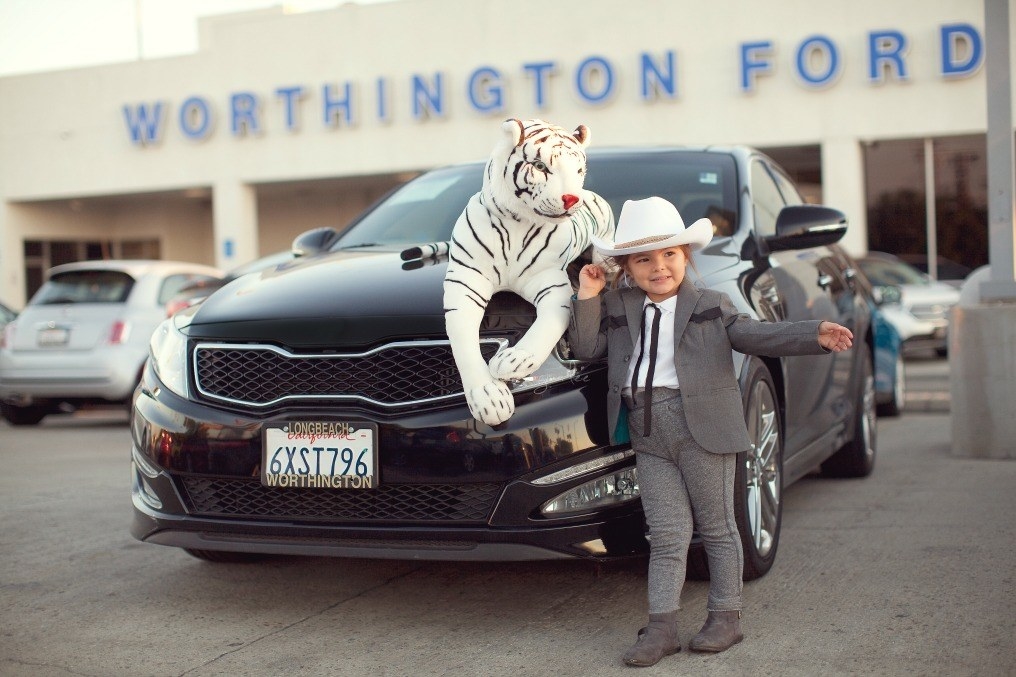 And she's got her buddy Cooper back in the action, too. They've been contestants on Survivor...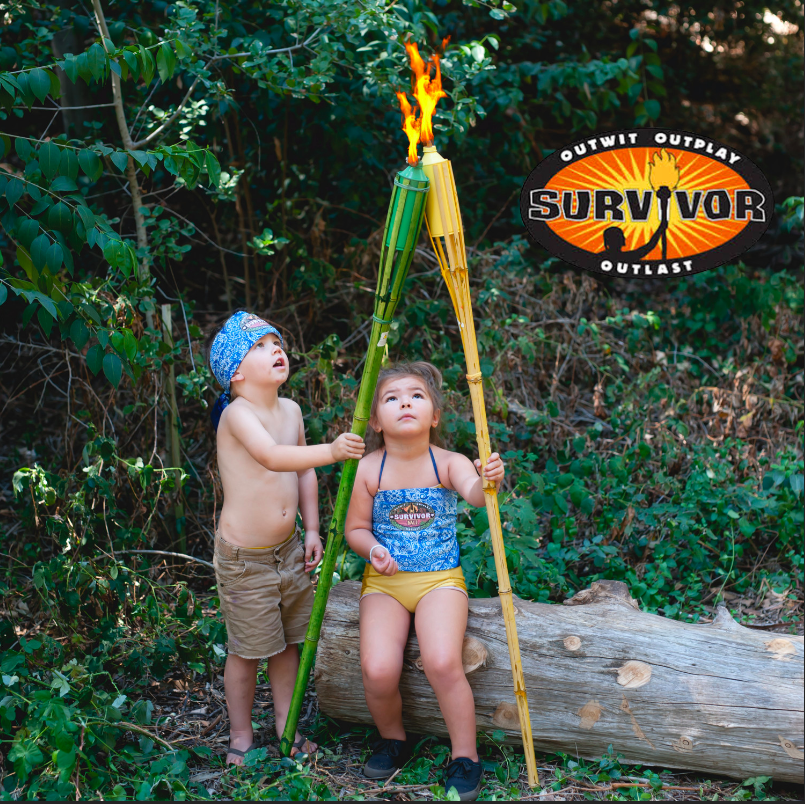 They've rocked costumes from Top Gun...
Dressed up as Chip and Joanna Gaines from HGTV's Fixer Upper...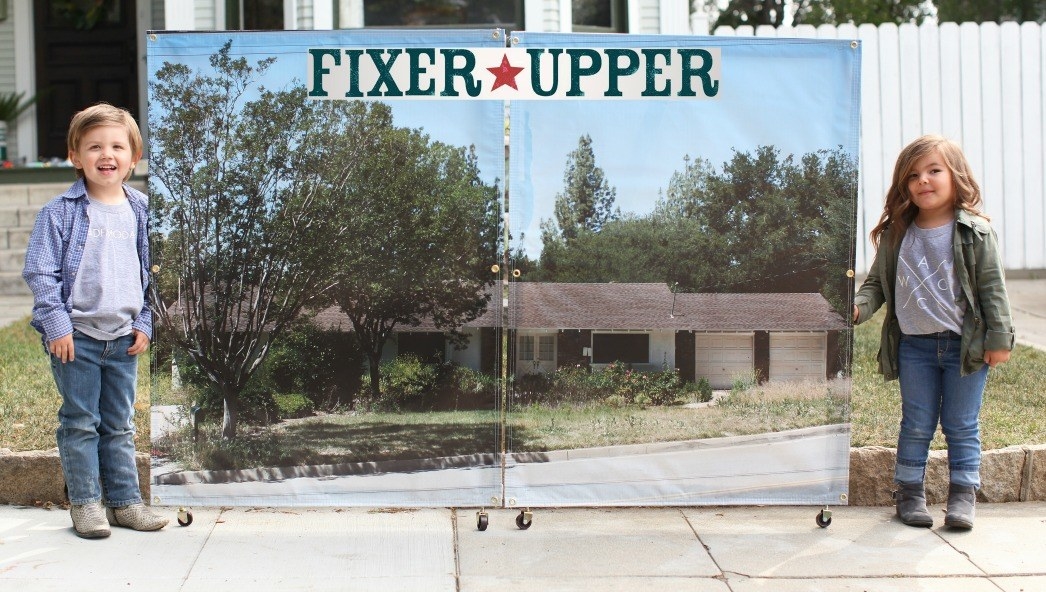 And even cut a rug as contestants on Dancing With the Stars!