Steven Spielberg's latest film Ready Player One — out March 29th — is set in the year 2045 and features characters who seriously love pop culture from the '70s, '80s, and '90s.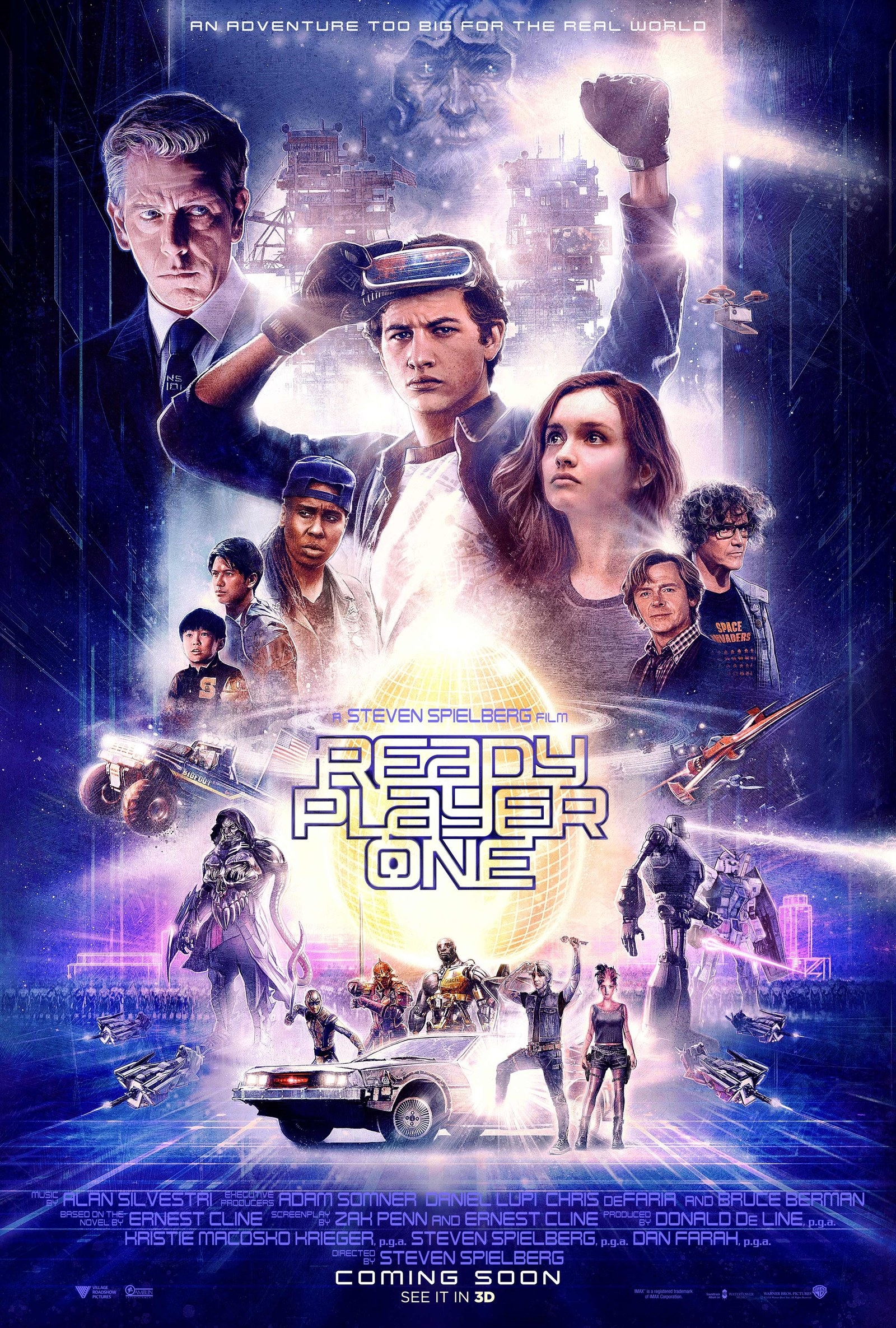 So, in a nod to the characters' pop culture nostalgia, Warner Bros. released a series of posters that pay homage to some beloved classics:
They reimagined the iconic Blade Runner poster with the characters from Ready Player One.
Reactions, shall we say, were mixed. Some people loved the posters and felt like they were in the spirit of the book:
While others were a lot less generous:
And then, of course, there were the (hilarious) yahoos who had to bust out the Photoshop:
Looks like there are no comments yet.
Be the first to comment!