Bueller...Bueller? Sure, maybe your students weren't skipping school to ride around in a red convertible to explore Chicago. But when you're a teacher, you've seen it all: from ridiculous pranks to citing Wikipedia. These memes are so relatable because even if you're not a teacher yourself, you were definitely a student...
To save you a little *homework,* we rounded up the funniest memes about teachers — made by teachers, for teachers — that Instagram had to offer. These memes deserve an A+ in accuracy.
1.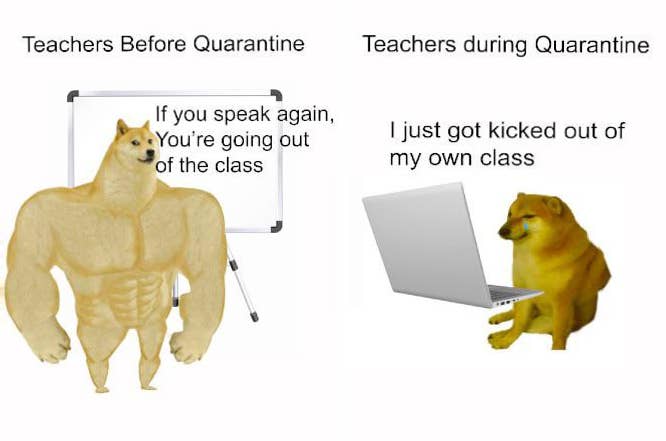 2.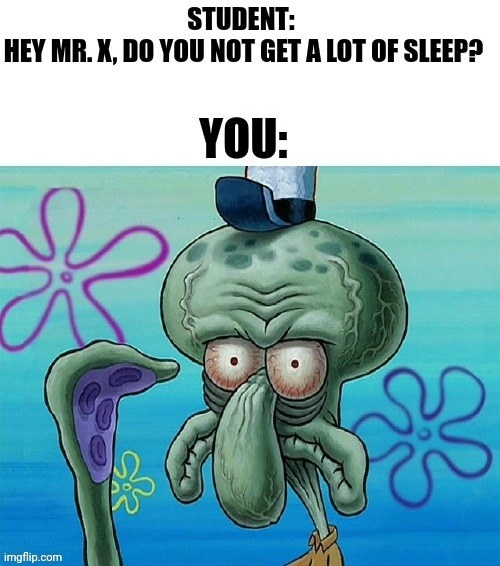 3.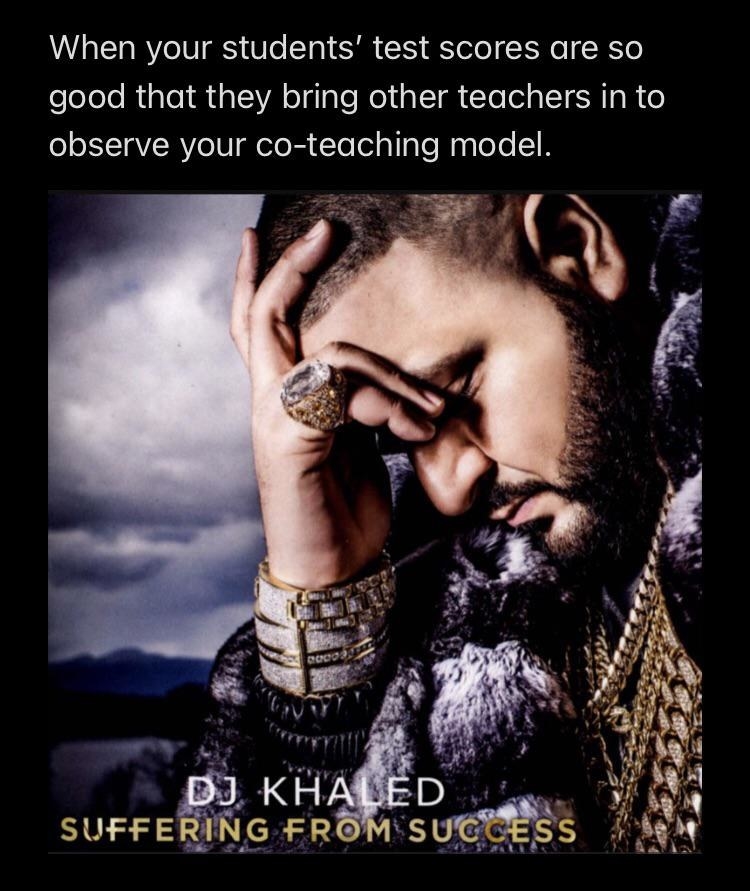 4.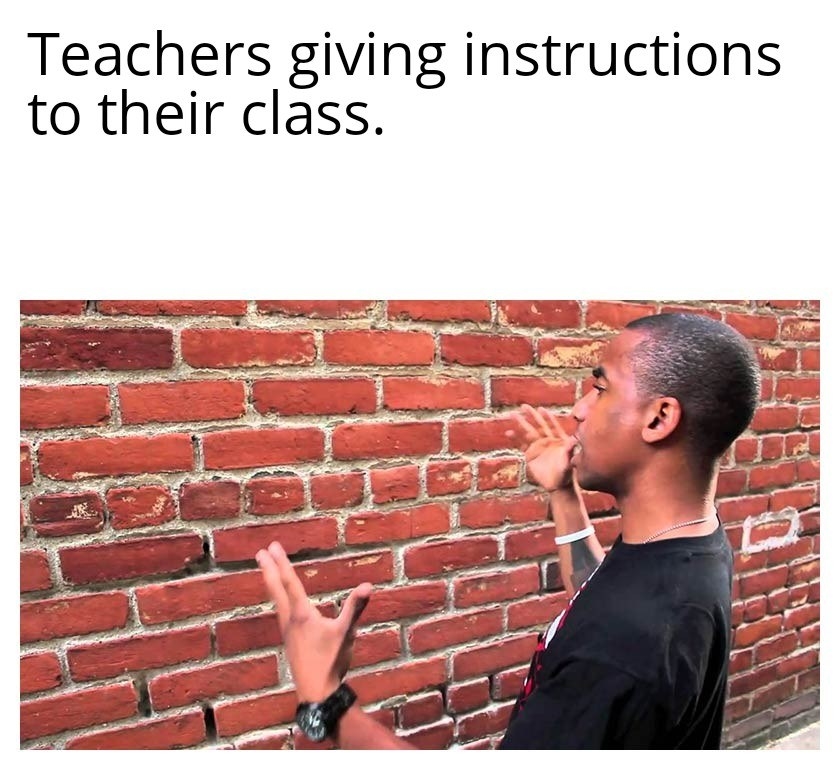 5.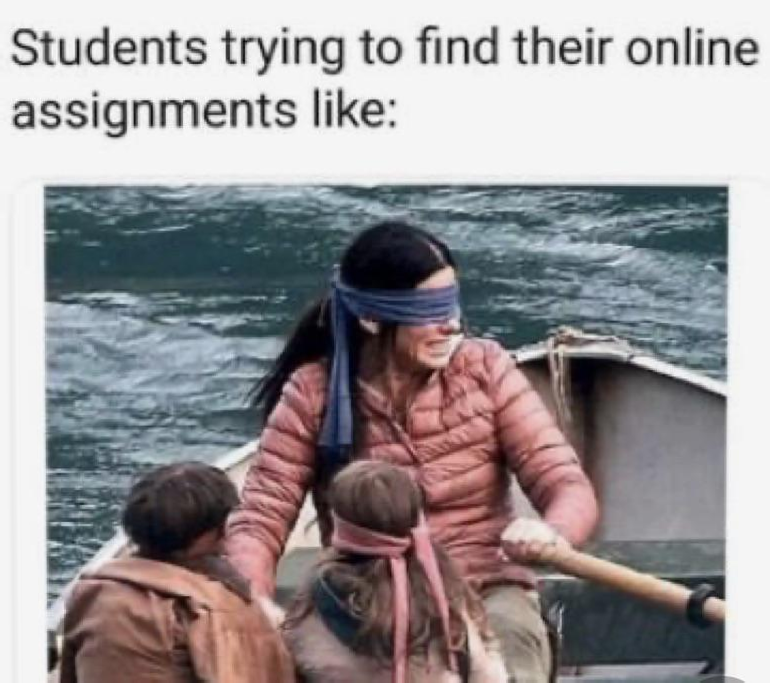 57.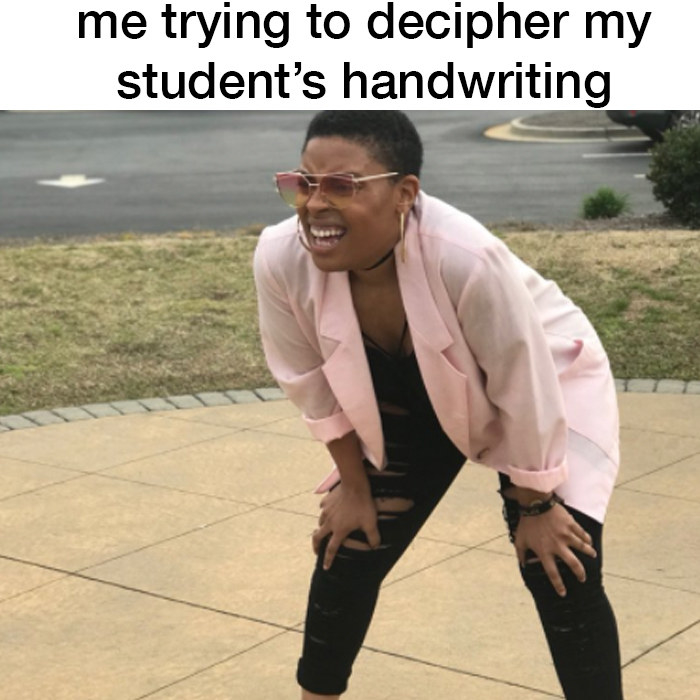 61.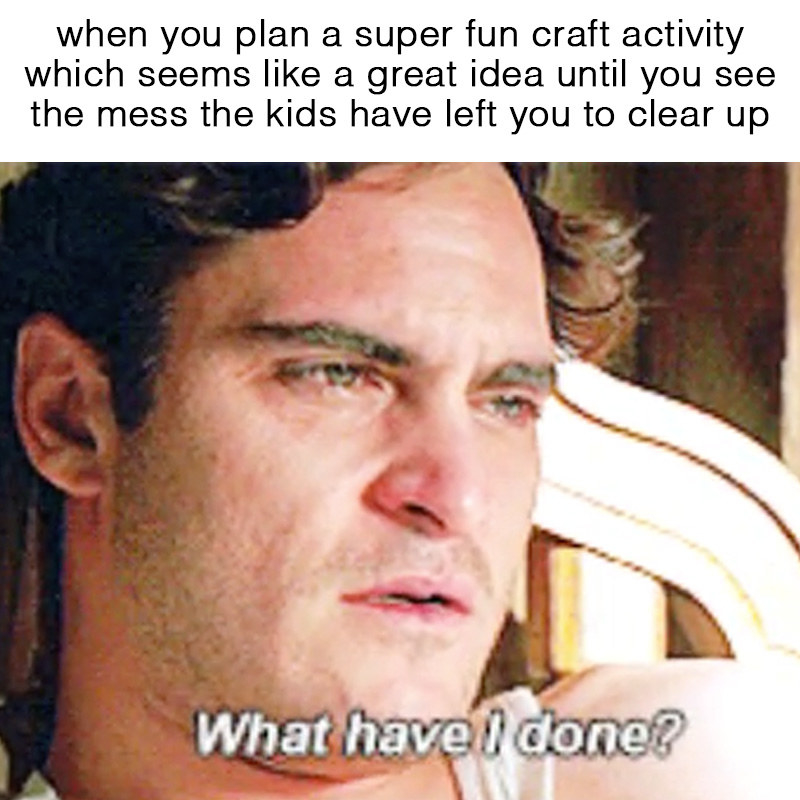 This article contains content from Mike Spohr, Flo Perry, Cassie Smyth, and Ailbhe Malone. It was compiled by Kelly Rissman.