Ever dream about what it would be like to stumble across an incredible artifact from the past, near or distant?
Well, these redditors — plus some BuzzFeed readers — had that exact experience! Here are their very cool, and very unexpected, discoveries:
6.
This moonshine from 1917 some kids discovered behind a fake wall in their home's basement: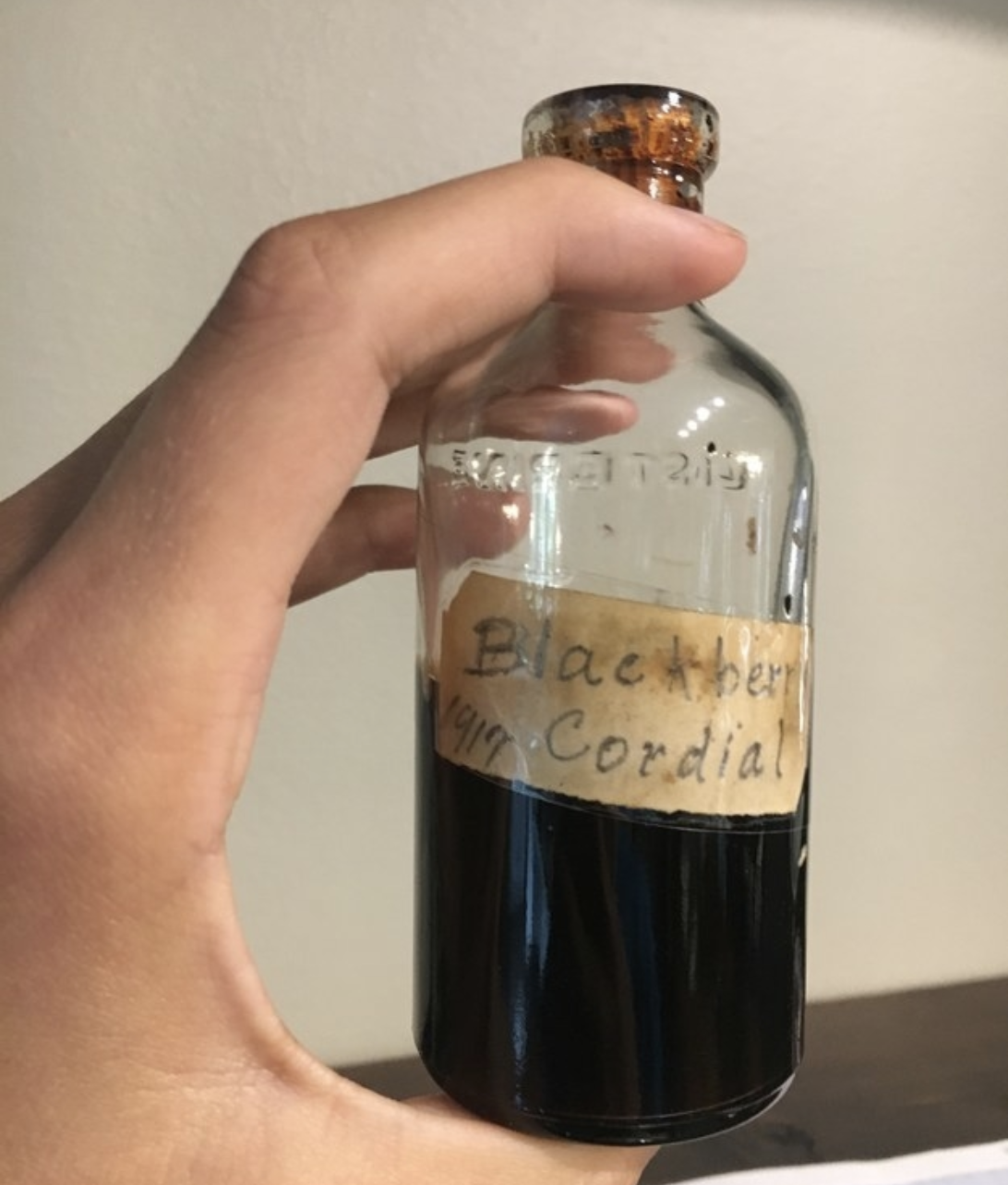 8.
A 120-year-old glass plate negative that YouTuber Mathieu Stern found inside a time capsule and then developed, discovering this image of a long-gone kitty: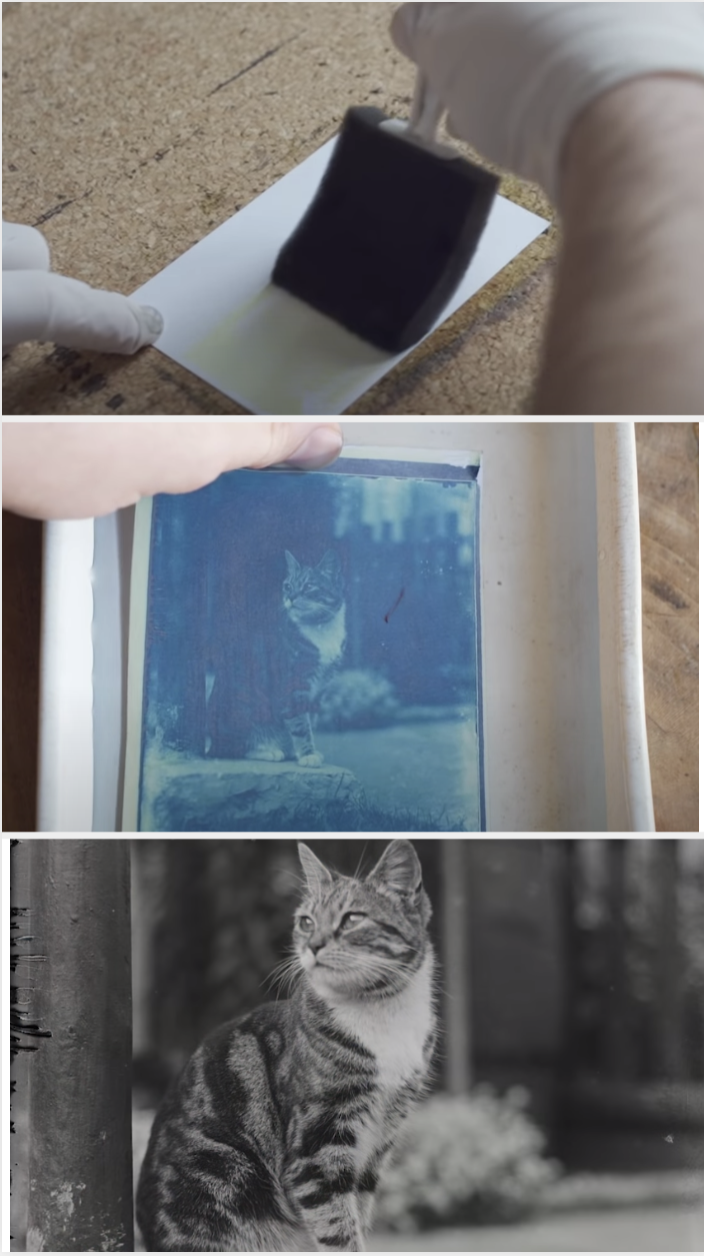 He then colorized the image so we could get a great look at what our feline friend from 1900 really looked it: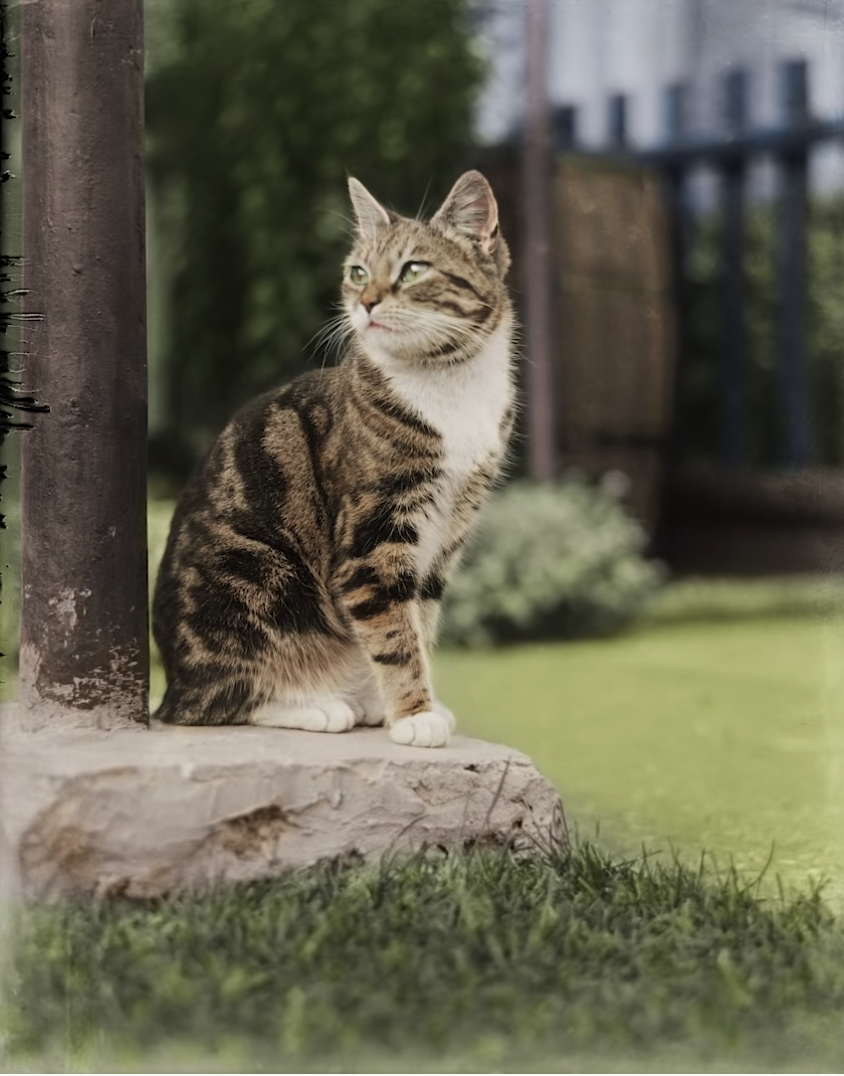 Here's the video of Mathieu opening the time capsule and finding the glass plate negative (and other cool artifacts):
10.
This newspaper from 1936 (that fans of The Crown would surely find of interest) this person came across in their grandmother's boxes.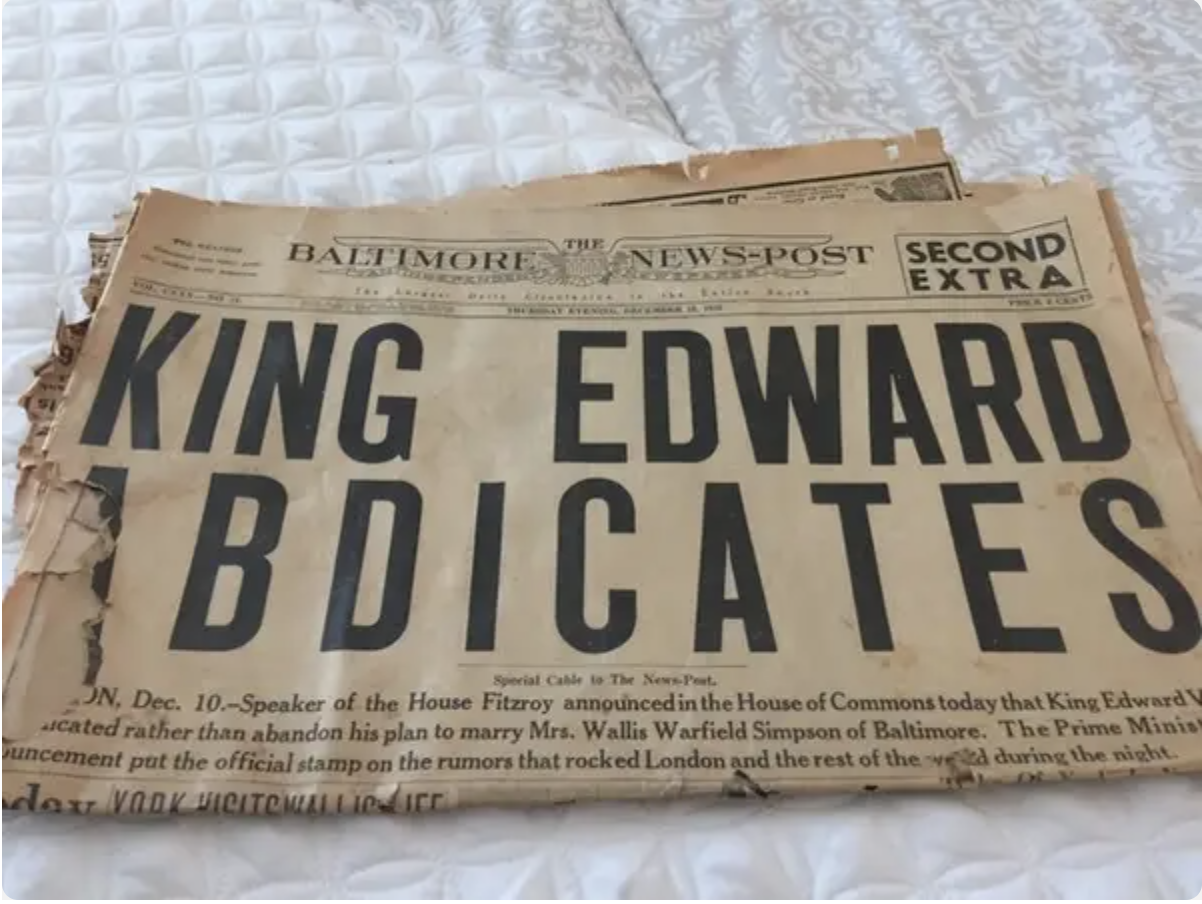 14.
This doodle of a bird on a land deed drawn by a 19th century worker that a digitizer discovered when scanning land deeds from the 1800s: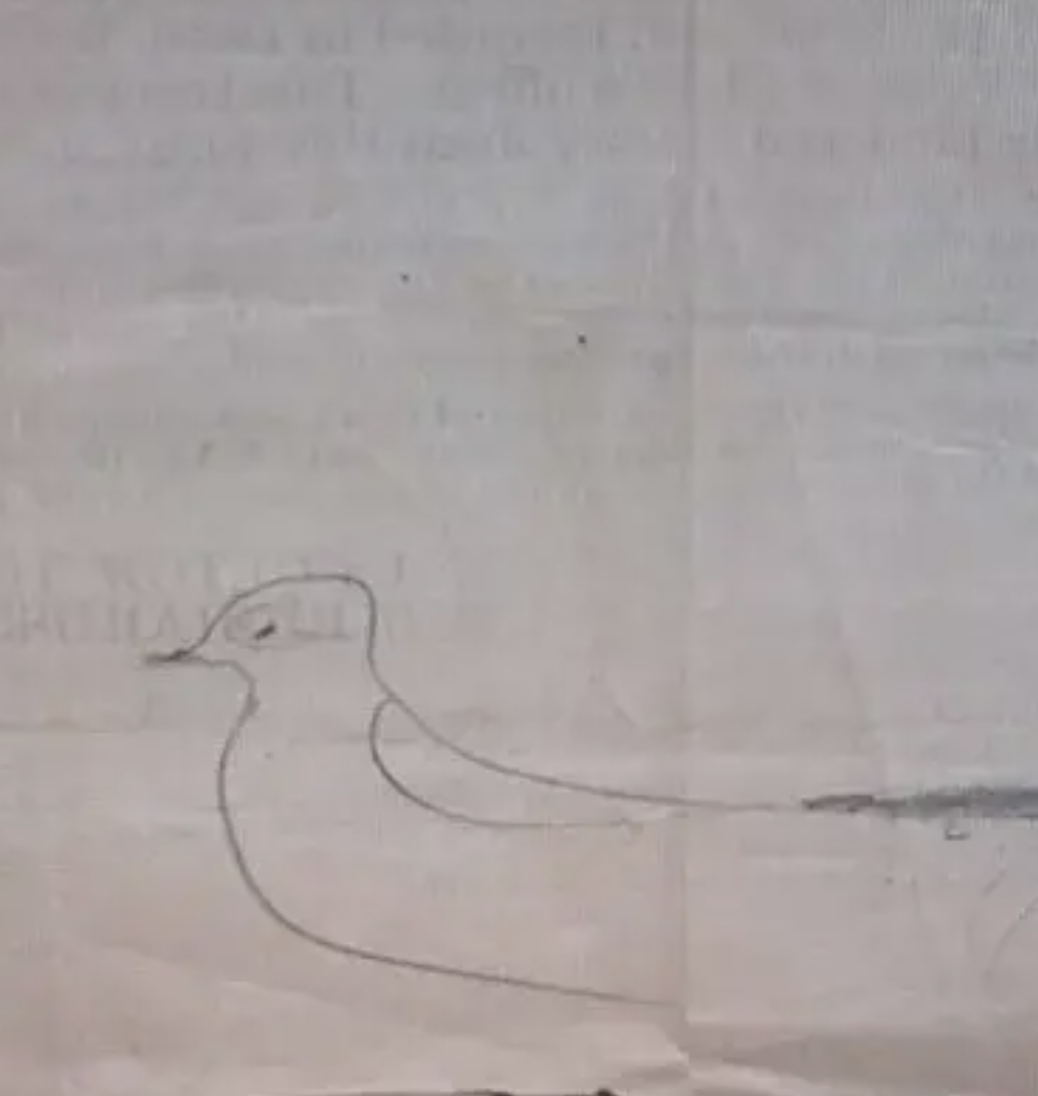 15.
A war savings bond issued in 1943 that belonged to this person's great-great-grandparents: