21 Infuriating People Who Are Out There, Just Walking Around
Who — and I can't emphasize this enough — ARE these people?!
4.
And this customer who left this for the woman who waited on him instead of a tip.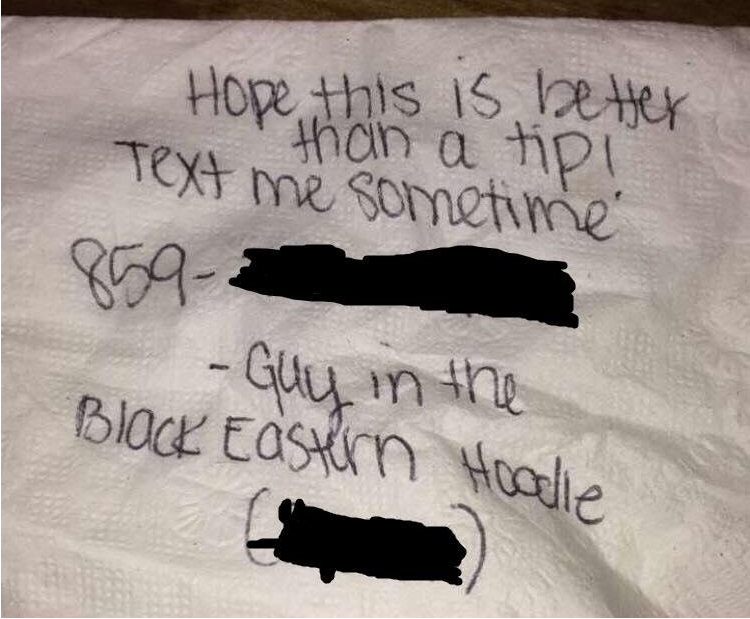 17.
This person who — for some inexplicable reason — felt that leaving this review was helpful.