People have been tweeting about making it, and the consensus is that — while it may not look as good — it is delicious and very close to the real deal.
2.
Disney also shared their recipe for churro bites so you can enjoy that classic Disney churro taste from the safety of your home.
4.
McDonald's, meanwhile, shared the recipe for how to make a spot-on sausage and egg McMuffin.
Here's how to do it!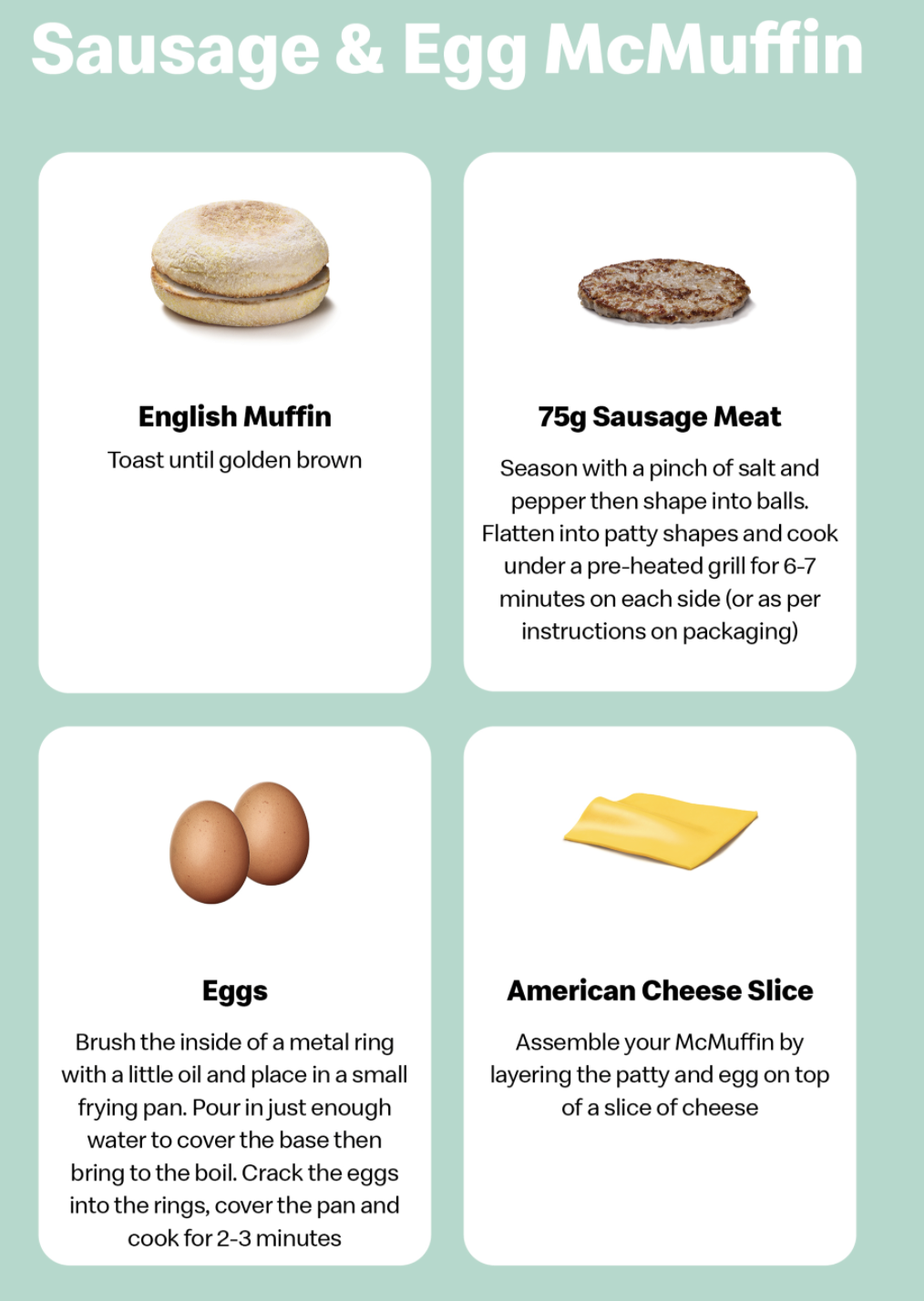 5.
And then — no big deal — McDonald's dropped the recipe for making their classic hash browns.
Here's how to do it!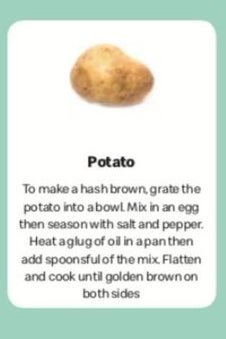 7.
You know those delicious chocolate chip cookies you get when you check into a DoubleTree by Hilton hotel? Well, they shared the recipe for how you can make them at home.
10.
Wagamama — a popular British restaurant chain that serves Asian food based on Japanese cuisine — released a video showing how to make their chicken katsu curry in all its glory.
11.
While we're talking about popular British places, let's talk about Greggs — they released a video demonstrating how to make their famous Steak Bake.
12.
They also released a video showing how you can make their sausage, bean, and cheese melt.
Have you seen any other fun recipes that brands have released during the coronavirus pandemic? If so, let us know in the comments!