There are probably a lot of Disney fans out there who had to cancel planned trips to Disney parks because of the coronavirus pandemic.
Recently we saw people recreating Disney park rides in their homes, and now Disney has given us another way to bring the experience home: a homemade Dole Whip recipe!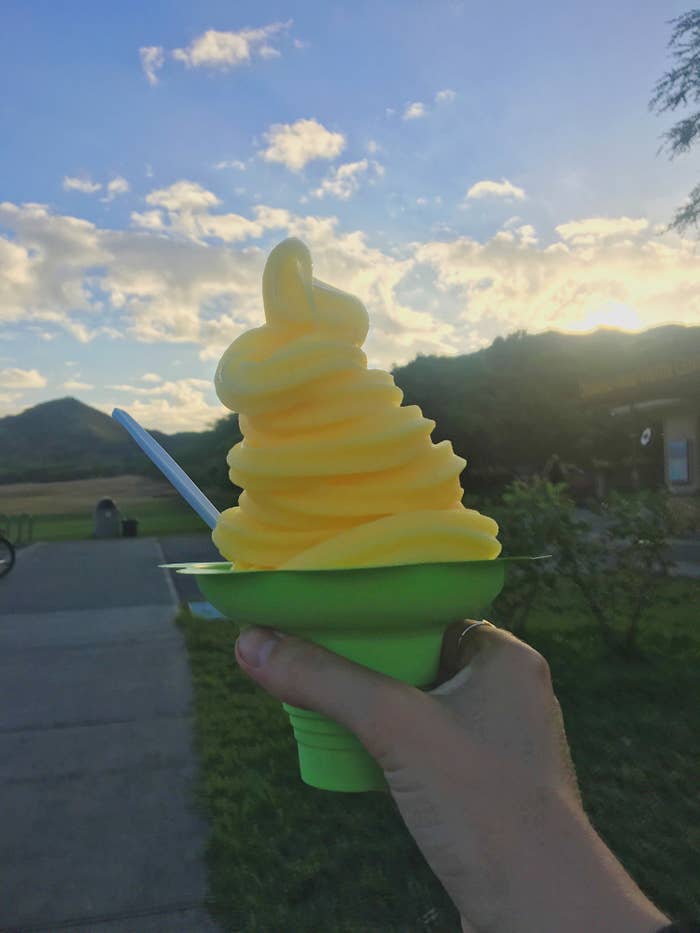 Here are the ingredients you'll need, according to the Disney Parks recipe: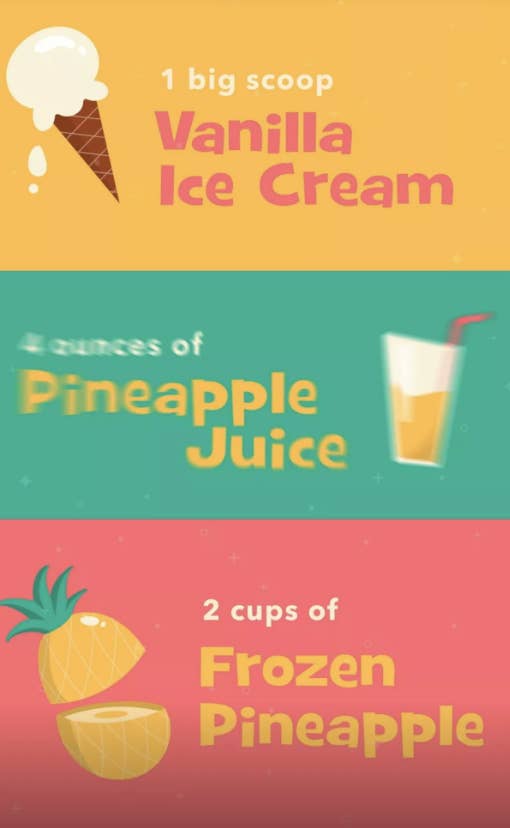 Throw everything in a blender and blend it until it's nice and smooth:
At that point you could just scoop it into a bowl, but if you want that signature swirl, you'll need a piping bag. If you don't have one, you can cut a small hole in the corner of a plastic storage bag, put your blended Dole Whip in the bag, and squeeze it out through the hole to make a swirl!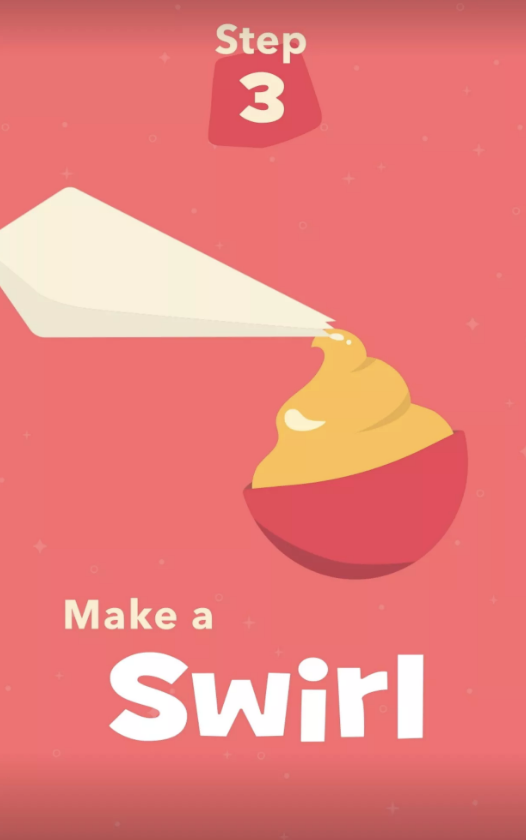 That's it! You can now enjoy your sweet and tangy homemade Dole Whip.
CORRECTION
The recipe shared by Disney isn't the same as the treat served at the theme parks. An earlier version of this post insinuated that the recipes were the same. The Dole Whip at Disney parks is vegan and dairy-free, so make sure you use dairy-free ice cream as your base if you want yours to be vegan as well! It looks like this may be an easier, at-home ~variation~ on the official Dole Whip recipe. For another version, try this recipe from the official Dole site.