As you've likely heard, the Writers Guild of America — representing the people who write the movies and TV shows we all enjoy — has gone on strike against the Alliance of Motion Picture and Television Producers.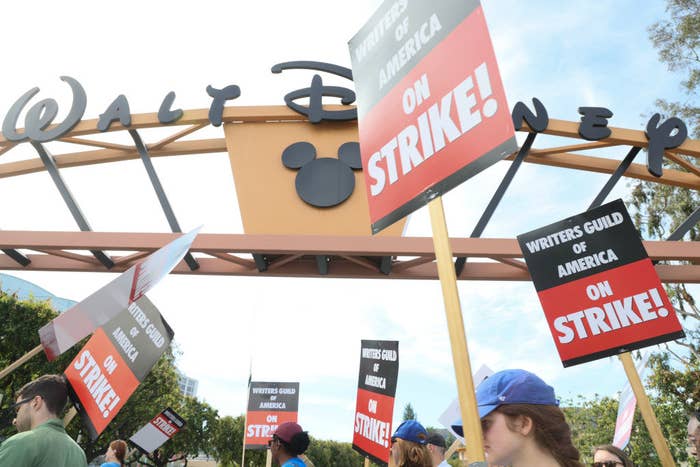 Well, writers being writers, they've made some incredibly clever and funny signs to show off at their protests. Here are some of the very best:
2.
While this one referenced Khia's song "My Neck, My Back":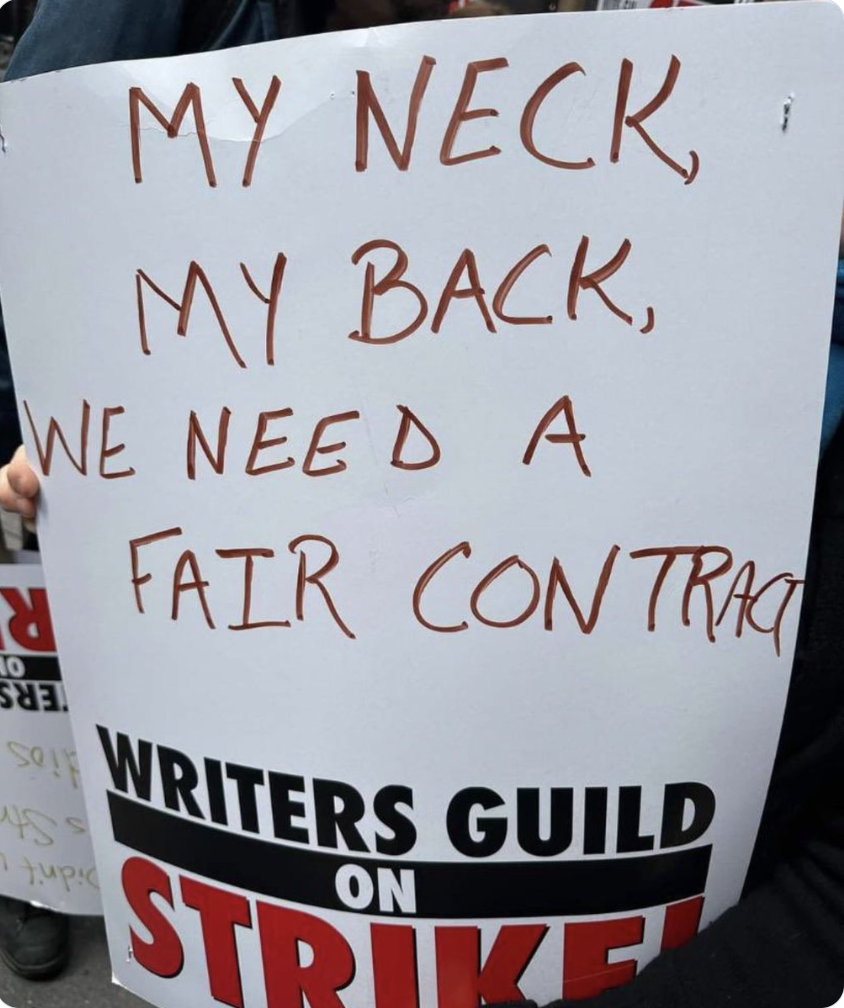 The background: Actor Jeremy Strong (who plays Kendall Roy) recently went viral after using "dramaturgically" in an interview about the show.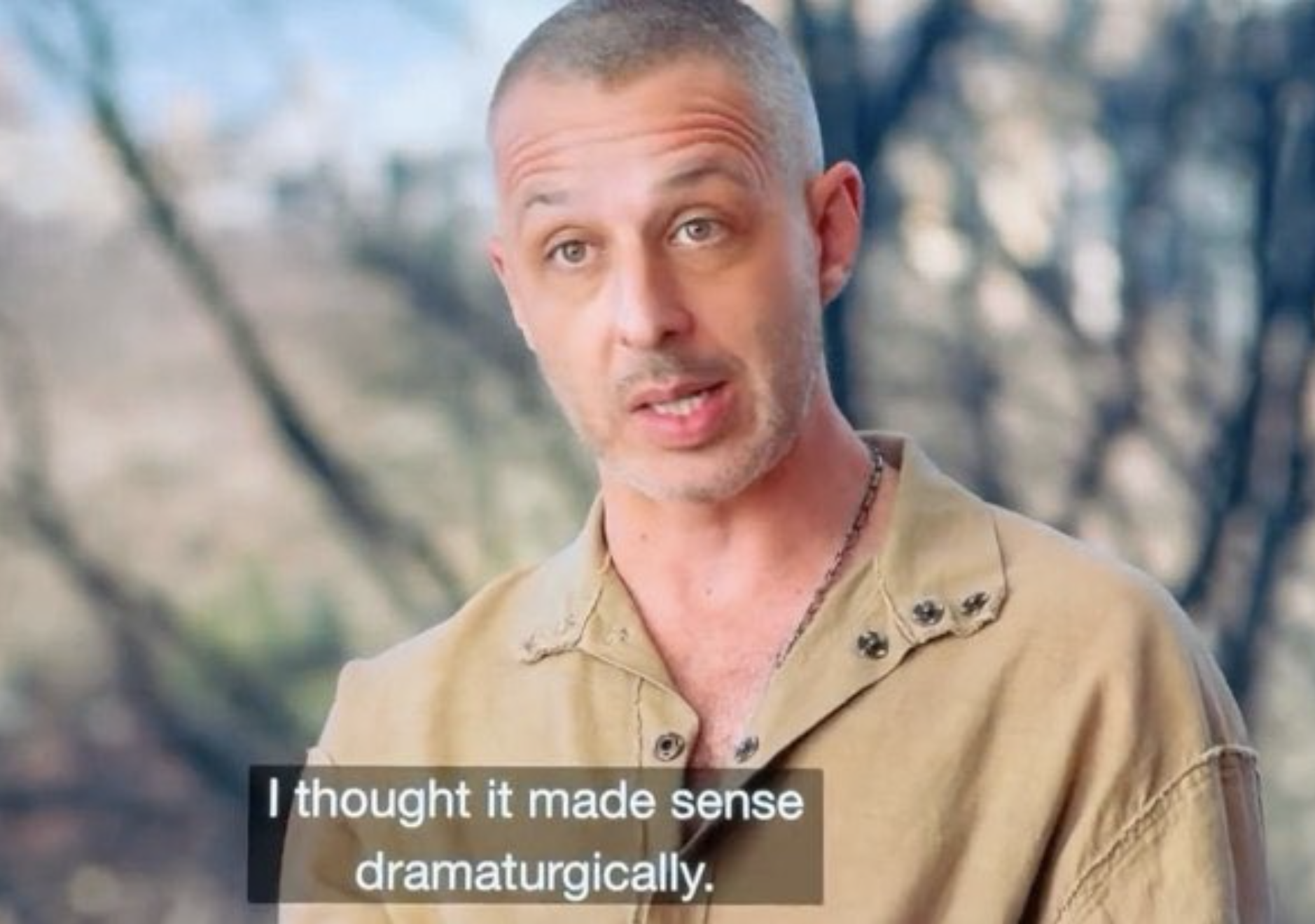 8.
And this sign perfectly tweaked one of Tom Wambsgans' lines to the situation: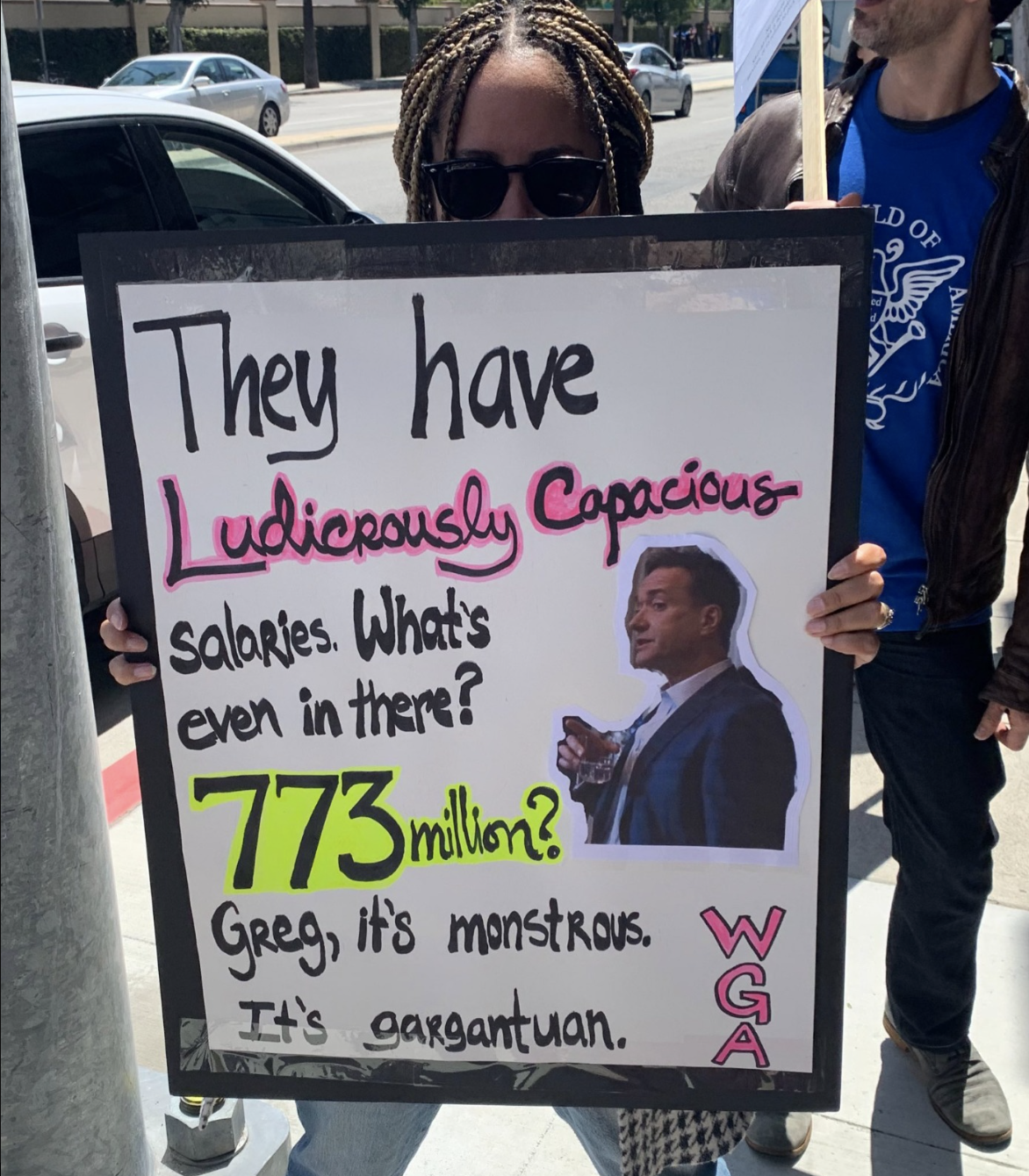 10.
And this one made a threat, LOL: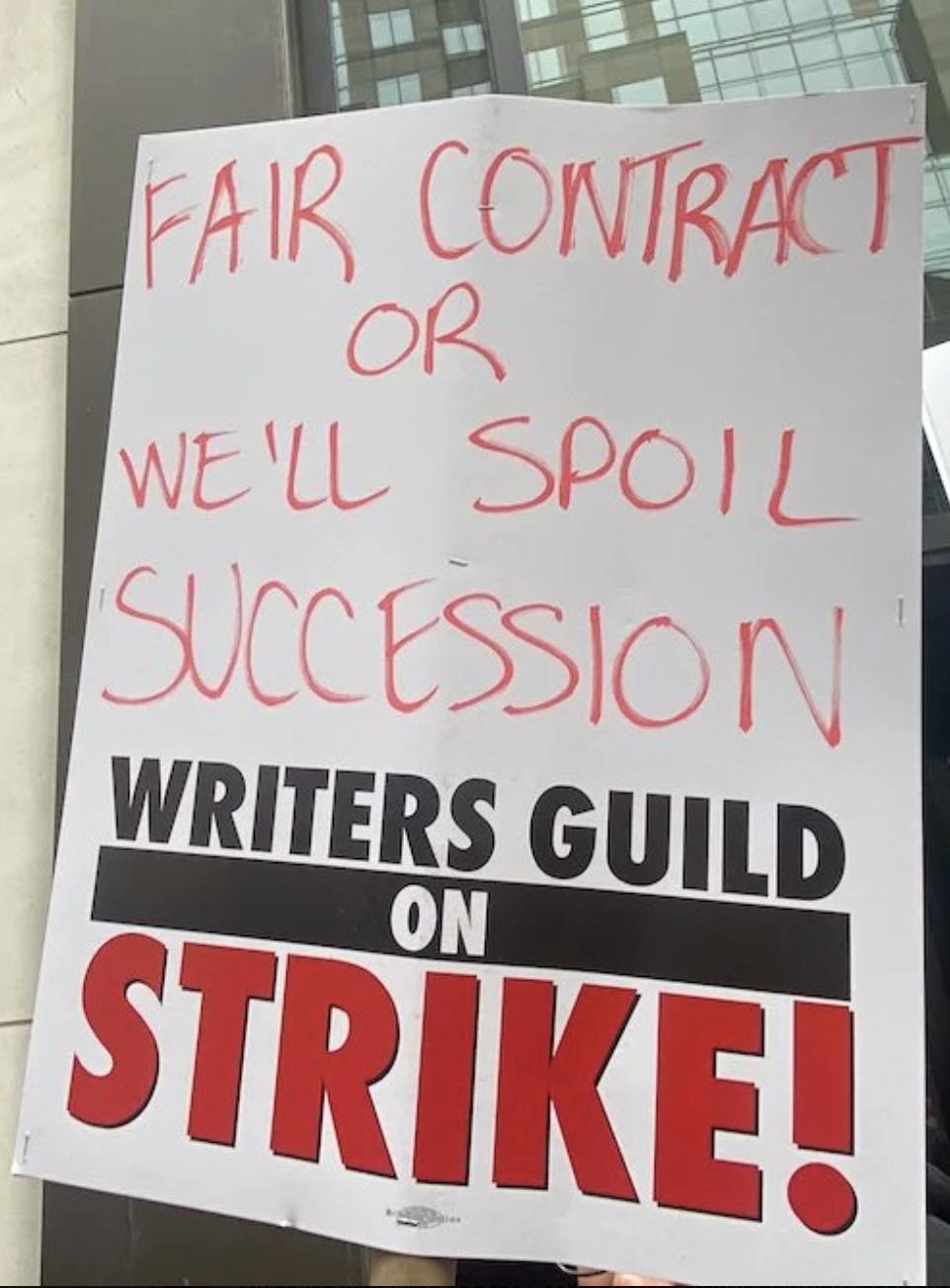 11.
This sign suggested maybe the studios shouldn't be too quick to come up with their own ideas: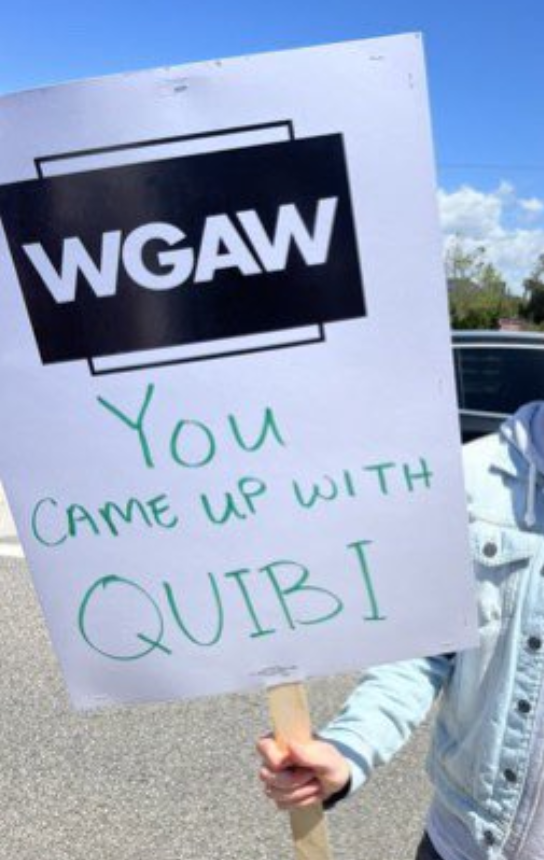 12.
This sign joked about Jenna Ortega saying she needed to fix some of her character's lines in Wednesday: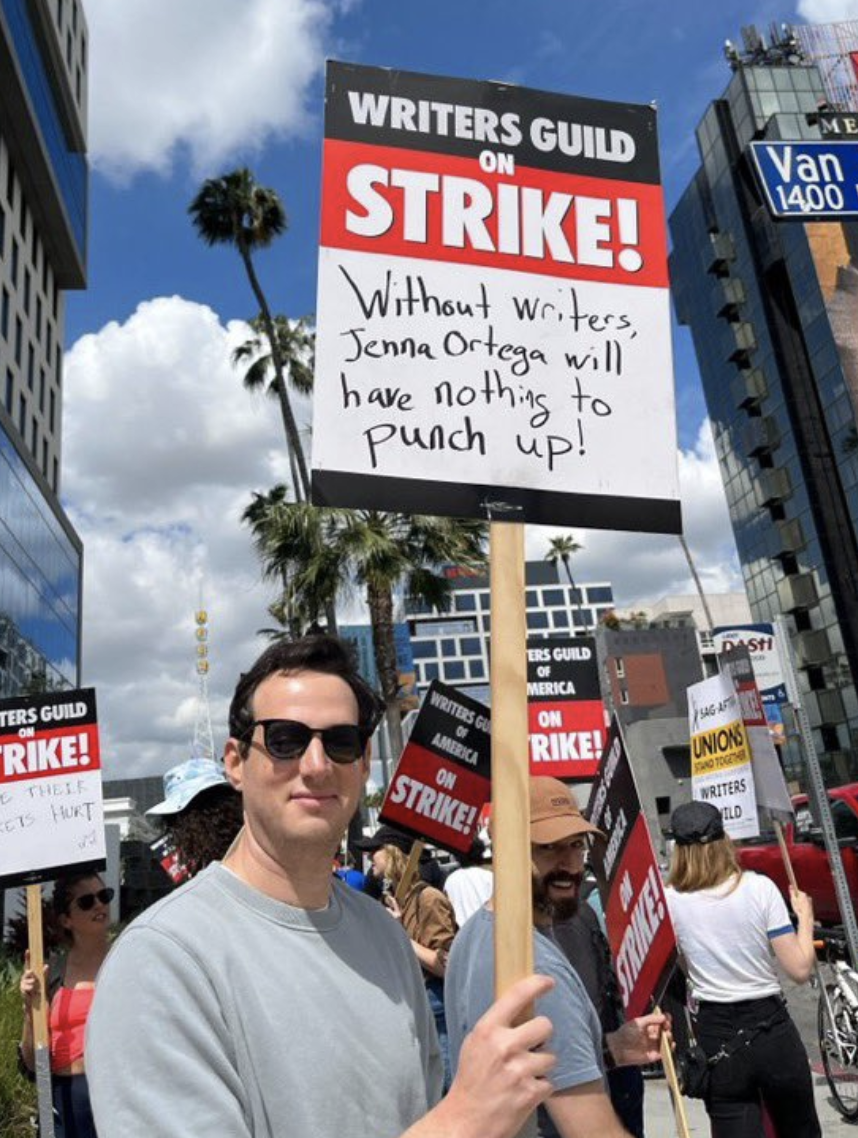 13.
This sign got personal: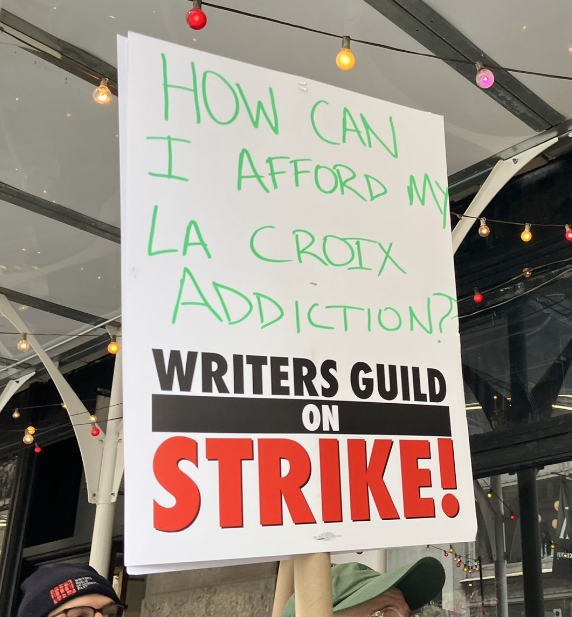 14.
And this sign had fun with the classic Friends show titles: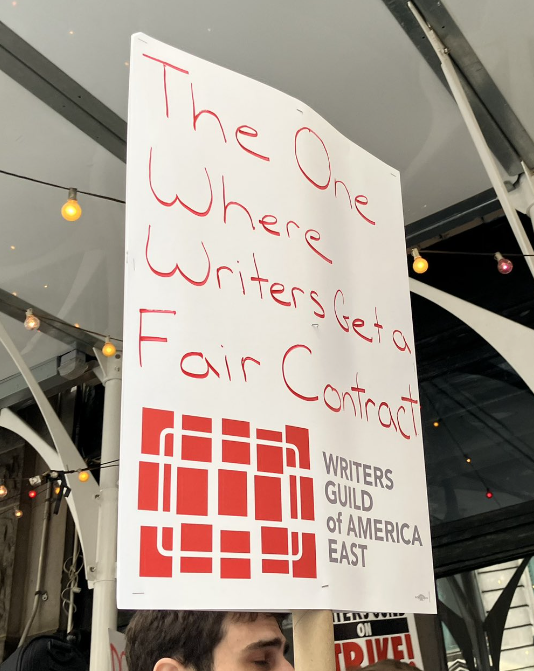 15.
This sign used Netflix's latest hit title for the cause: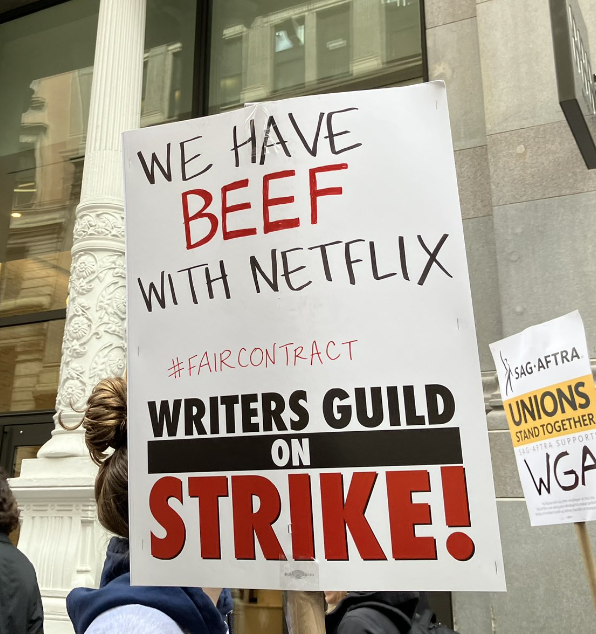 16.
Speaking of Netflix, LOL: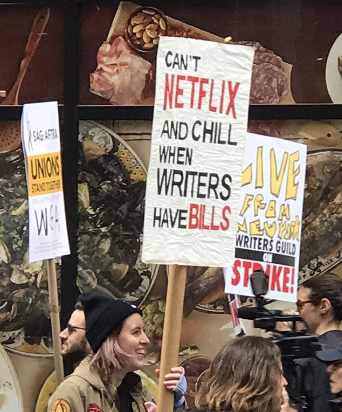 19.
"Gays just want to have fund$"
20.
And "I still wanna see Batgirl." (I know the writers have bigger things to negotiate about, but if they somehow got Batgirl released after all this, that would be...chef's kiss.)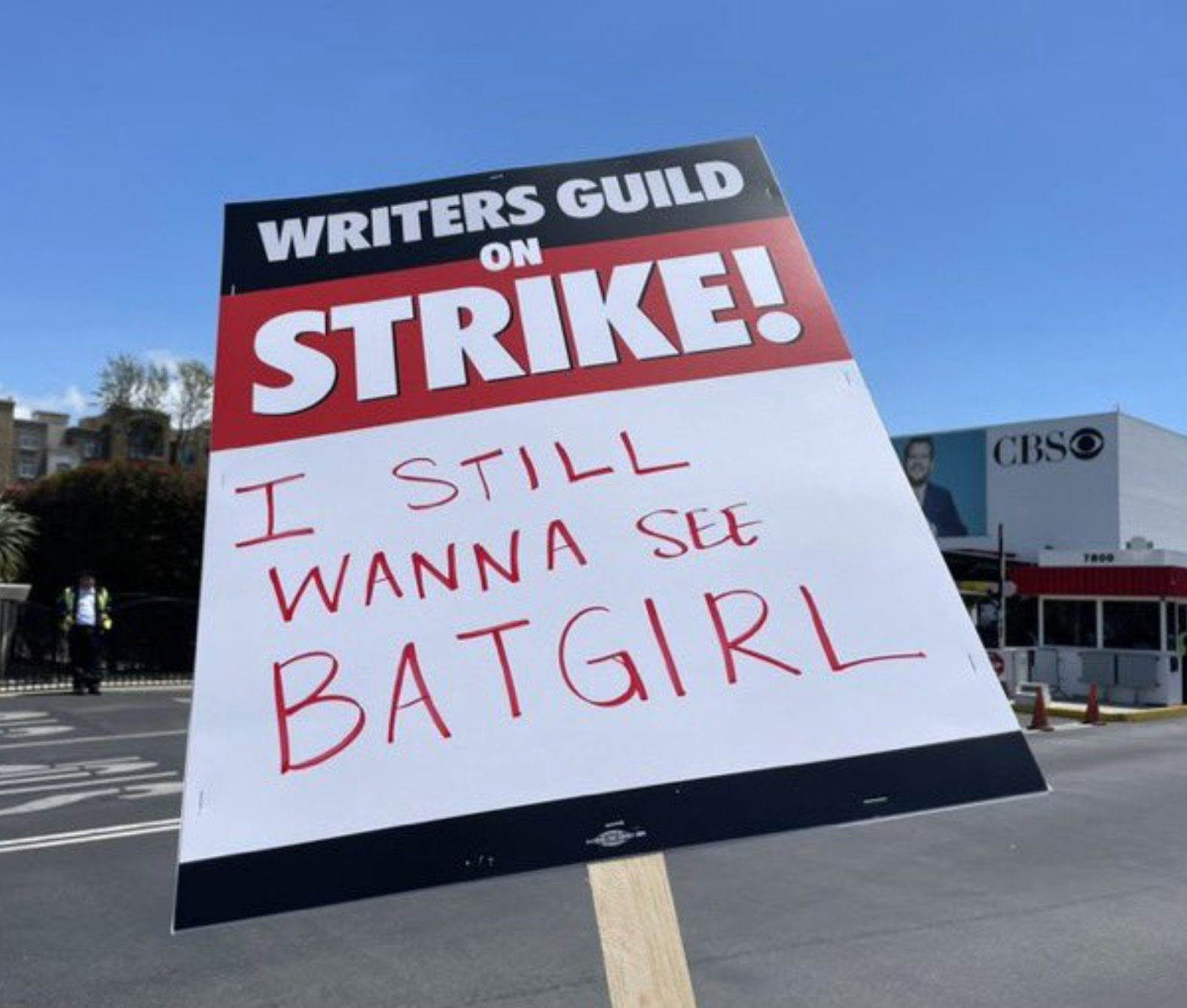 22.
This sign referenced a poignant line from WandaVision that proves why writers are so damn important: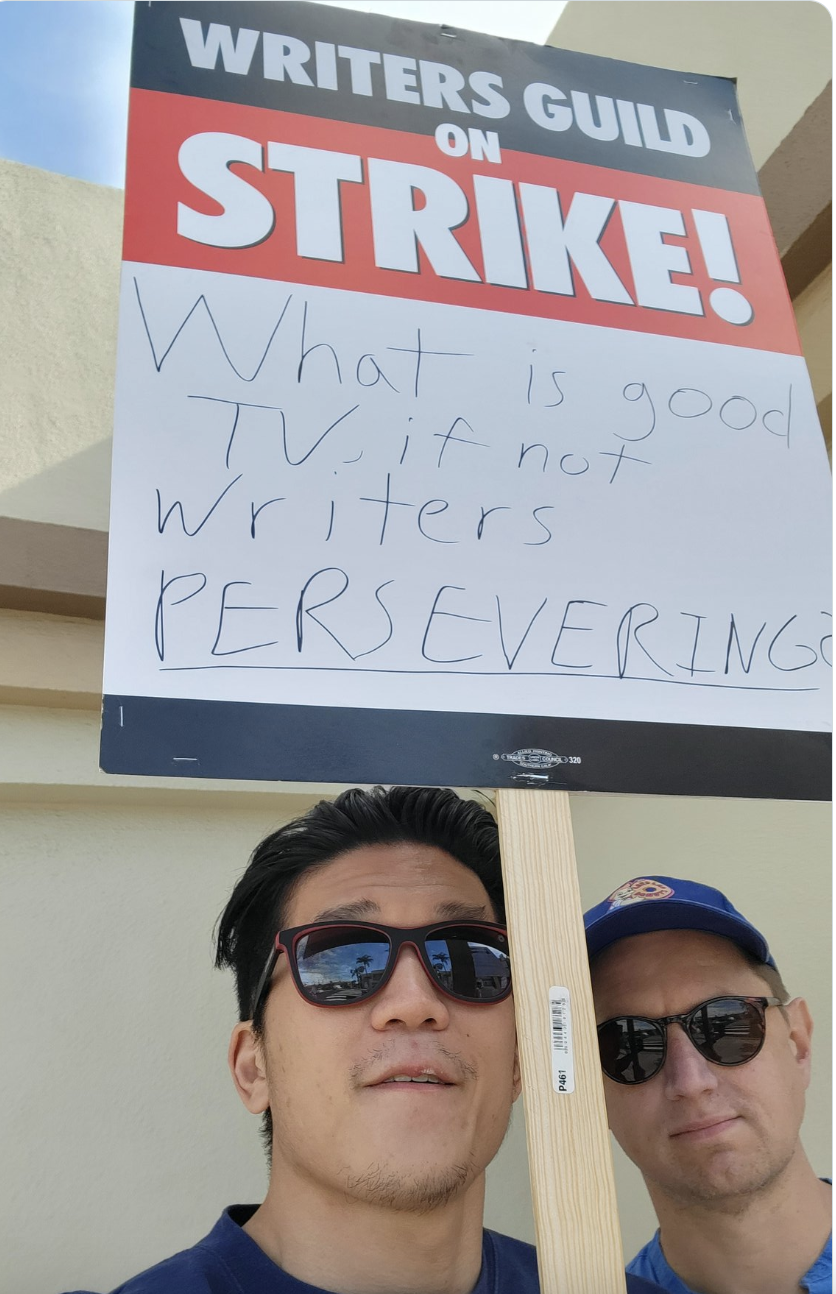 24.
This adorable sign will amuse fans of The Mandalorian: