Today, BabyCenter dropped its annual list of the most popular names of the year. Yes, the list is out a little earlier than usual this year, but since 2020 seems like it has already been about 27 months long, we'll accept it!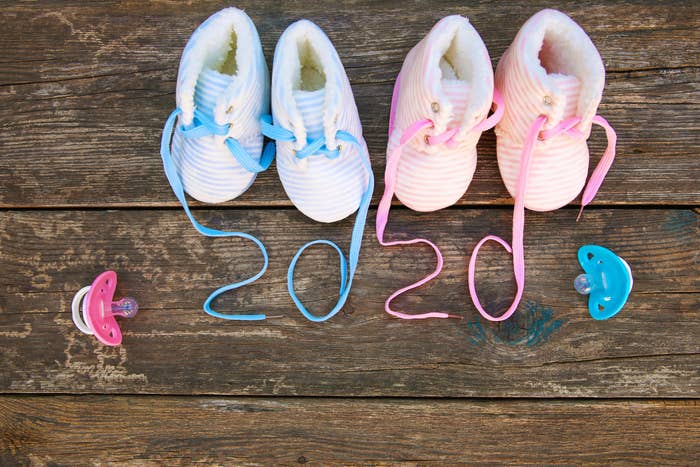 So, what cool and interesting goings-on and trends did we see with baby names in 2020? Let's take a look:
First, Sophia and Liam continued their reign as the most popular baby names.
Other movers and shakers on the top 10 lists: Riley and Mateo.
Outside of the top 10, the names Kobe and Gianna both saw large increases in popularity.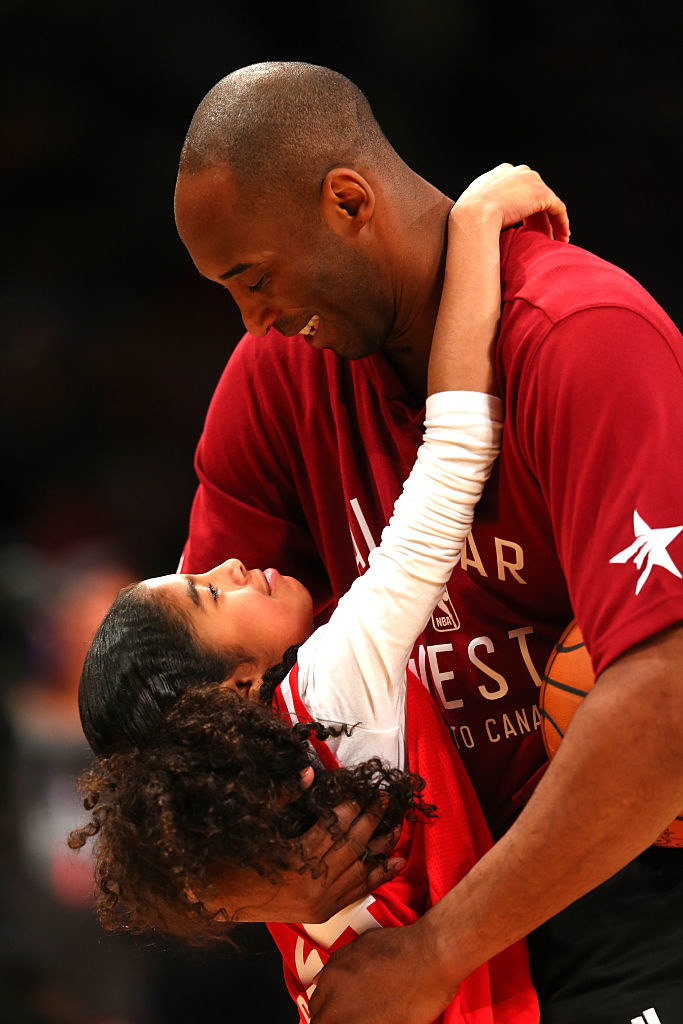 2020's status as an election year likely played a role in a couple other names that saw a sizable increase in popularity: Kamala and Liberty.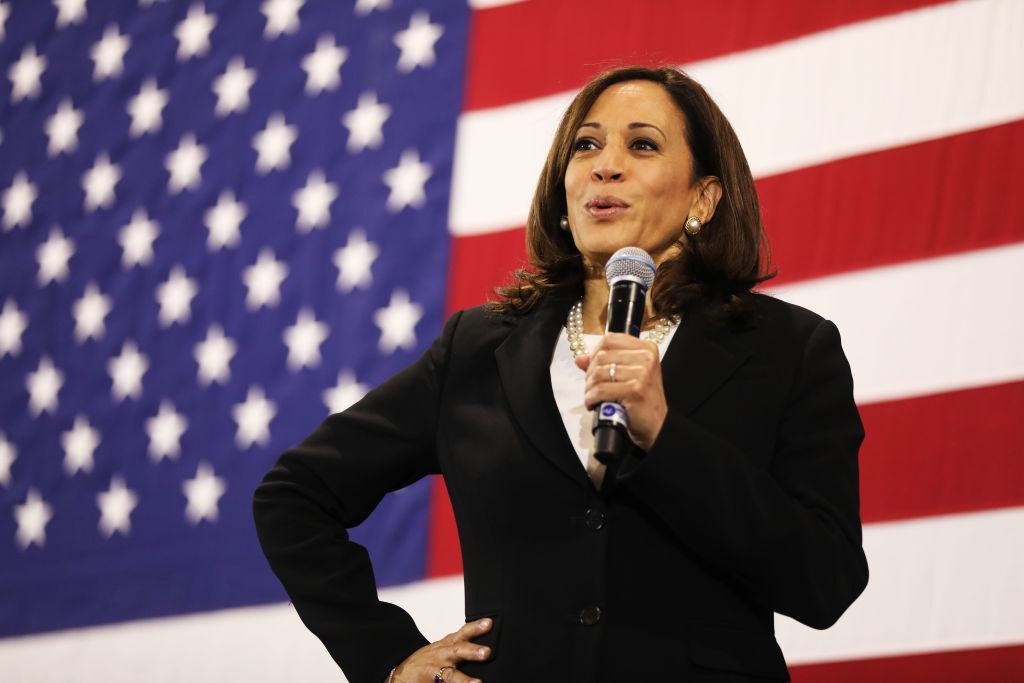 There were, unsurprisingly, a couple BIG losers on the list this year: Karen and Alexa.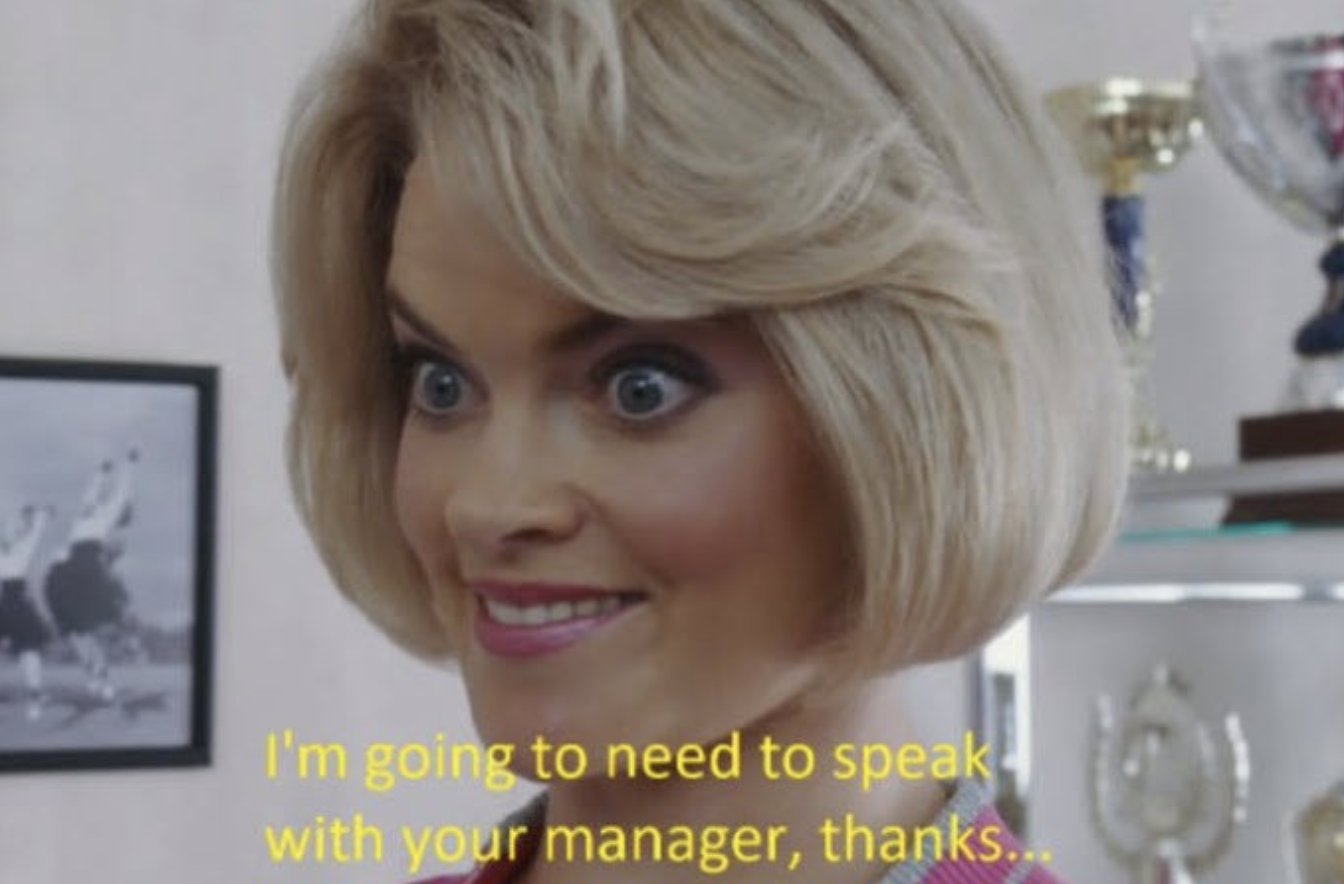 Those were the trends and notable stories! Now here are the top 10 lists for 2020: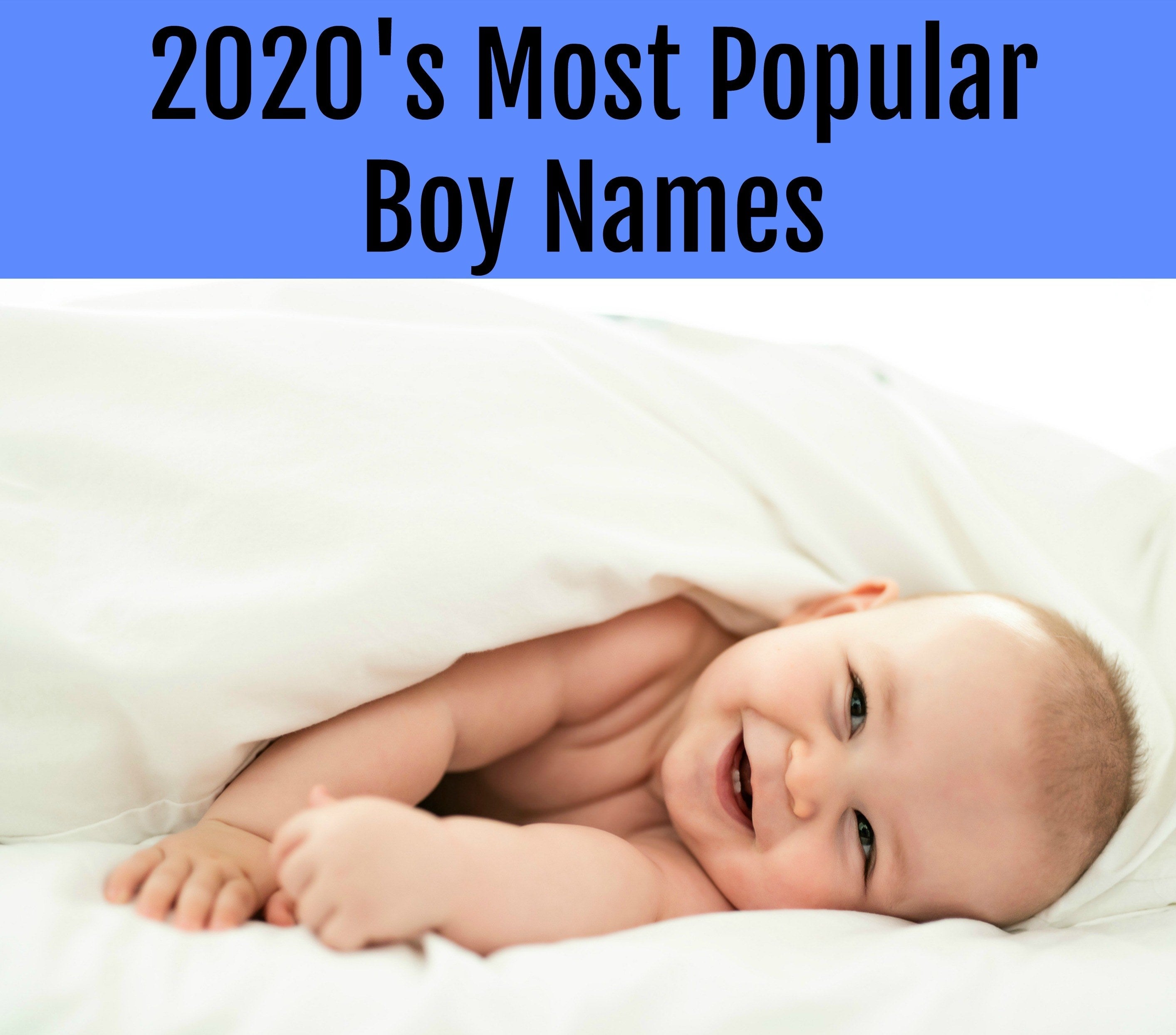 To see the full top 100 names of 2020, plus more of the year's baby-naming trends, visit BabyCenter.