The Data Is Out — This Is What Parents Named Their Babies In The Nightmare That Is 2020
It was not a good year for "Karen."
Today, BabyCenter dropped its annual list of the most popular names of the year. Yes, the list is out a little earlier than usual this year, but since 2020 seems like it has already been about 27 months long, we'll accept it!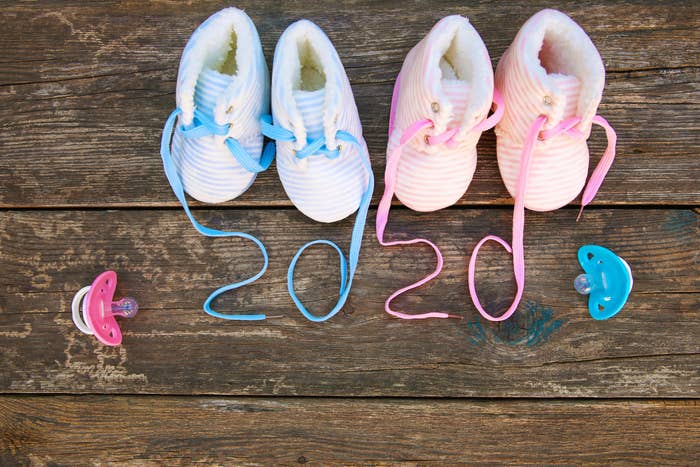 So, what cool and interesting goings-on and trends did we see with baby names in 2020? Let's take a look:
First, Sophia and Liam continued their reign as the most popular baby names.
Outside of the top 10, the names Kobe and Gianna both saw large increases in popularity.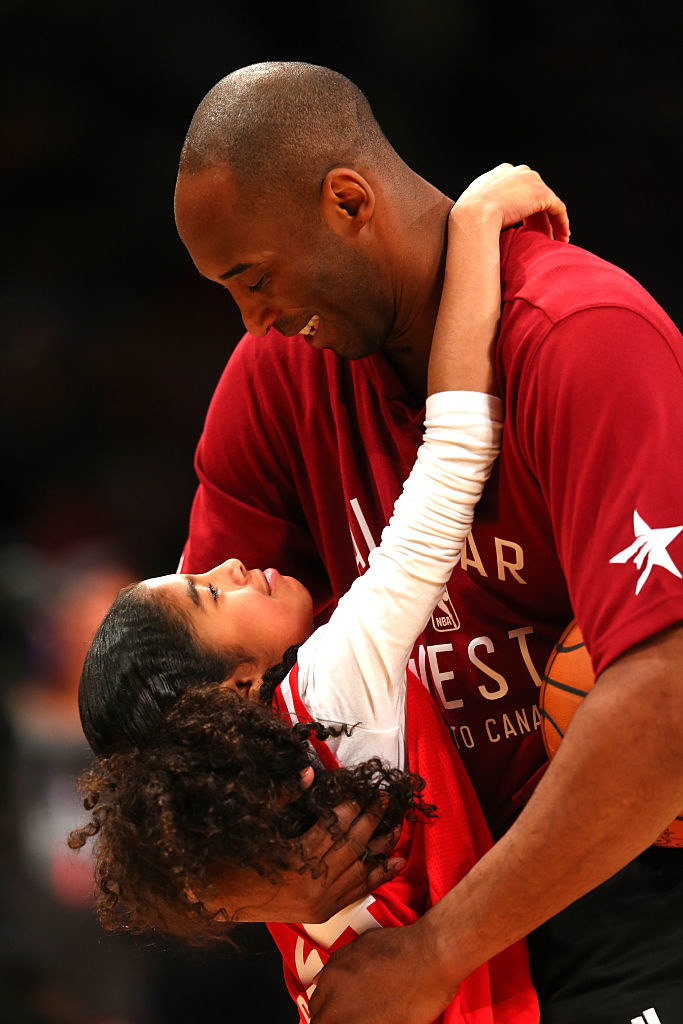 2020's status as an election year likely played a role in a couple other names that saw a sizable increase in popularity: Kamala and Liberty.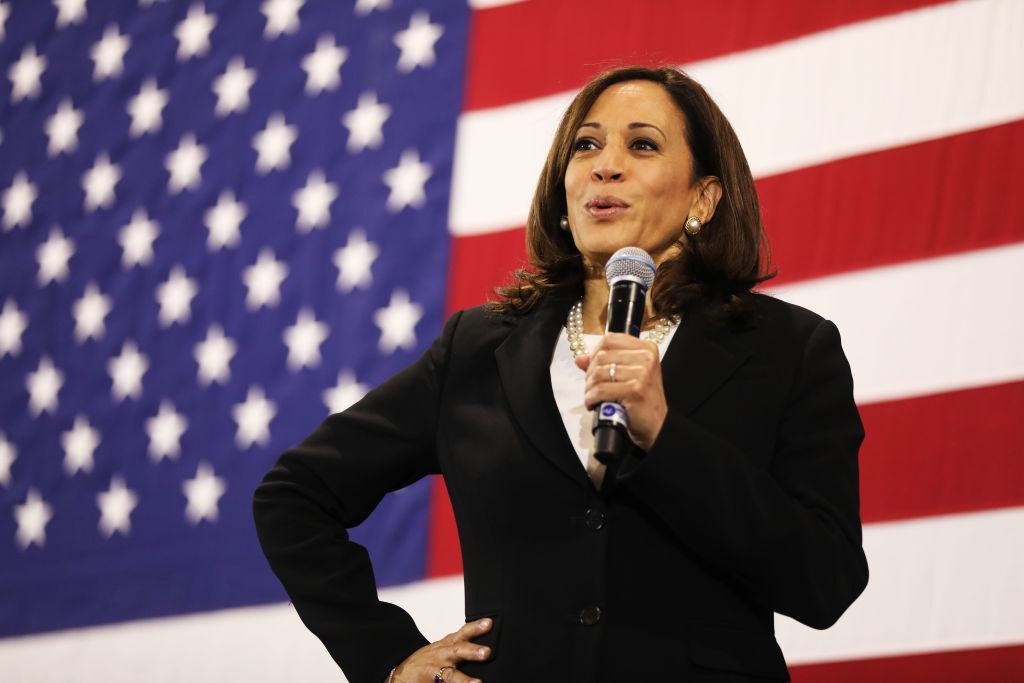 There were, unsurprisingly, a couple BIG losers on the list this year: Karen and Alexa.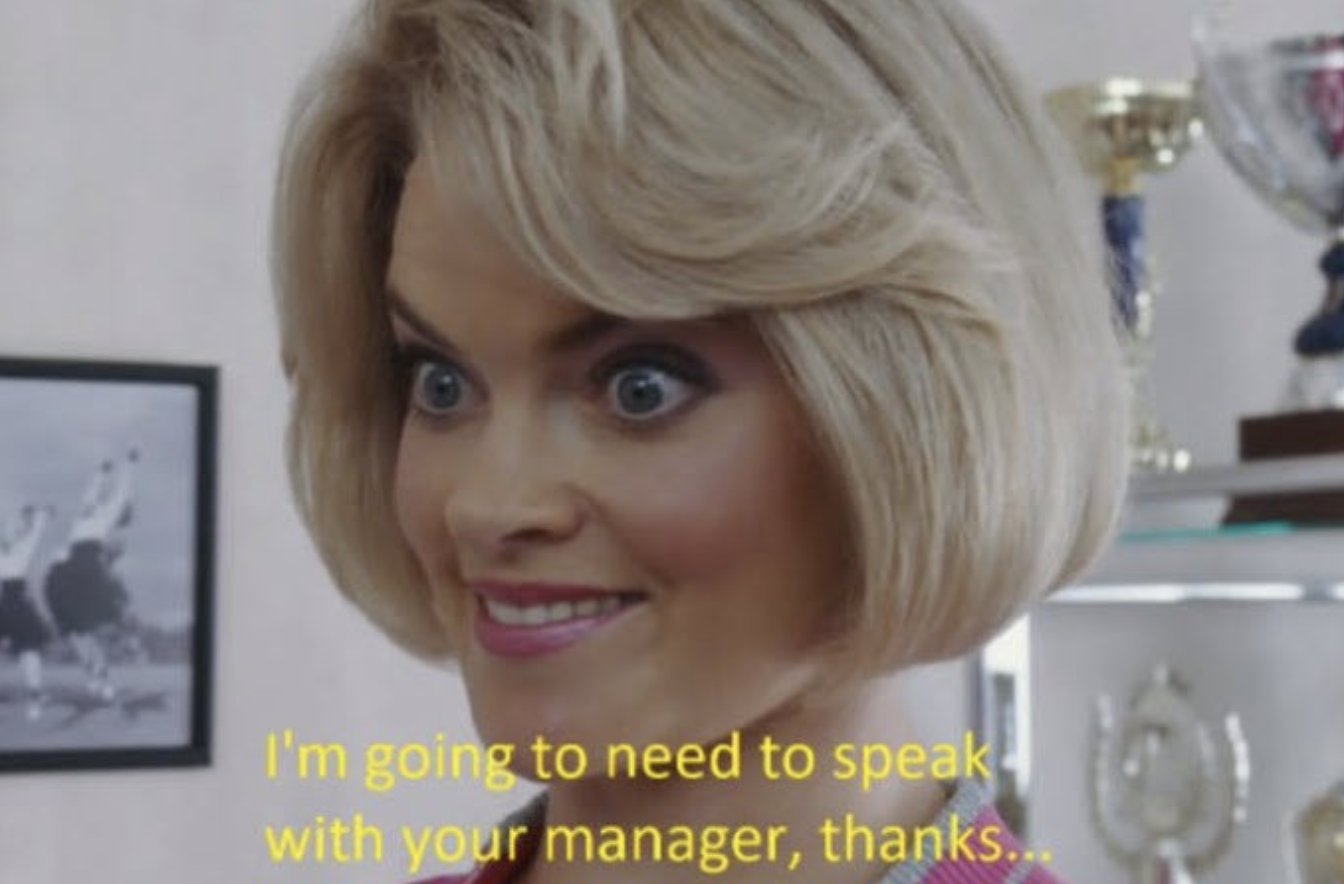 Those were the trends and notable stories! Now here are the top 10 lists for 2020: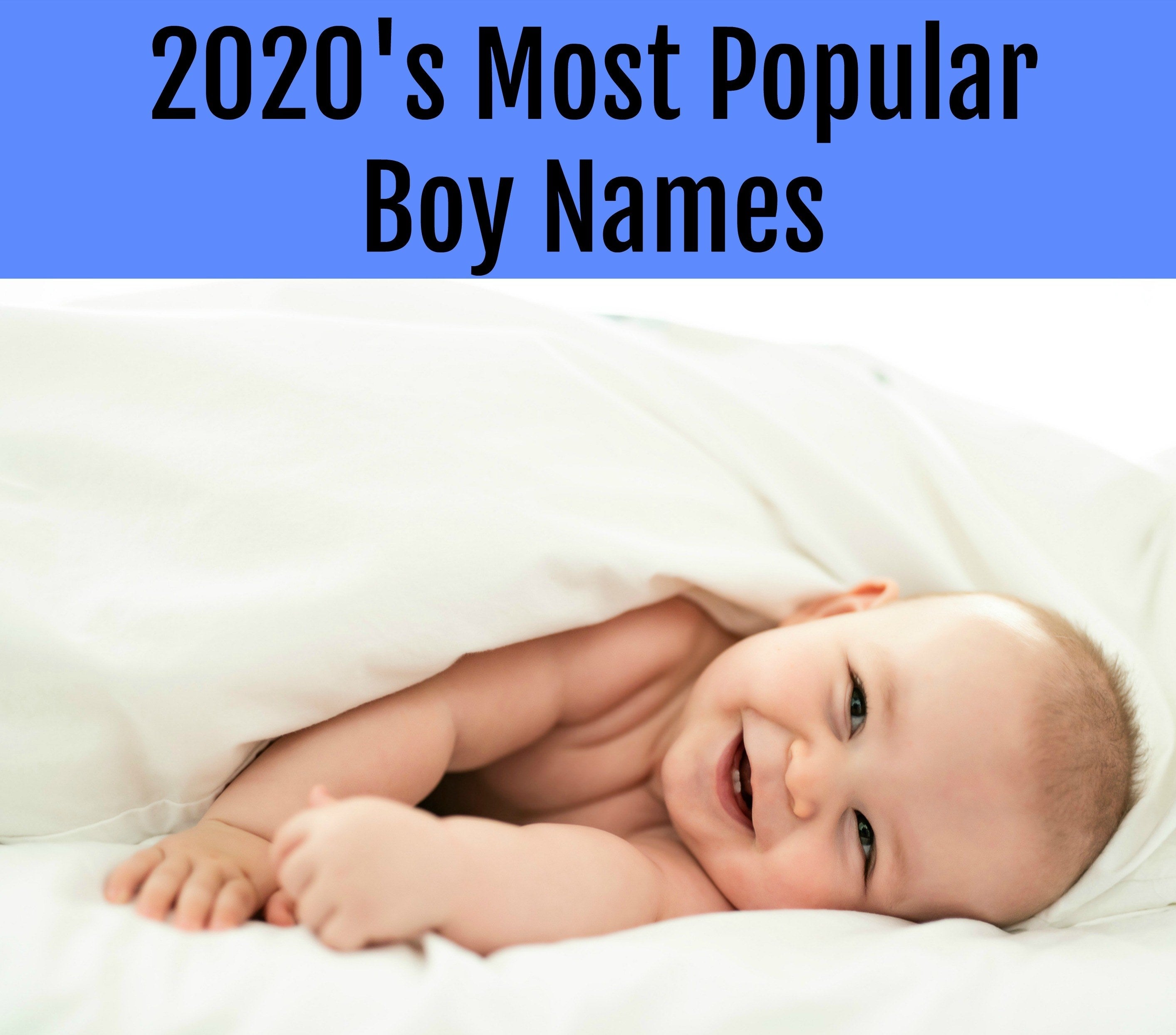 To see the full top 100 names of 2020, plus more of the year's baby-naming trends, visit BabyCenter.