19 Hilarious Tweets By The Most Awkward Person On Twitter
You've never known awkward like this. Promise.
Hi, everyone! This is Keely, one of my co-workers here at BuzzFeed.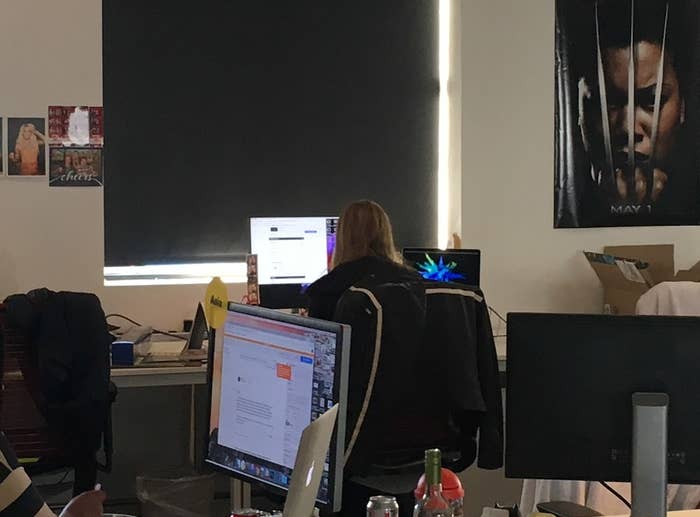 Keely is very funny, but — how do I say this without being rude — she is just a scosh awkward. (And by "scosh" I mean mass quantities of awkwardness). How awkward? Well, let's let her show you herself, shall we?
1.
As I can attest to, she is awkward at work:
2.
In fact, it's kind of amazing she got hired in the first place:
3.
She's also awkward around babies:
4.
And, uh, pancakes:
5.
It's not just pancakes, TBH. You probably shouldn't accompany her to a restaurant:
6.
You probably shouldn't invite her to your wedding either:
7.
Flirting is, um, not her strong suit:
8.
Like, at all:
9.
Basically, she is very not good at it:
10.
But when she does go on a date she is MUCH better. JK, LOL:
11.
As you can imagine, she's had her share of missed connections:
12.
I'm told they all remain in the "missed" category:
13.
Basically, this whole dating might not be for her:
14.
Unfortunately, she's also awkward when making friends:
15.
And when interacting with casual acquaintances:
16.
She even struggles when walking down the street:
17.
OK, so she's awkward IRL. But how is she on social media? Well:
18.
But you know what? Despite it all, she never gives up:
19.
And that's commendable — even though she's probably going to go out the way she came in: