Bryce Dion, a 38-year-old crew member for the long-running TV series Cops, was shot and killed Tuesday night while filming a shootout between three Omaha police and an armed robbery suspect at a Wendy's restaurant, police said.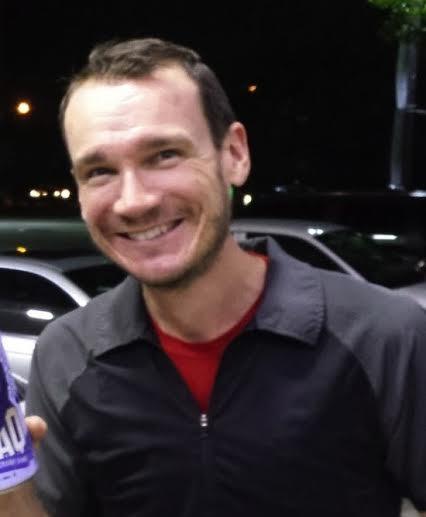 Omaha Police Chief Todd Schmaderer said on Wednesday the robbery suspect opened fire first and the officers had no choice but to respond. The suspect, 32-year-old Cortez Washington, was also killed.
Omaha police revealed stills from a video of the incident and an image of the gun used by the suspect. The suspect shot at police with a pellet gun that looked and sounded real, said Schmaderer .
Police said Dion was struck once in the Wendy's entryway after Washington tried to flee the scene. He was wearing a bulletproof vest, but was hit in an unprotected area on the arm. Dion was shot by a police officer, the Associated Press reports.
"My concern with my officers is that they are taking this very hard," Schmaderer said. "Bryce was their friend."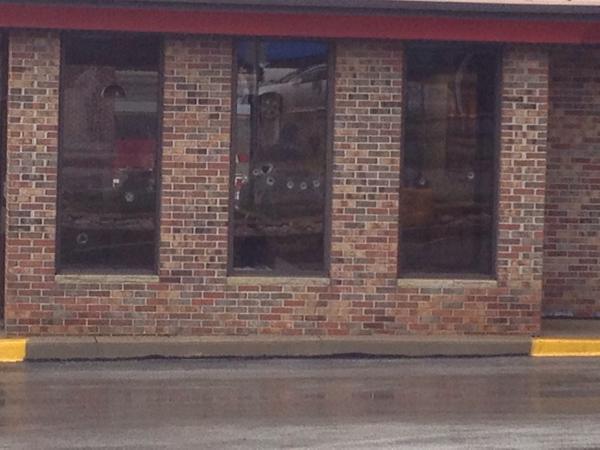 Cops premiered in 1989. After a 24 year run on FOX, the show was cancelled and recently picked up by Spike TV.