1.
He is young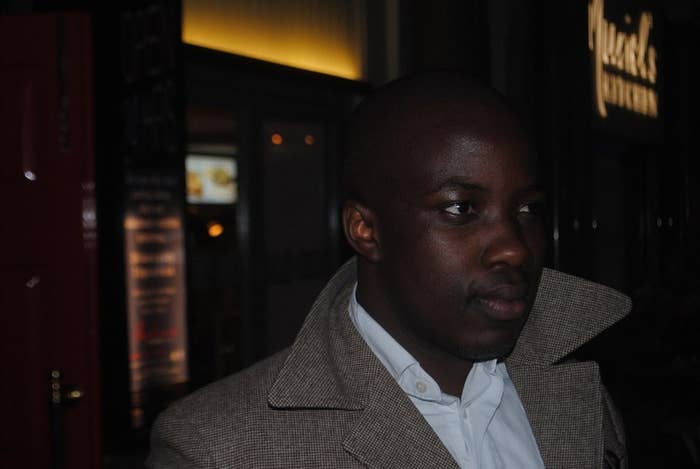 2.
He is qualified
Don't be fooled by his age, Martino holds diplomas in Business, Marketing, Criminology & Health and Social Care. Not forgetting his aviation qualifications and other certificates under his belt.
3.
He has the resources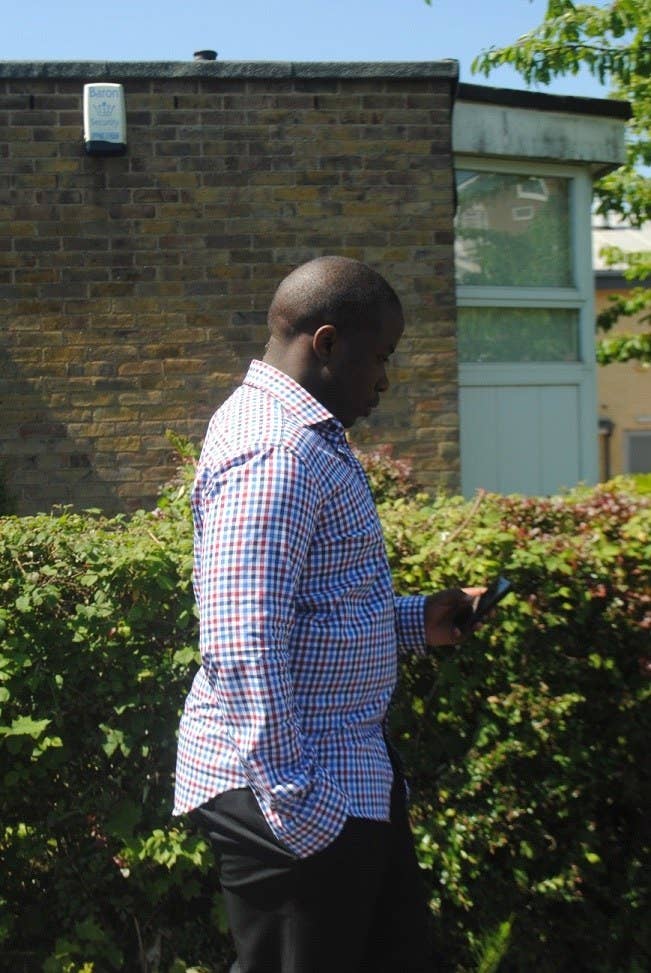 4.
He started from the bottom
Martino comes from humble beginnings in Zimbabwe and this means he would understand the needs of the working class needs of the general public.
5.
He is a helper