*Note: Not the heroines' cities of origin*
Which Disney Heroine Are You?
You are Esmeralda from "The Hunchback of Notre Dame"! You are rebellious and kind, always doing what you think is right. You have a few tricks up your sleeve, making you clever enough to avoid tough situations.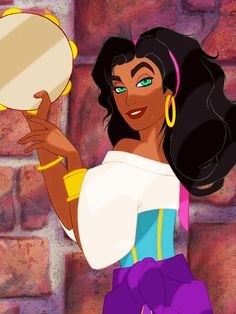 You are Megara from "Hercules"! You are feisty and stubborn, but a hopeless romantic. You're not afraid to call it like you see it. In the end, what you want most is to be free from past experiences weighing you down.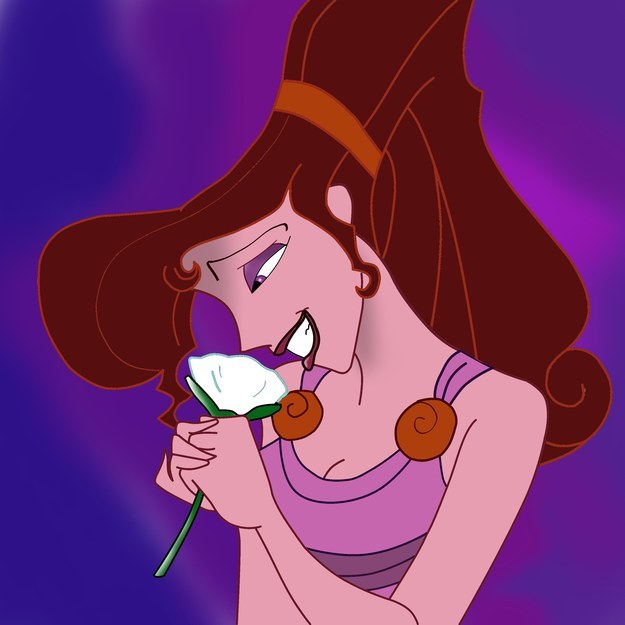 You are Mulan! You are strong-willed and independent. Family means a lot to you. You are not afraid to face challenges head on for those you love. Being true to who you are is important to you.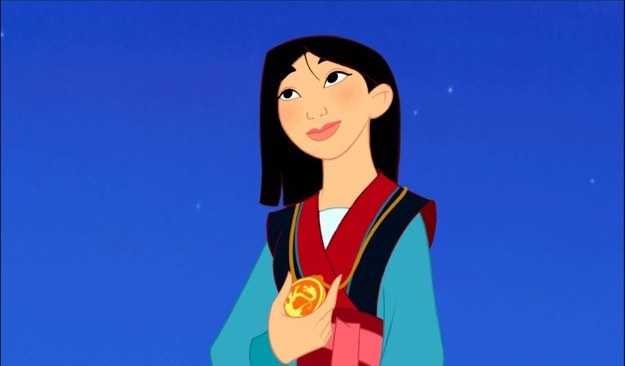 You are Ariel from "The Little Mermaid"! You are stubborn and adventurous. You know what you want in life, and you're not afraid to chase after it! A hopeless romantic, you will do whatever it takes to do what makes you happy.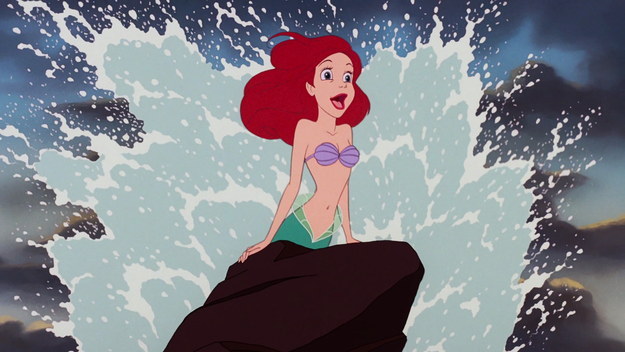 You are Belle from "Beauty and the Beast"! You are intelligent and kind-hearted. You are an optimist who loves to learn. One of your greatest strengths is seeing the good in other people.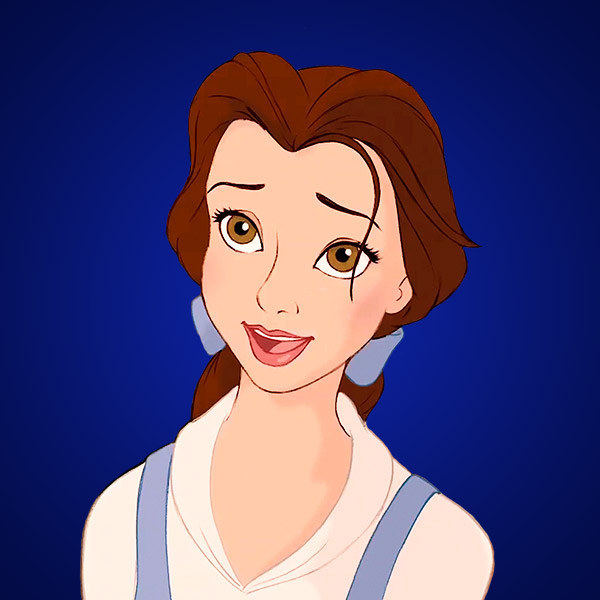 You are Wendy from "Peter Pan"! You are mature and responsible, and you take pride in caring for your family and knowing what's best. You have a level head and are always trying to do the right thing.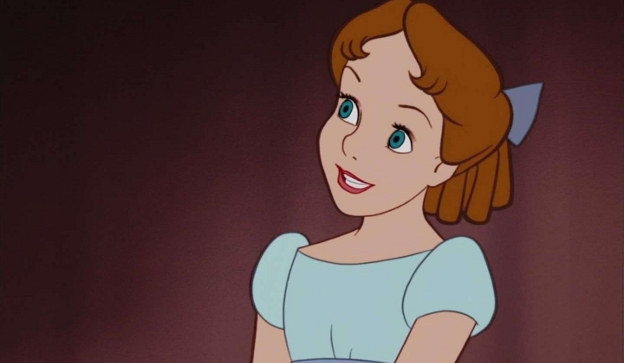 You are Rapunzel from "Tangled"! You are curious, adventurous, and playful. You have big dreams and the capability to fulfill them! Be confident in who you are and follow your heart to wherever it takes you! Don't be afraid to cut negative influences out of your life.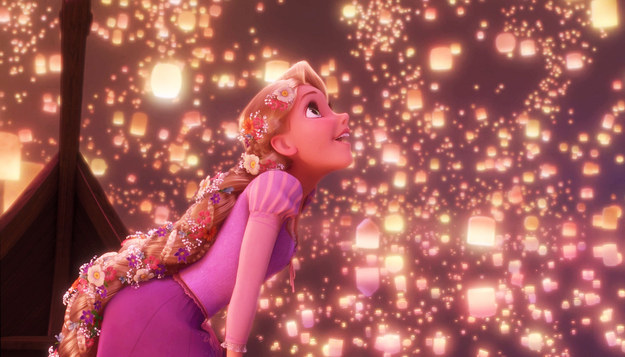 You are Kida from "Atlantis: The Lost Empire"! You are a true warrior, fierce and determined to fight for what you believe in! You are passionate about your interests and roots and will face any adversity to achieve your goals.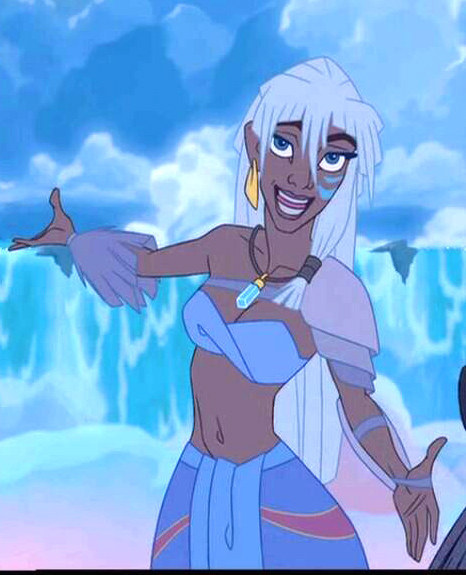 You are Tiana from "The Princess and the Frog"! You are hard-working and determined. You will stop at nothing to achieve your dreams. You are also humble, remembering where you came from and not letting anything stop you on your way to where you want to be.
This post was created by a member of BuzzFeed Community, where anyone can post awesome lists and creations.
Learn more
or
post your buzz!