1.
Going in for a park, and realising you don't know how to do the complex maths required of you.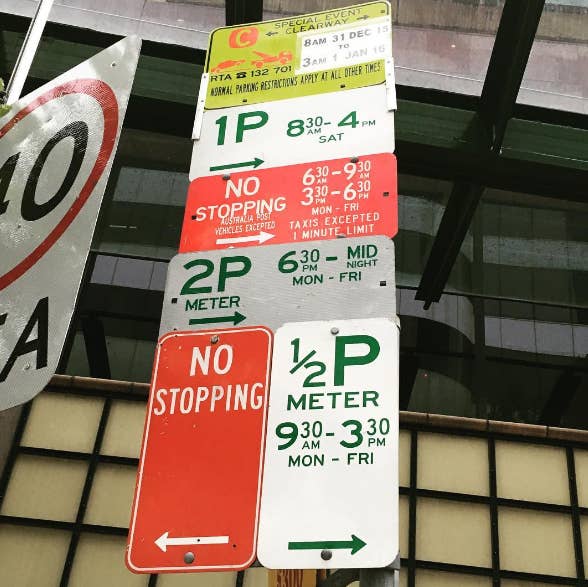 2.
Opening up your fish 'n' chips by the beach and having a swarm of seagulls make direct eye contact with you.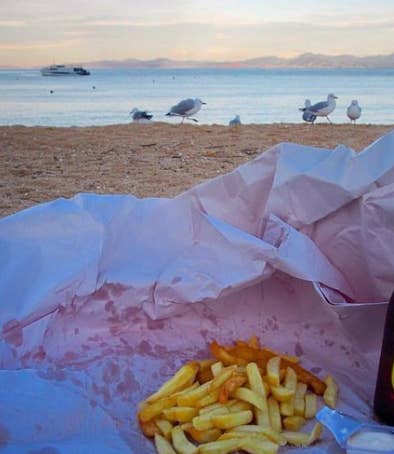 3.
Or worse still, when the cheeky cunts take it a step further and attack the shit out of you for a single hot chip.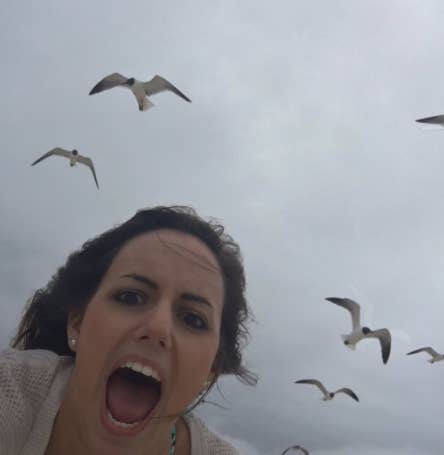 4.
Telling yourself, "oh yeah, I'll eat healthy" and having to take out a small loan to purchase a fucking handful of berries.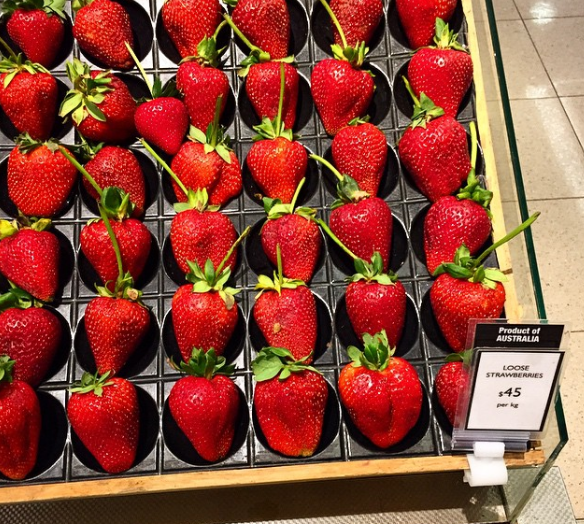 5.
Eating a Bunnings sausage sizzle too eagerly and getting tomato sauce all down the front of your t-shirt.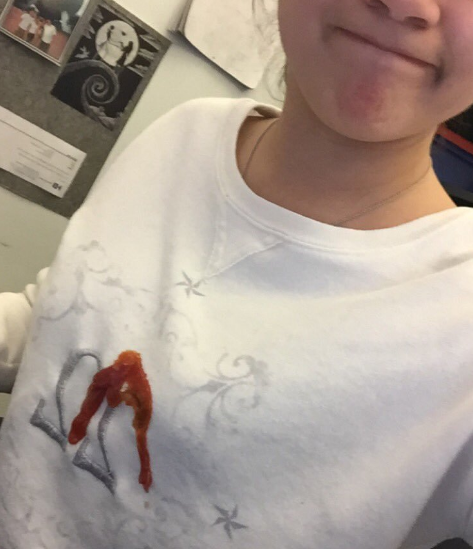 6.
Going in for a cold glass of Milo only to realise some monster put a wet spoon in the tin, creating clumps of sadness.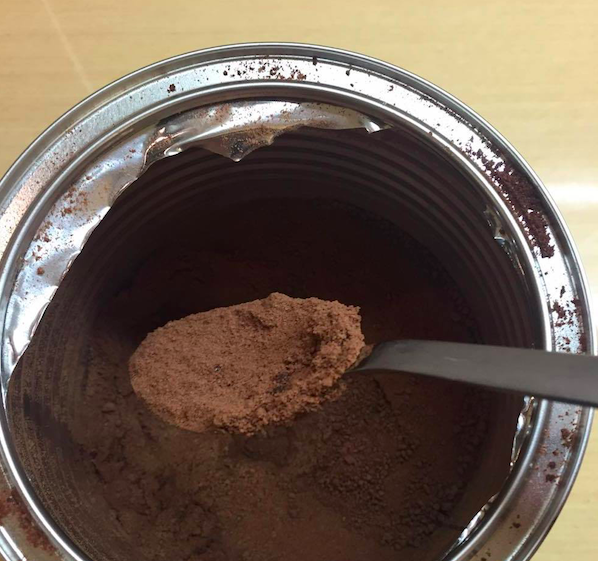 7.
Entering your local to find they've broken your trust by making you pay for what should be freely available to all Australians.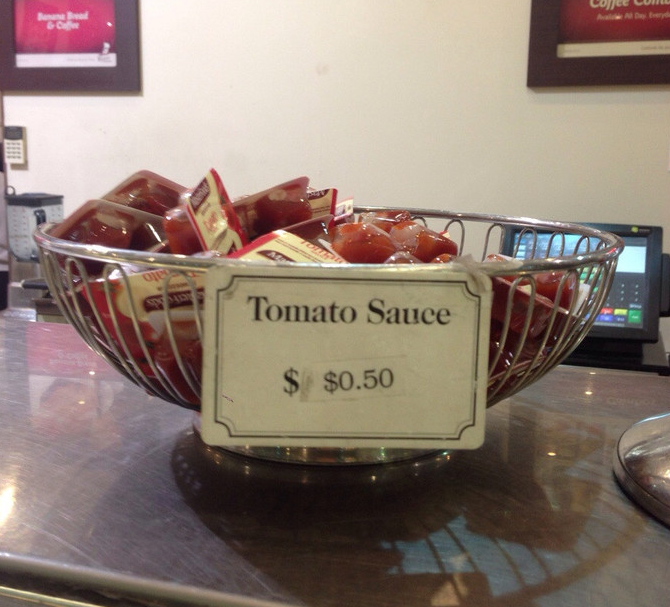 8.
Heading to Woolies to grab some snags for dinner and being confronted by fillets of the animal on our coat of arms.
9.
Having to drink boiling water because you left your bottle in the car for 5 minutes and the sun's made it feel like a free fucking kettle's been installed.
10.
Going for a 10-minute drive in summer resulting in an uneven tan that lasts for months.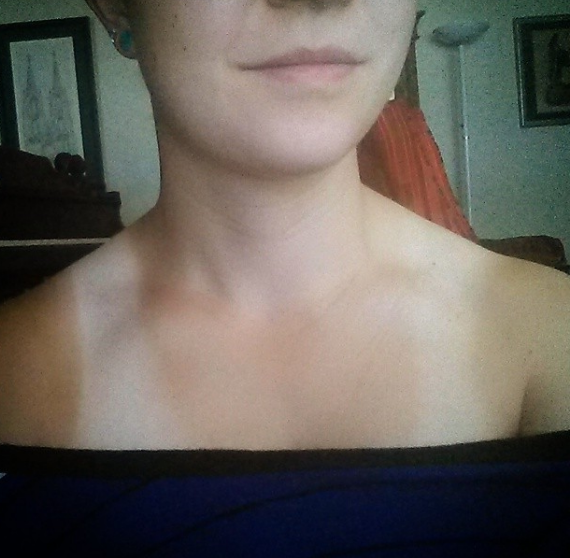 11.
Having to slam the brakes because the wanker in front of you doesn't know what an indicator is.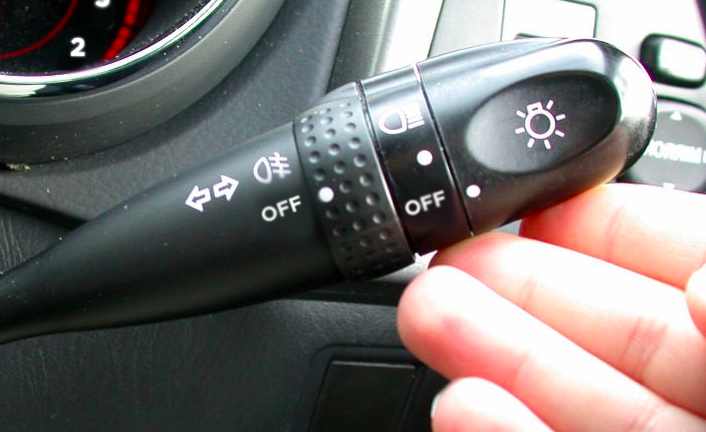 12.
Or when the dickhead down the road almost side-swipes you because they don't know what a stop sign means.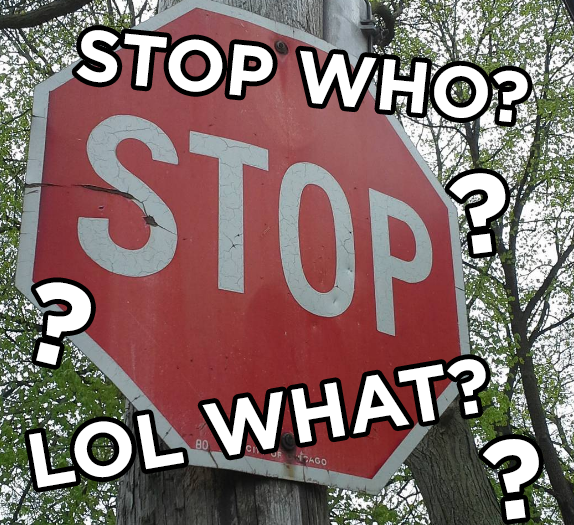 13.
Getting a free cheeky brand from the seatbelt buckle clasp because you couldn't find a parking spot under a tree.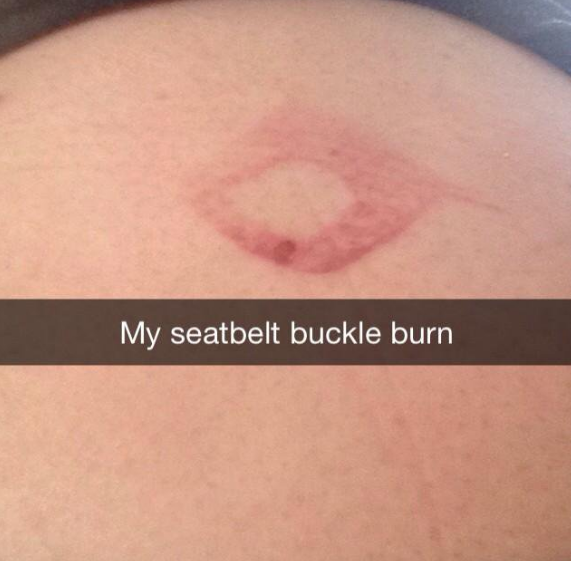 14.
Or having to take extra precautionary measures to ensure you don't burn the fingerprints off your hands while trying to steer.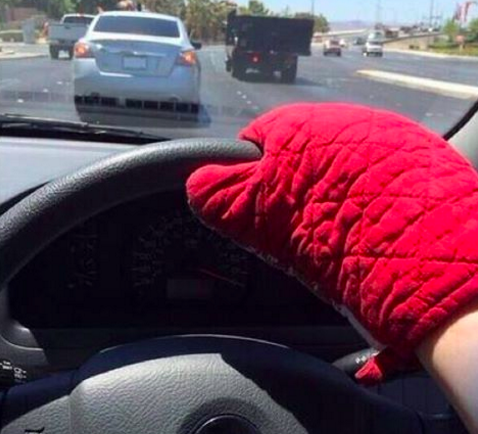 15.
Burning the soles of your feet walking to your car after the beach because your thongs are too slippery to wear from the sunscreen that burst in your bag.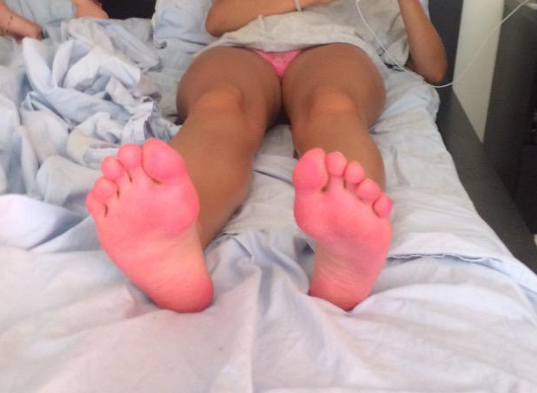 16.
Or stepping in the sun for one minute and getting a thong tan that you'll never be able to get rid of.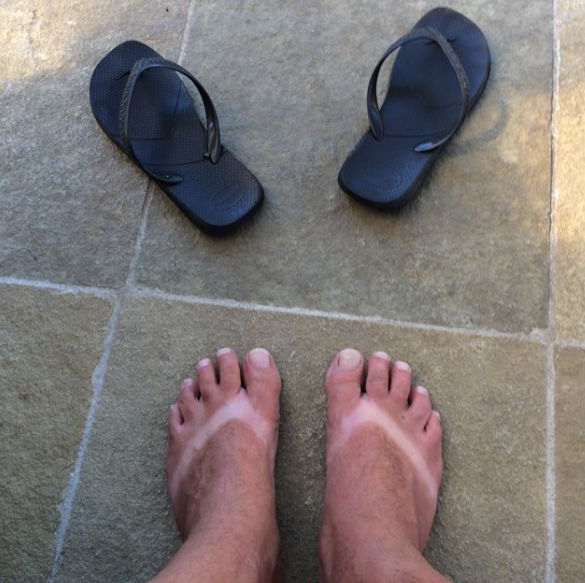 17.
Having to second-guess that peaceful spring walk in fear of aggressively getting swooped by fucking magpies.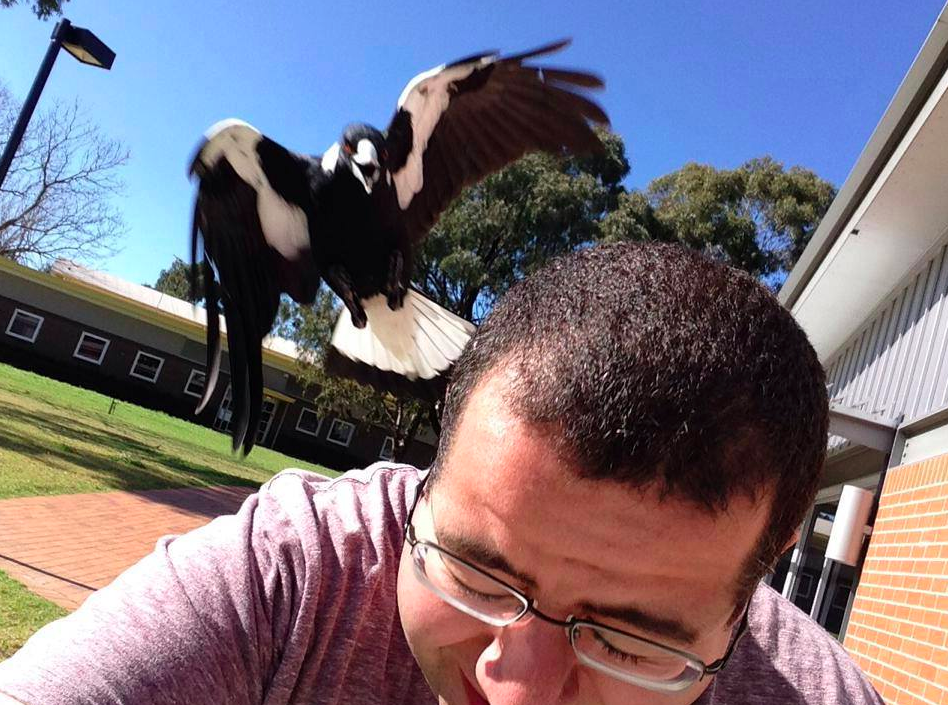 18.
Stepping on what feels like a million bits of shattered glass when all you were trying to do was a have a cheeky barefoot frolic at the local park.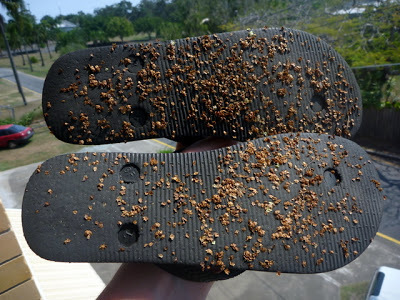 19.
Having your sweaty-ass thighs stick to the leather seats on an old train with no air conditioning in the summer.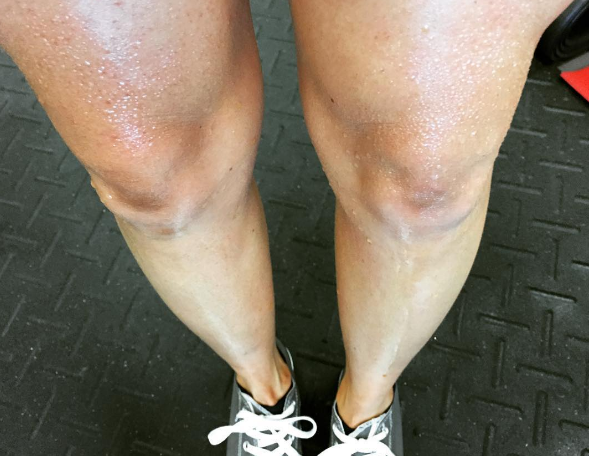 20.
Telling your mates you booked a holiday and having them instantly ask you to pick them up a Bintang singlet.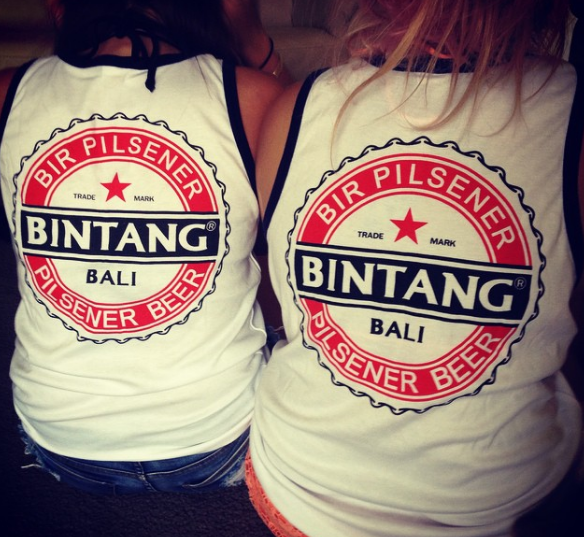 21.
Dealing with people who say they've met a celebrity and knowing it's probably just someone from Neighbours or Home & Away.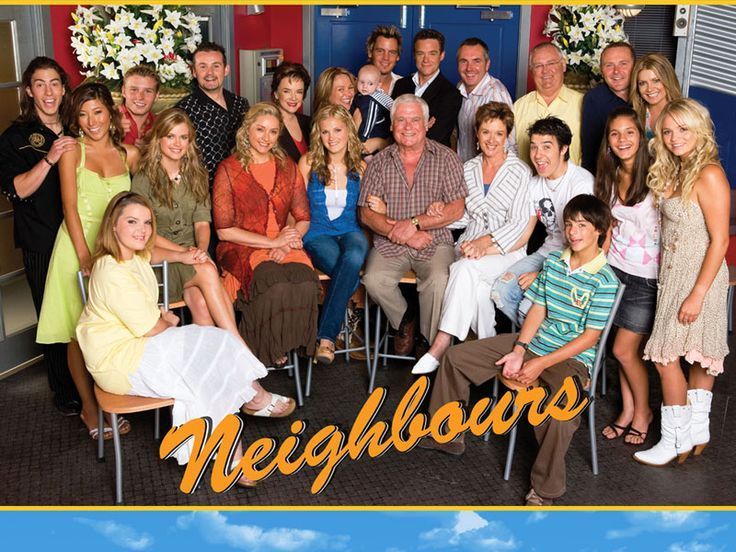 22.
Getting excited that you could use a VPN to get the American Netflix library only for them to block it and break your heart.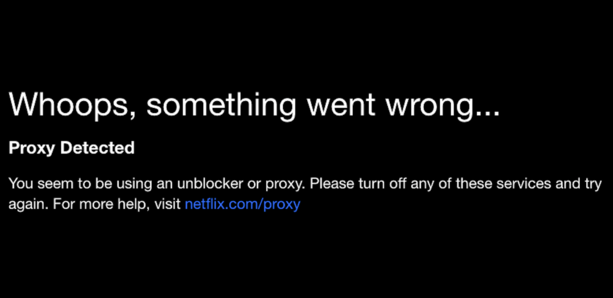 23.
Thinking, "oh yeah good day for lunch outside" before being swarmed by all the flies in a 10km radius.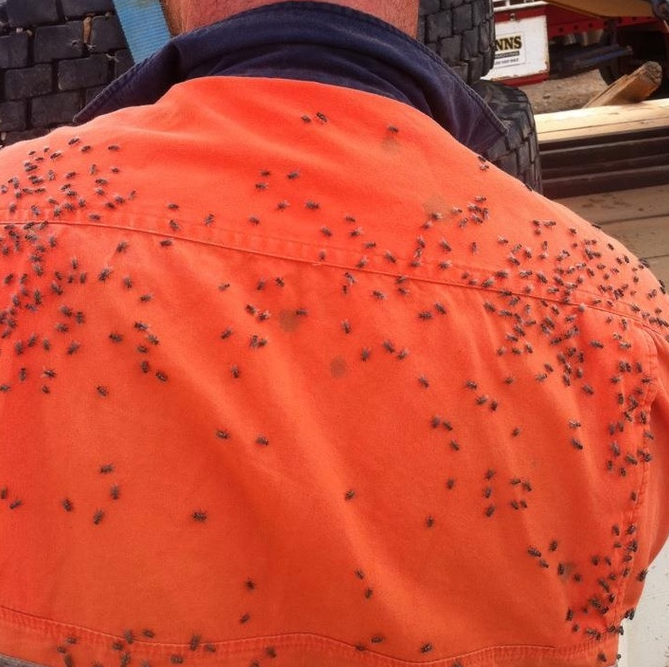 24.
Opening your window for approximately 3.94 seconds and finding that 23 mosquitos, 18 flies, and seven spiders have made themselves at home.
25.
And then trying to sleep with your new pets but you constantly hear the "zzzzzzz" and "bzzzzzz" sounds that you can't get rid of.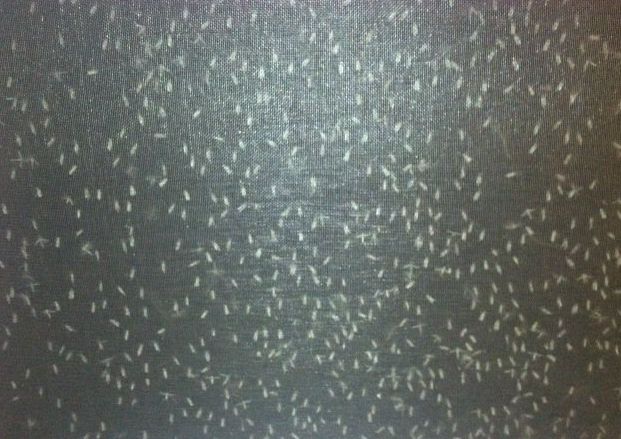 26.
Going out to treat yourself to a quick Macca's meal but being made to feel out of place with their new fancy-ass plating.
27.
And walking into Woolies to see that only the disgraceful "new and improved" Arnott's Shapes are on the shelves.
Want more proof that Australia is like no place else on earth? Sign up for BuzzFeed's "Meanwhile in Australia" newsletter!