Sergi Alexander / Getty Images / Michelle Rennex for BuzzFeed

Via Thinkstock

Via Thinkstock

Via Thinkstock

Via Thinkstock

Via Thinkstock

Via Thinkstock

Via Thinkstock

Via Thinkstock

Via Ethan Miller / Getty Images

Via Ethan Miller / Getty Images

Via ShowBizIreland / Getty Images

Via ShowBizIreland / Getty Images

Via Aaron Davidson / Getty Images

Via Aaron Davidson / Getty Images

Via Tristan Fewings / Getty Images

Via Tristan Fewings / Getty Images

Sergi Alexander / Getty Images / Michelle Rennex for BuzzFeed

Via Ciroc

Via Ciroc

Via Ciroc

Via Ciroc

Via Ciroc

Via Ciroc

Via Ciroc

Via Ciroc

Sergi Alexander / Getty Images / Michelle Rennex for BuzzFeed

Via Thinkstock

Via Thinkstock

Via Thinkstock

Via Thinkstock

Via Thinkstock

Via Thinkstock

Via Thinkstock

Via Thinkstock

Sergi Alexander / Getty Images / Michelle Rennex for BuzzFeed

Via Thinkstock

Via Thinkstock

Via Thinkstock

Via Thinkstock

Via Thinkstock

Via Thinkstock

Via Thinkstock

Via Thinkstock

Sergi Alexander / Getty Images / Michelle Rennex for BuzzFeed

Via Apple

Via Apple

Via Apple

Via Apple

Via Apple

Via Apple

Via Apple

Via Apple
We Can Tell How Much Like DJ Khaled You Are In Just Six Questions
Congratulations. You played yourself. You're only a quarter DJ Khaled?! Go on then, hop on an elliptical, slip into your "WE THE BEST" slides and grab some breakfast. You'll need energy from your egg white omelette to reach peak level DJ Khaled.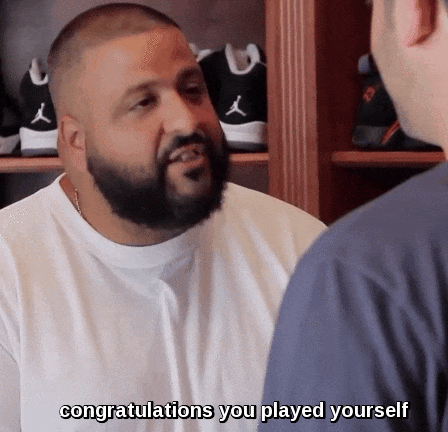 Only half DJ Khaled?! ANOTHER ONE. You're on your way, but tbh you're probably more like Benjamin Kickz. Like sure your business might be BOOMIN' but do you know how you can #WinMore? By being more like Dj Khaled. Now that's a major key.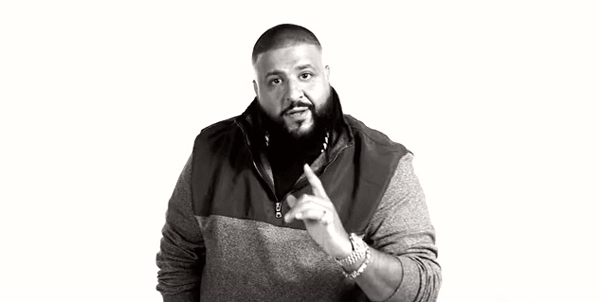 You're so close yet so far away. So please go and jump on a jet ski, find yourself at Rick Ross' doorstep and grab a mother-fucking bottle of Apple Ciroc and start to celebrate success right. They don't want you to be DJ Khaled. So what we gonna do? Be DJ Khaled more!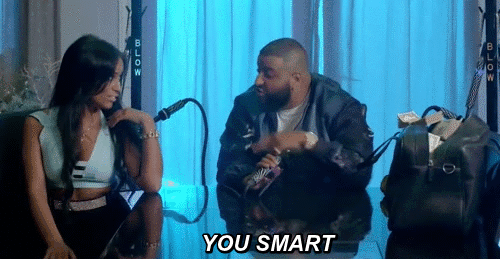 WOW DJ Khaled it's a blessing that you've graced us with your presence! #BlessUp, you smart, you loyal, you're grateful. Follow the pathway to more success, #WinMore and keep on Snapping up a storm!