1.
When he thinks he's rubbing the right spot but has actually been rubbing your pubic bone for the last 30 minutes.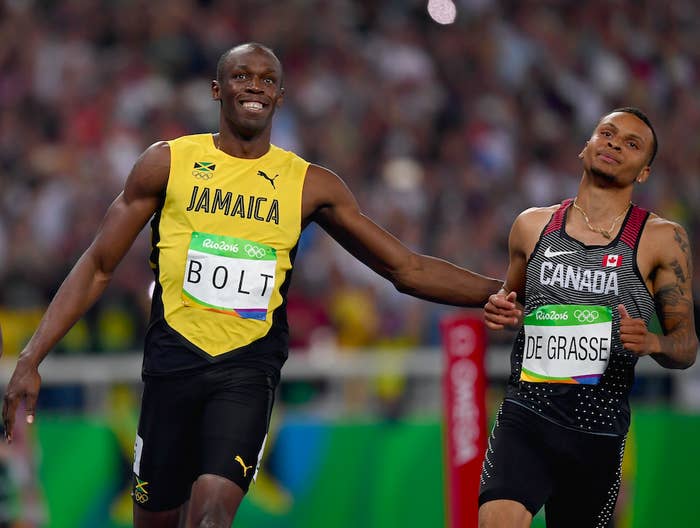 2.
When he makes sure you get there before he even whips it out.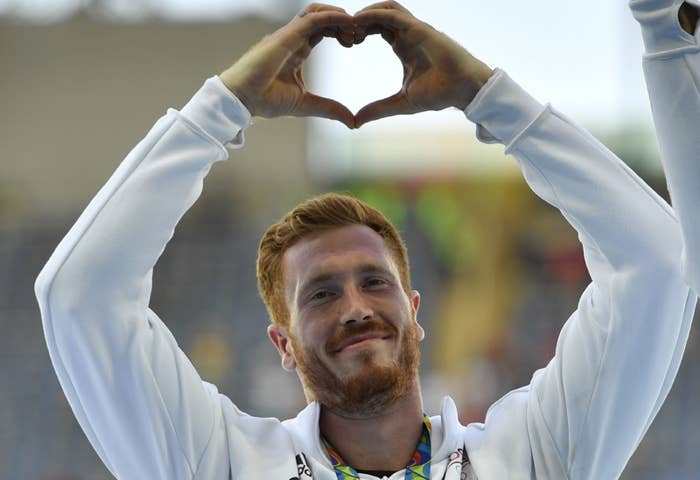 3.
When you hope and pray that it's as good as he made it sound.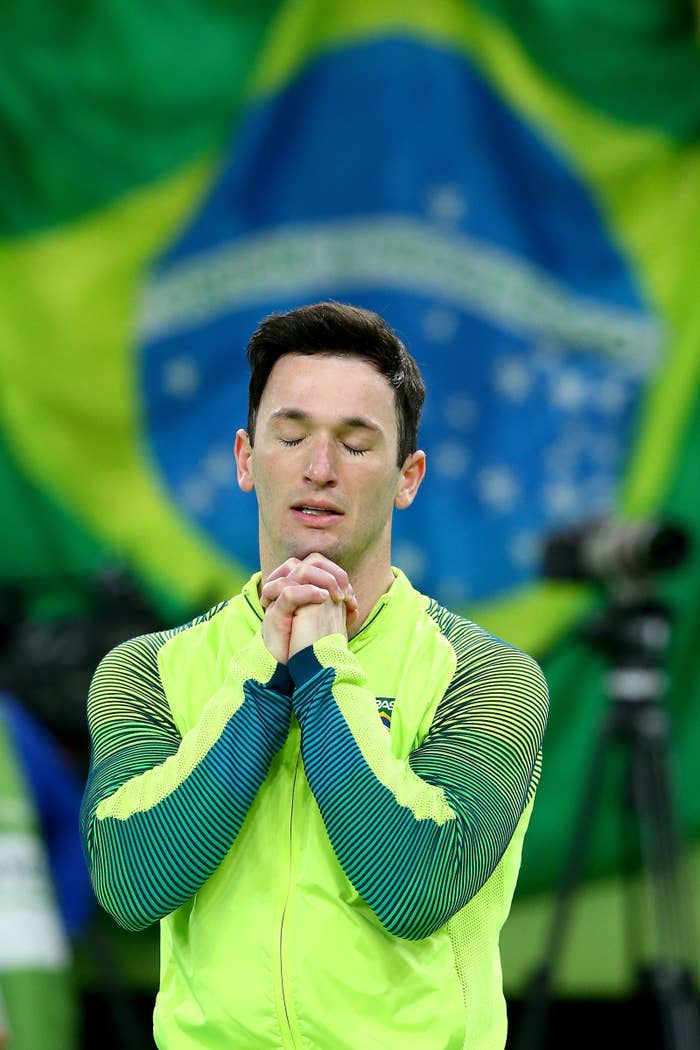 4.
And when he whips it out and it's so much more perfect than you expected.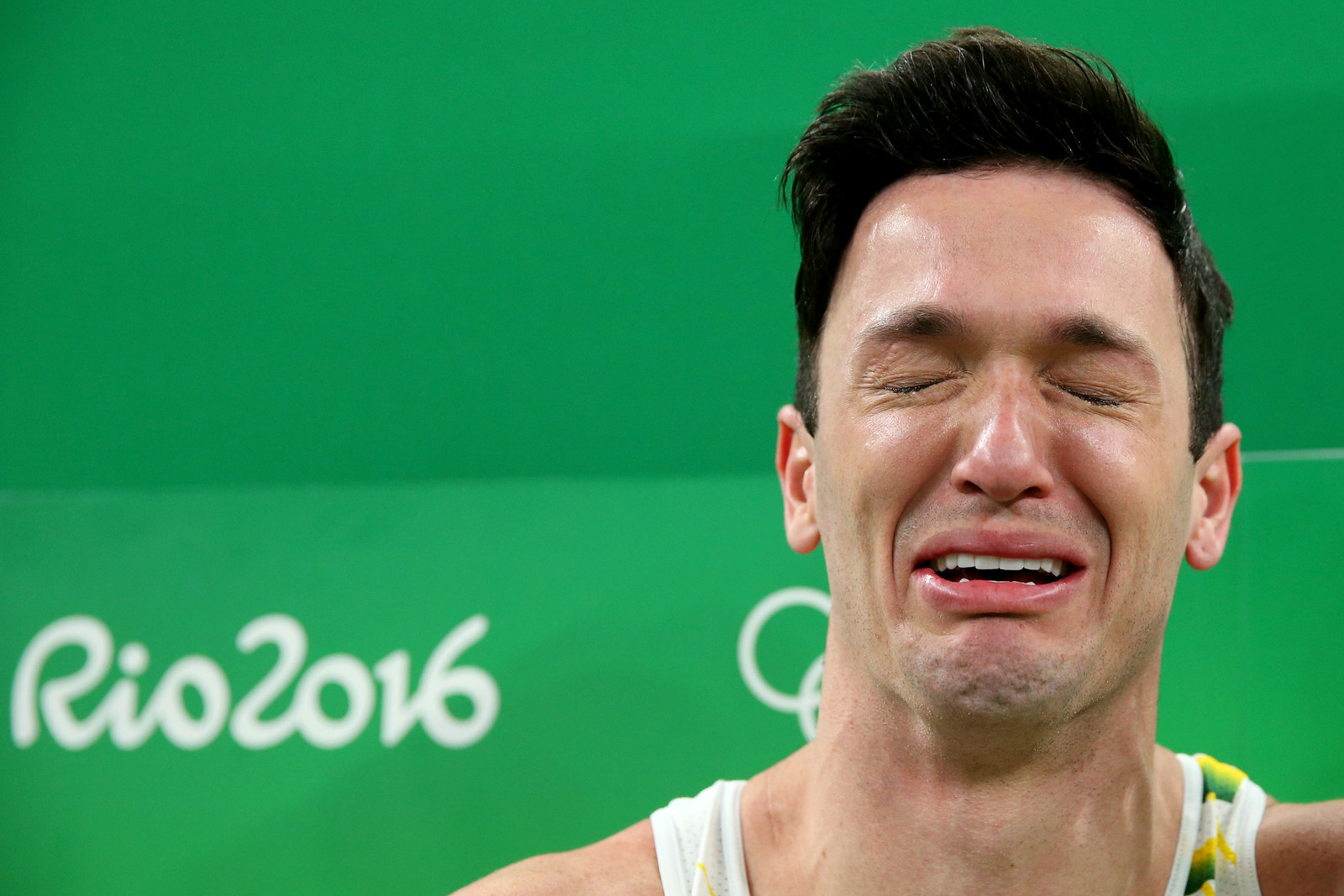 5.
When you're mad at him but still want to show him what those hands can do.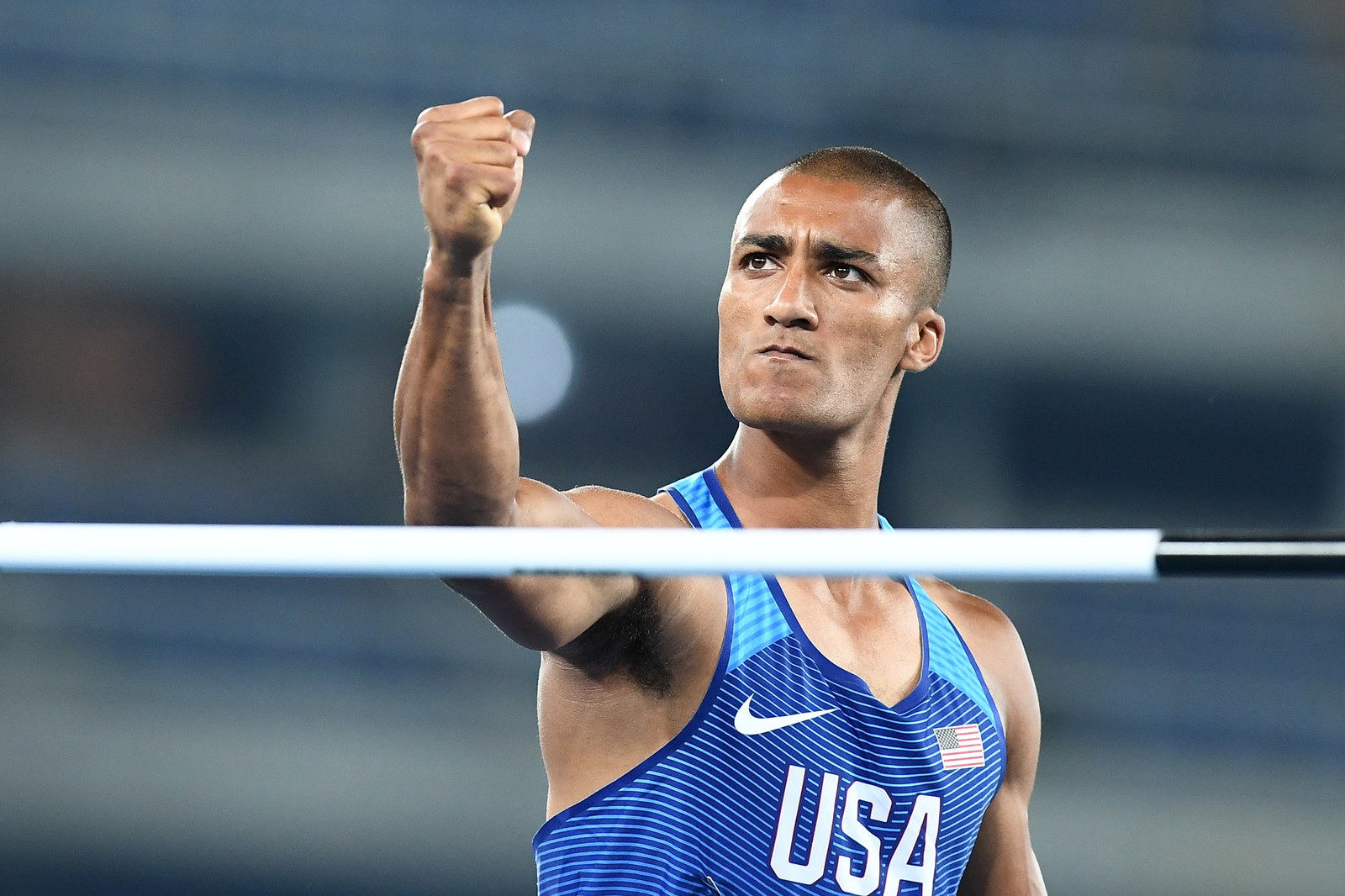 6.
And when you have to alternate those hands because the cramp you have makes it feel like your arm is going to fall off.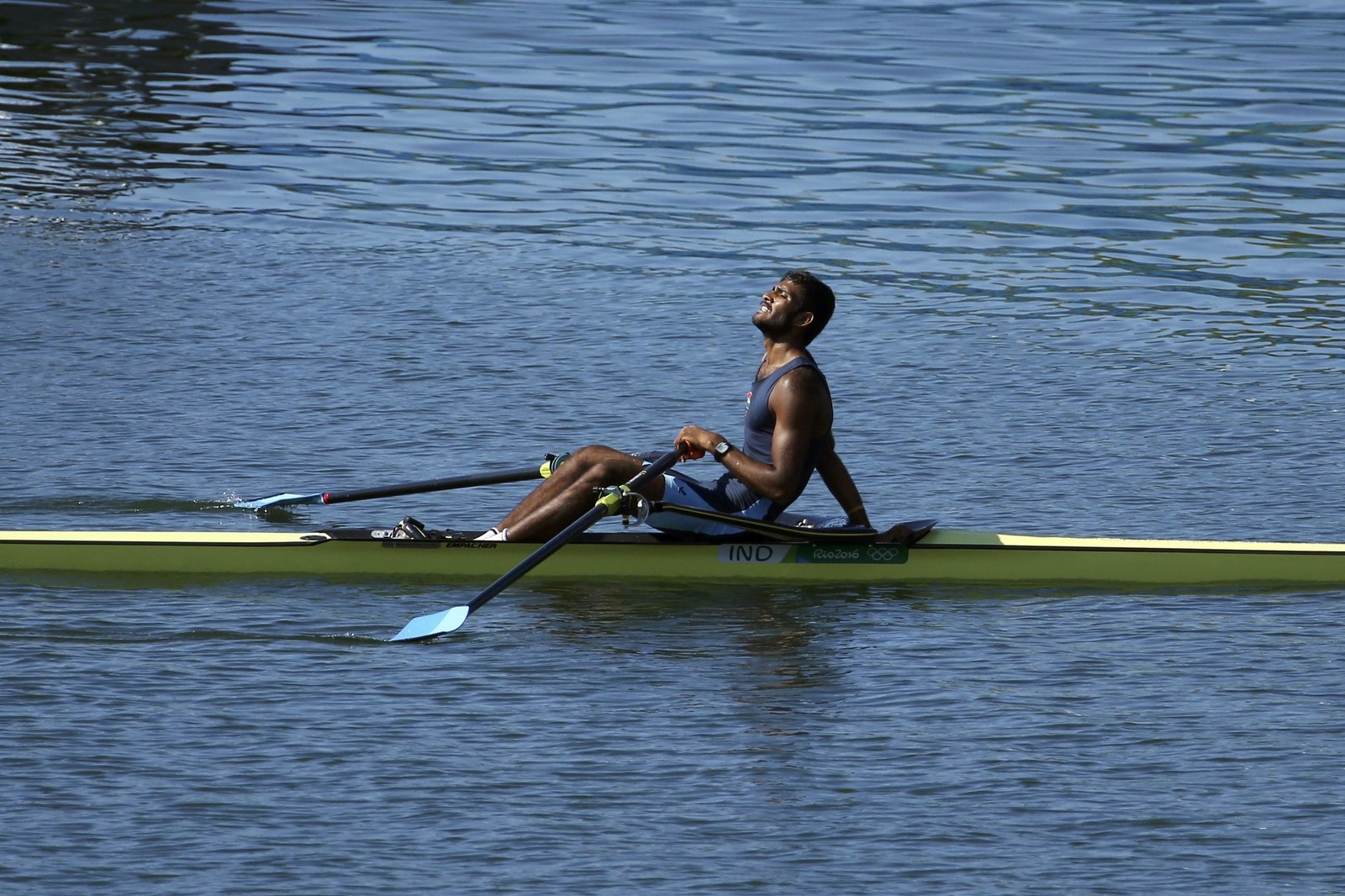 7.
When you have to stop while you're down there because you feel a hair in your mouth.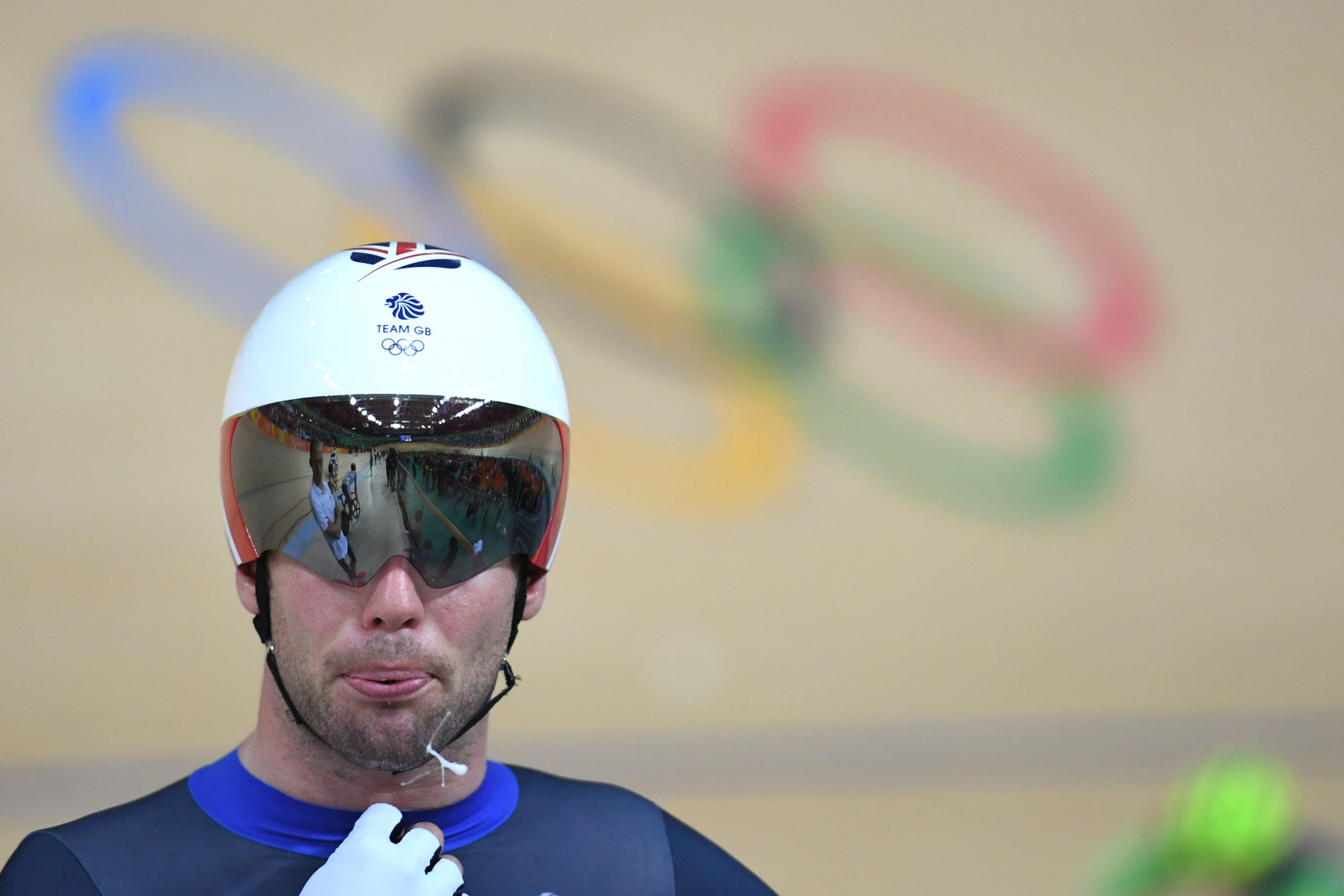 8.
When you need a moment because the tip hit your gag reflex a little too hard.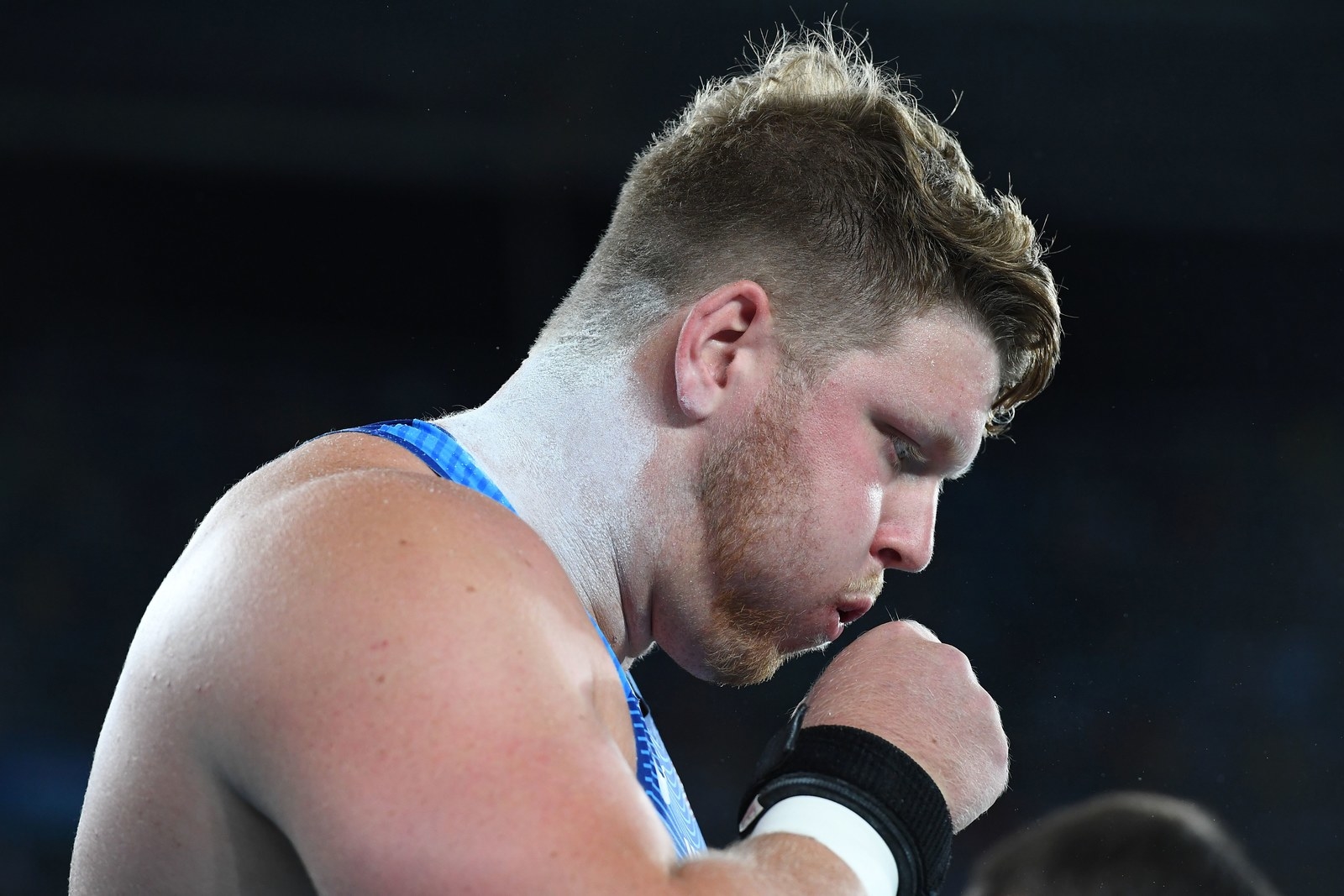 9.
When he goes in dry.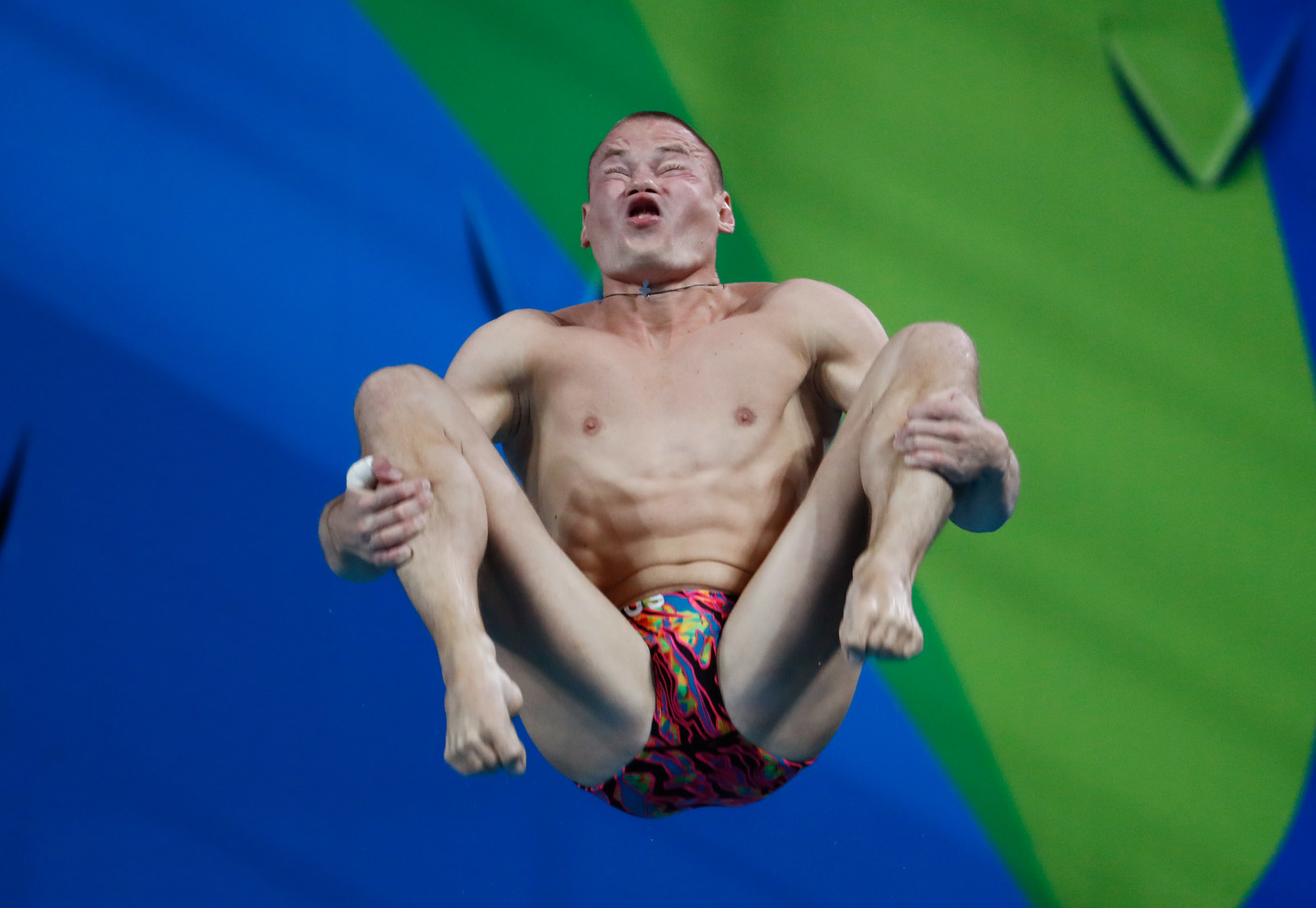 10.
Or when he thinks spit is an adequate substitute for lube.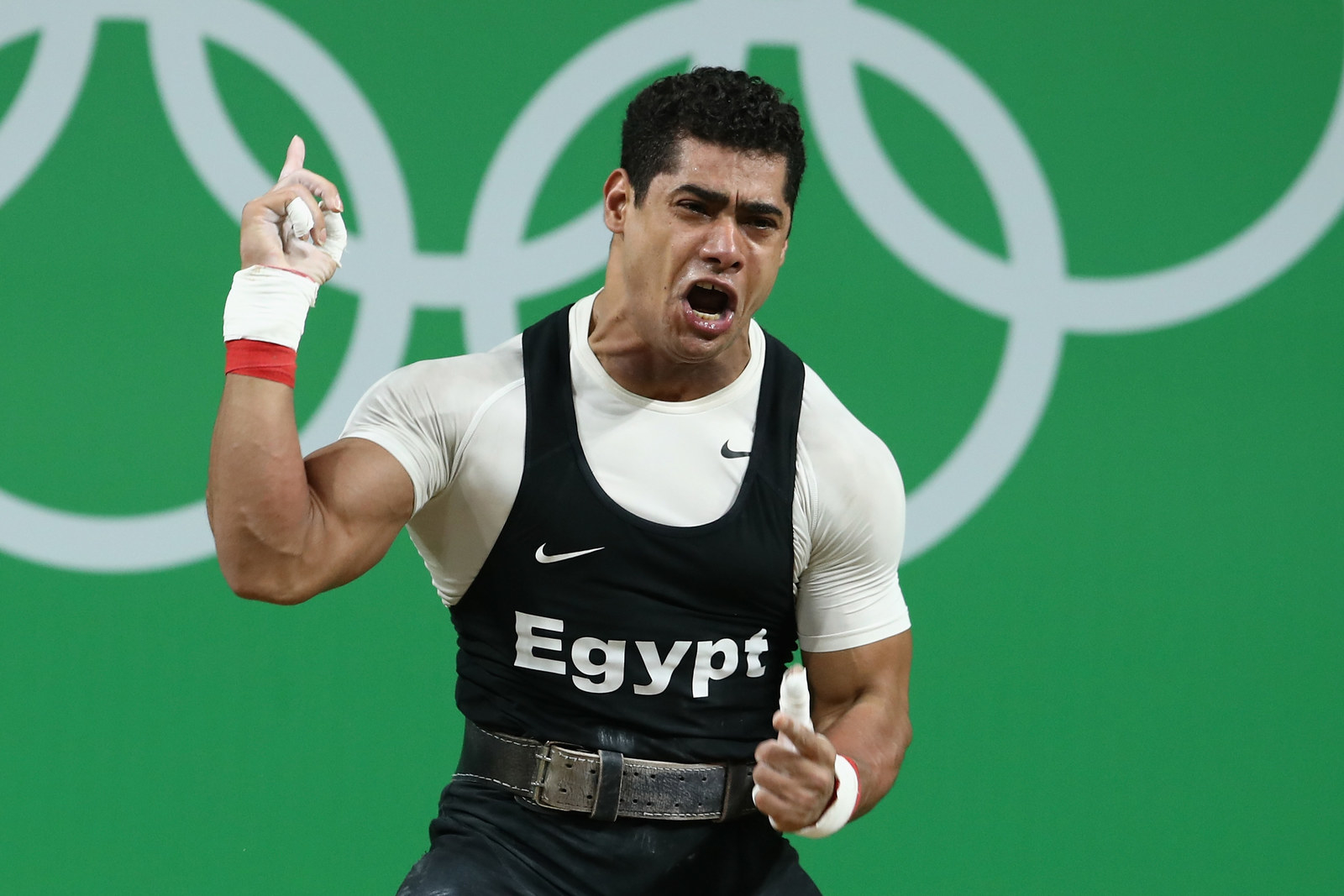 11.
When you just got your hair done and aren't about ruining it in any way.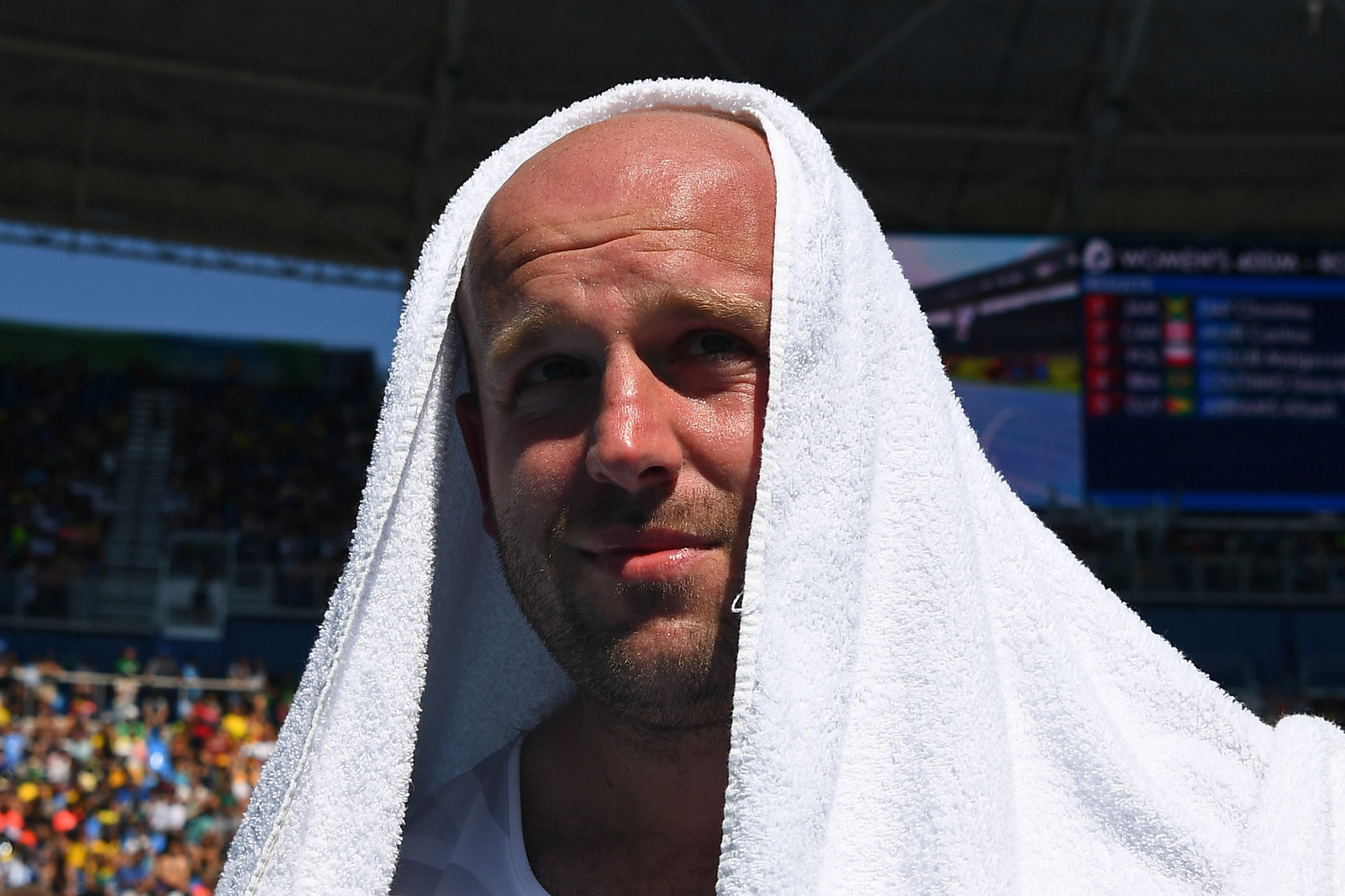 12.
When you help him finish and try your hardest to make sure nothing gets in your mouth.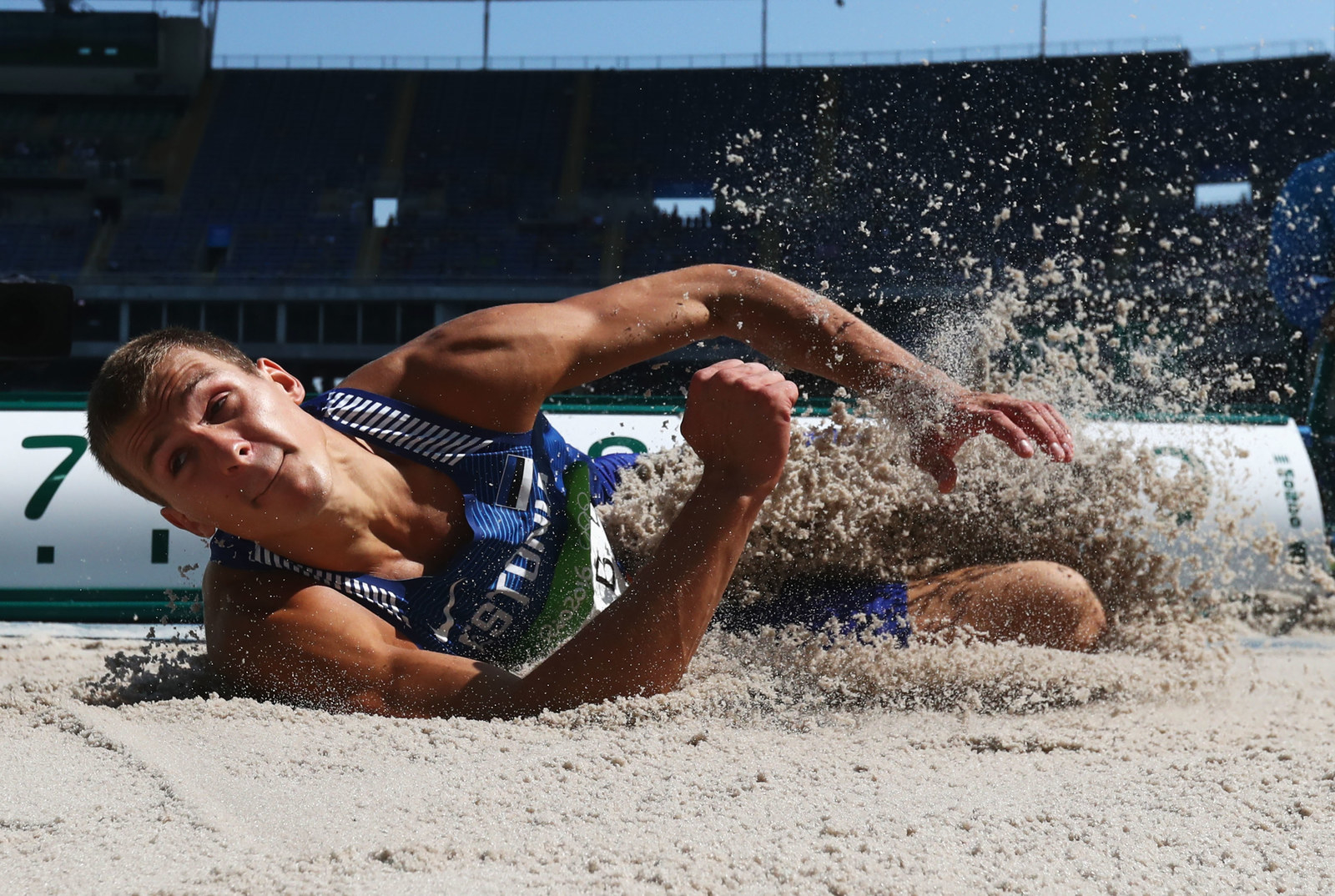 13.
Or in your eyes for that matter.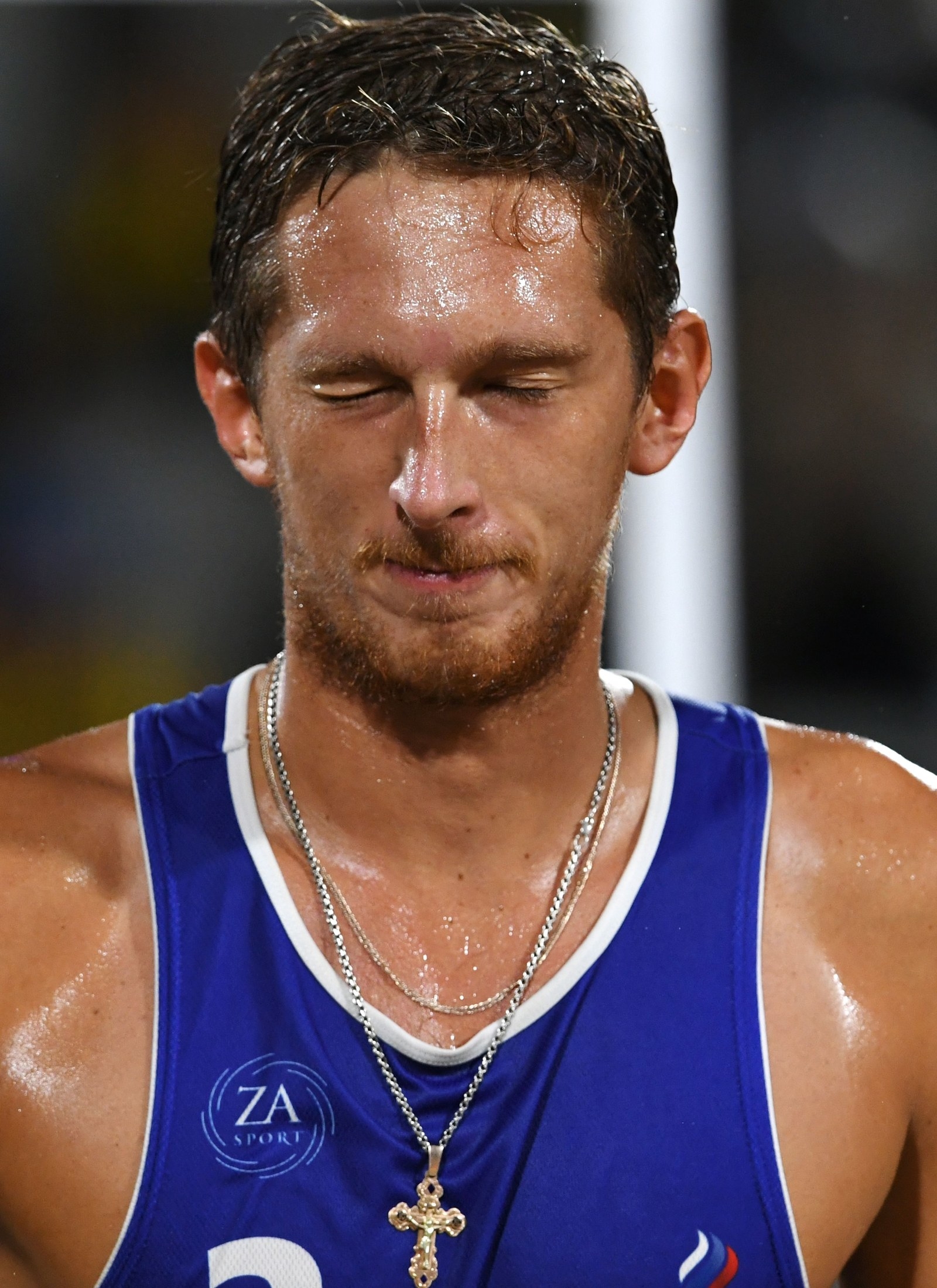 14.
And when you're waiting for him to get the towel.