The raw microphone feed from Adele's performance of "Hello" on Saturday Night Live leaked online — before inevitably being taken down... but here's a brief clip that was later added.
youtube.com
But seriously, trust us, her raw vocals on "Hello" are amazing. When they turn up online from an authorized source, we'll share them again.
In the meantime, let's review some GIFs of the performance. To start, her outfit was everything.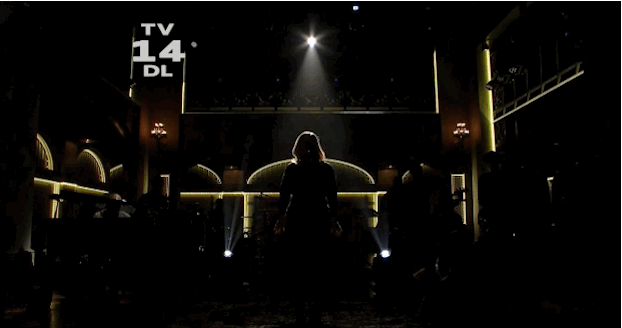 All hail the queen. 🙏🏻🙏🏻🙏🏻