Getty Images

Via Getty Images

Via Getty Images

Via Disney Channel

Via Disney Channel

Via Getty Images

Via Getty Images

Via Getty Images

Via Getty Images

Via Getty Images

A dress! BUT ONLY OVER A PAIR OF JEANS

Via Getty Images

Via Warner Bros. Pictures

Via Warner Bros. Pictures

Getty Images

Via Getty Images

Via Getty Images

Via Getty Images

Sweatpants as everyday wear

Via Getty Images

Via Getty Images

Faded distressed bootcut jeans

Via Getty Images

Via Getty Images

Black skinnies with heaps of chains

Via Getty Images

Via Getty Images

Low-riding jeans with ripped up bottoms

Via Getty Images

Via Getty Images

Really ill-fitting leather pants

Via Getty Images

Getty Images

Via instagram.com

Via instagram.com

Via Getty Images

Via Getty Images

Via instagram.com

Via instagram.com

Via instagram.com

Getty Images

Via Getty Images

Via Getty Images

Via instagram.com

Via Walt Disney Pictures

Stacks of black wristbands

Via Walt Disney Pictures

Via instagram.com

Via Disney Channel

Via Disney Channel

Via Getty Images

Belts that literally do nothing

Via Getty Images

Getty Images

Via Getty Images

Via Getty Images

Via Getty Images

Via Getty Images

Via Getty Images

Mismatched lipliner and lipstick

Via Getty Images

Via Getty Images

Via Getty Images

Via reddit.com

Via Getty Images

Via Getty Images
Create An Outfit From Your Past And We'll Tell You What Type Of Teen You Were
Your "emo stage" ate up your whole teens, and you don't regret a thing. Your wardrobe was black, your eyeliner was heavy, and your love for My Chemical Romance was hella strong.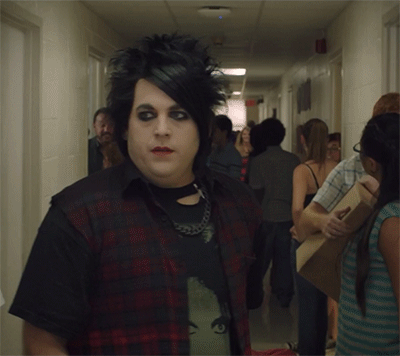 If you could've been likened to any figure in pop culture, you probably would've been the Regina George of your school. You knew what you liked, you got what you wanted, and you knew you looked damn good while you did it.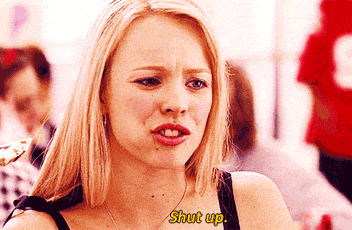 You were the kid who tried to make everyone laugh, no matter the price. You were constantly getting moved away from your friends because of how distracting you were. All of your teachers dubbed you the "class clown" and you absolutely loved it. And, of course, your favourite class was lunch.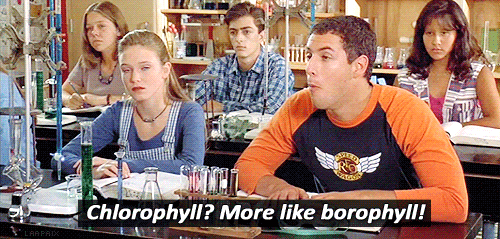 You kind of fell somewhere between the category of nerd and geek during your teens. You weren't really about all the parties and social clubs, because your goal was to get in and get out as quick as possible. Except mathletes. You absolutely loved that shit.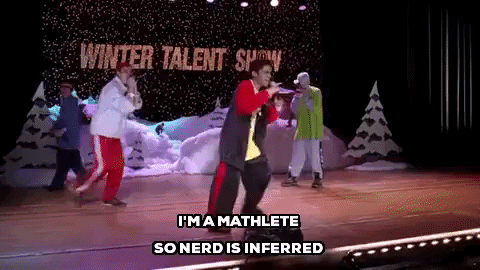 Your favourite activities at school were yelling at your teachers, skipping class, and smoking by your car during fifth period. You didn't really care about your grades too much because you knew your good looks would get you far enough.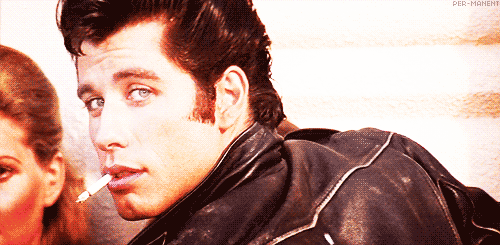 Let's be real, the only reason you even went to school was because all your sports teams were there. You did so many sports as a teen that you didn't really have time for your homework, but you sure made time for all the parties. Your high school motto was pretty much sleep, eat, practice, party, and repeat.