After gaining weight for the movie War Dogs, Jonah decided to consult a nutritionist to get back into shape.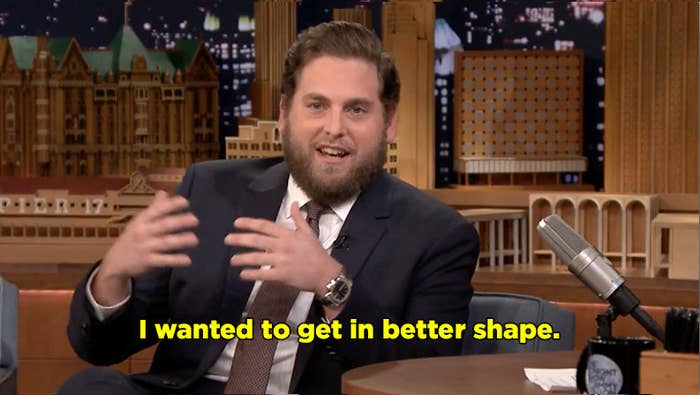 The nutritionist suggested that he keep a food diary and email it to him at the end of each day.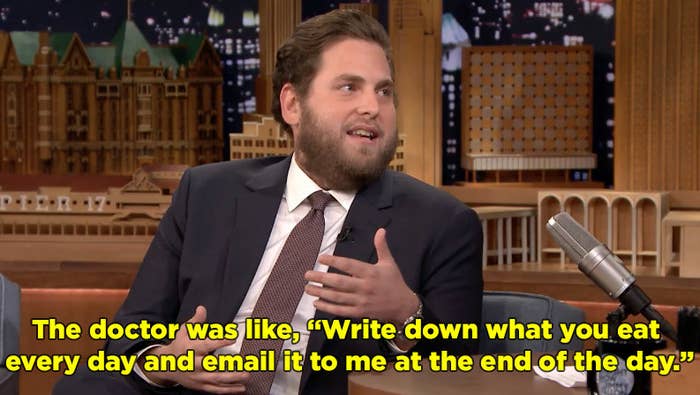 So one night after almost forgetting, Jonah quickly typed up the food diary email and sent it to the nutritionist… OR SO HE THOUGHT.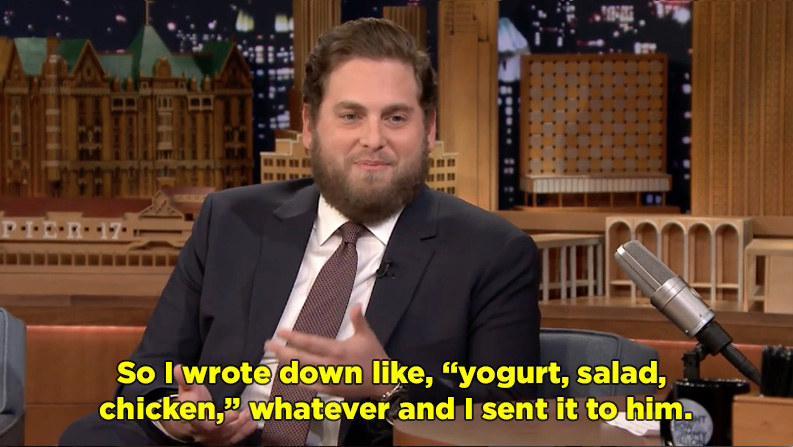 After no response, Jonah checked his "sent" folder. Turned out, he hadn't sent the email to his nutritionist. He had sent it to DRAKE.
Drake didn't respond — probably because he and Jonah have only met once. But Jonah has an idea of what he might have been thinking.