Last night, Jonah Hill stopped by The Tonight Show with Jimmy Fallon and told an incredible story involving Adele, J.J. Abrams, and a good ol' fashion titty twister.
Back in November, Jonah brought his sister to Saturday Night Live to see Adele perform live.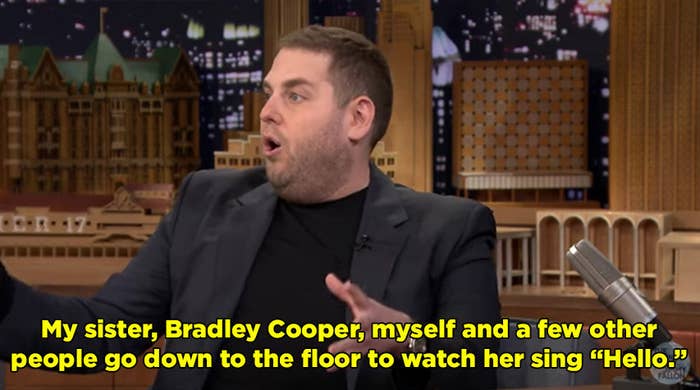 Now, Jonah didn't plan on being moved by Adele's performance. But this is Adele we're talkin' about, so OF COURSE he was.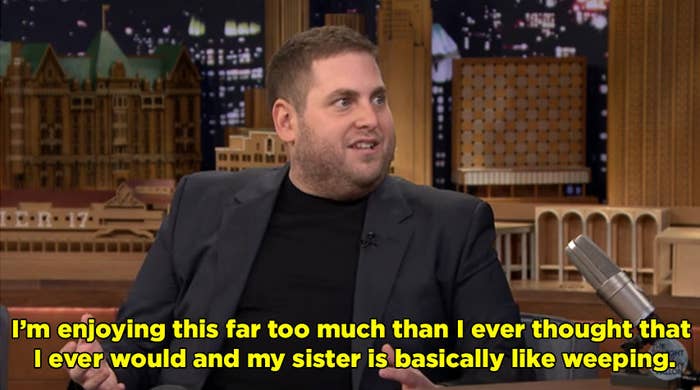 So there's Jonah, all emotional, when none other than the director of the latest Star Wars film, J.J. Abrams, stepped into the picture.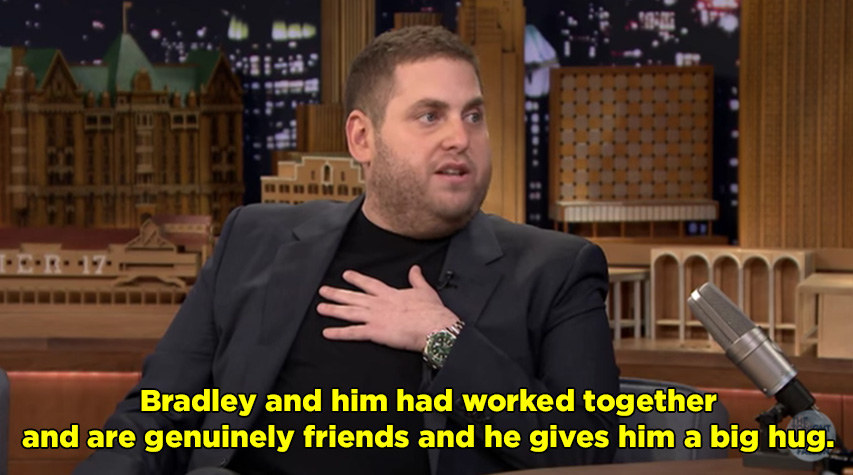 Yes, Jonah Hill twisted the nipples of J.J. Abrams — a man who he doesn't know very well — at an Adele concert, in front of the man's children.
Thankfully for Jonah, J.J. graciously accepted his apology.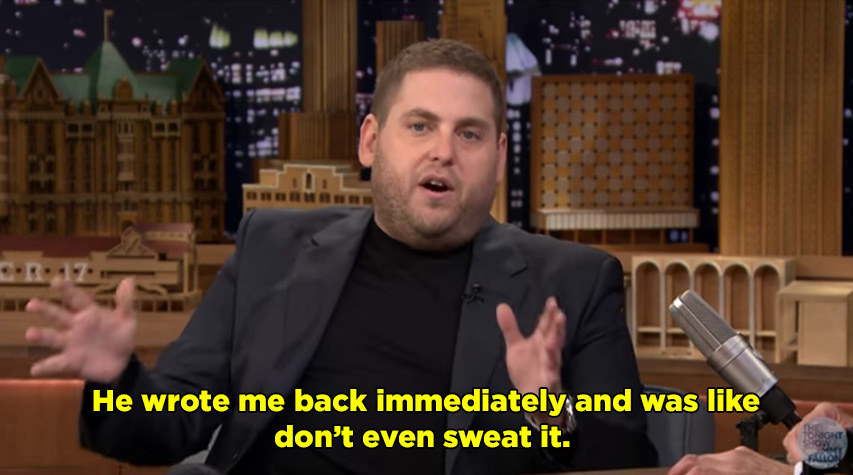 And that's the story of how Jonah Hill nipple-rotated J.J. Abrams.
Thumbnail credit: Emma McIntyre / Stringer