Claire Danes' Met Gala Dress Was On "The Late Show" In Case You Still Want To Drool Over It
Dress goals.
On Monday, Claire Danes turned a lot of heads when she showed up to the Met Gala in an incredible Cinderella-esque ball gown.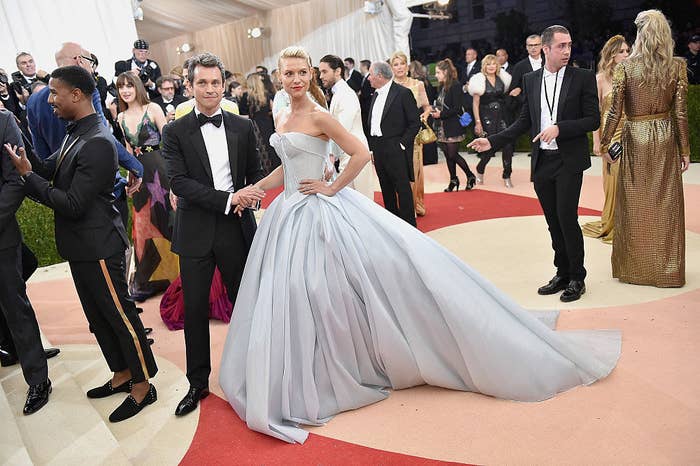 Sure, the dress was stunning with the lights on. But with the lights off, it was absolutely breathtaking.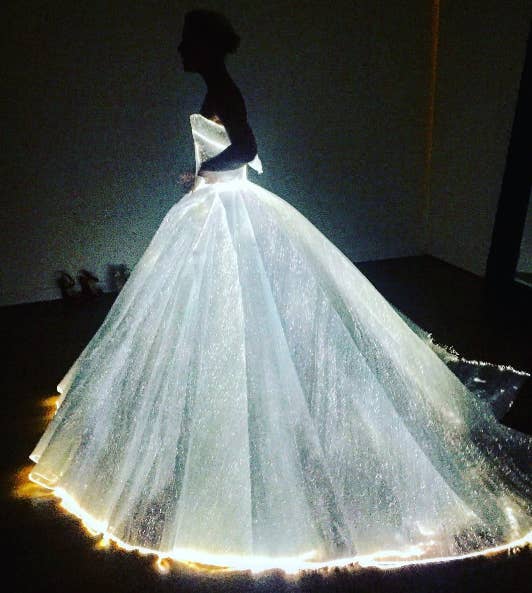 To go with the Met Gala's theme of fashion in the age of technology, Zac wanted to electrify the dress.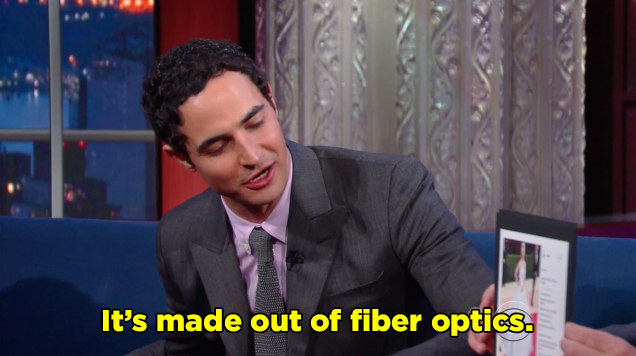 A model came out to show off the ball gown once more, and it was still just as incredible.