Last night, The Rock and Kevin Hart hosted the 2016 MTV Movie Awards. At one point, they came out as Batman and Superman. The Rock, of course, looked great in the Superman costume. But one thing stood out in particular.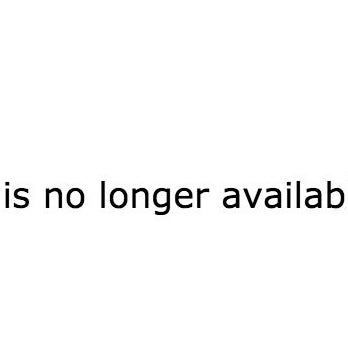 His lips were moving, but no one was listening.
It was really quite distracting. Hey, Henry Cavill. You've got some serious competition.