Back in November, Ellen arranged for One Direction to meet a super fan, that super fan being Rebel Wilson.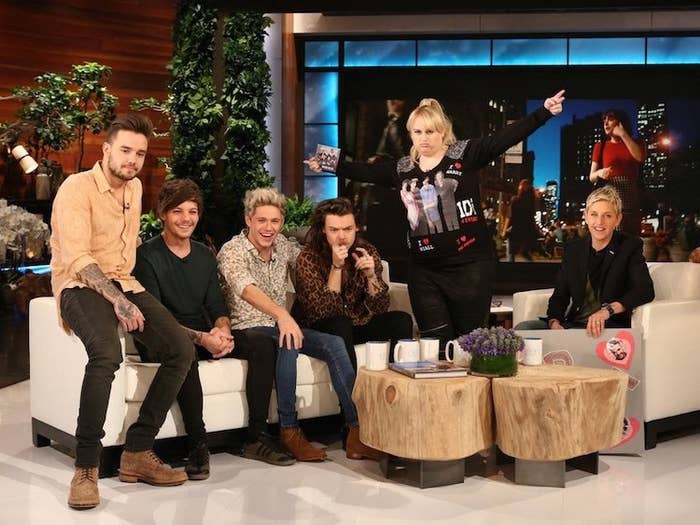 Rebel was excited to meet them all, but especially Harry, who she got up close and personal with.
Directioners were not happy with what they saw and went after Rebel on Twitter.
Rebel tried to explain that she and Harry were "just two professional entertainers having a good time," but it wasn't enough for some fans.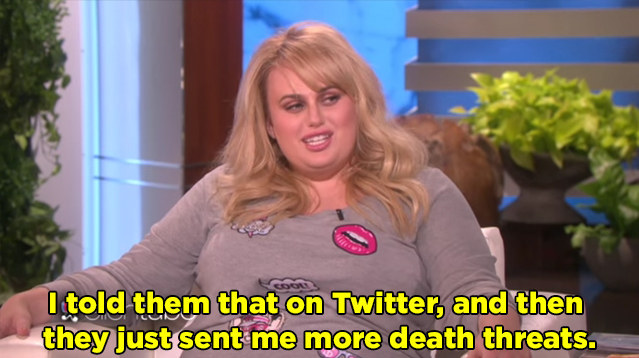 Which is why she's still explaining that it really was just a joke.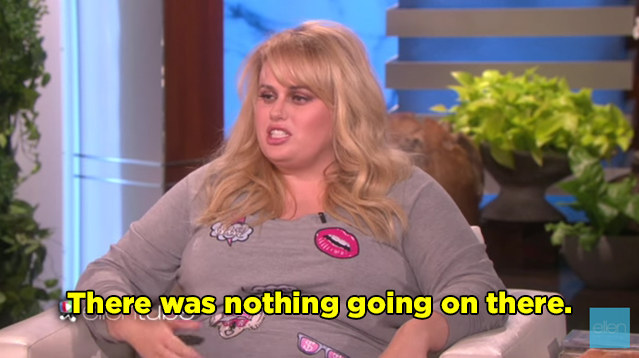 Fans will be fans, I guess.