Dax Shepard Had To Jerk Off In His Car To Get A Sperm Sample
Interesting.
Sooo, last night on Jimmy Kimmel Live, Dax Shepard told quite the story involving a pregnancy scare, a vasectomy, and a sperm sample.
Last year, Dax and his wife, Kristen Bell, were in Atlanta when Kristen had a pregnancy scare.
Dax, who's content with the two children he and Kristen already have, completely freaked out.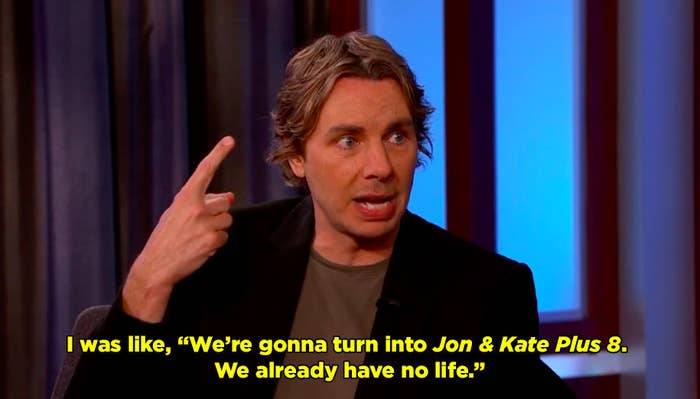 So 48 hours later, he got a vasectomy.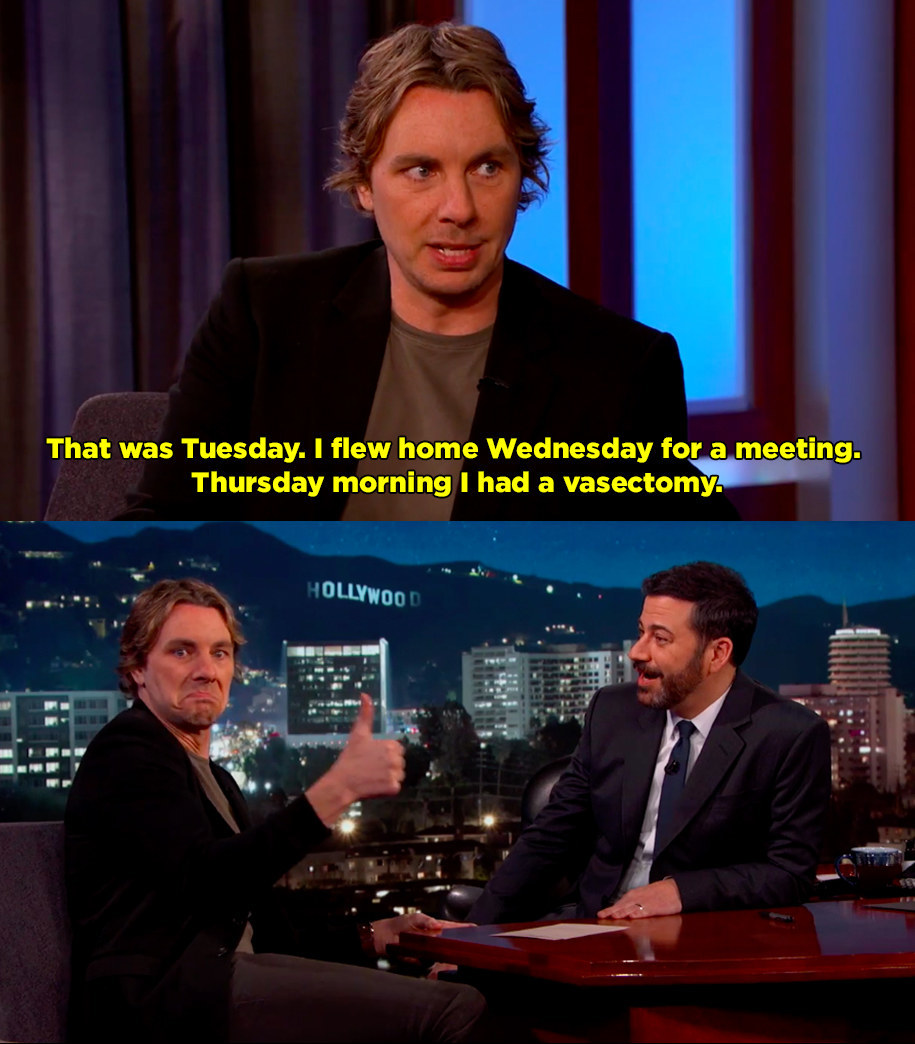 Three weeks later, he had to get his sperm tested, you know, to make sure the procedure worked.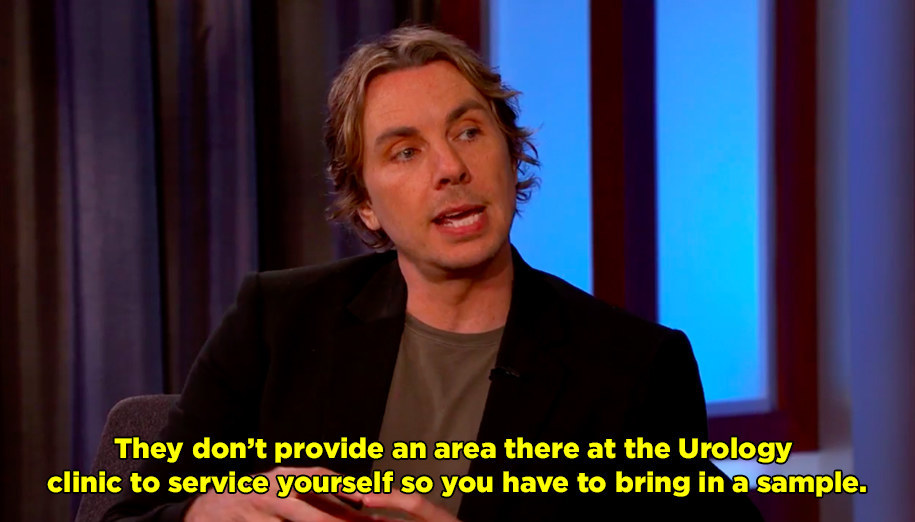 On the day of his appointment with the urologist, Dax had an important meeting at 3 p.m. But with his appointment at 5 p.m., he assumed he'd have plenty of time to produce a sperm sample.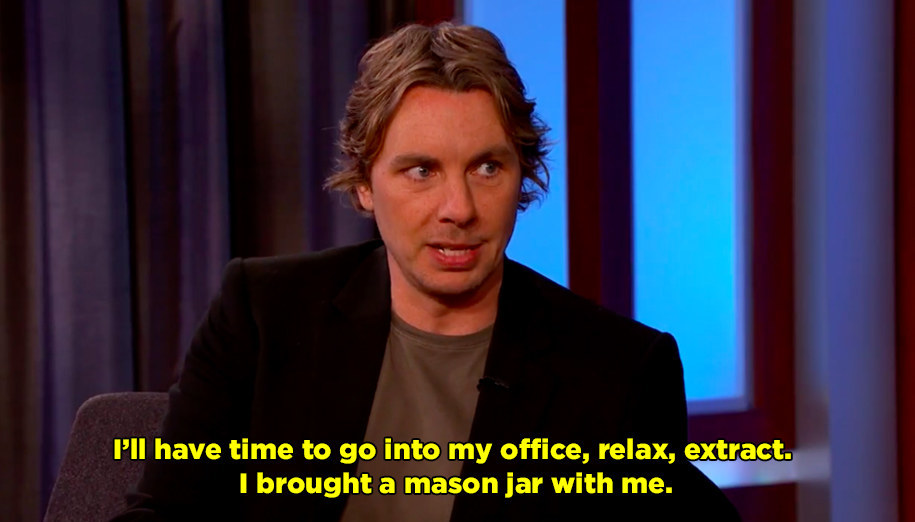 Of course, that's not how things played out. Dax's meeting ran longer than he expected.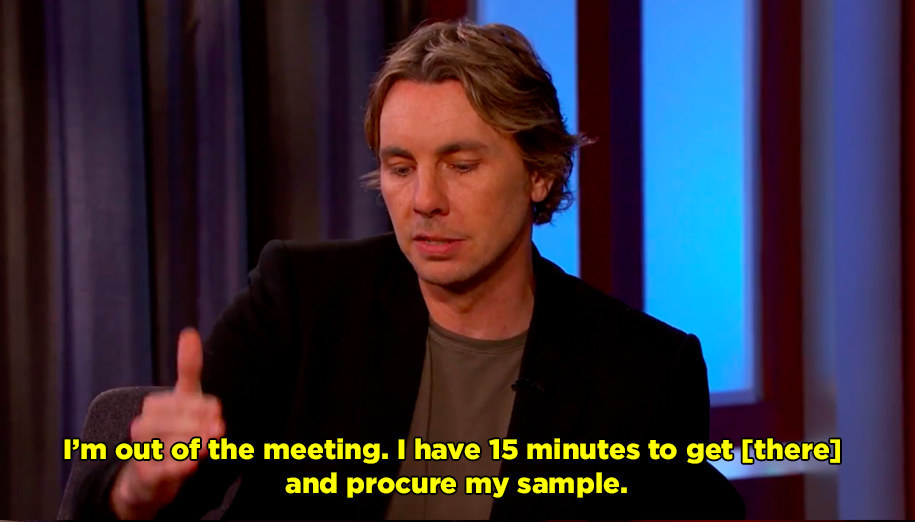 😳 😳 😳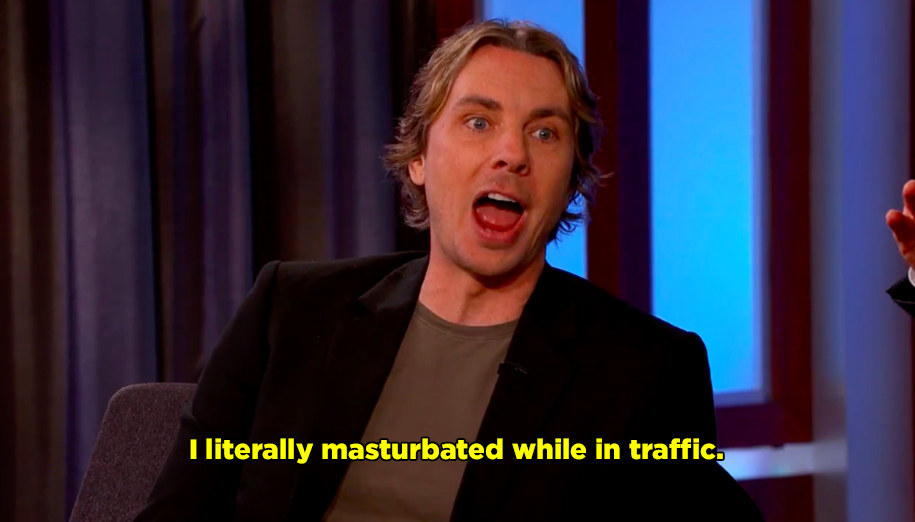 Well, at least his story has a happy ending.
Thumbnail credit: Frazer Harrison / Getty Images