Michael Phelps, 18-time Olympic gold medalist, has made some mistakes in his lifetime.
But there's one mistake that's been overlooked, actually a whole series of mistakes, and they can be dated back to exactly 163 weeks ago, when Michael Phelps went through a tragic phase of over-filtering his Instagrams.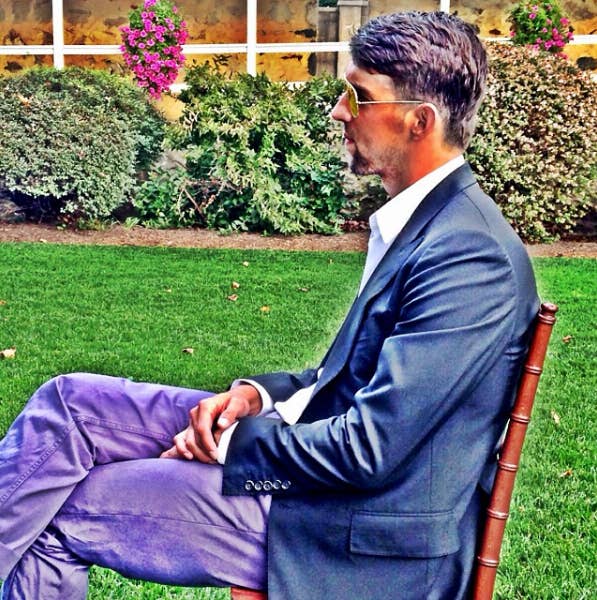 Thankfully, the phase came to an end after a gruesome 30 weeks.
Michael's come a long way ever since. Today, there are lots of great, unfiltered photos on his account.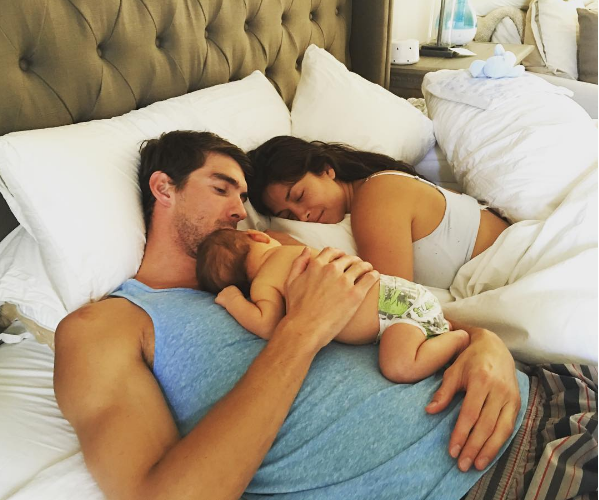 But listen, Mike. We can forgive. But we will never, ever forget.