Michael Phelps, 18-time Olympic gold medalist, has made some mistakes in his lifetime.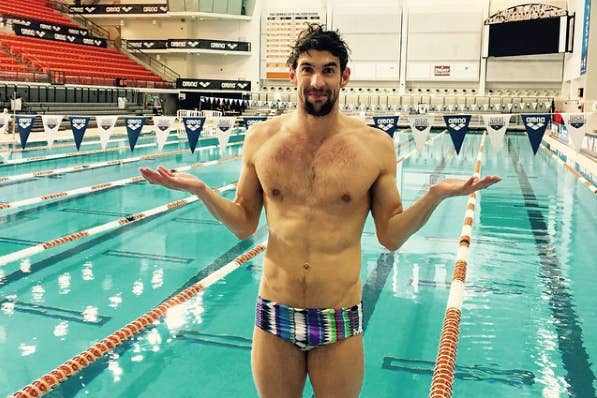 But there's one mistake that's been overlooked, actually a whole series of mistakes, and they can be dated back to exactly 163 weeks ago, when Michael Phelps went through a tragic phase of over-filtering his Instagrams.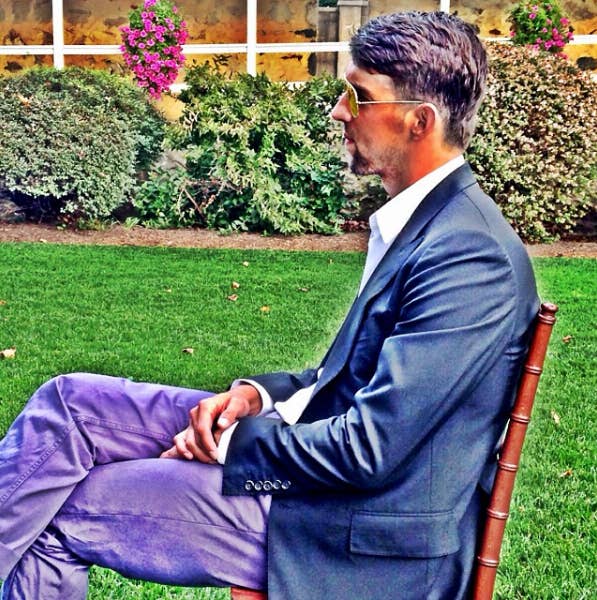 Yeah, it was...interesting.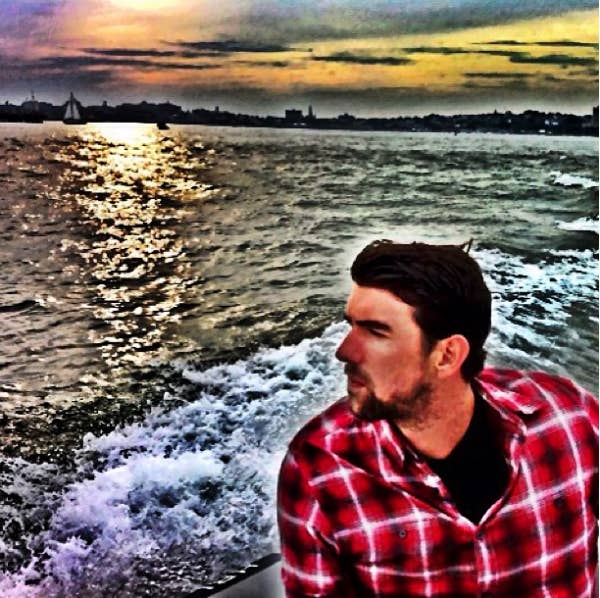 Nothing and no one was safe.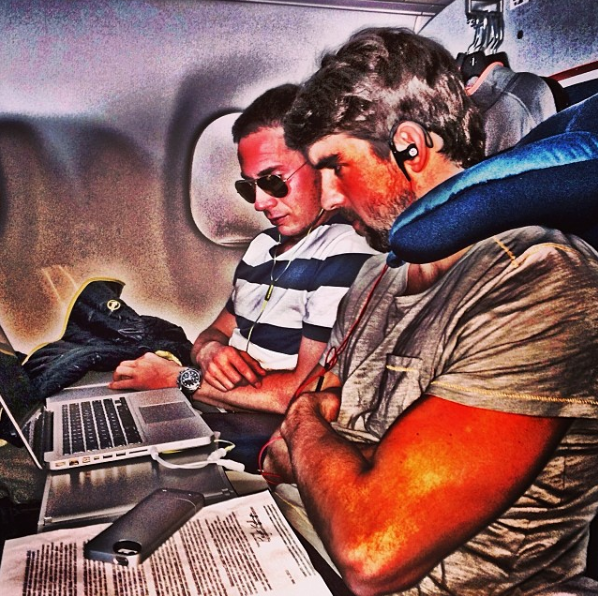 Family and friends were affected.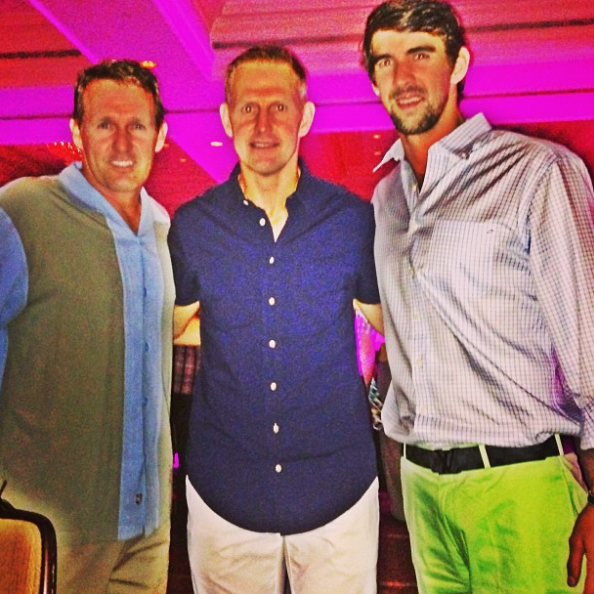 Innocent children suffered.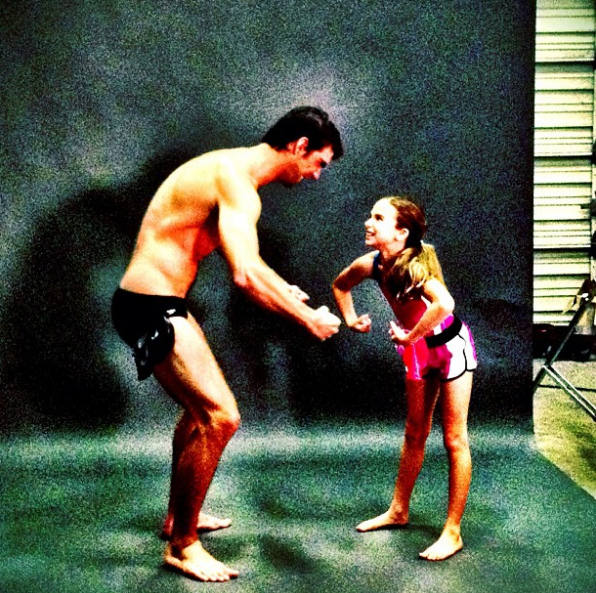 As did this corn on the cob.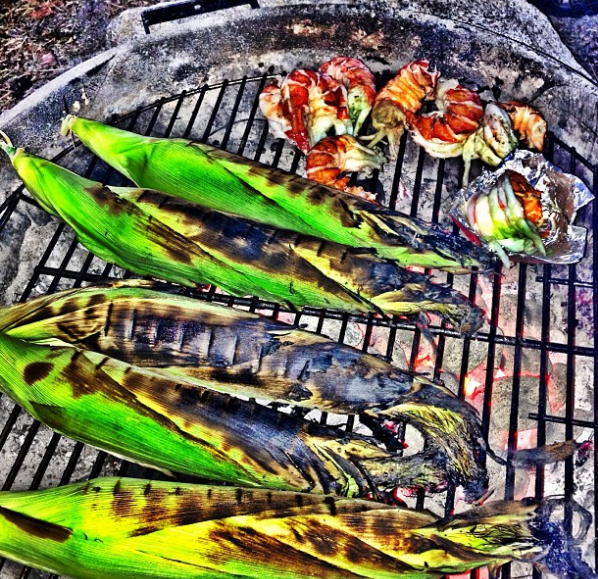 Not even his dogs were safe!!!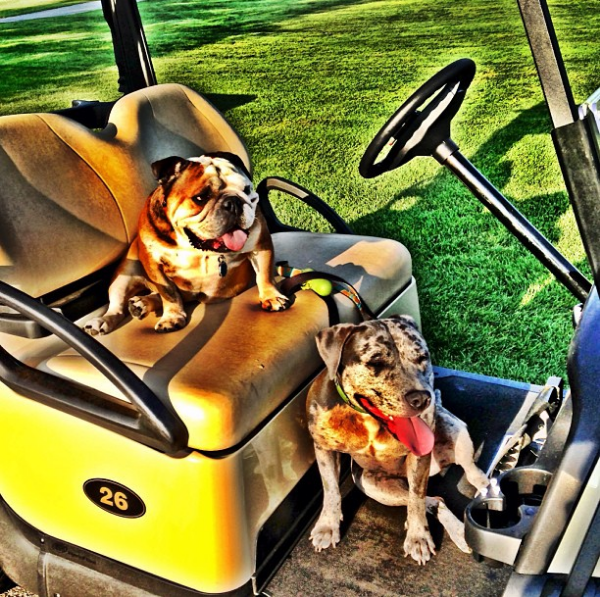 IT WAS ALL JUST TOO MUCH.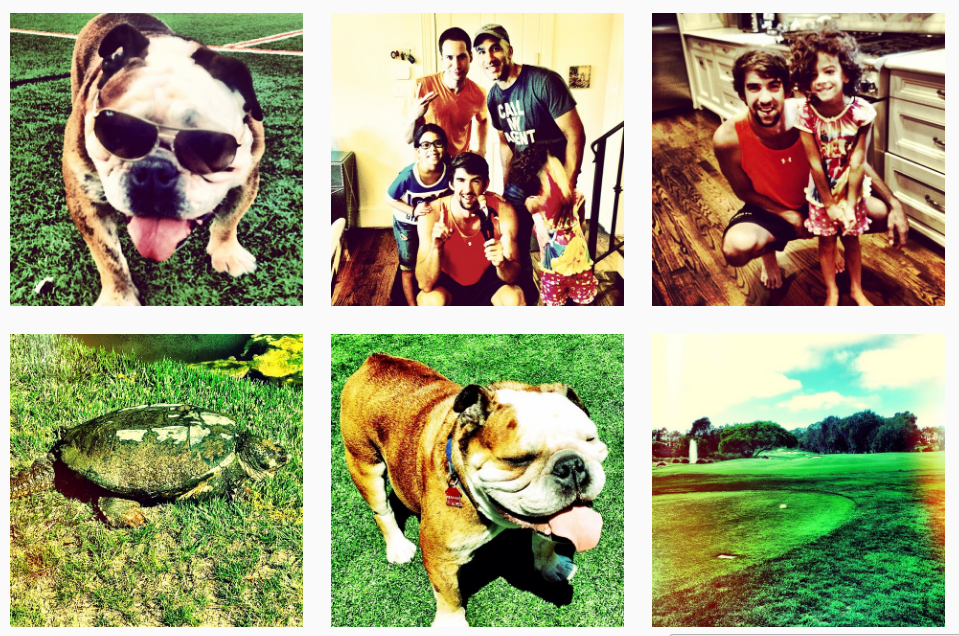 Thankfully, the phase came to an end after a gruesome 30 weeks.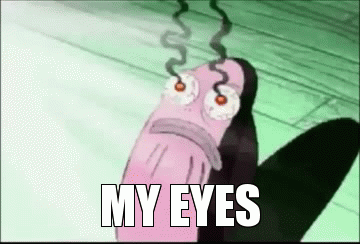 Michael's come a long way ever since. Today, there are lots of great, unfiltered photos on his account.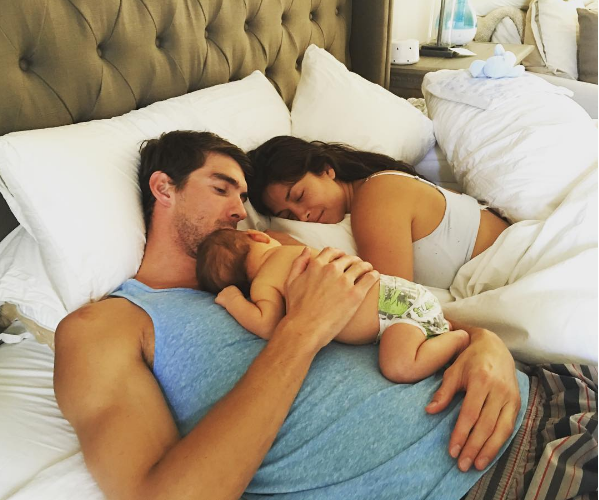 But listen, Mike. We can forgive. But we will never, ever forget.