1.
Chris Pratt has always been a beautiful tropical fish, and this year was no exception. 4.
Even Chris Pratt couldn't keep his hands off Chris Pratt. 5.
Really, though. 6.
But besides how ridiculously hot he looked this year, there are other things worth mentioning, like the release of Jurassic World.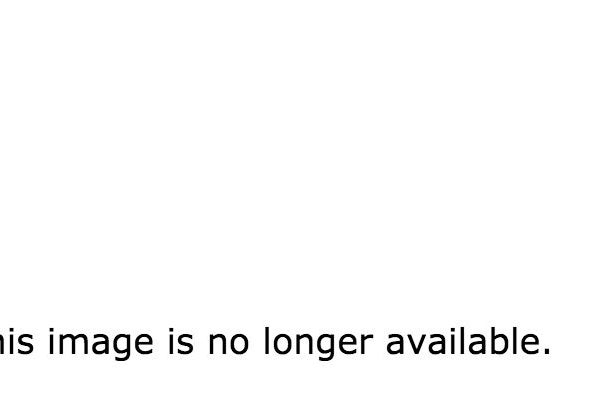 7.
And everything that happened behind the scenes.
8.
Not to mention the press tour, which was just full of Chris Pratt perfection. 9.
Including that time he read dinosaur erotica...and liked it. 10.
And when Apparently Kid absolutely smoked him in a game of dinosaur trivia.
11.
Speaking of kids, Chris visited a lot of children's hospitals in 2015. 13.
And introduced a baby human to a baby Groot. 14.
There were also many adorable moments with his own son, Jack. 15.
And with his wife, Anna Faris, who's also perfection. 16.
Chris knows how lucky he is, too. CAN YOUR HEART EVEN HANDLE IT??? 17.
But being a dad wasn't the only thing Chris was good at this year.
18.
He also mastered the art of running in heels.
19.
He showed off some serious shadow-puppet skills.

20.
And took shots of Fireball whiskey like a pro.

22.
So it was no surprise at all when he was honored as Harvard University's Hasty Pudding Theatricals' "Man of the Year." 23.
The only thing we've learned he's not good at is hosting barbecues.
25.
Never change, Chris Pratt.