1.
"Chadwick Boseman. He died of a cancer similar to what I had. Hit close to home."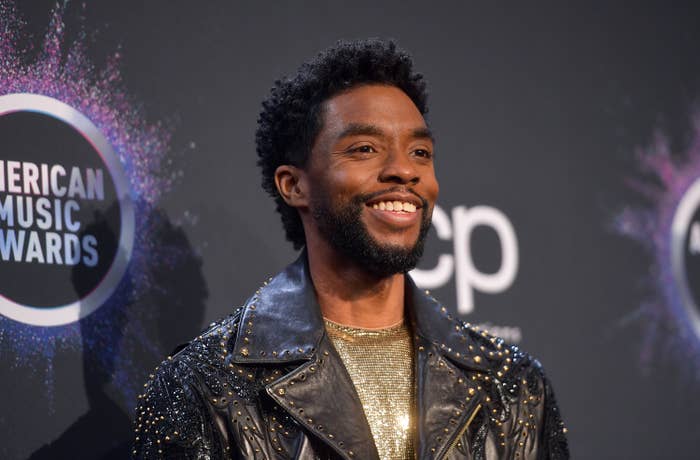 2.
"Kobe Bryant. I'm an NBA writer, but I've always looked up to Kobe. His work ethic is inspiring, and he did so much. The last basketball game I attended was one where Kobe tore my favorite team apart, and I can't bring myself to attend another game. That one has to always be the last."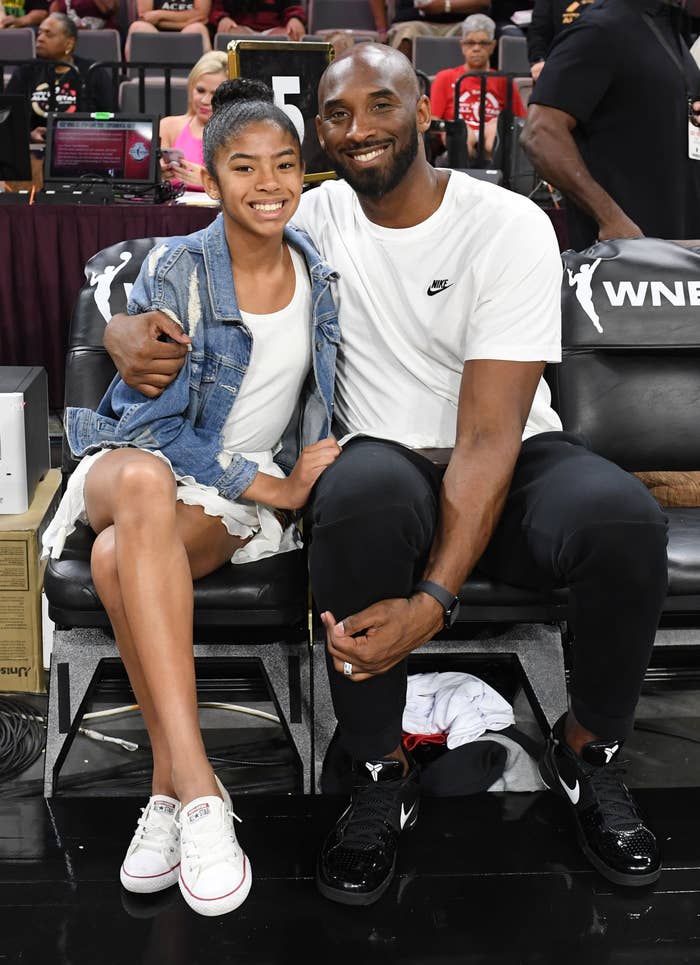 3.
"Cicely Tyson. She was the only exposure to Black strength I had, growing up in a white family (adopted). Something about her resonated with me."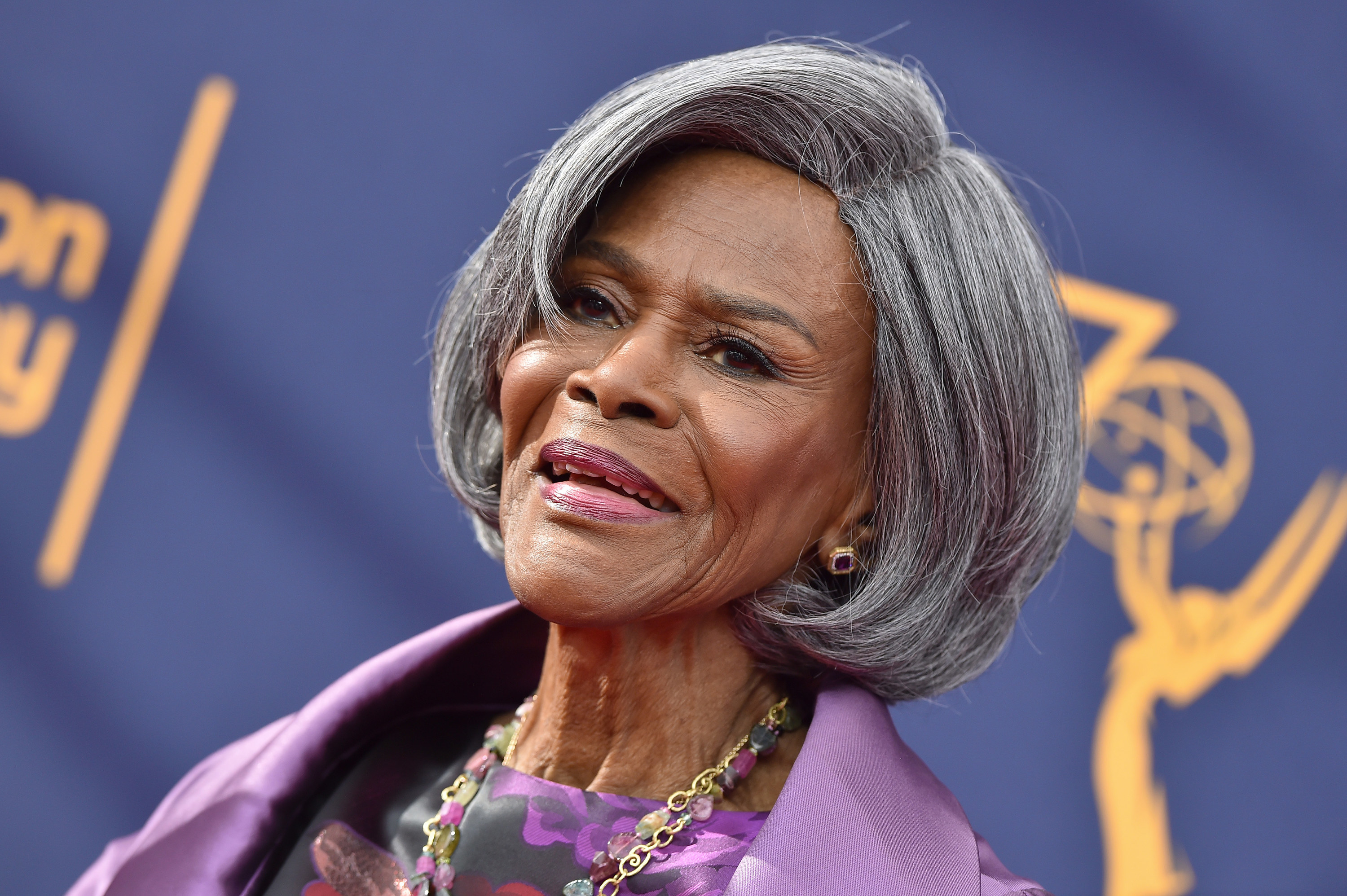 4.
"Nipsey Hussle. I was so hurt I couldn't eat, and I still haven't gotten over it."
5.
"Carrie Fisher and her mother, Debbie Reynolds, when they died within a few days of each other."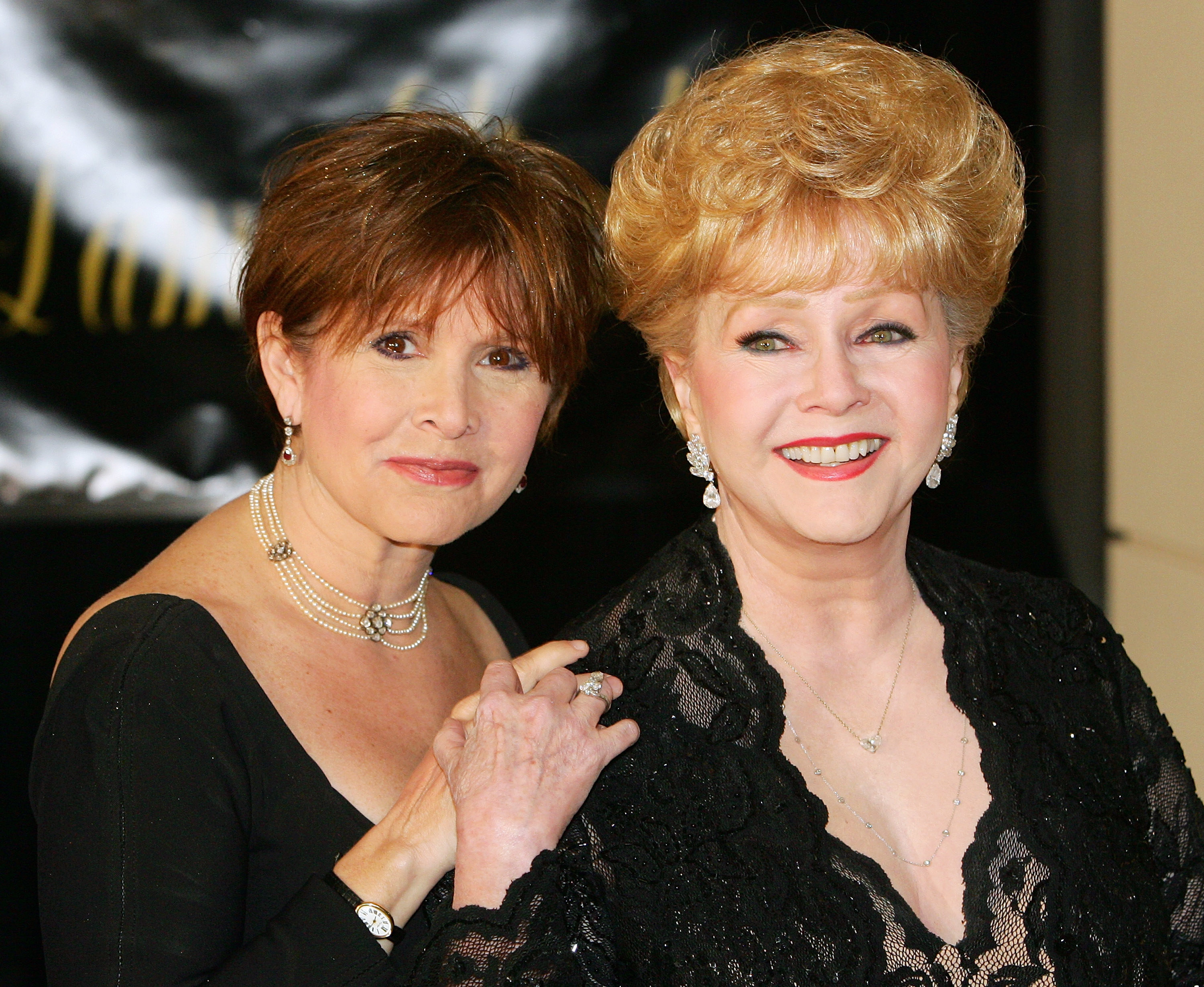 6.
"Grant Imahara, it was just such a shock given his age, and so tragic as he was by all accounts a brilliant, kind guy. Rest in peace, my friend."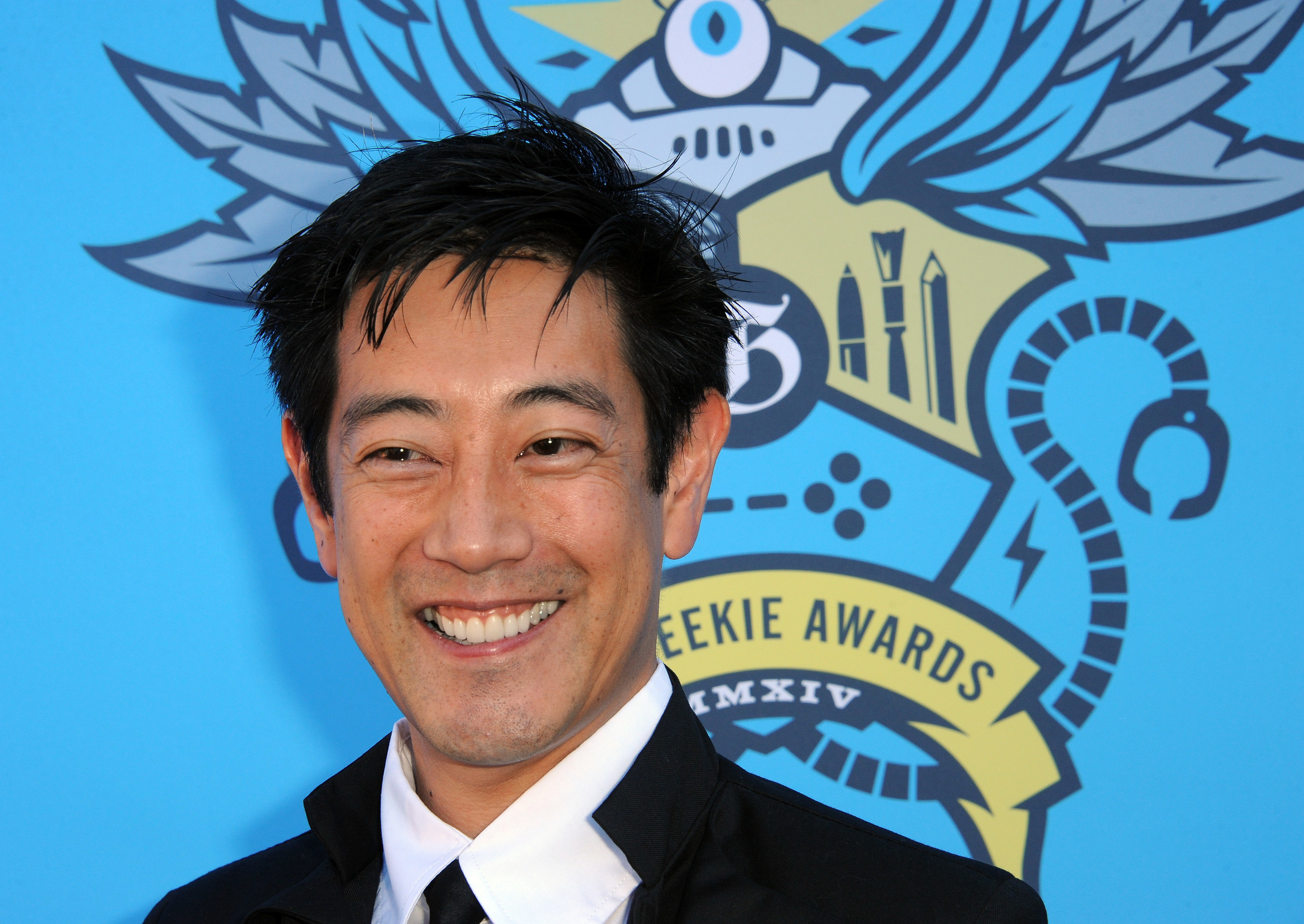 7.
"Naya Rivera. I knew it was unlikely she'd survived being missing in a lake, but it still stung when they announced finding her. Was still hoping for a miracle."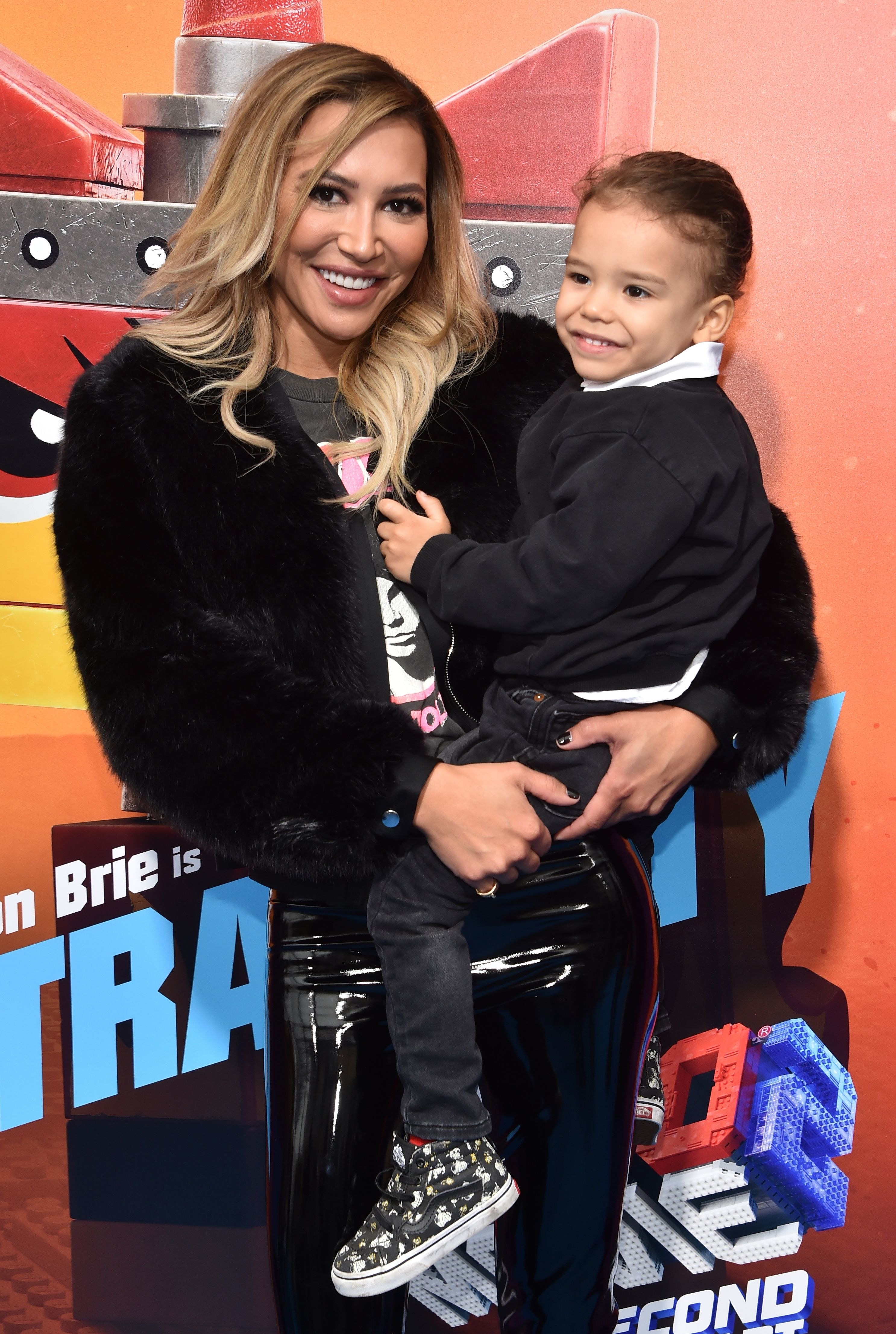 8.
"Shinee's Kim Jong-hyun really hit me hard. I remember the day so clearly: I was at work, and I felt my phone go off in my pocket for it to be a BBC news notification about K-pop group Shinee's Jong-hyun found dead. My heart dropped totally. I cried so much and still think about him from time to time. I really do hope he is at peace now."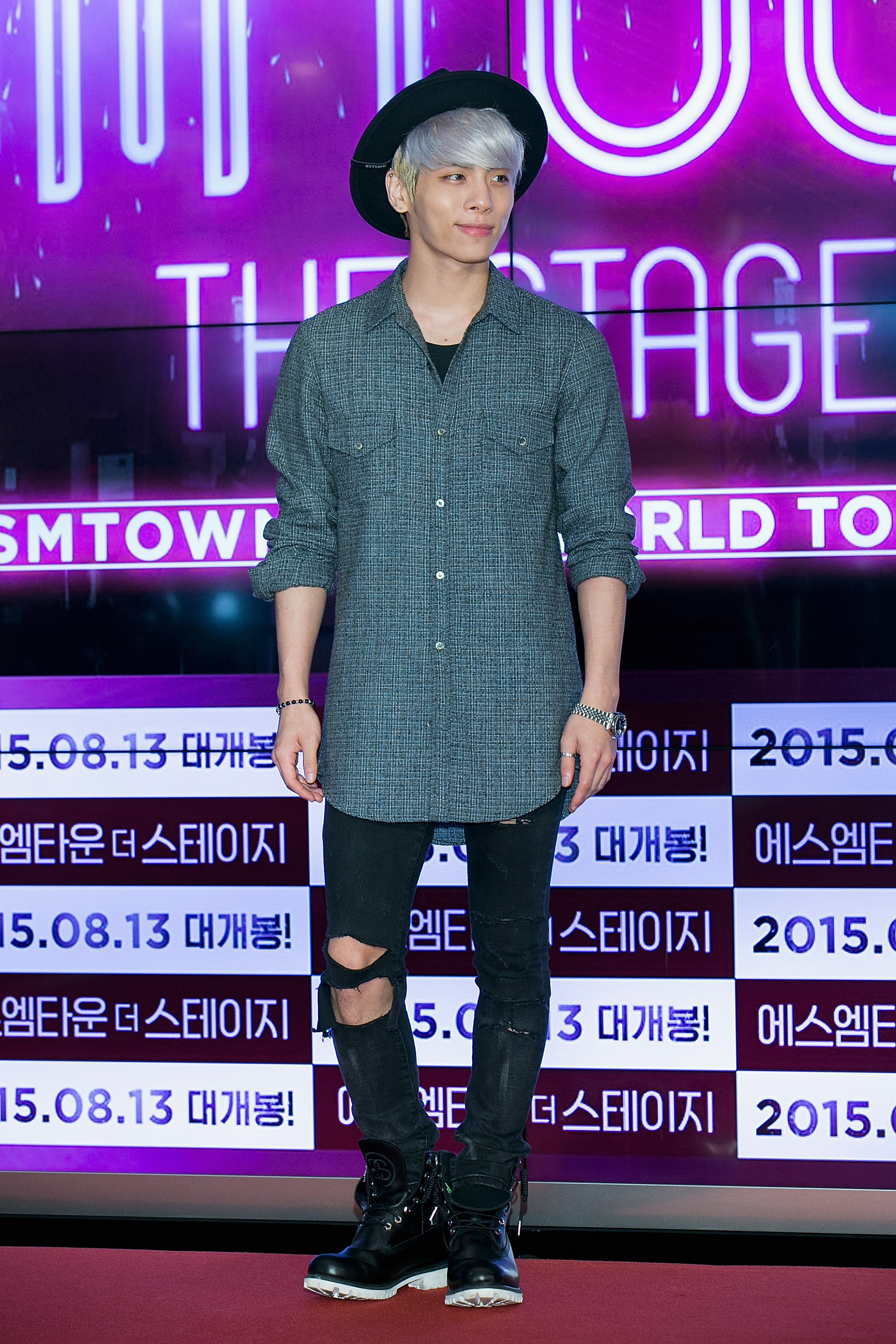 9.
"I was 14 when Jim Henson died; lifelong Muppets fan. My dad was reading the paper (the paper! how quaint) and told me Jim Henson died. I immediately said, 'No, he didn't.' My dad again confirmed that he died, and I remember yelling, 'No! He didn't!' Then I sat down and cried."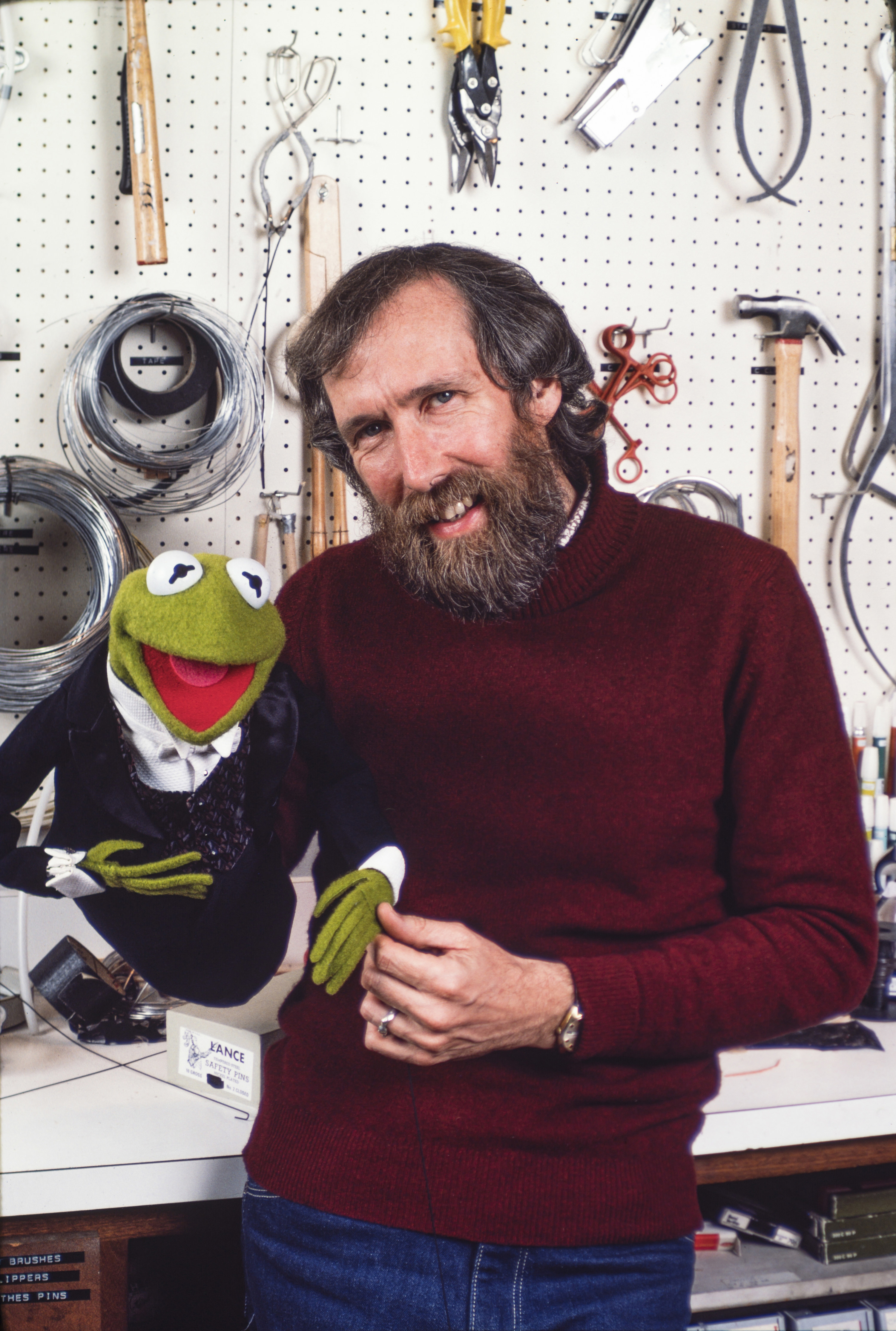 10.
"Prince. There are others, but his was the death that affected me the most. Still does."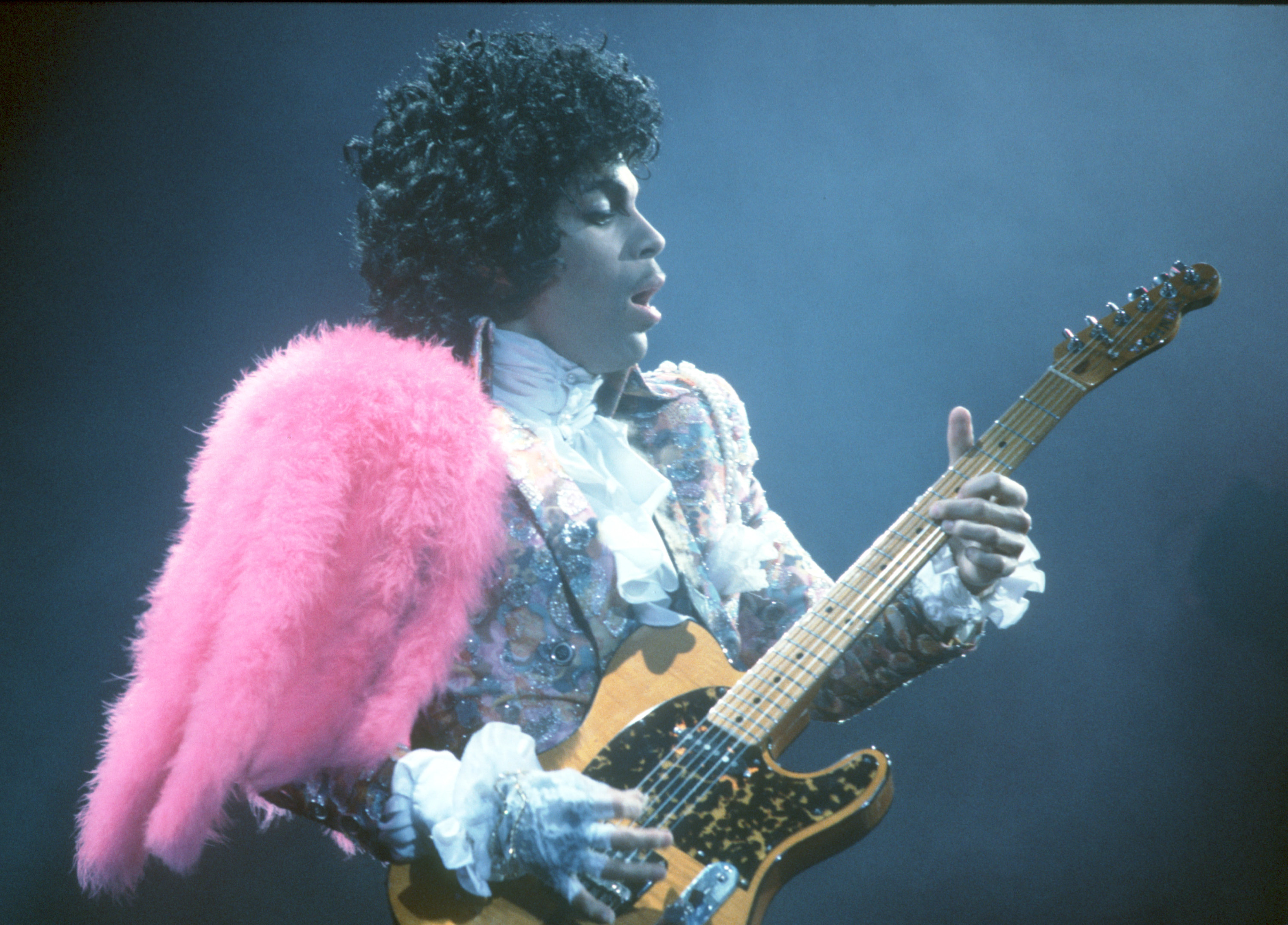 11.
"Brittany Murphy. I used to watch her movies all the time with a friend of mine who is also now deceased. I still get sad watching her movies."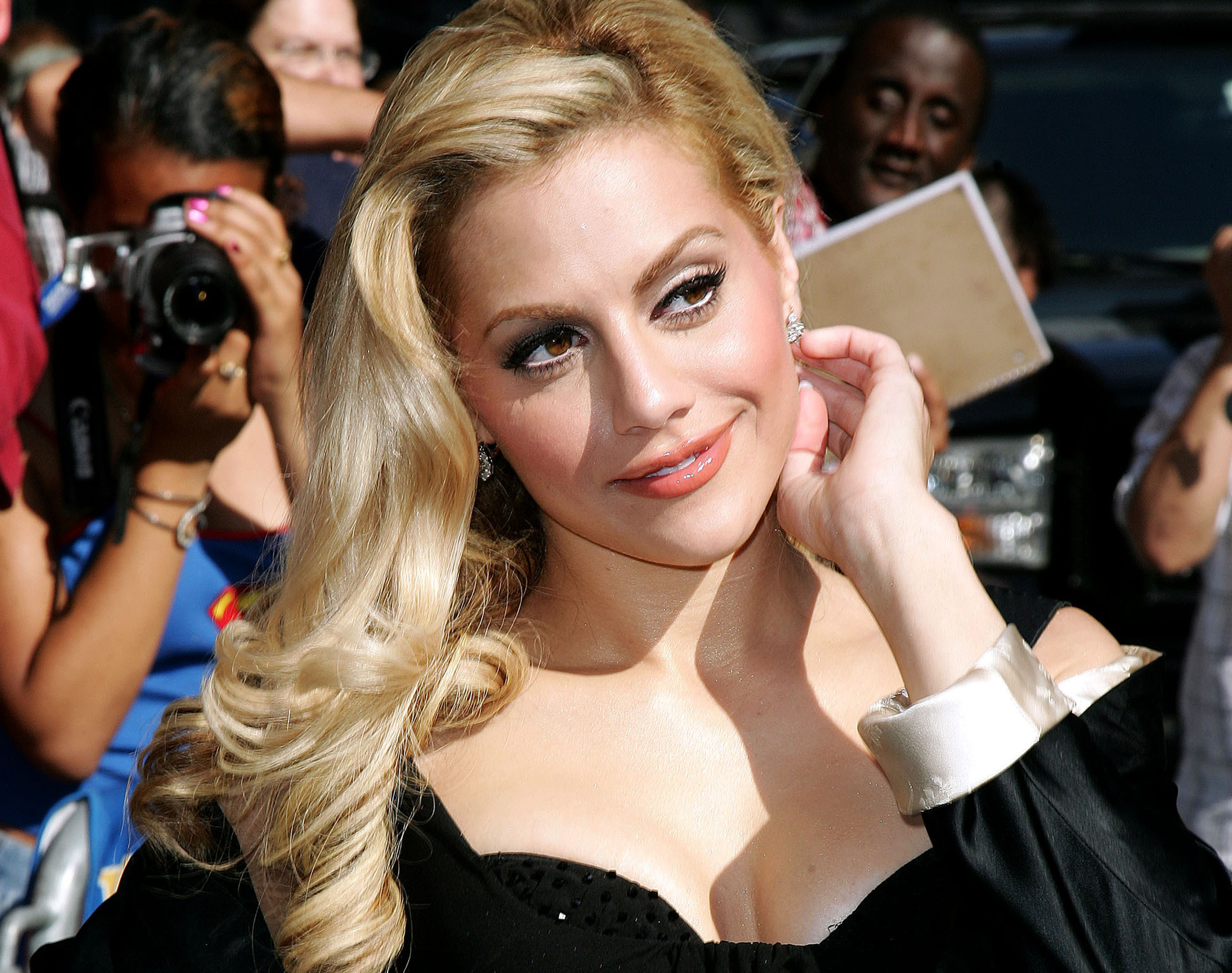 12.
"Fred Rogers. He was genuinely the nicest man to anyone who ever met him."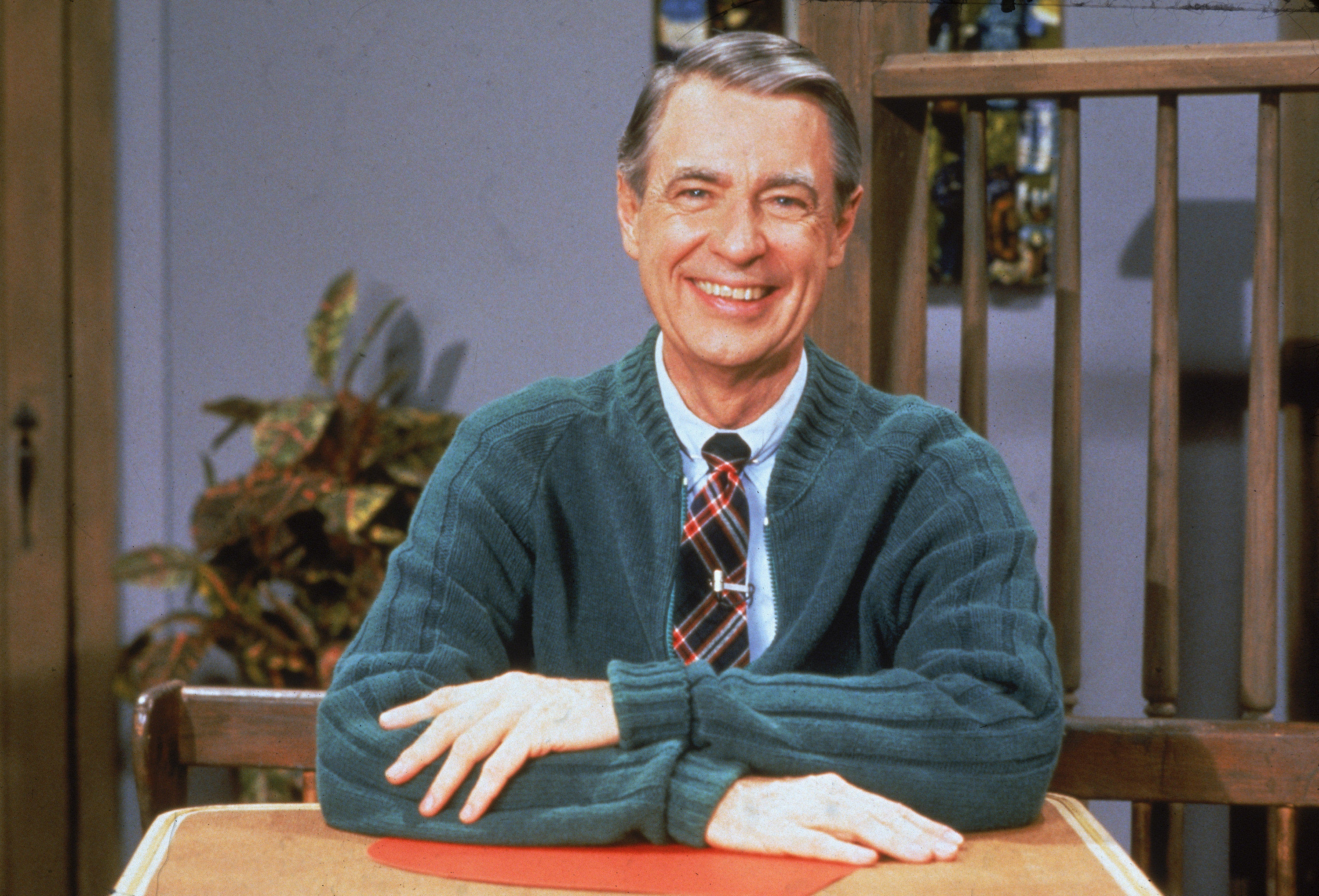 13.
"Korean singer/actress Sulli (Choi Jin-ri). I was really sad about Goo Hara and Shinee's Kim Jong-hyun, but I never managed to shed tears for them. Maybe it's because I was closer in age to her, but Sulli's death did make me cry."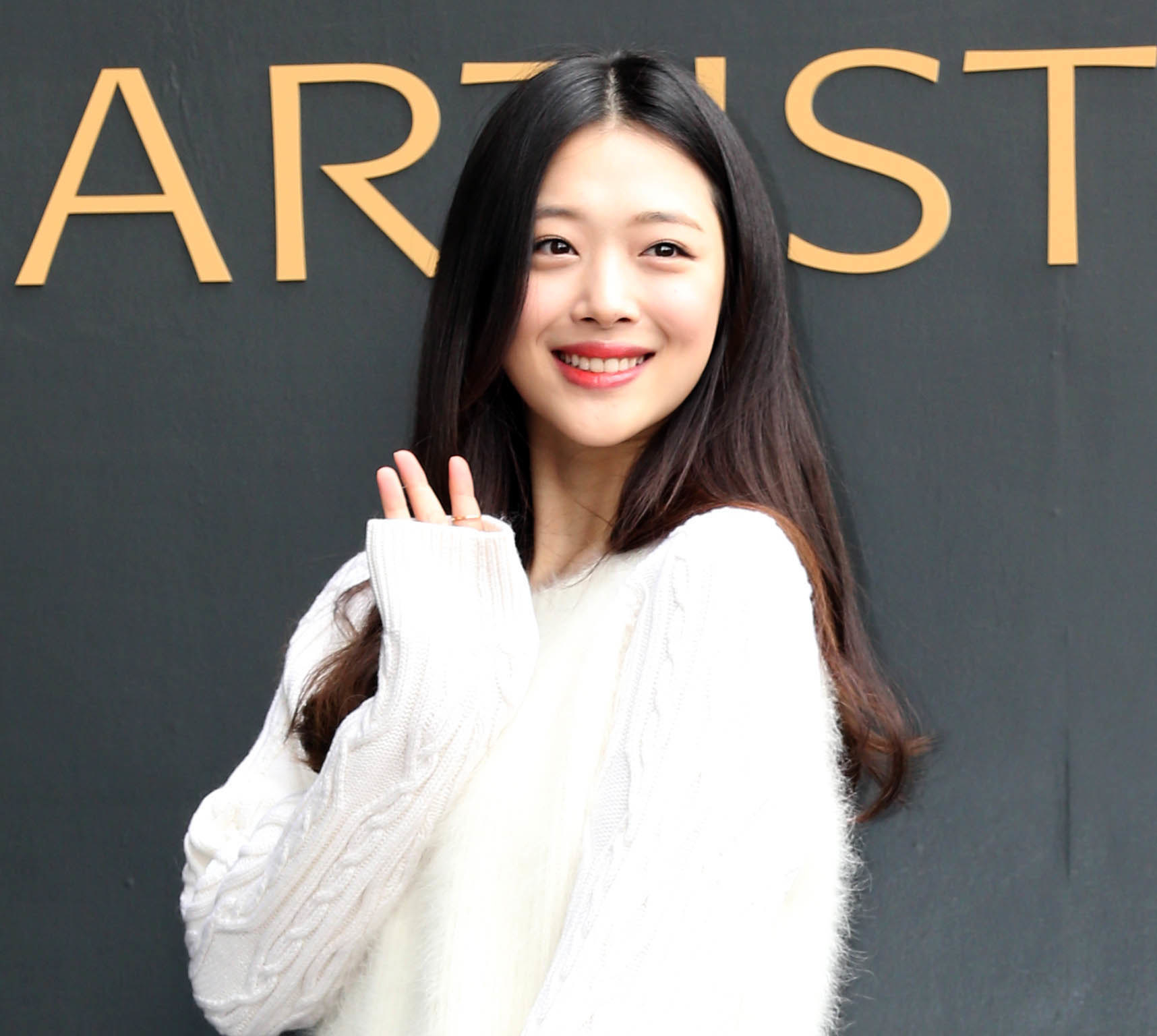 14.
"Christina Grimmie. I was a huge fan of hers since the beginning, having followed her on YouTube since about 2010. She was only 22 when she was shot in the head and killed at her concert by a crazed fan. Her brother jumped the guy, and the killer ended up shooting himself in the head in the struggle."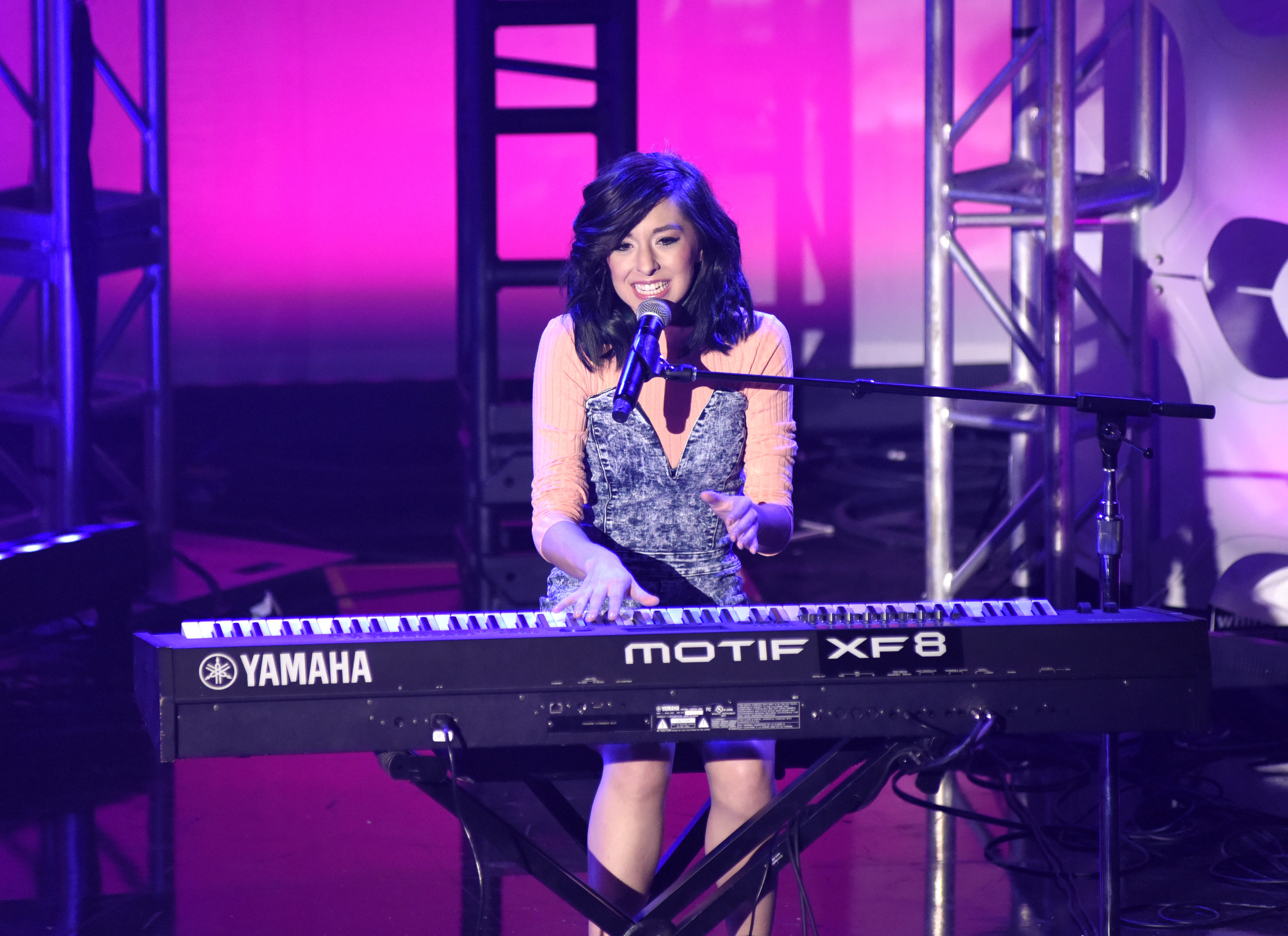 15.
"I was a child when Steve Irwin died. I remember walking downstairs, and the first thing my sister said to me was that he died. I thought she was joking, and then I saw it on the TV, and I burst into tears. I have the DVD he made, and I can't watch it without crying, even now."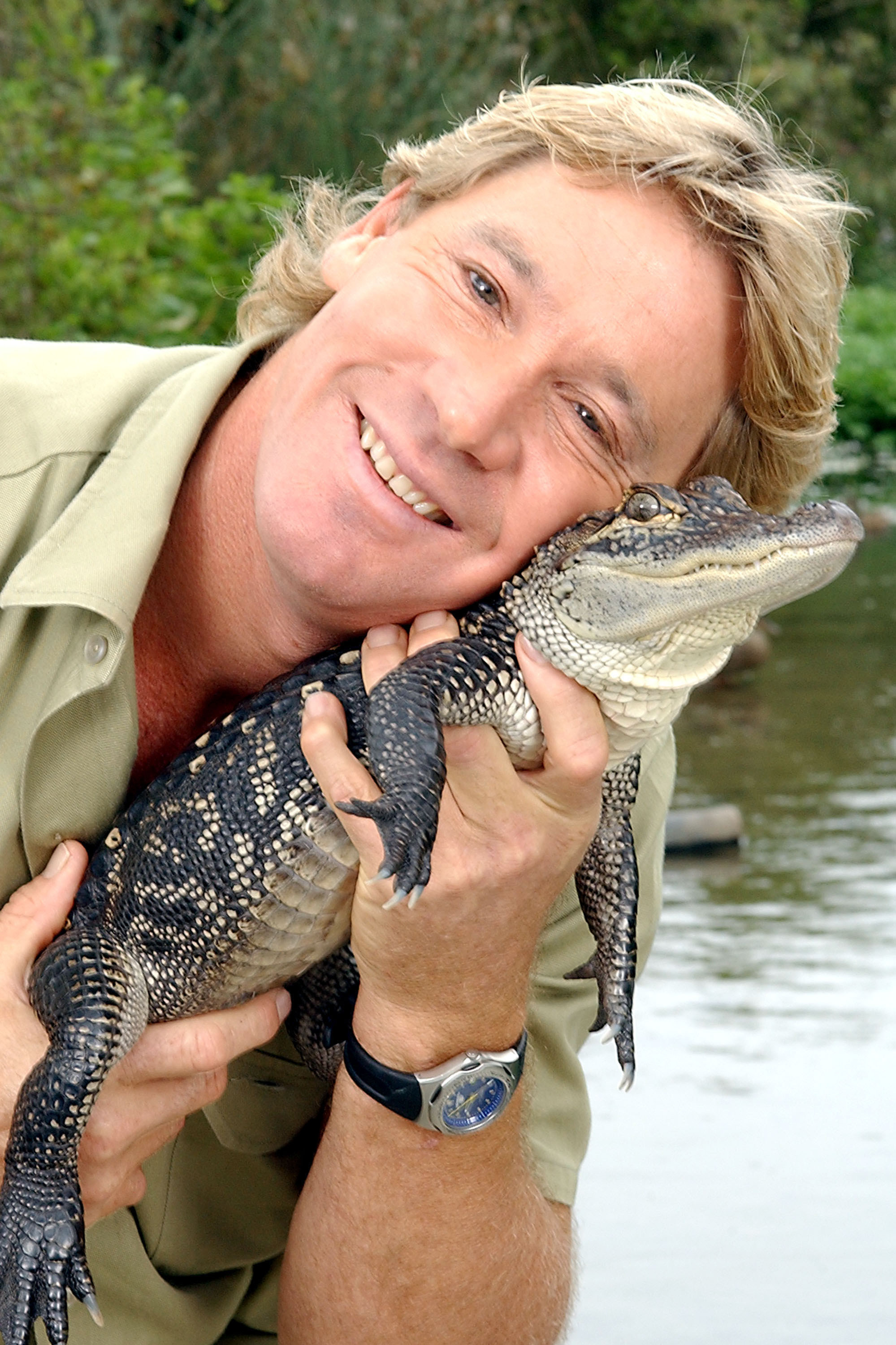 16.
"I was really young when she came on the scene, but I looked up to Aaliyah and was so, so sad when I watched the news story of her plane crash and death."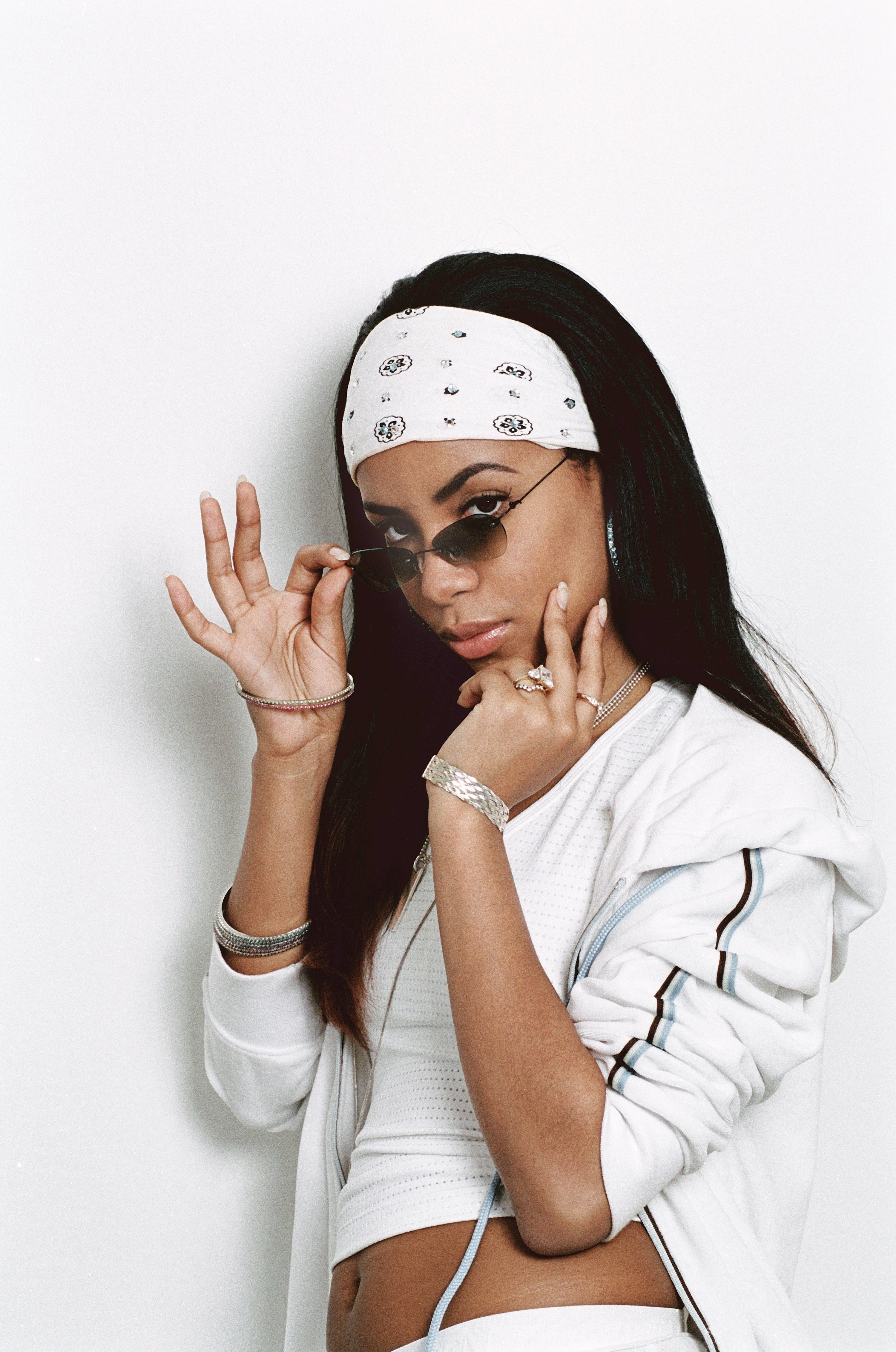 17.
"Israel Kamakawiwoʻole. Bruddah Iz and 'Somewhere Over the Rainbow' are the reason I now own five ukuleles, and that song was the first thing I learned to play. I can't wait to meet him and maybe sing/play with Iz in heaven."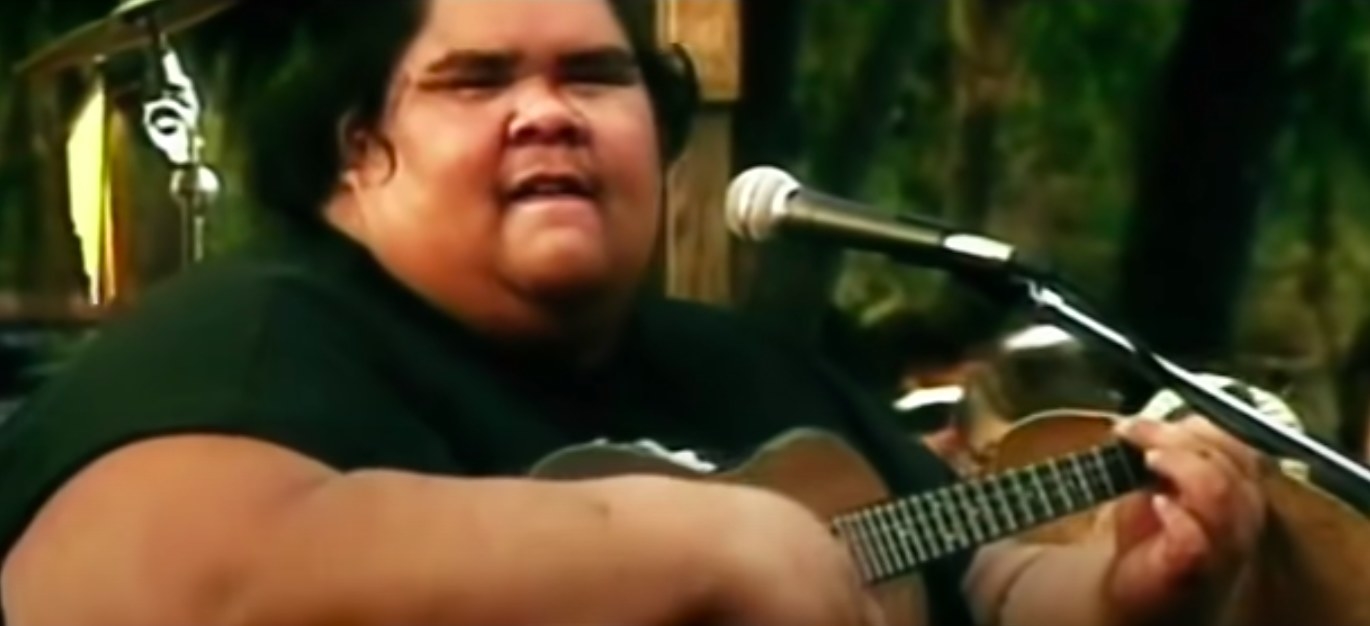 18.
"Gene Wilder. I remember exactly where I was when I heard the news; I was sitting down in a sandwich shop, and it was broadcast on the store radio. I heard it, but it didn't really register at first, but as soon as I got home it hit me, and I had to lie down and cry for a few minutes."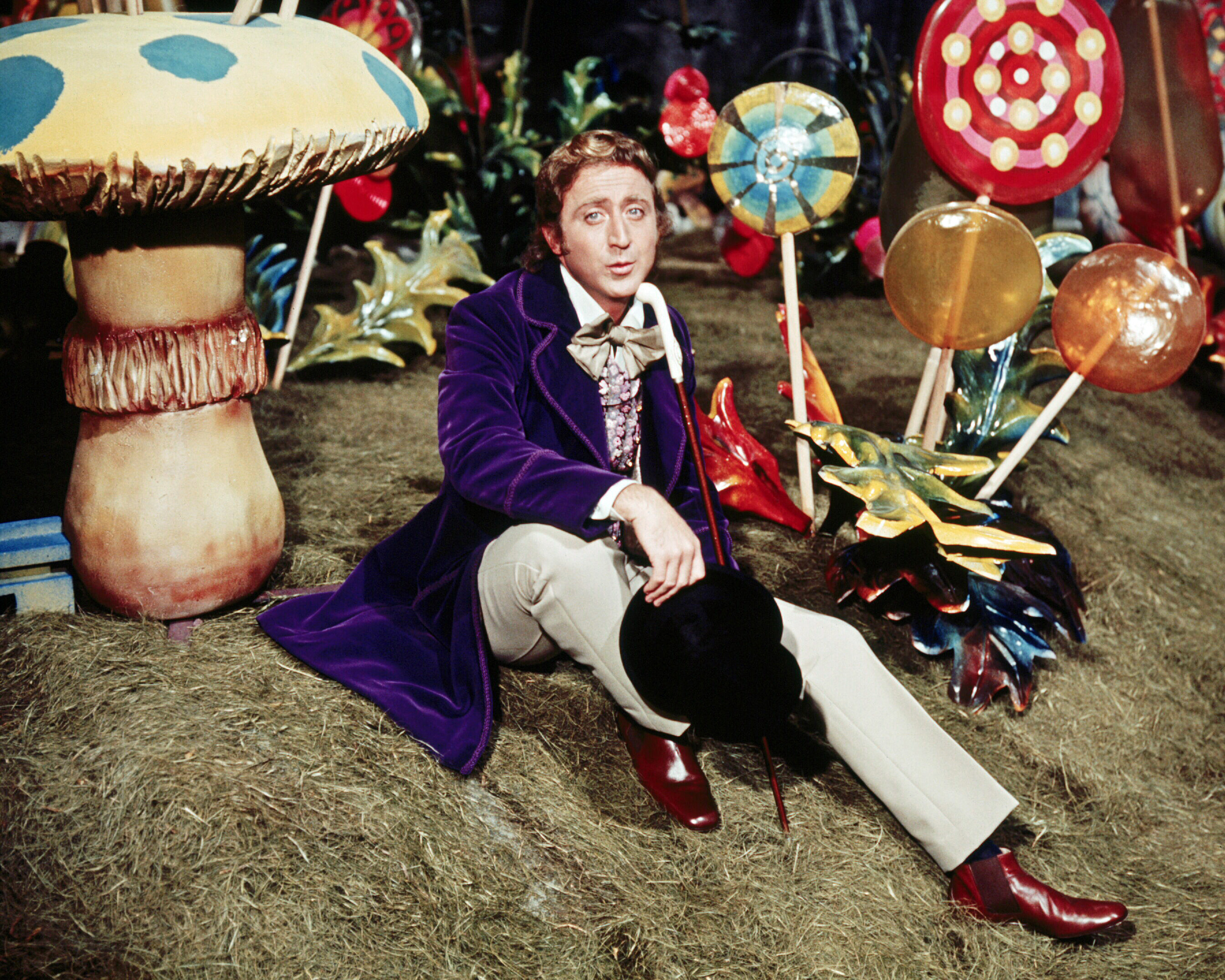 19.
"Michael Jackson. As a child in the mid-'80s, my mom told me that she could feel me dancing to his music in her womb whenever she played Off the Wall and Thriller, and I've never stopped loving his music, dancing, and all-round artistry since."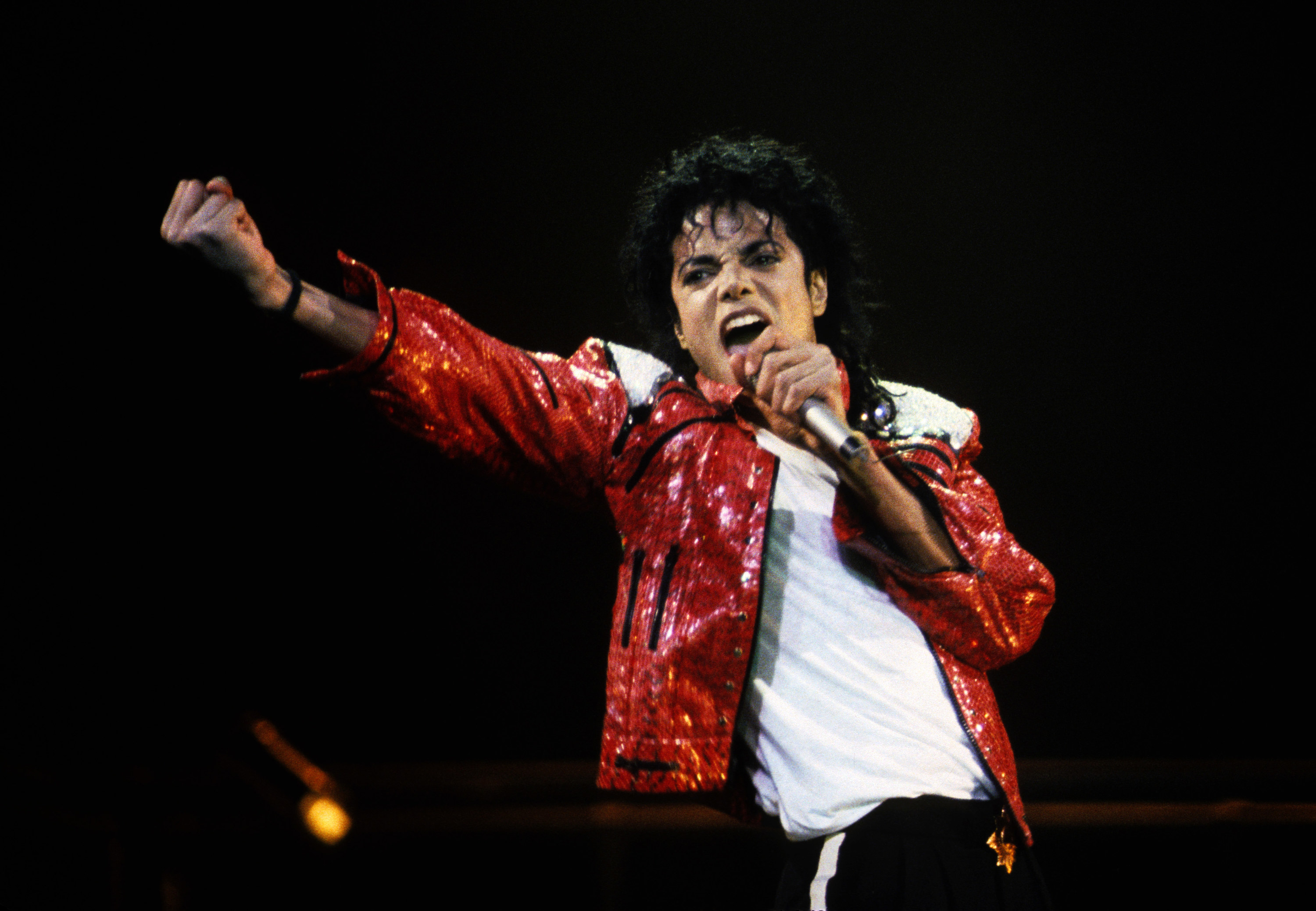 20.
"Satoru Iwata. The fact that such beloved Nintendo games like Earthbound, Smash Bros 64, Pokemon Gold and Silver, amongst many others were made as good as they are or even exist thanks to him is something that I'm still amazed at. It was so heartwarming to see how the whole gaming community joined together to mourn his death. I just wish he'd gotten to see the massive success of the Switch, instead of dying during the dark days of the Wii U. RIP Iwata-san. You've earned it."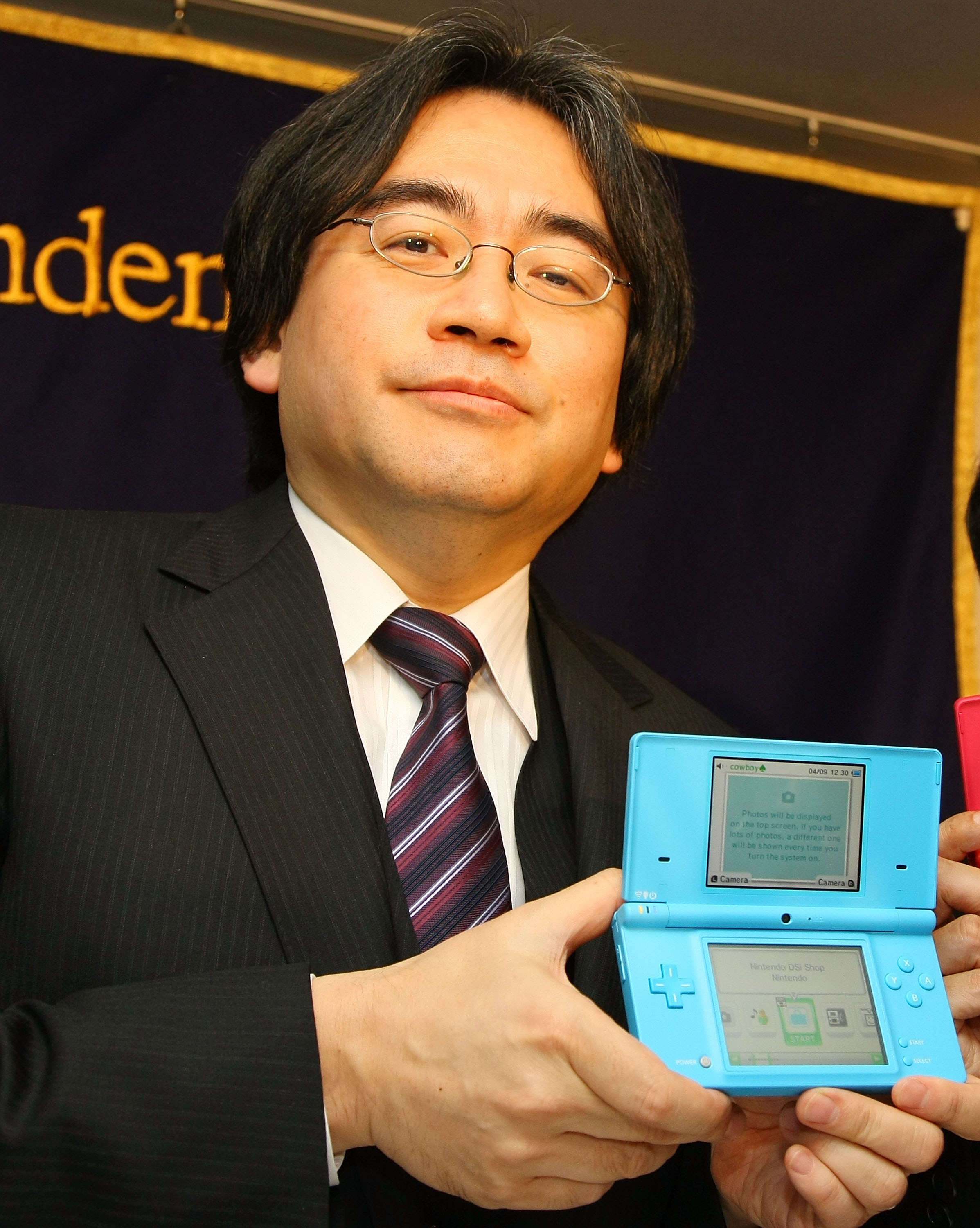 21.
"Anthony Bourdain. I'm a chef. and his impact on pretty much everyone in my industry is immeasurable. Kitchen Confidential is easily the most impactful book for most of us. The most amazing way of translating and speaking about food/chef culture."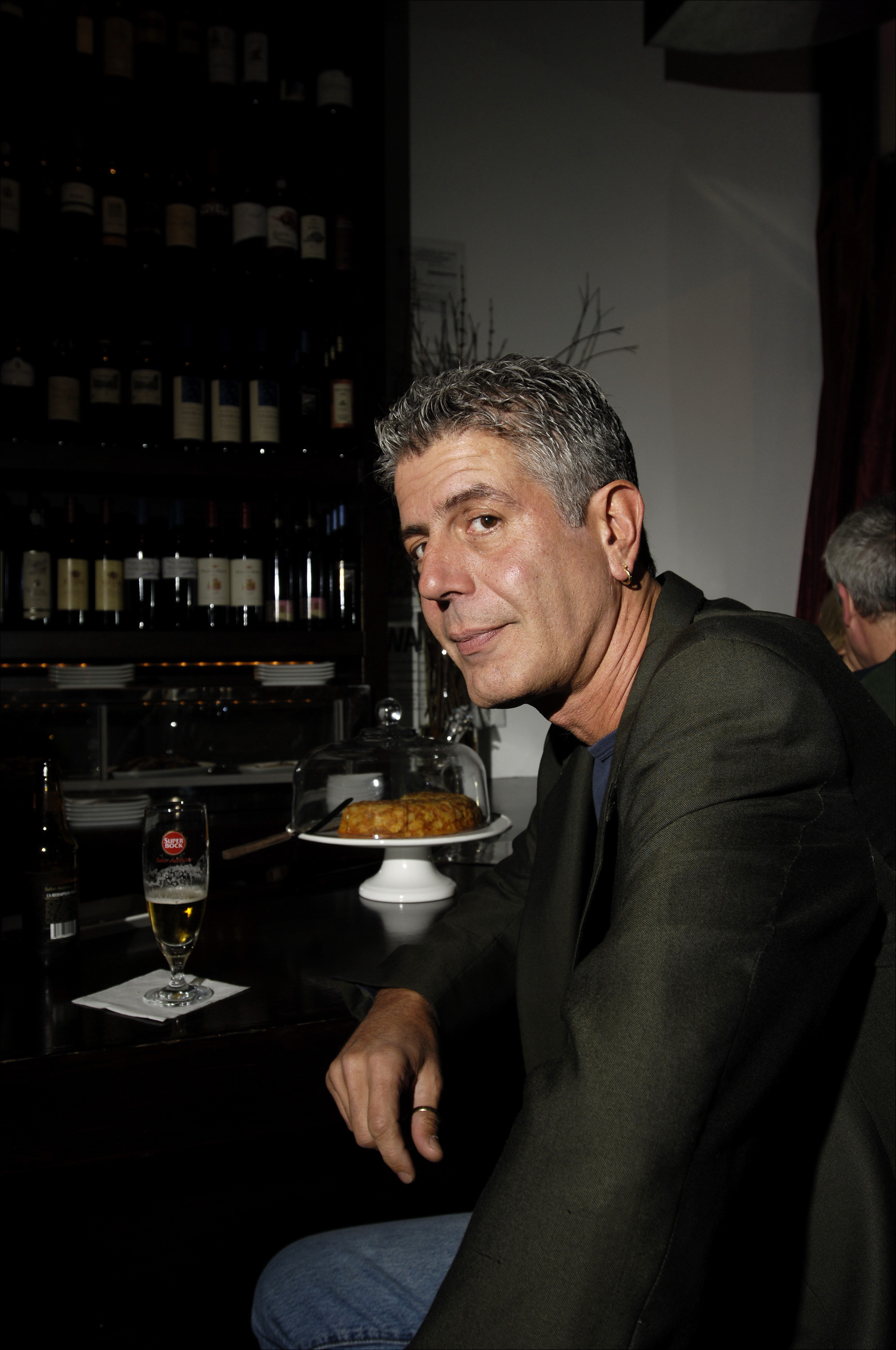 Note: Some responses have been edited for length and/or clarity.