"Keanu Reeves Walking To Music" Is The Best New Meme
Was not expecting that.
Keanu Reeves is an actor who seems to be known as much for his role in memes as in actual movie appearances.
Following his supporting role in Ali Wong and Randall Park's newest Netflix rom-com, Always Be My Maybe, Reeves has once again become the focus of a brand new meme.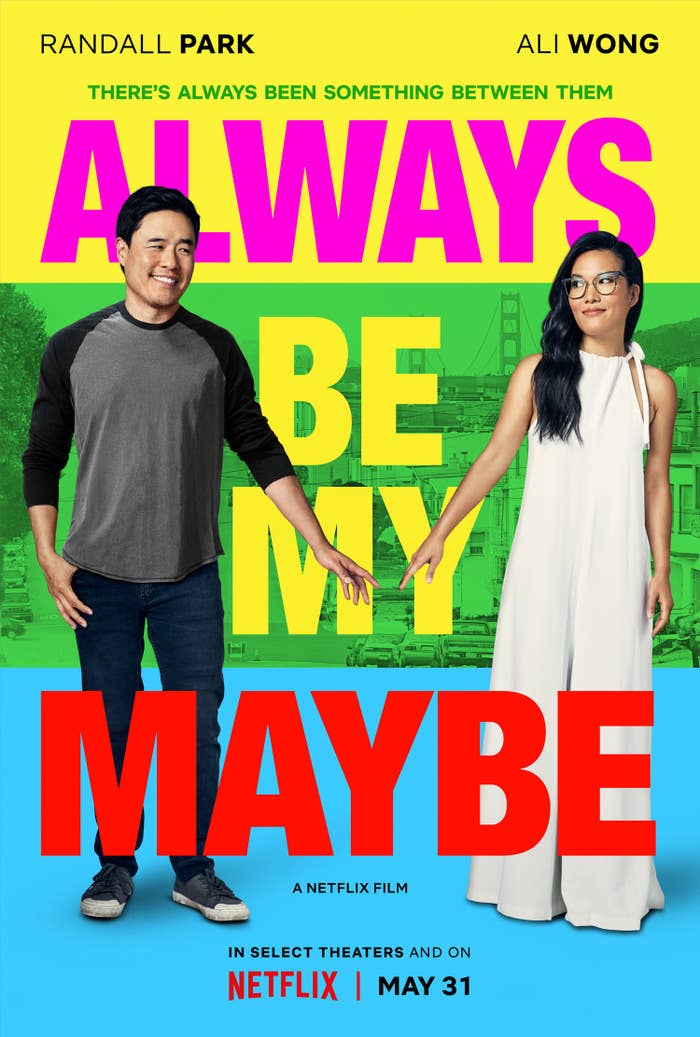 It's all thanks to a new Twitter account, Keanu Walking To Music, which has been remixing his cameo — which the film originally pairs with the song "Sail" by Awolnation — with other popular songs, proving that the scene goes shockingly well with basically every beat out there.
Here's Keanu entering the room to Notorious B.I.G.'s "Hypnotize":
Here's him strolling in to Salt-N-Pepa's "Whattaman":
And Tame Impala's "The Less I Know The Better," because why not:
Not convinced? Here's him walking in to Naruto's battle soundtrack:
People are here for the latest memeification of Reeves.
I mean, is there anything Keanu can't do?
Same.
We all need some good ol' wholesome Keanu Reeves content once in a while.
And by the way, Reeves is in on the joke. In a Vulture interview, Wong said they purposefully set out to cast an Asian American icon who's "a great actor" and "funny" but also "willing to make fun of himself."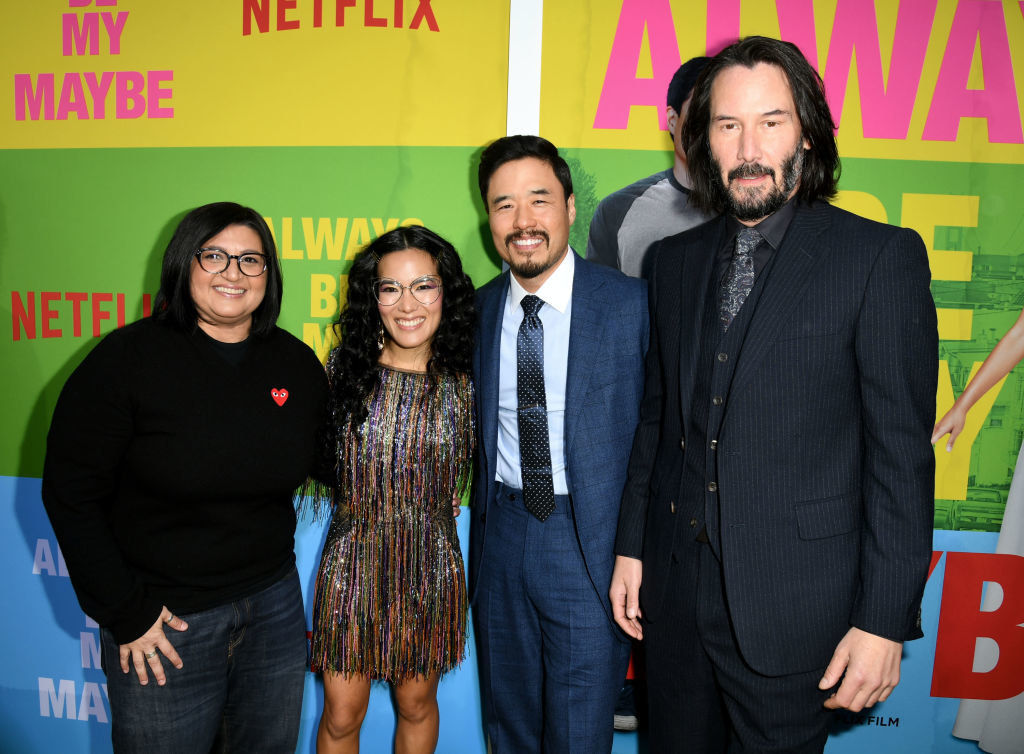 And if you haven't watched it already, Always Be My Maybe is streaming on Netflix now!
For more Keanu, watch him play with puppies while answering fan questions.