3.
That time Beyoncé celebrated fellow Unapologetic Black Girl North West…
4.
These girls who absolutely killed the sausage rap.
7.
That time Rihanna went to an awards show with her hair still wrapped and bobby pinned.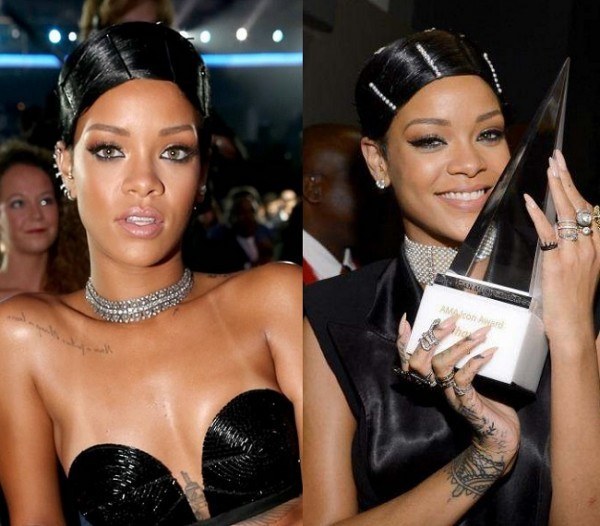 8.
That time First Lady Michelle Obama declared what we've always known…
9.
That time Janelle Monae sang for the world to get off her areola…