Who's it going to be?

Giphy
Your Favorite "Family Guy" Character Will Reveal A Truth About Your Personality
You're a very smart individual with a sophisticated attitude. However, in spite of your wit and charm, you do have one thing on your mind: world domination. That's right, you won't stop until you're at the top. Good luck to you!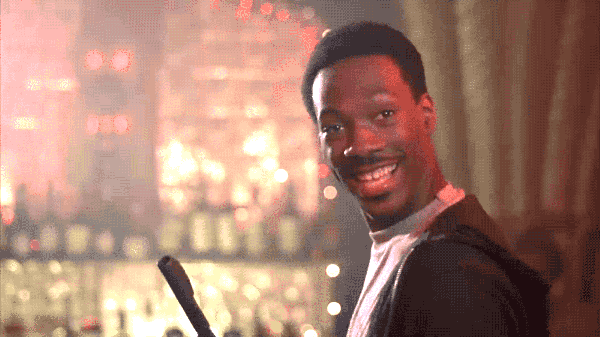 You're a bit of a lone wolf, but that's no bad thing! You don't follow the crowd and you walk to your own beat in life. You're such a caring and nice person that sometimes people take advantage of you. But don't you worry, you'll show them all one day.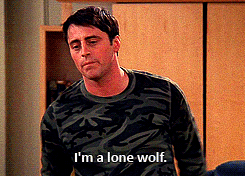 You love to eat. Anything from sweet to savory, you're basically a master chef at this point. You're also a bit of a lush. A cheeky glass of wine or a pint of beer at the end of the day is exactly what you need.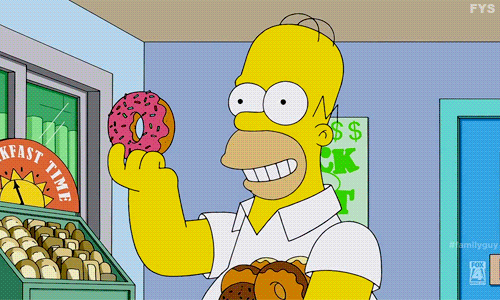 You are straight out of a Shakespeare play. You spend your days writing essays, novels, screenplays, and newspaper articles. You are such a hopeless romantic and dream of writing your own book one day. Keep it going, perseverance is the key.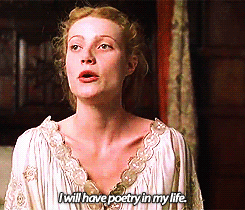 You got:

The favorite child
You can do no wrong in your parents' eyes — they're proud of everything you do, oh and of course there's a giant AMEX gold card with your name on it.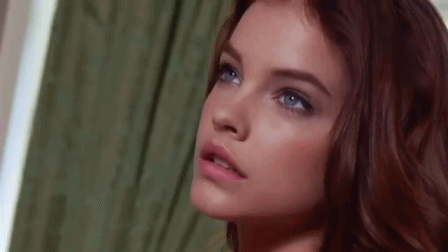 Okay, someone had to be this guy. Let's be honest, you love nothing more than to go to a bar and hit on anything with a pulse. You can't help it, your mojo is in overdrive. Giggity giggity.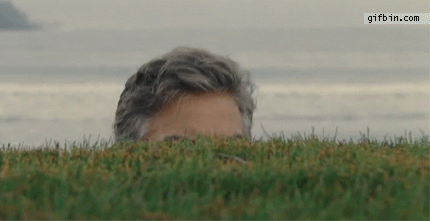 You're the good guy out of all your friends. Whenever anyone's in a crisis, you're there with your shiny armour to save the day. However, don't let that adorable grin fool you. This guy is also tough as hell and is at the top of the food chain at work.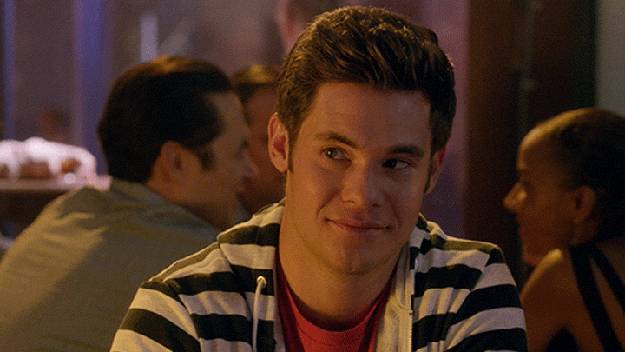 You mean well and you can be a little awkward, but one thing's for sure, your heart's in the right place. Overall, you're a pretty innocent and well-intentioned person. Just be careful to not let people walk all over you.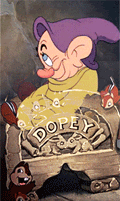 You got:

The Wannabe Tough Guy
You're all talk and no action. You try and act tough, but deep down you're actually just a softie! Break down that barrier and be your true self.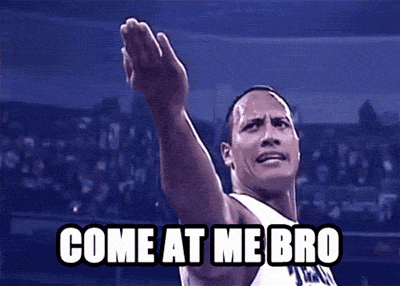 Did you know you can sign up for a BuzzFeed account and create your own Community posts? Get started here!
This post was created by a member of BuzzFeed Community, where anyone can post awesome lists and creations.
Learn more
or
post your buzz!