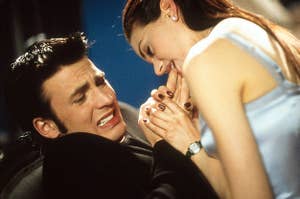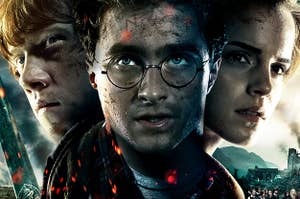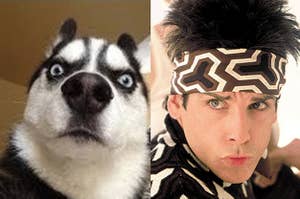 Which animal do you secretly loathe?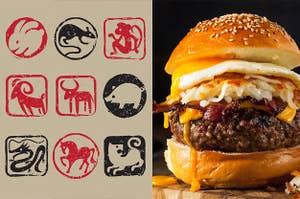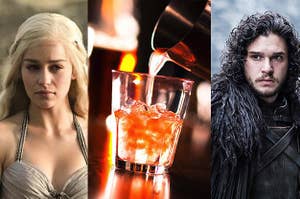 Find out who you're supposed to mate with for life.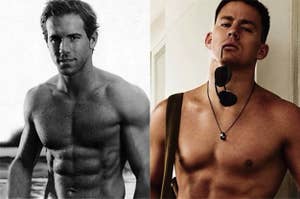 Because who doesn't love seeing photos of hot guys?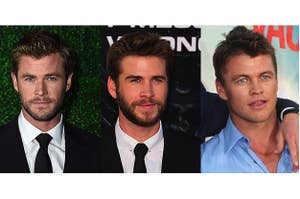 The famous Aussie brothers are one of the finest families in showbiz. But which photo sets your pulses racing?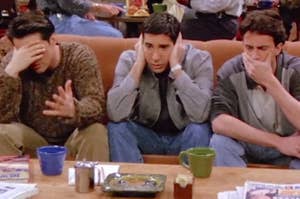 Was it the charmer, the nerdy palaeontologist or the joker?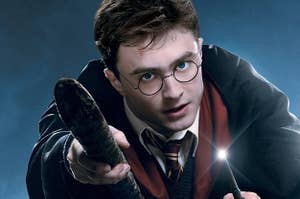 We'll tell you what lies within.
From booze in the bath to bee stings and bird poo (yes bird poo), we introduce you to some of the weirdest beauty regimes favoured by the stars.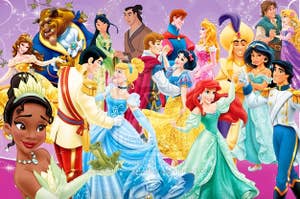 Ever wanted to know what the Disney Prince's and Princesses were really thinking? Look no further.
Who wouldn't want to be BFF's with the Queen of comedy? Well here are 11 reasons if you're stuck. Which you shouldn't be...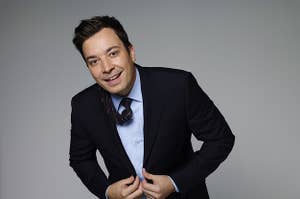 I mean there are obviously more than 15 reasons as to why Jimmy Fallon is THE best but I just picked the cream of the crop... Enjoy