What is your favorite Horcrux in Harry Potter?

Warner Bros.

Salazar Slytherin's Locket

Rowena Ravenclaw's Diadem

Via Warner Bros.

Via Warner Bros.
Your Favorite Horcrux Will Reveal A Truth About Your Personality
You got:

You're a bit nerdy
You love reading and probably know every minute detail there is to know about Harry Potter. You're like the real life Hermione Granger — there isn't a spell you don't know! You're everyones best friend at trivia night because you know every weird fact there is to know in the world.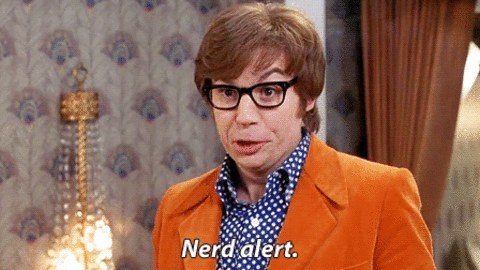 You got:

You're a serial monogamist
Okay, wow, you're one loved-up individual! You just love being in love, it's as simple as that! All you want to do is spend time with that special someone, you can't help it, you're always in a relationship.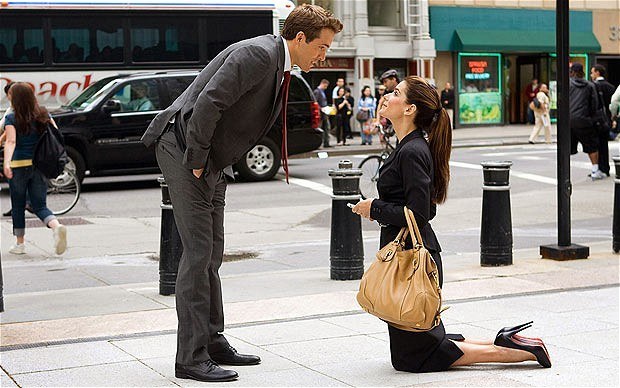 You got:

You're a competitive individual
Now you have some bravado don't you? You're always up for a challenge and will stop at nothing to win. You have to be the best and you'll succeed at whatever you put your mind to.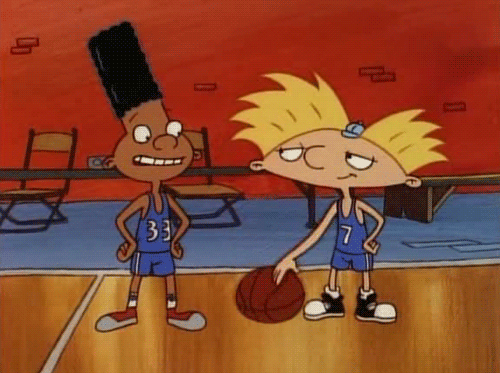 You got:

You're a bit of a heartbreaker
Woah! You're just so damn irresistible. How do you do it?! People can't help but fall in love with you every time they meet you. You're breaking hearts all over the world.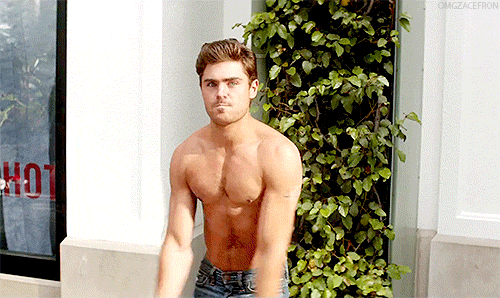 You like to have fun. You love nothing more than to sink in to a glass (or a bottle) of wine. Tequila shots, margaritas, white Russians, espresso martinis — you name it! If there's a party, you're there and you really are the life and soul of it. We're not judging, you go Glen Coco!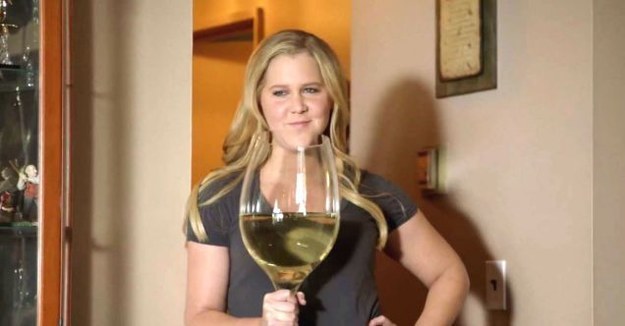 You got:

You're a bit sneaky
Okay, so you're a little more ruthless than the rest of us but that's no bad thing. You know what you want, and more importantly you know how to get what you want. You're smart about it though, no one really knows your agenda but they just know not to cross you.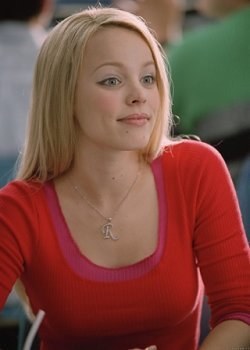 You got:

You like being a hero
Ahhh, here we go. THE HERO. You like to be the savior — if any of your friends are in trouble you're right there at the scene of the crime helping them out. You really are everyone's knight in shining armor. Modest, courageous, fearless and gallant, there is very little you can't do. Your bravery has no limits. Well done, you're the leader of the pack!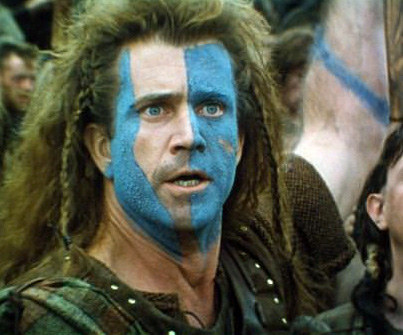 Did you know you can sign up for a BuzzFeed account and create your own Community posts? Get started here!
This post was created by a member of BuzzFeed Community, where anyone can post awesome lists and creations.
Learn more
or
post your buzz!