This post has not been vetted or endorsed by BuzzFeed's editorial staff. BuzzFeed Community is a place where anyone can create a post or quiz.
Try making your own!
Things Only Acadians Will Understand (BILINGUAL POST)
La fête de l'Assomption - ou ben le 15 août, comme qu'on dit - arrive à grand pas. Les Acadiens de tout autour vont célébrer avec de la musique, de quoi à manger, des tintamarres pis des bonne drinks frettes... so voici une liste de choses que seuls les Acadiens comprendront. ******* La fête de l'Assomption - or more commonly known as 15 août - is upon us. Acadians all over will be celebrating with music, tintamarres, food and drink, and will (most likely) relate to things on this list. Read on...
La poutine (râpée)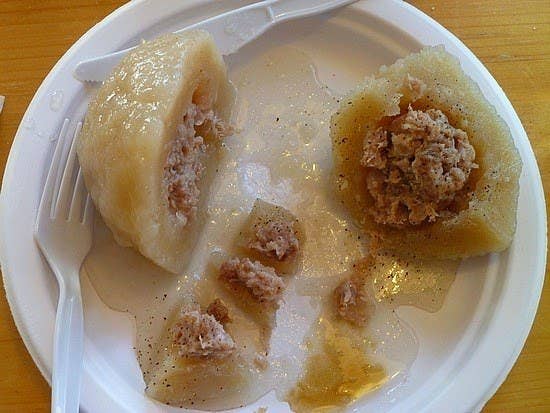 ...ou de la râpure (ou du râpé ou rappie pie)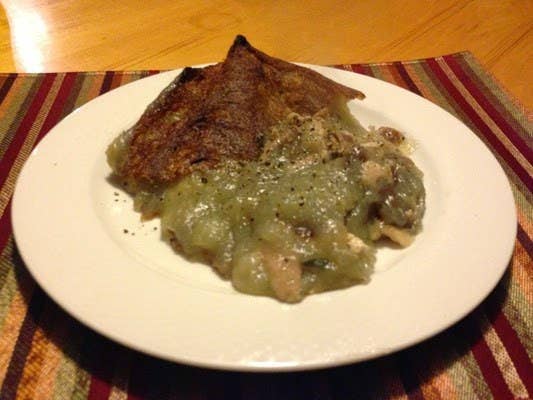 L'importance culturelle d'une femme de ménage...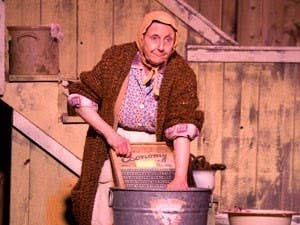 ...d'un poème icônique écrit par un Anglais...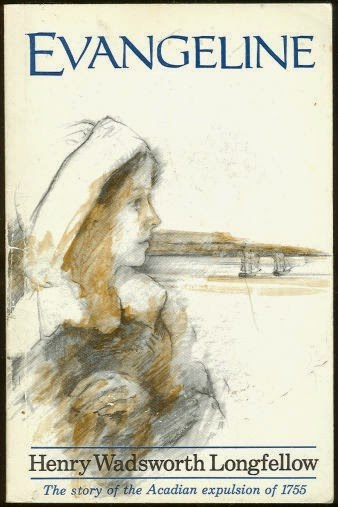 ...et d'une étoile.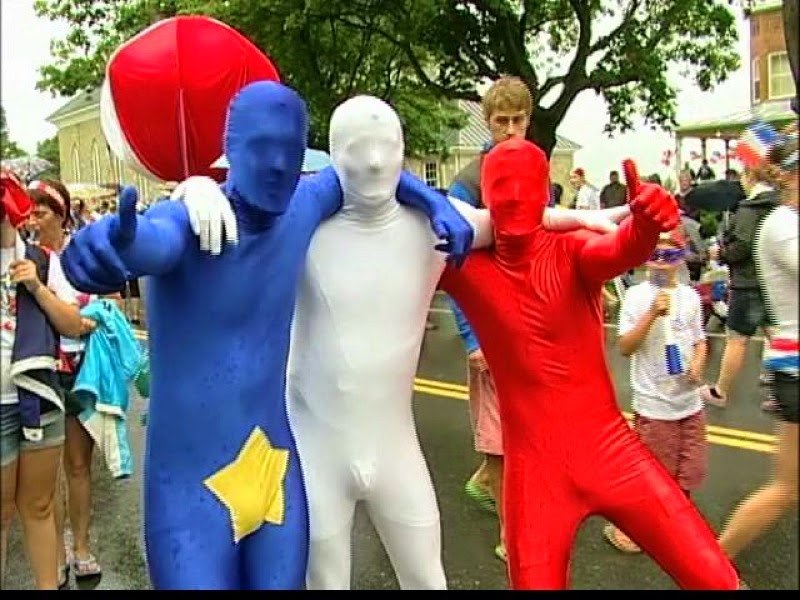 "Ton nom est Smith? Comment ça, t'es Acadien?"
Non, on n'est pas tous des LeBlanc, Caissie, Cormier, Thériault ou Léger. "Oui, je suis acadien(ne). Non, mon nom n'est pas francophone. La famille de ma mère vient de Bouctouche, mais mon père est anglophone!" ... pis ça peut être plus compliqué en anglais (voir exemple ci-dessous).
Explaining to someone that you are indeed Acadian, despite having an anglophone surname or not even being able to speak French.
"Yes, I'm 3/4 Acadian. No, I can't speak French. My mother is Acadian, my father is English... these things happen! But yes, I like fricot and râpé."
En parlant des LeBlanc et des Cormier...
À Moncton, à la place Champlain : "Est-ce que Luc LeBlanc et Danie Cormier pourraient se présenter au service à la clientèle?" ... 43 personnes apparaissent.
In Moncton, at Champlain place : "Could Luc LeBlanc and Danie Cormier go to Guest Services please?"... 43 people show up.
Essayer d'épeler Arseneau/ault/eault sans faire de faute...
Marc Arsenault, Thierry Arseneau, Angèle Arseneault... OUFF!
Tous ces accents si jolis... mais parfois difficiles à comprendre
I'm looking at you, Baie Sainte-Anne (NB) and Baie Sainte-Marie (NS)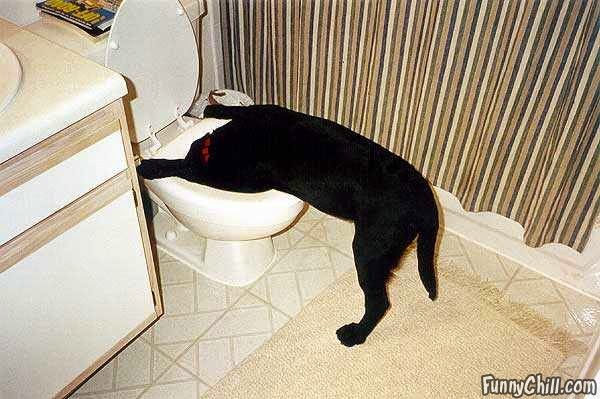 Où est l'Acadie...?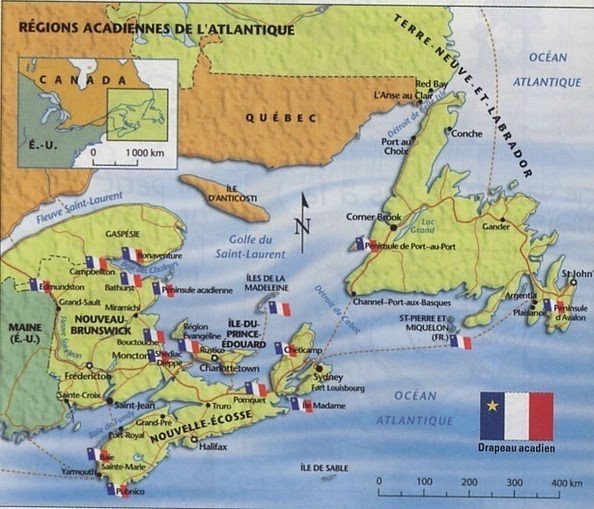 Tous les artistes!
L'Acadie produit d'excellents artistes que ce soit en musique, en poésie, en littérature, en arts visuels, en arts médiatiques, en cinéma, documentaires, gastronomie... et j'en passe!
Amazing artists come from l'Acadie - music, poetry, literature, visual arts, film, tv, documentaries, food... its riches cannot be overemphasized!
l'Ave Maris Stella
BONNE FÊTE DES ACADIENS