We all have at least one TV show that we could binge on repeat. The one you can effortlessly quote like there's no tomorrow, and never get sick of no matter how many times you've watched it from front to back.
We've rounded up some of the most memorable picks (in case you're looking for something to add to your watch list).
Check them out below:

2.
"My daughter has watched all seven seasons of Gilmore Girls at least five times."
3.
"Bob's Burgers."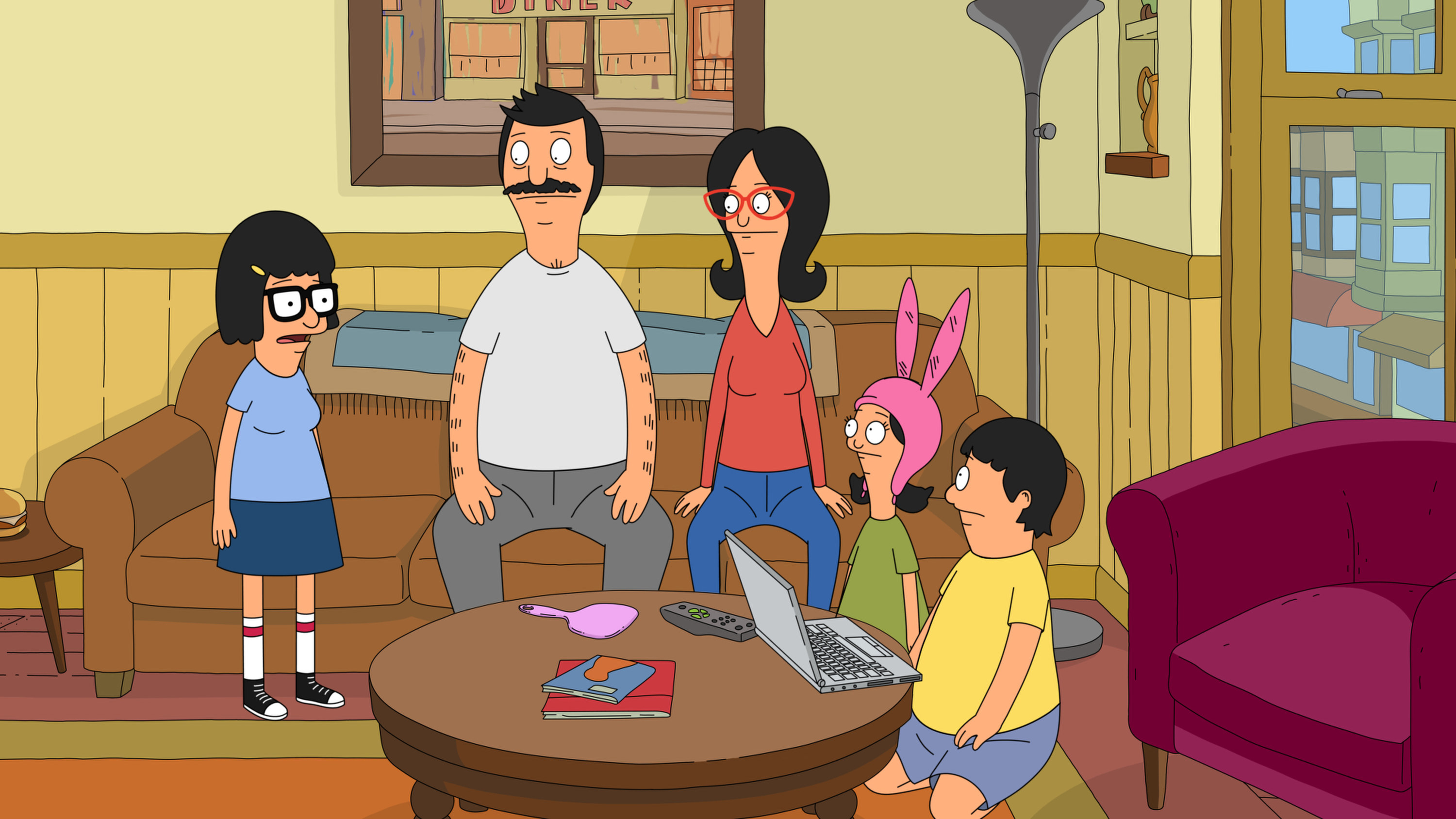 4.
"It's Always Sunny in Philadelphia."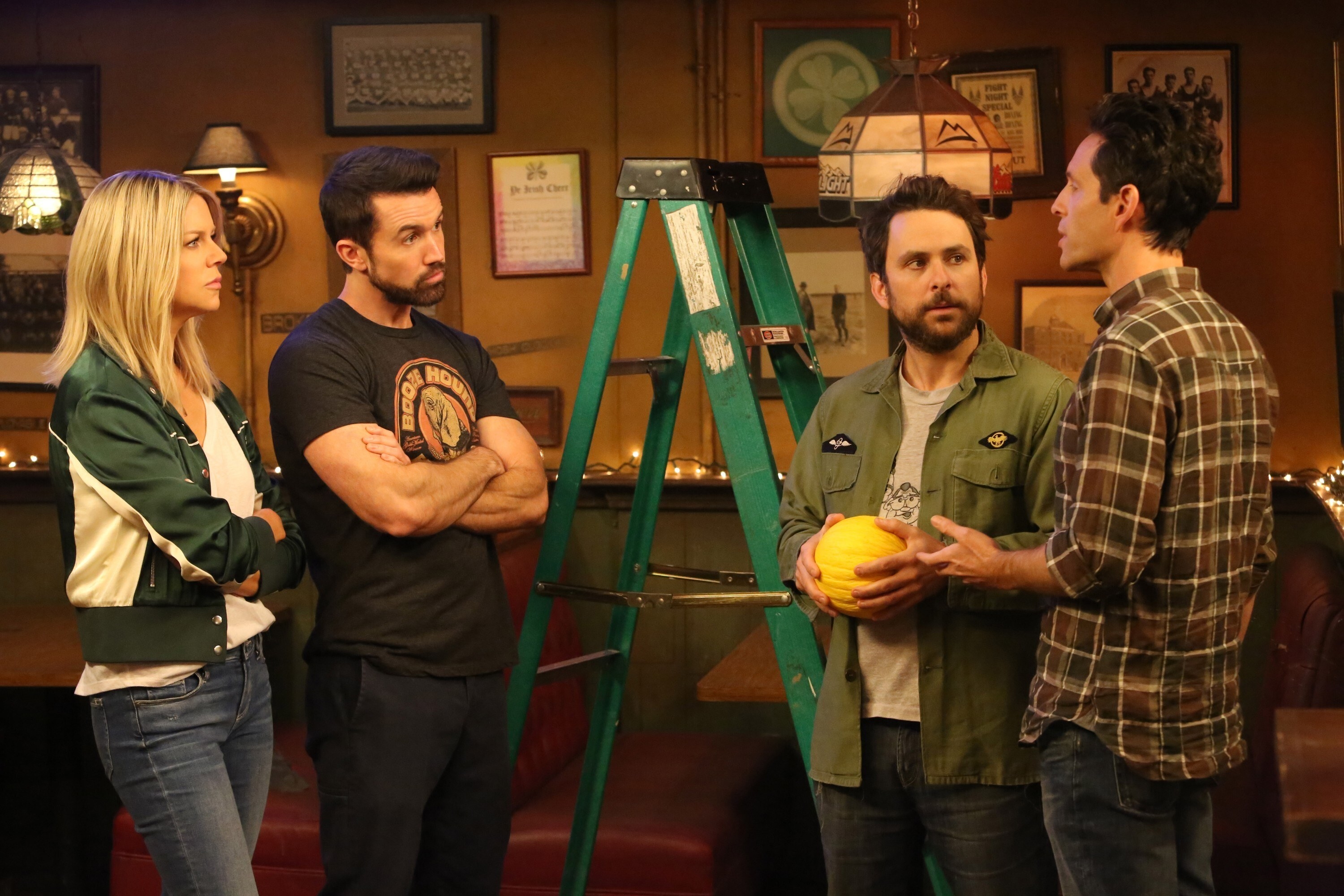 7.
"Community."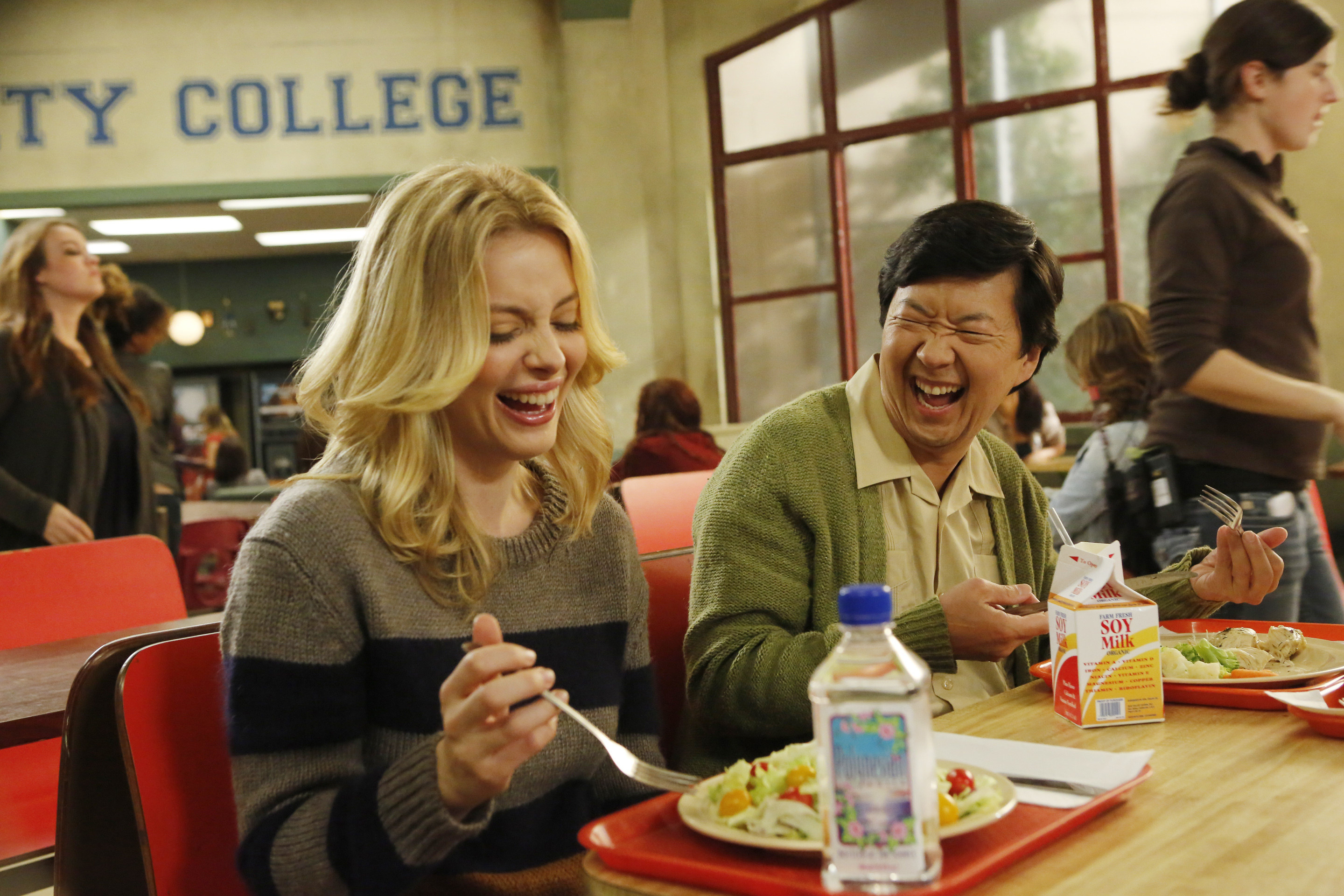 8.
"Buffy the Vampire Slayer."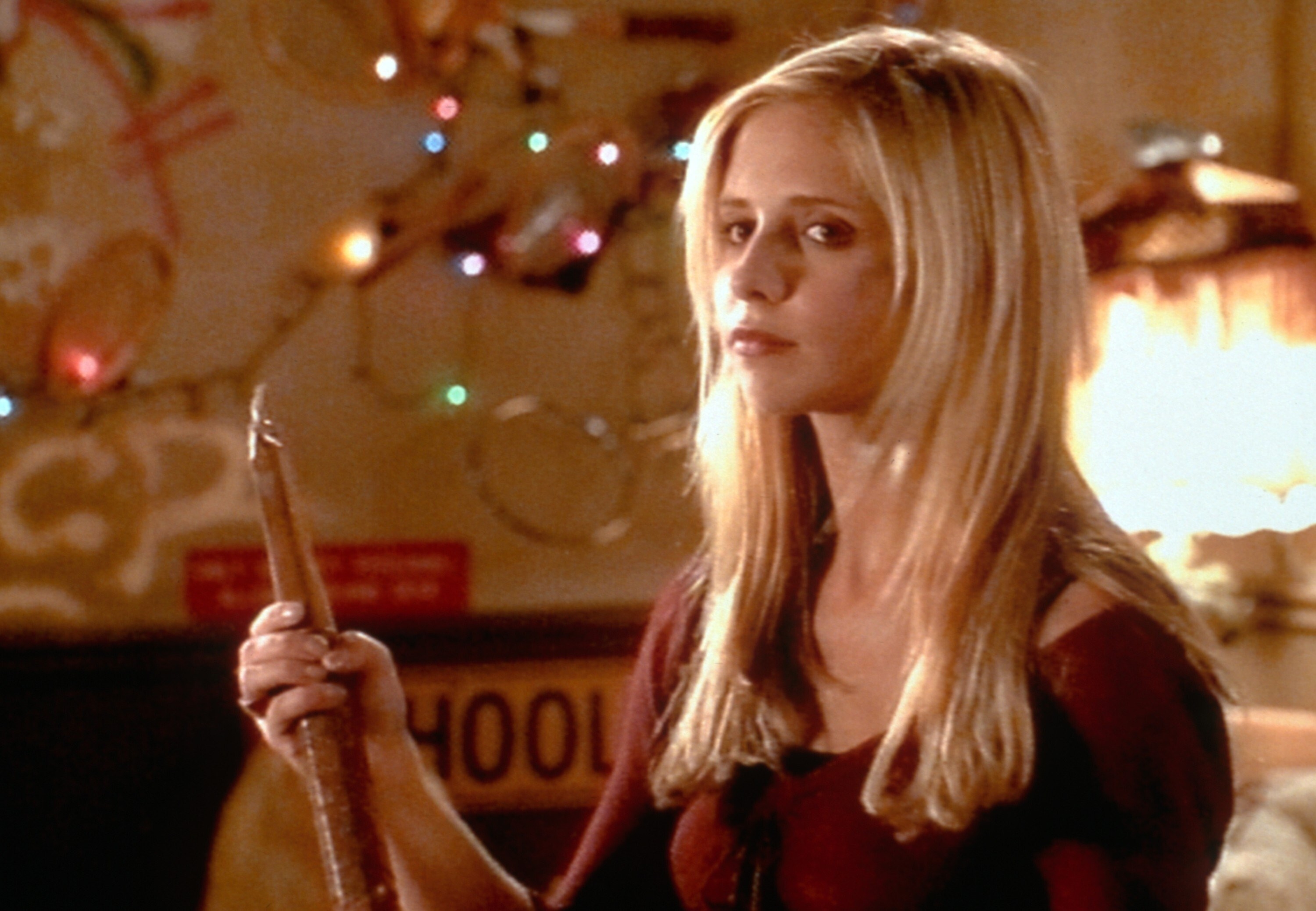 9.
"Parks and Rec."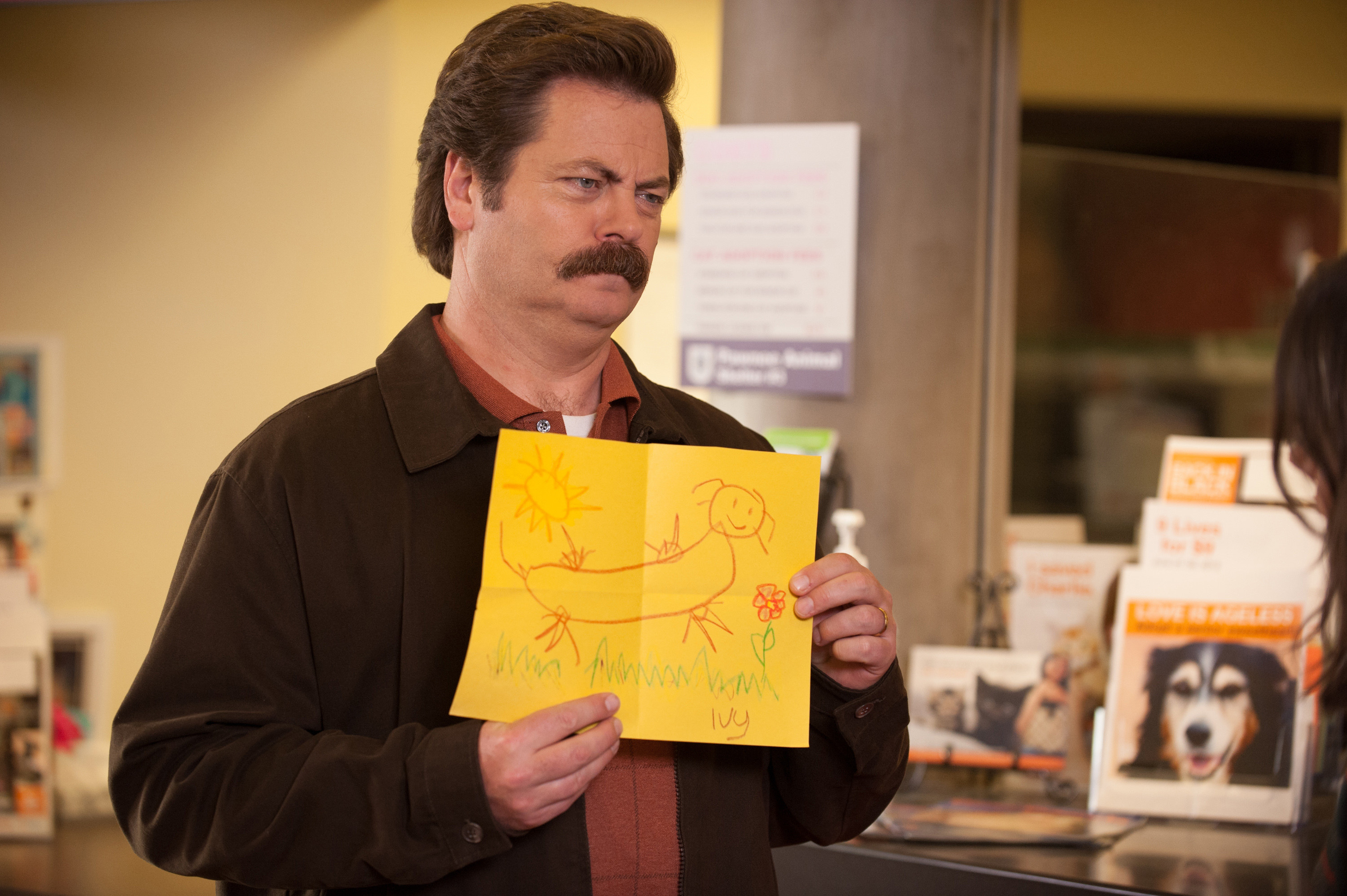 10.
"Breaking Bad."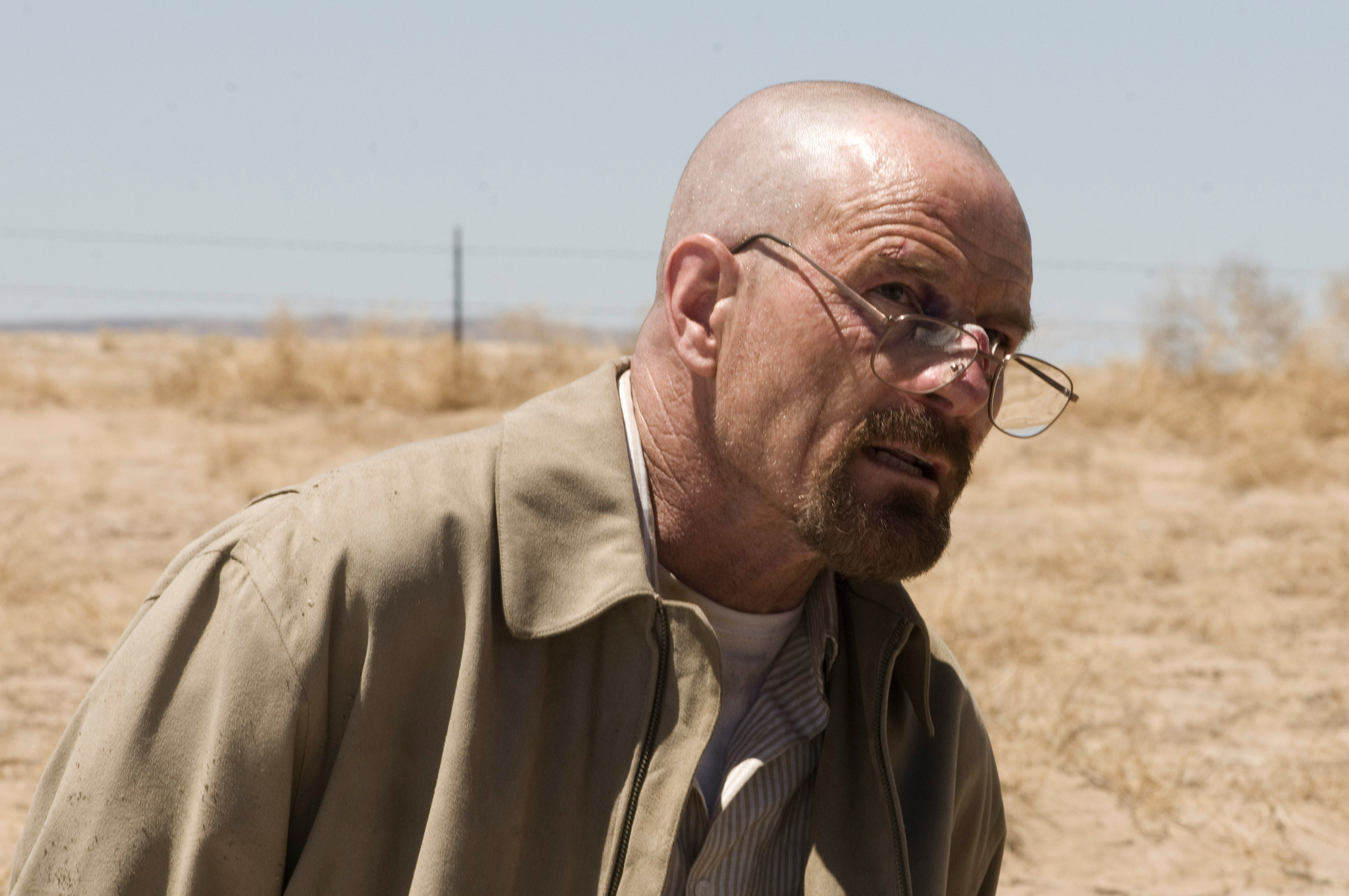 12.
"Brooklyn Nine-Nine."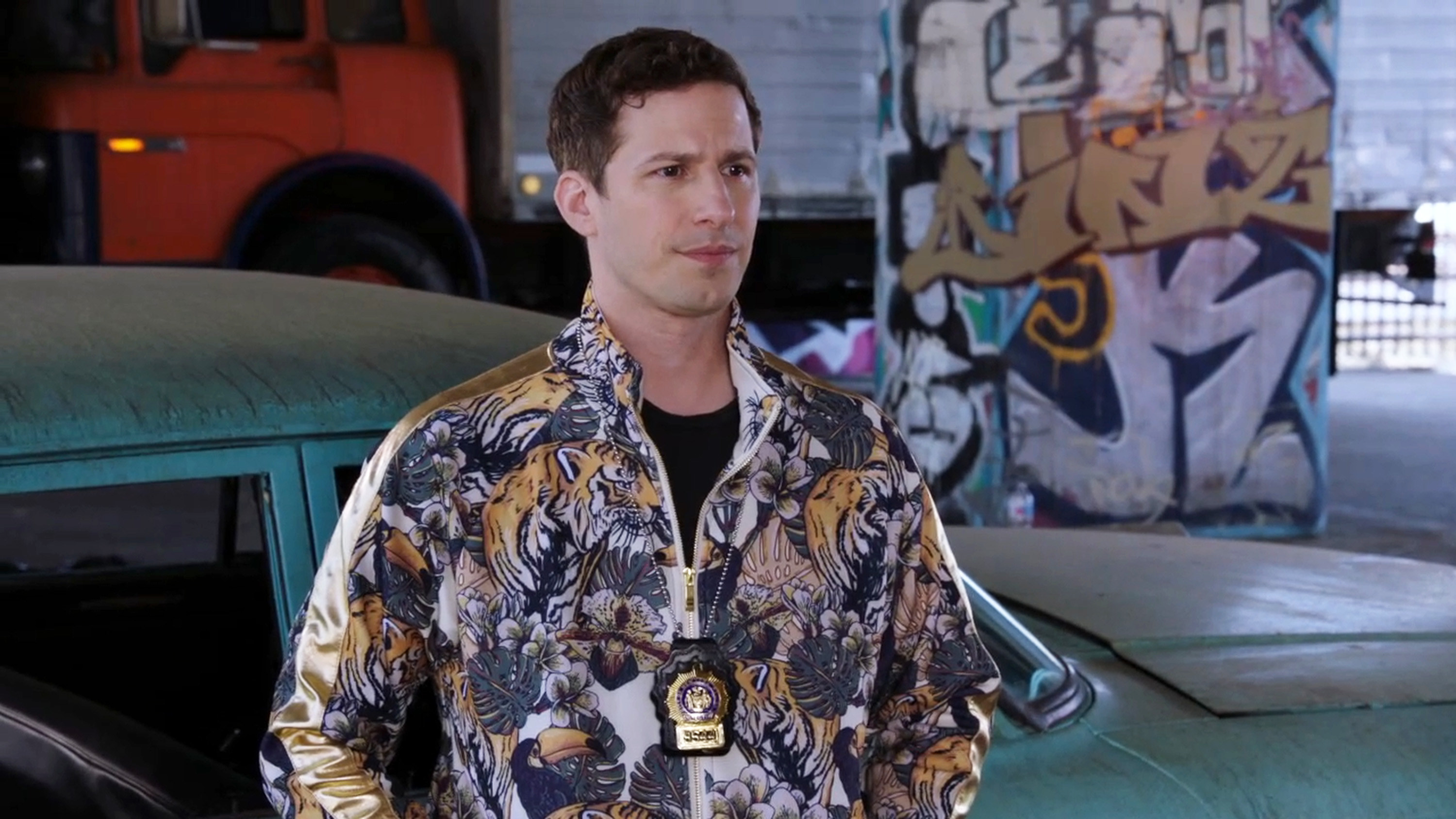 14.
"Seinfeld."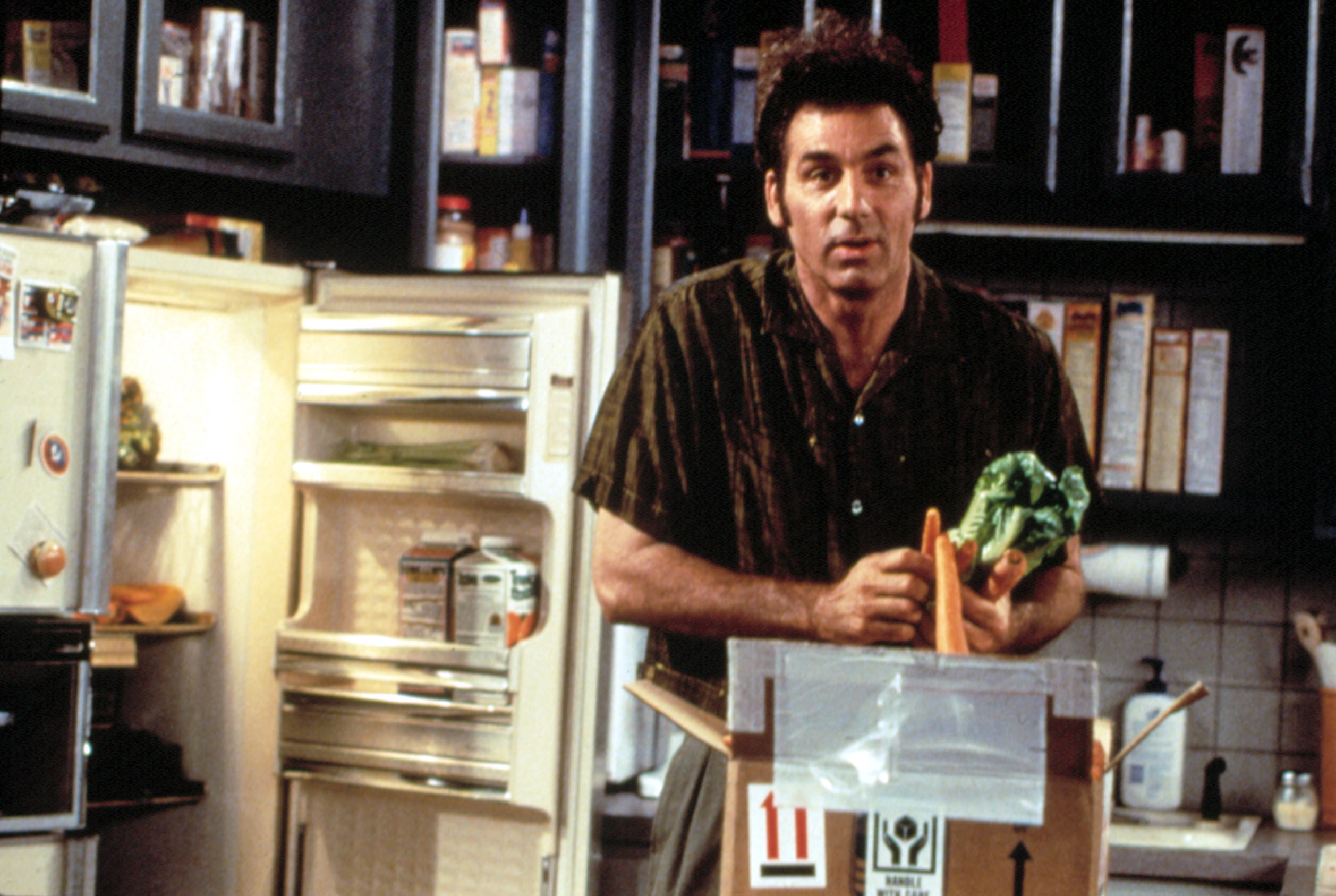 15.
"The Good Place."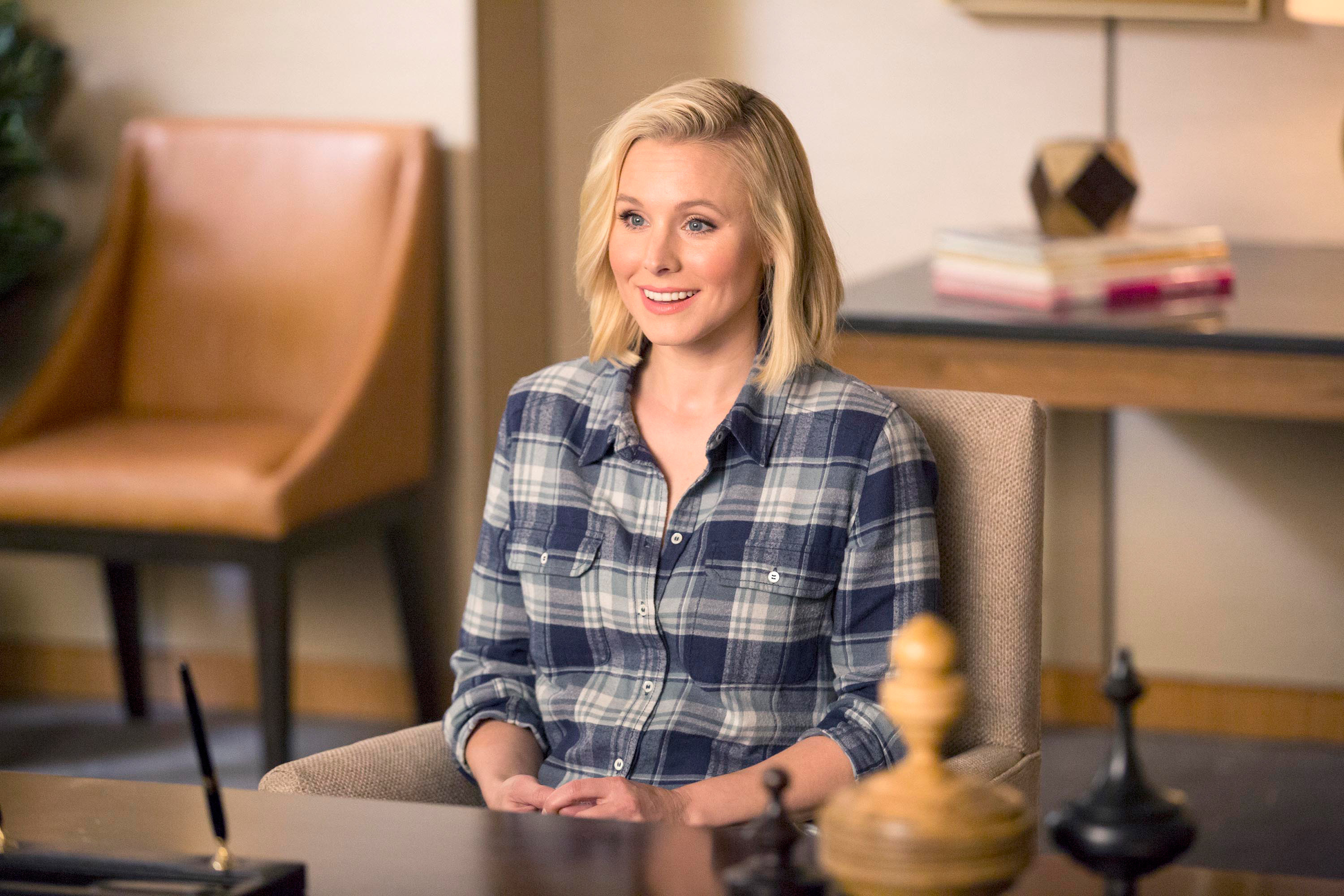 16.
"Modern Family."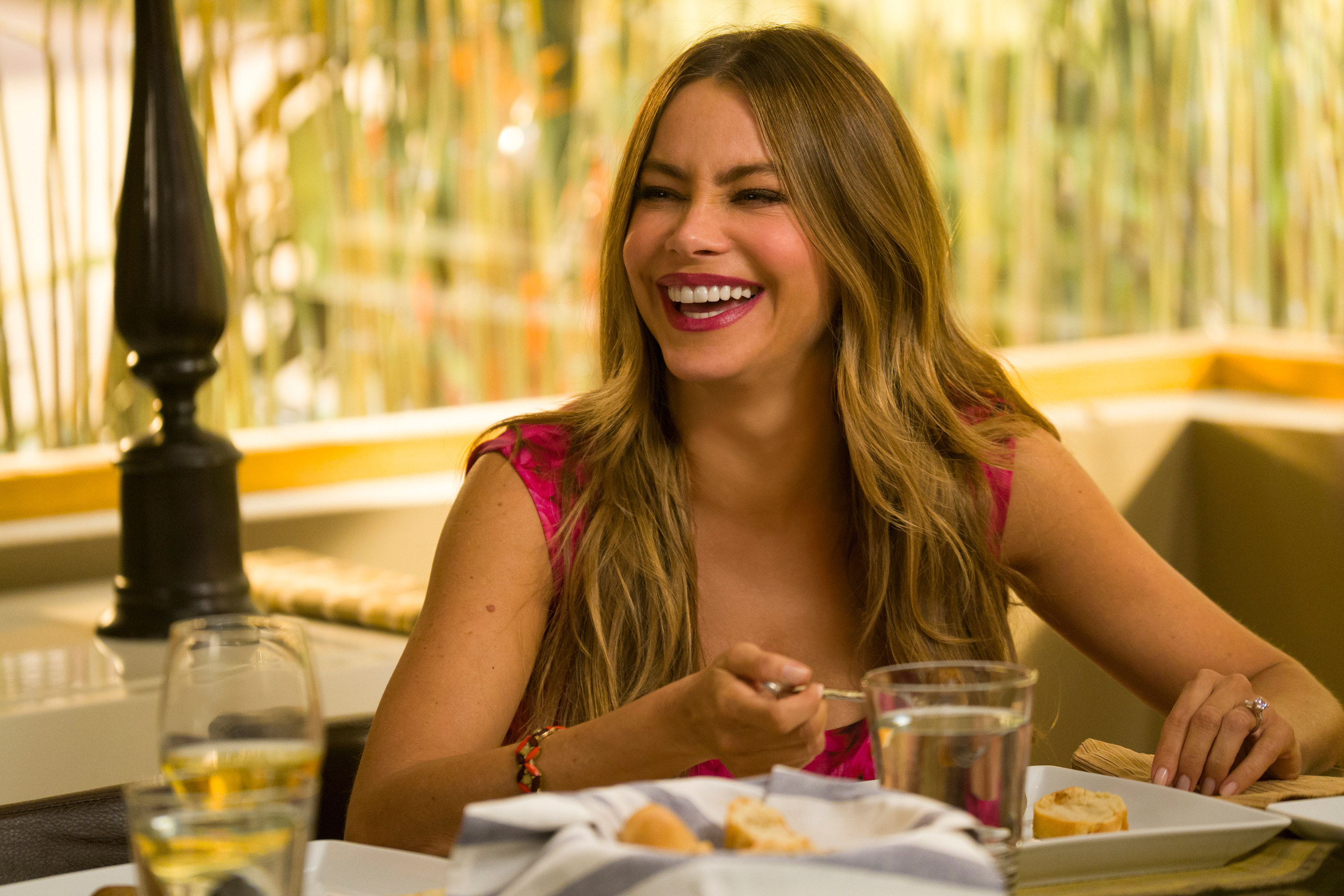 17.
"The Golden Girls."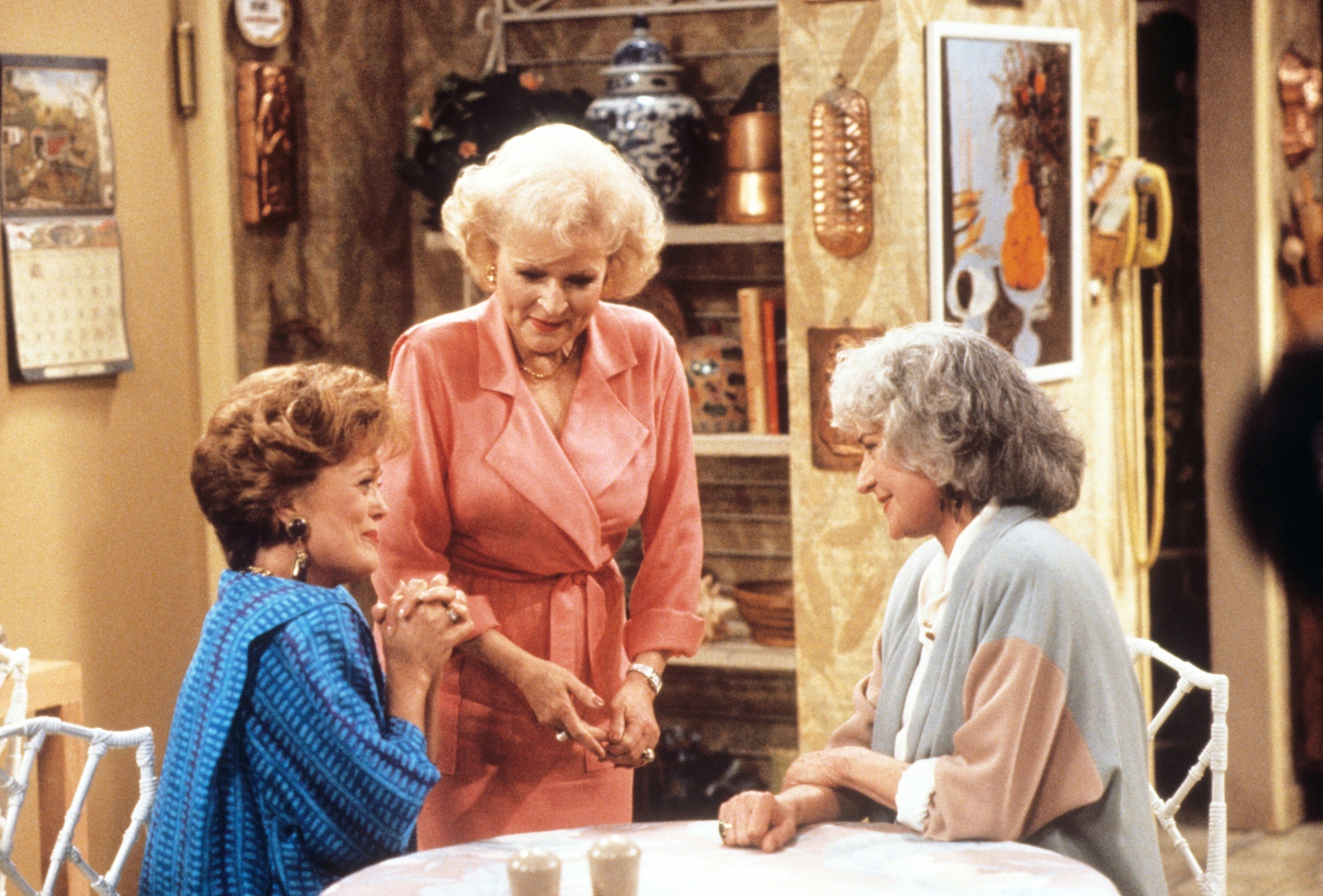 18.
"The Office."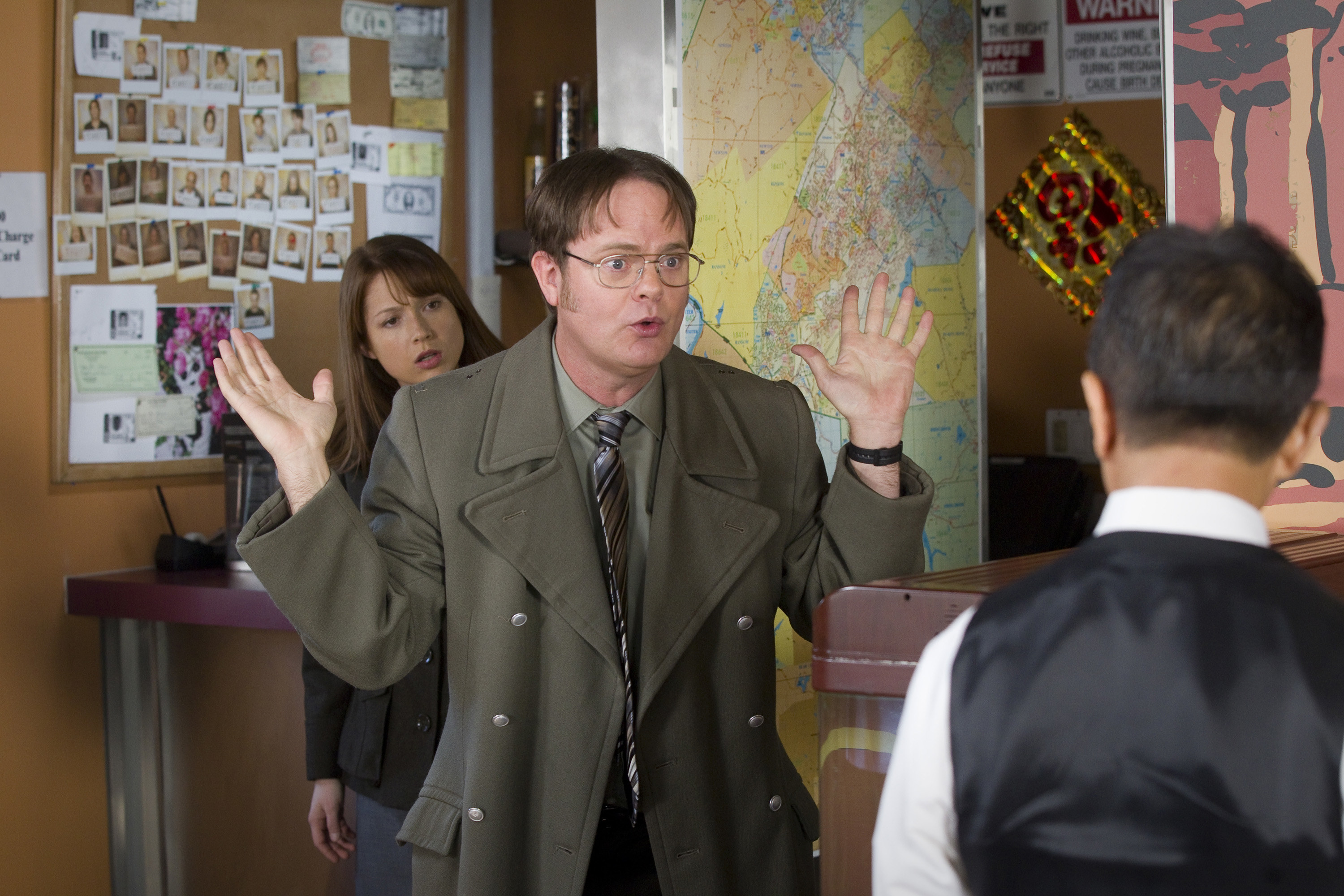 22.
"Star Trek. Any and all of them."
Tell us: Which TV show would you add to this list? Share your go-to pick in the comments!