If you love watching TV, you can probably name at least one show that caught your attention from the very beginning.
We've rounded up some of the best answers to help you grow your TV watch list. Check them out below:
5.
Killing Eve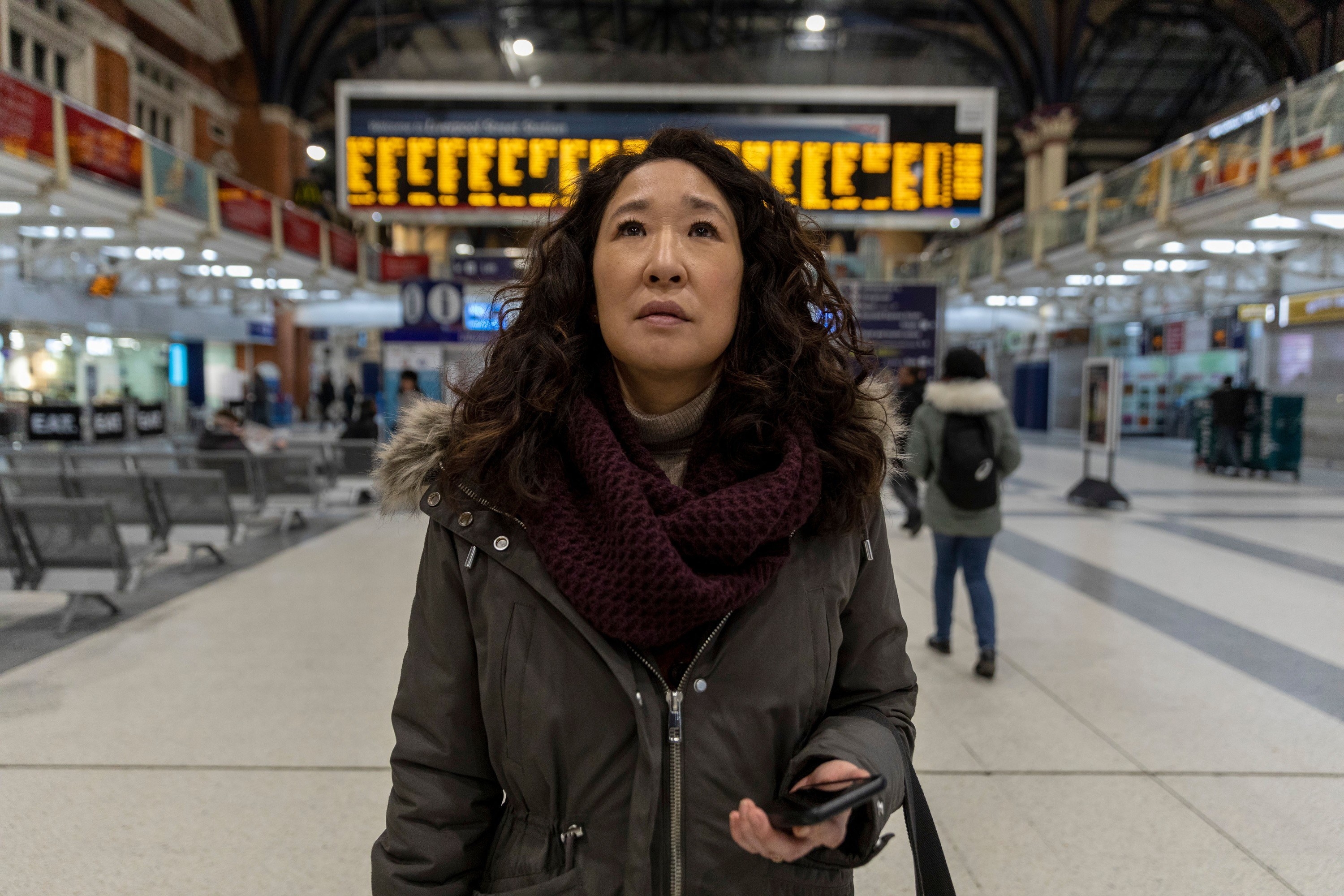 6.
The Shield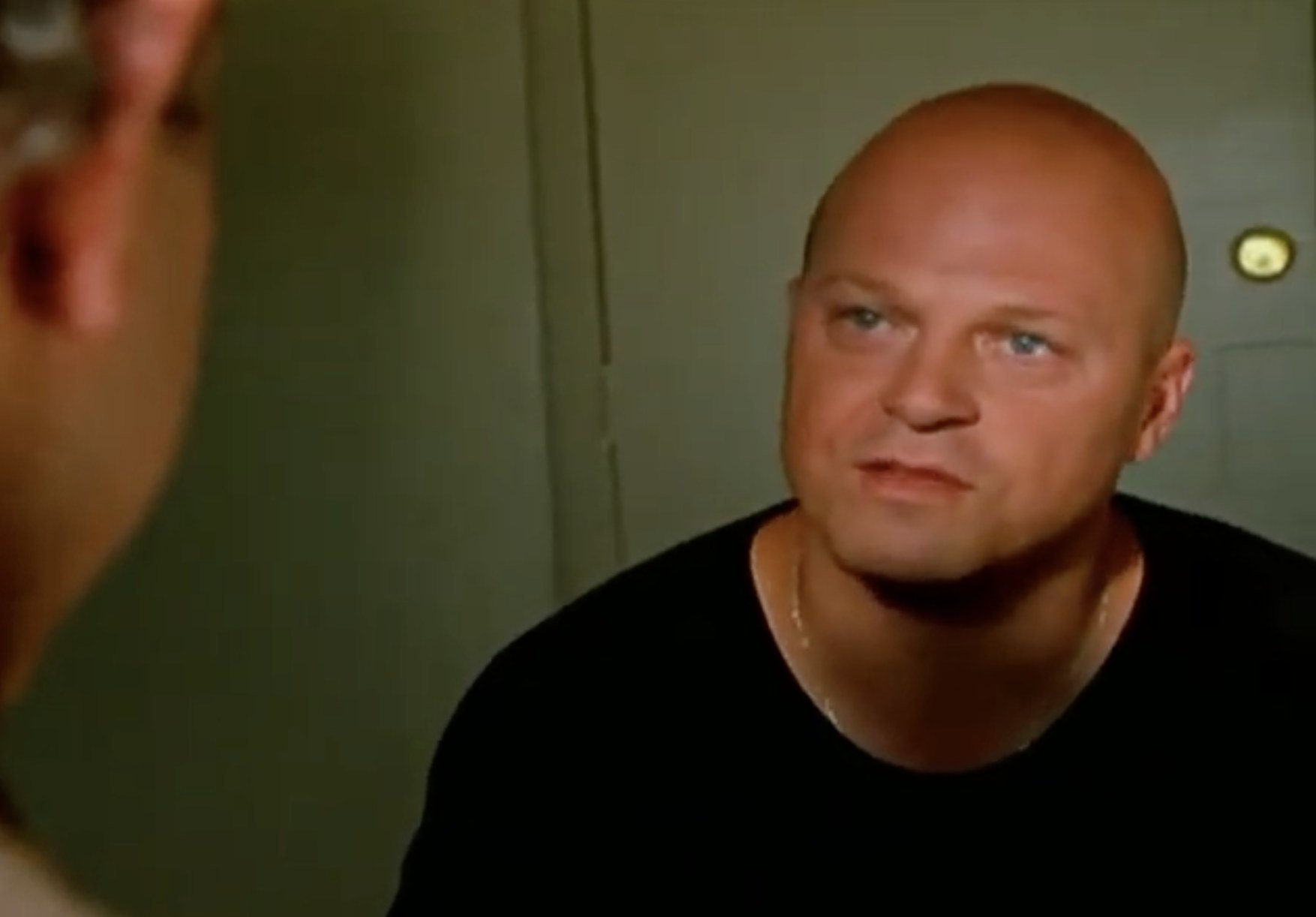 12.
iZombie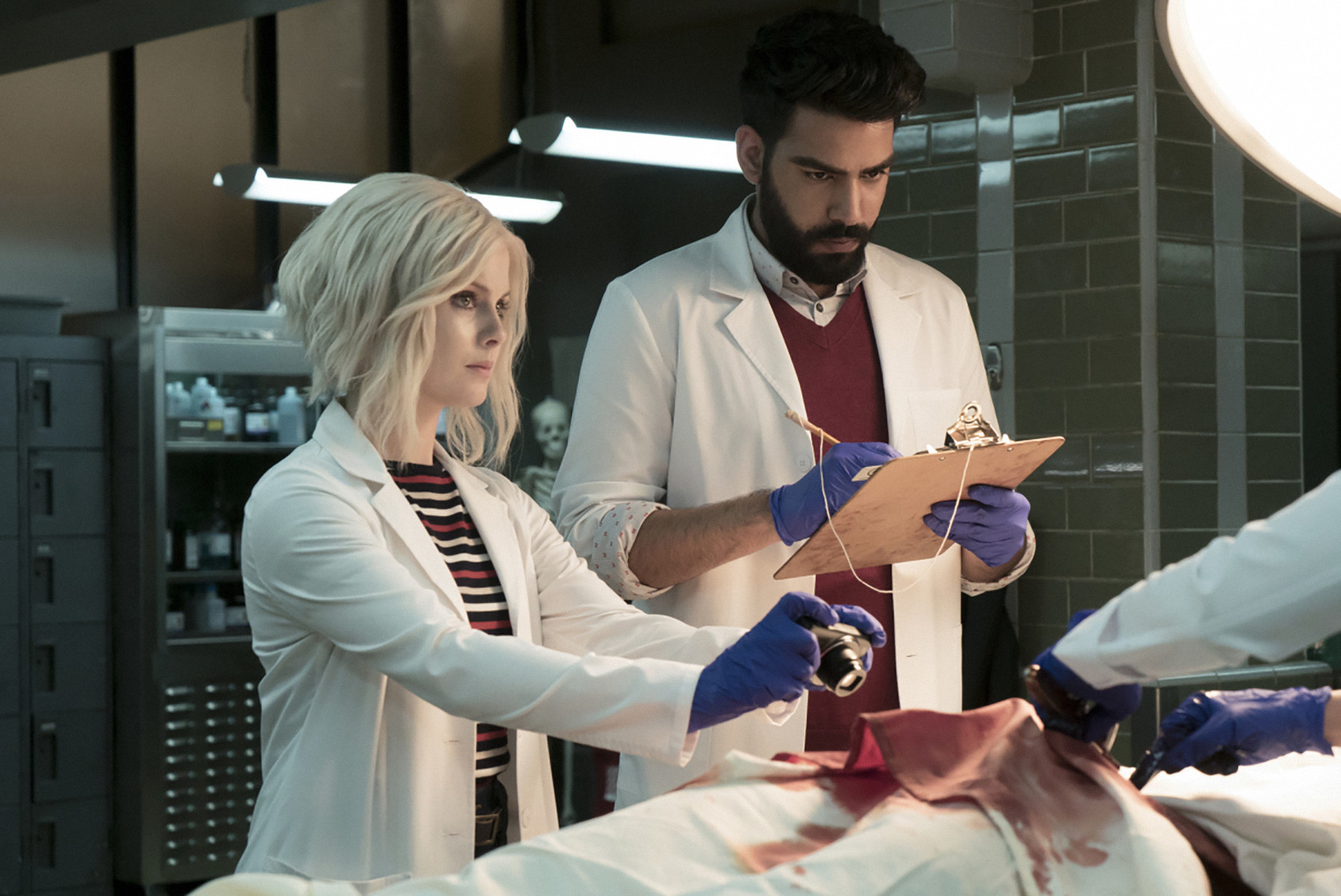 19.
30 Rock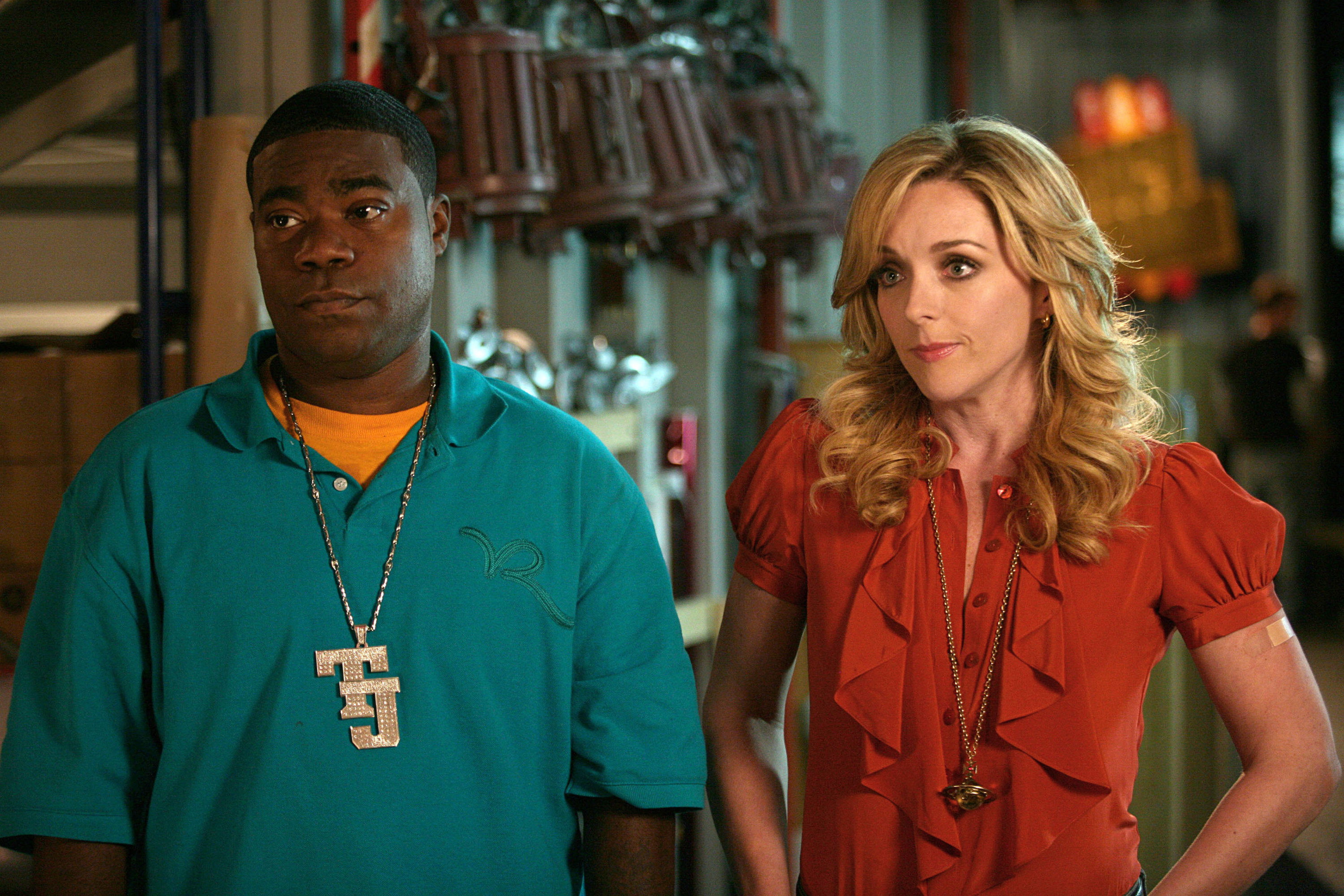 Note: Some responses have been edited for length and/or clarity.
What TV show grabbed you from the very first episode? Let us know your favorite in the comments below!