In case you haven't heard, Kourtney Kardashian and Travis Barker are very much an item.
The two lovebirds were longtime friends before sparking a romance in January 2021. They're also not the kind of couple to shy away from PDA and often share steamy snapshots from their adventures.
But, um, they just one-upped all of that with Travis's latest reveal that he now owns a custom candle that "smells like Kourtney's orgasm."
The erotic candle joins the ranks of Travis and Kourtney's other memorable relationship moments on Instagram, like that time he got inked with her name:
It's obvious these two are absolutely head over heels for each other and loving every minute of their relationship. So, what's next?! Perhaps wedding bells...only time will tell!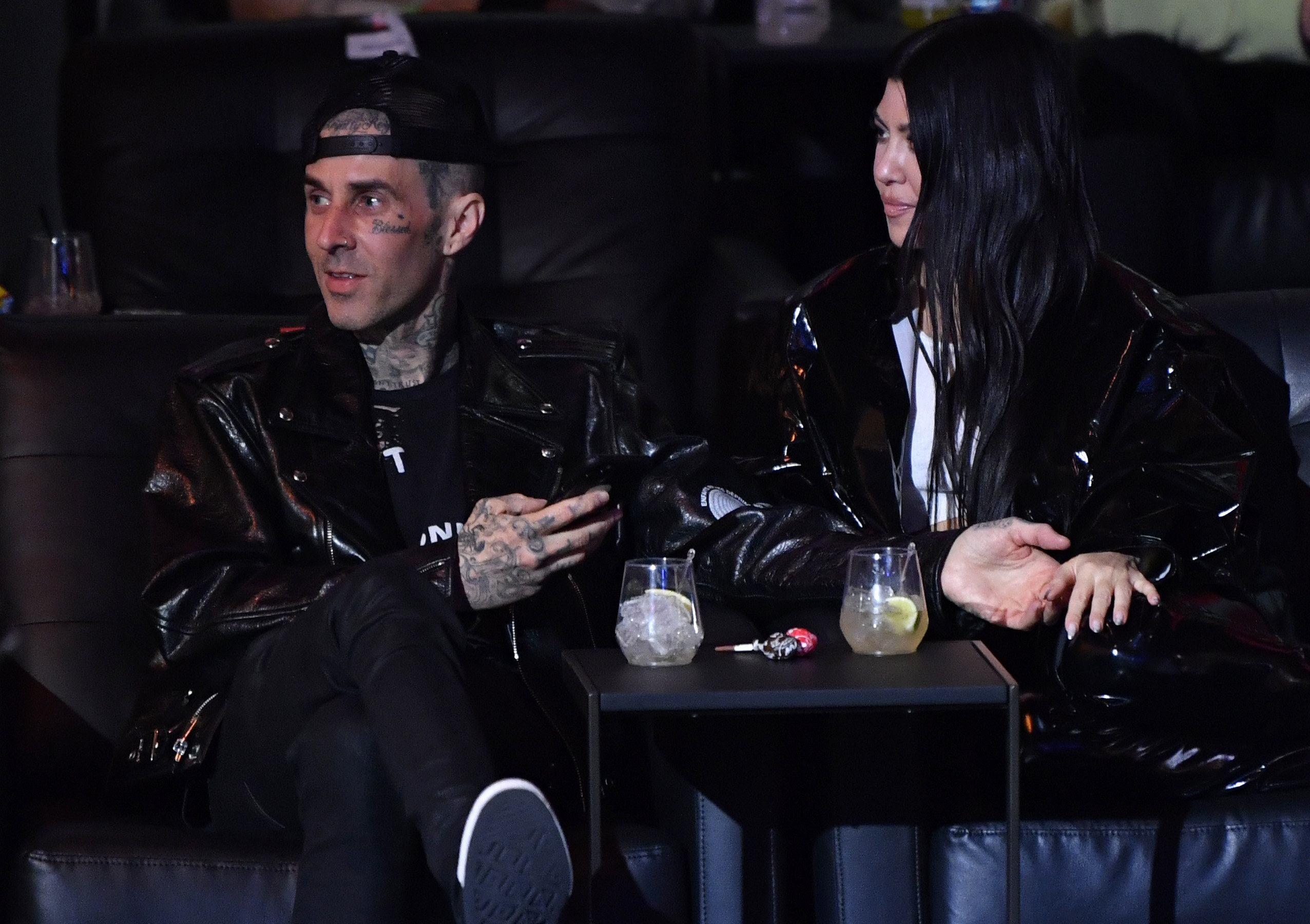 Would you get a candle that smells like your significant other's orgasm? Let us know your thoughts in the comments below!