Kourtney Kardashian and Travis Barker are once again here to provide you with your daily dose of PDA!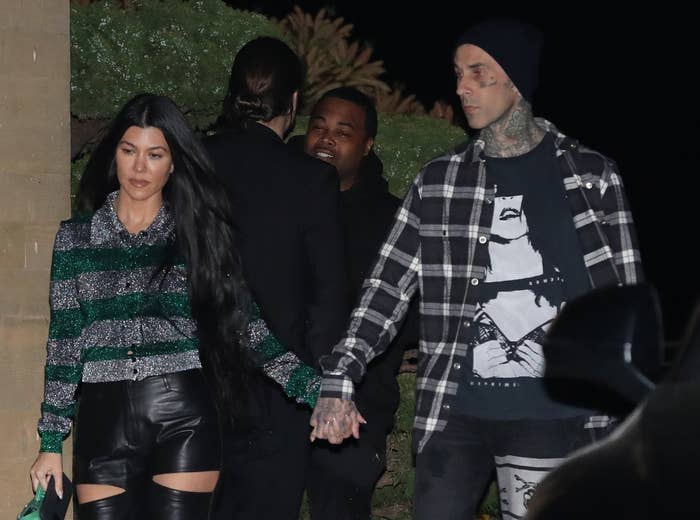 And even though you may not have fully recovered from that video of Kourtney sucking Travis's thumb...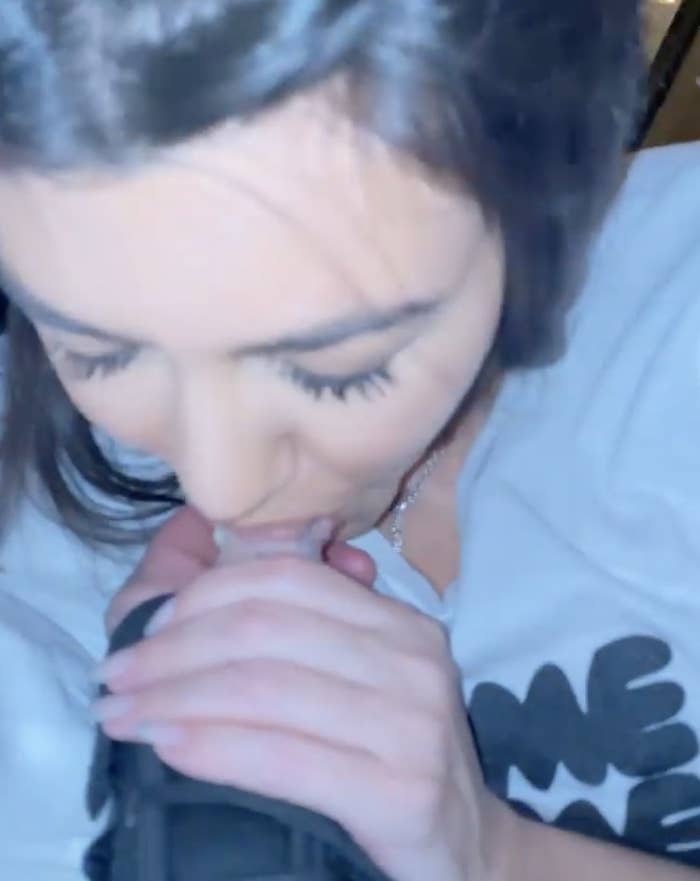 ...the loved-up duo can't seem to share a photo without showing some PDA.
This time, Kourtney wrapped Travis in a bear hug while wearing a barely-there bikini, in a snap taken during her birthday getaway.
In addition to sharing the song on his Insta story, Travis also had to leave a romantic comment.

And while Kourtney and Travis's public displays of affection may be a little bit over the top, there's no denying that this couple is completely in love.
And you know what? It's Kourtney's birthday and she can post PDA pics if she wants to!