If you can't resist an action movie with badass agents on a mission, The 355 just hit theaters and is bound to be right up your alley.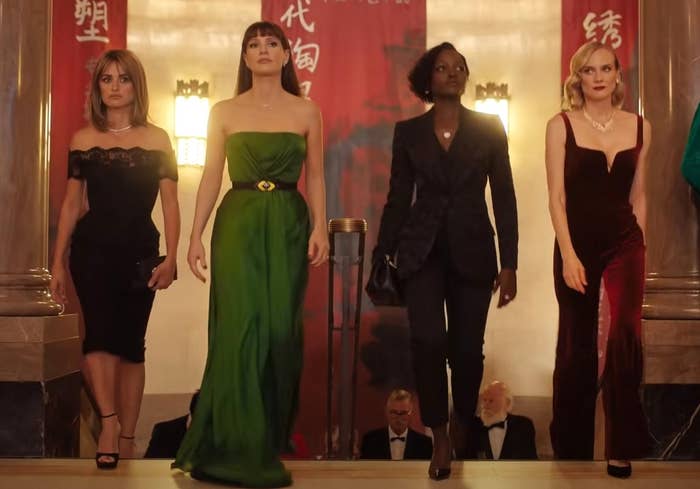 The story? A group of female agents from around the world are teaming up to stop an enemy they all have in common.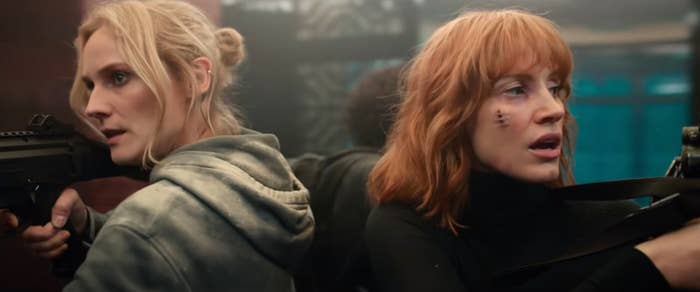 With a star-studded cast including Jessica Chastain, Lupita Nyong'o, Penélope Cruz, and more, I'm excited to see what these ladies have in store for us.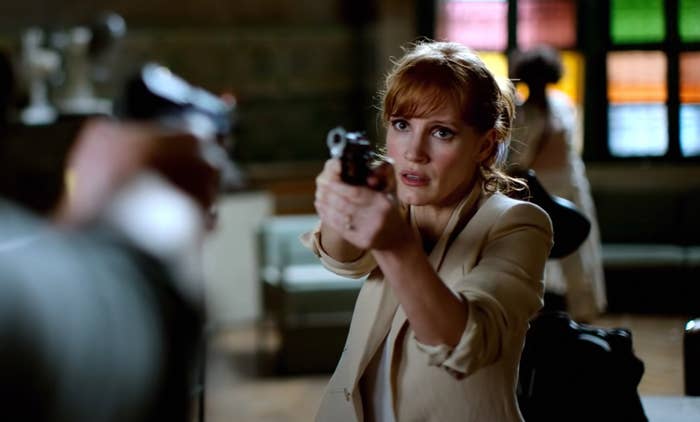 Fan Bingbing plays Lin Mi Sheng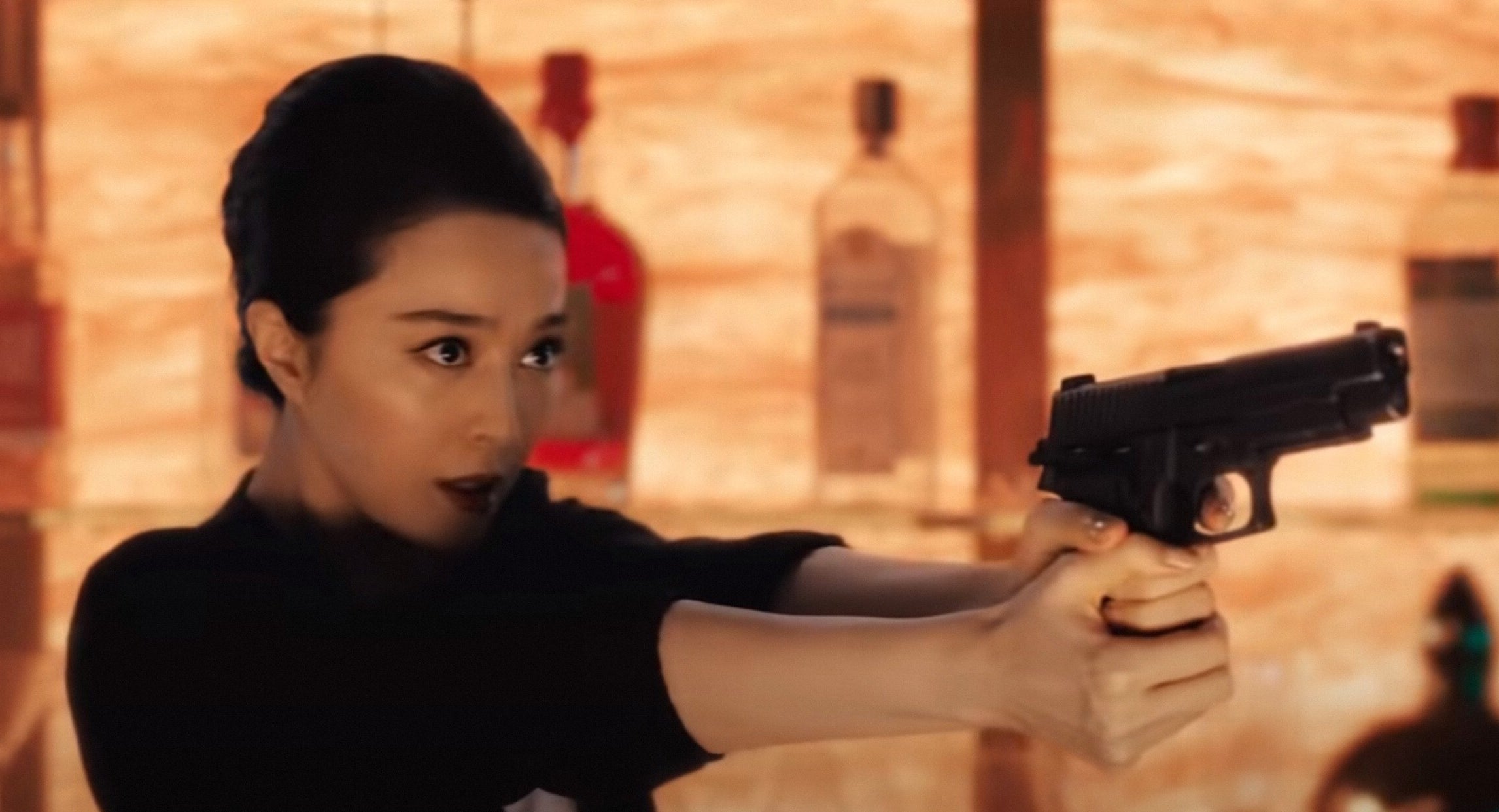 Édgar Ramirez plays Luis Rojas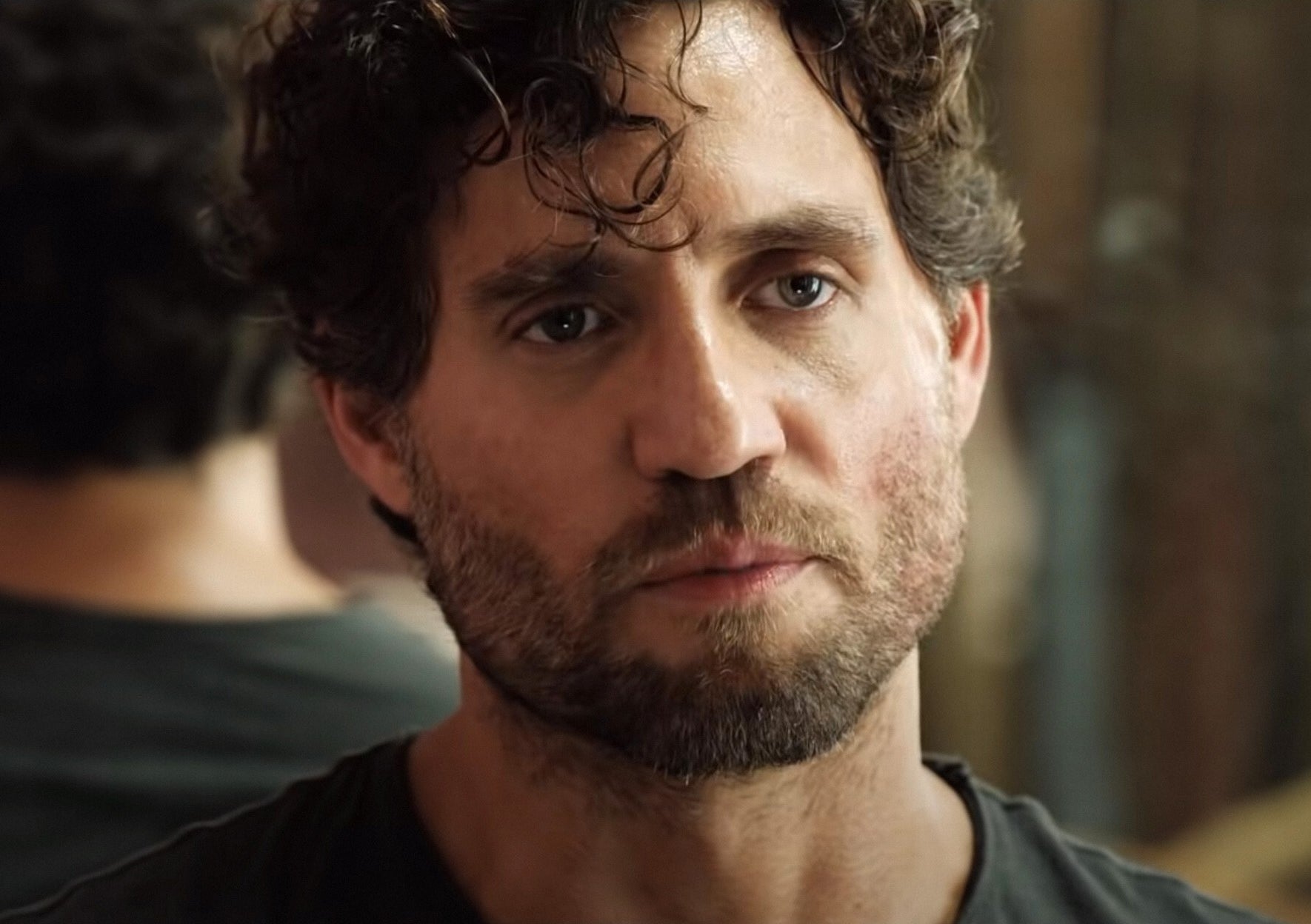 Who are you most excited to see in The 355? Let us know in the comments!