Diane Kruger
Female spies aren't just Bond girls in bathing suits. Following the release of The 355, I want to share a list of my favorite female spy movies.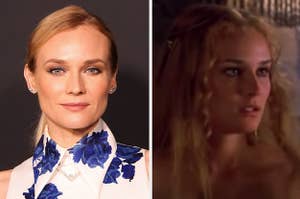 "I've been put in situations that were so inappropriate and so uncomfortable."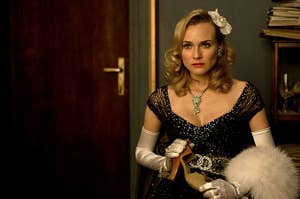 "He didn't believe in me from the get-go."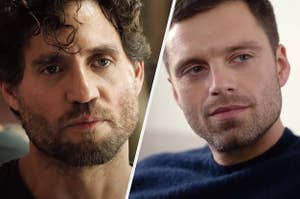 They're kicking butt and taking names.
Estoy casi seguro de que no sabías que existían algunas de estas parejas.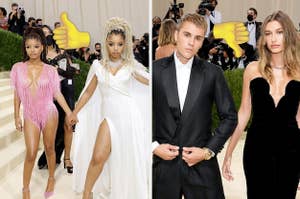 LUPITA👏🏾 NYONG'O👏🏾 UNDERSTOOD👏🏾 THE👏🏾 ASSIGNMENT👏🏾 .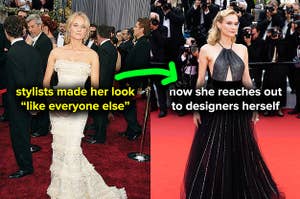 Blake Lively, please teach me your ways.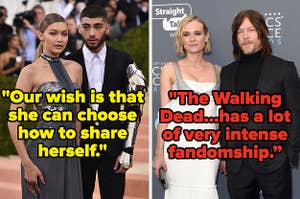 "Choosing a career as an actress has made me a public figure, but my baby has made no such choice." —Halle Berry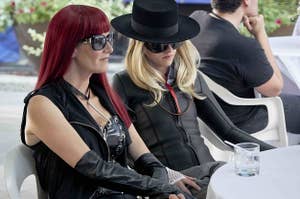 In Jeremiah Terminator LeRoy, which is premiering at the Toronto International Film Festival, Diane Kruger plays Eva Avelin, a charming manipulator. Warning: Spoilers ahead.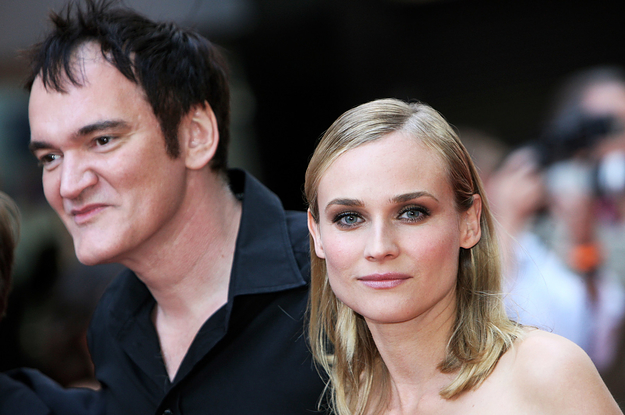 The director is defending his controversial filming practices, which have drawn the ire of many people on social media.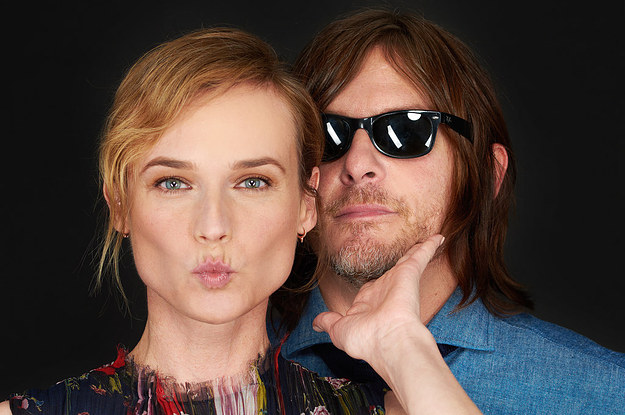 In which they discuss drunk texting exes and talking their way out of speeding tickets.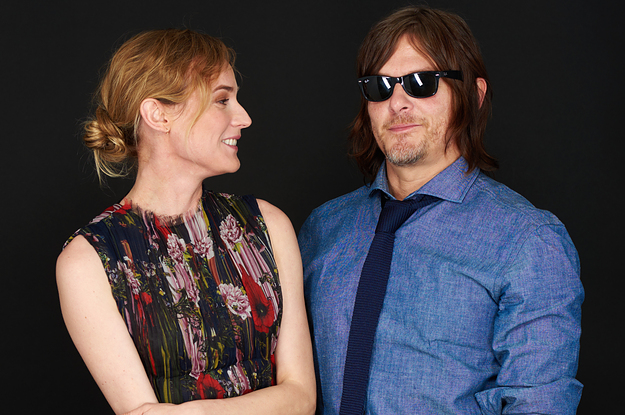 The stars of Sky talk first kisses, tabloids, and the meanest actor they've ever worked with.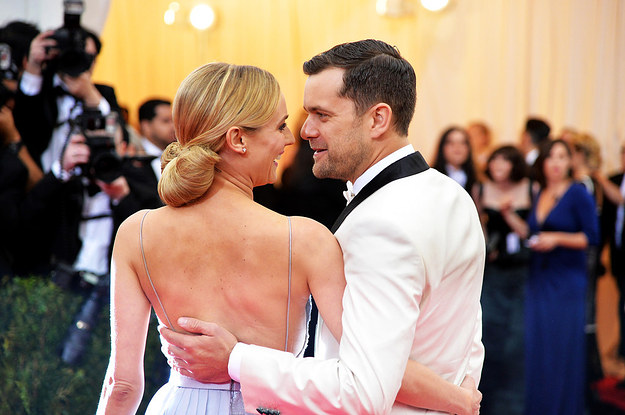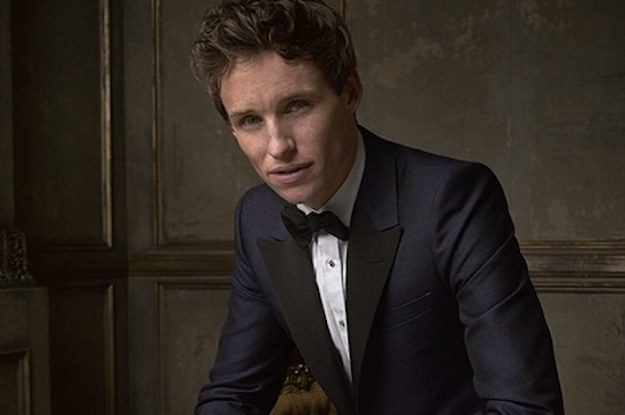 Le photographe Mark Seliger a pris des clichés Instagram des stars Hollywoodiennes lors de la soirée Vanity Fair.