If you've ever had that bone-chilling feeling when the phone rings or dressed up as Ghostface for Halloween, you know it all started with this classic slasher film.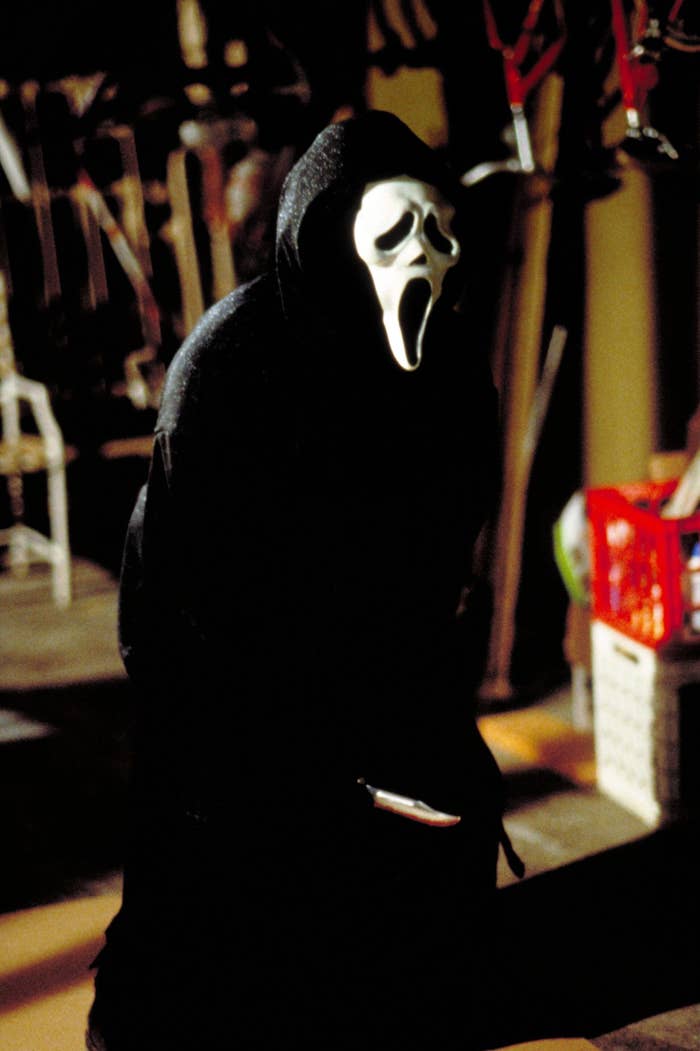 Curious what the Scream cast is up to more than two decades later? We've got you covered. But one question remains: What's your favorite scary movie?
Who's your favorite Scream character of all time? Let us know in the comments!