Let's be honest: Tying the knot is pricy.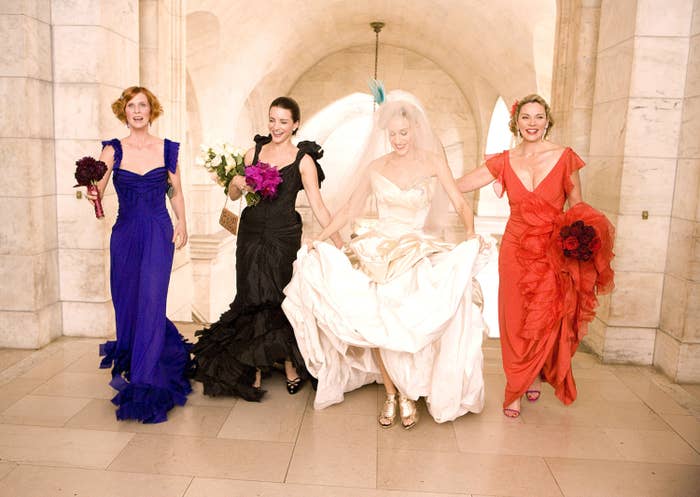 From the dress to the venue, even the littlest details can quickly add up.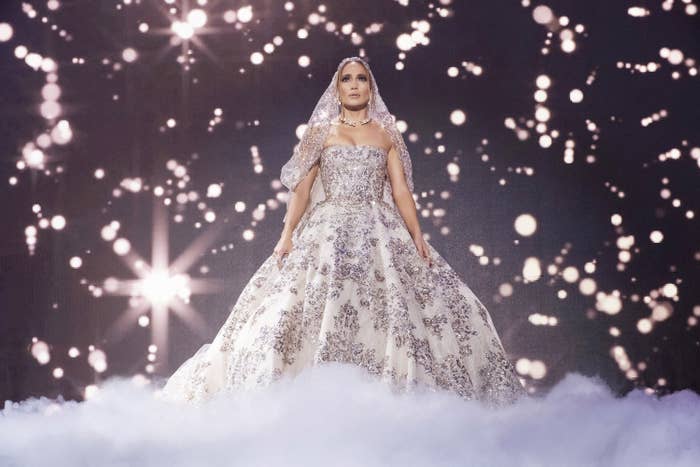 Celebrity couples are known for going all-out when they get hitched, and their nuptials are often nothing short of lavish.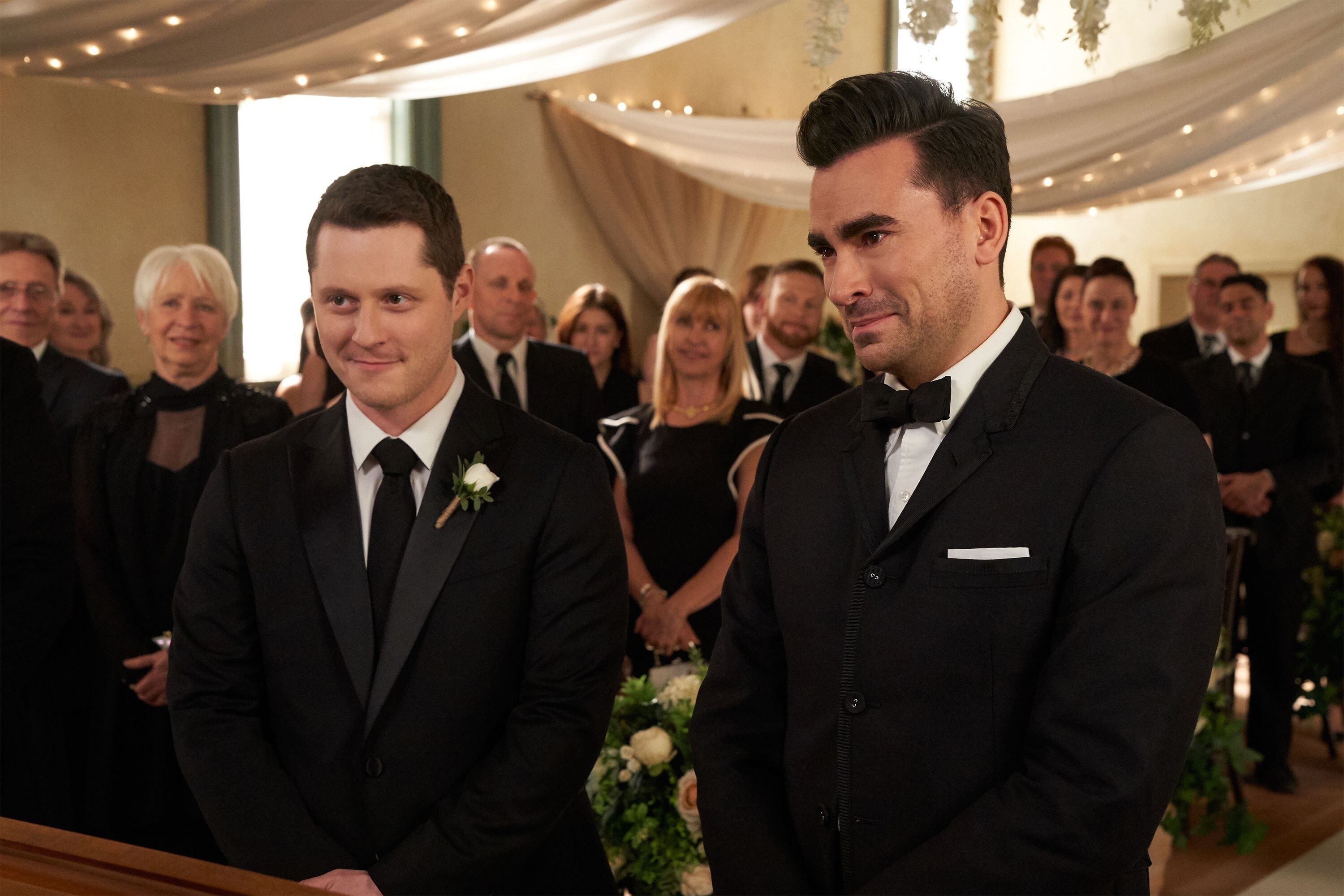 Here are 10 wedding trends that typically come with a hefty price tag, and I'm curious what you really think about them. Cast your vote now:
What other expensive wedding traditions would you add to this list? Share your picks in the comments!