Jane Austen's classic novel Persuasion is the latest to be adapted into a Netflix film for your binge-watching pleasure.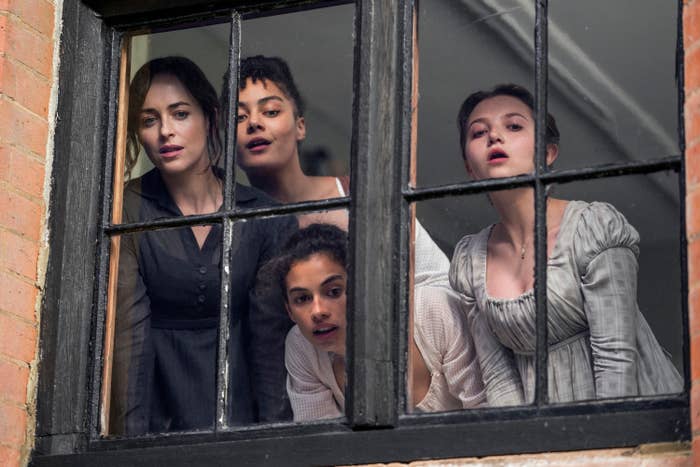 The love story stars Dakota Johnson, Henry Golding, and Cosmo Jarvis, to name a few. Audiences have been torn on whether or not they love the film, but one thing's for sure: People are watching.
While you may or may not have streamed it already, here's your guide to who's who in the cast. Take a look:
To start, Dakota Johnson plays Anne Elliot.
Cosmo Jarvis plays Wentworth.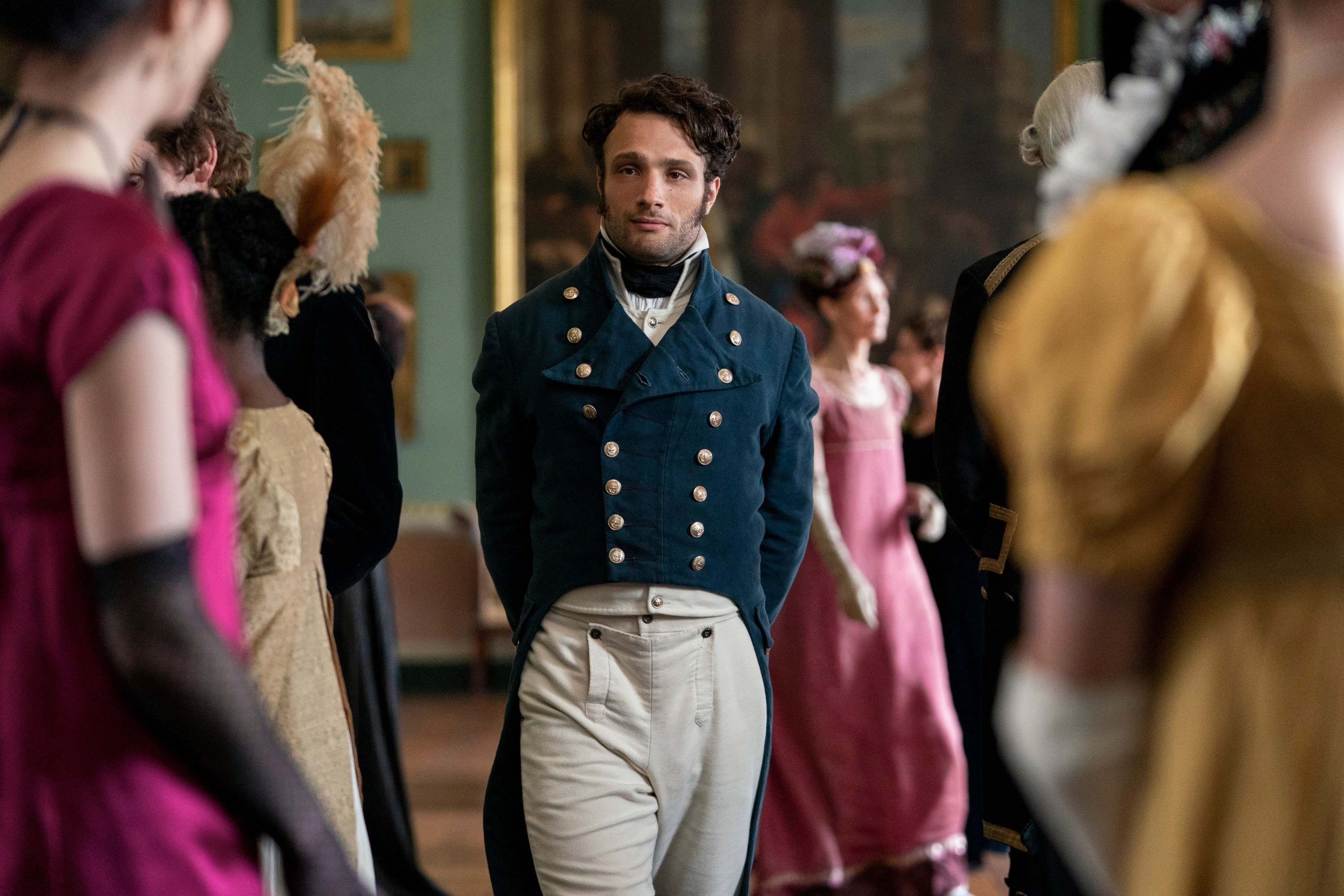 Before that he portrayed Sebastian in Lady Macbeth.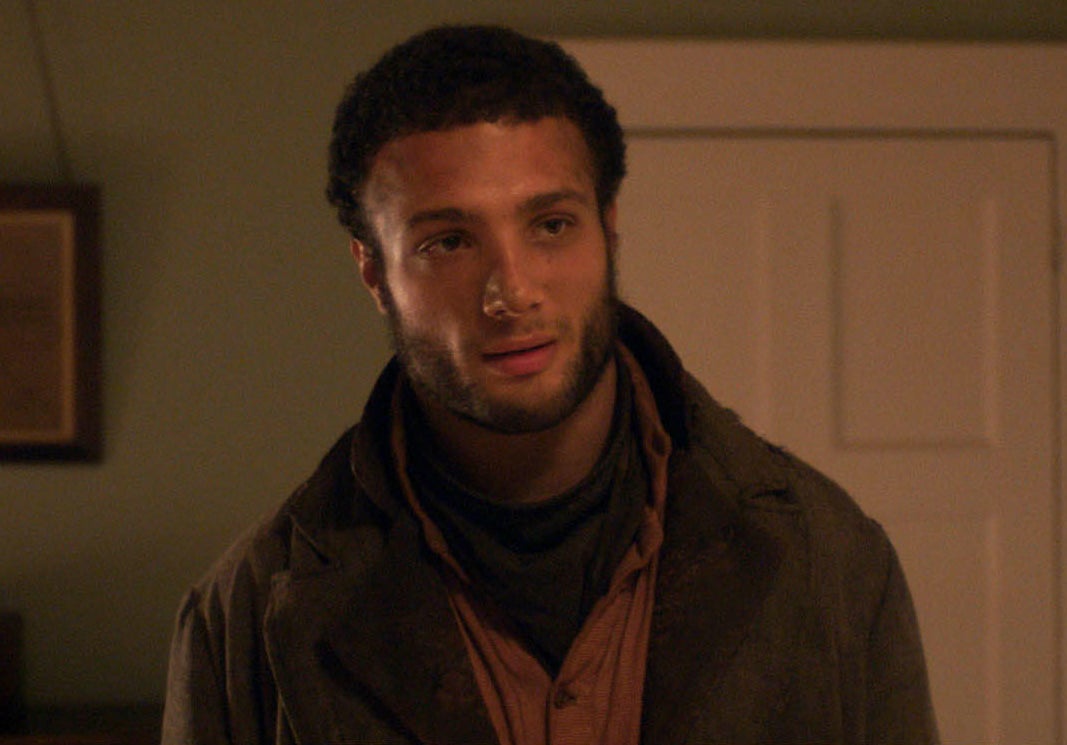 Henry Golding plays Mr. Elliot.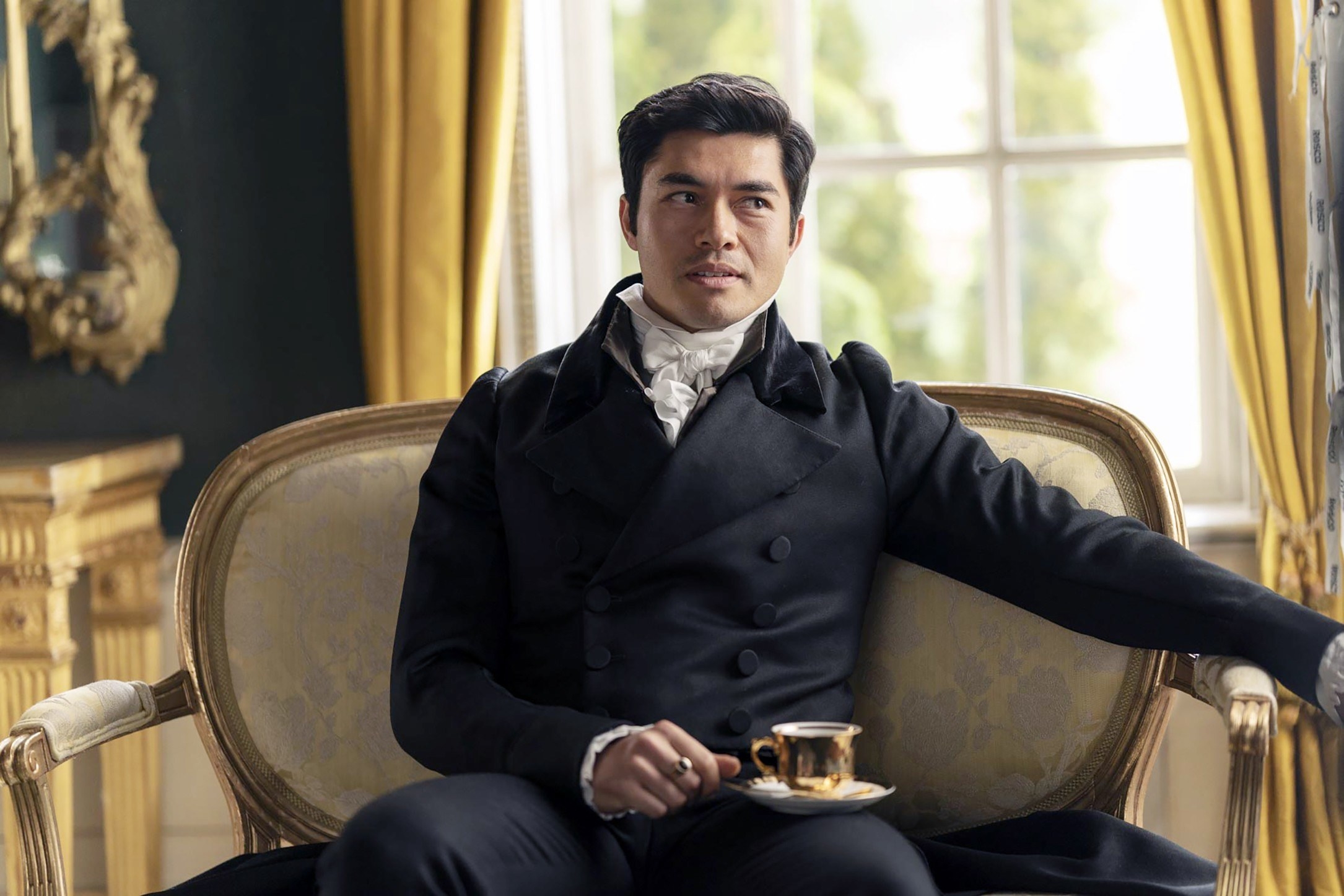 Mia McKenna-Bruce plays Mary Elliot.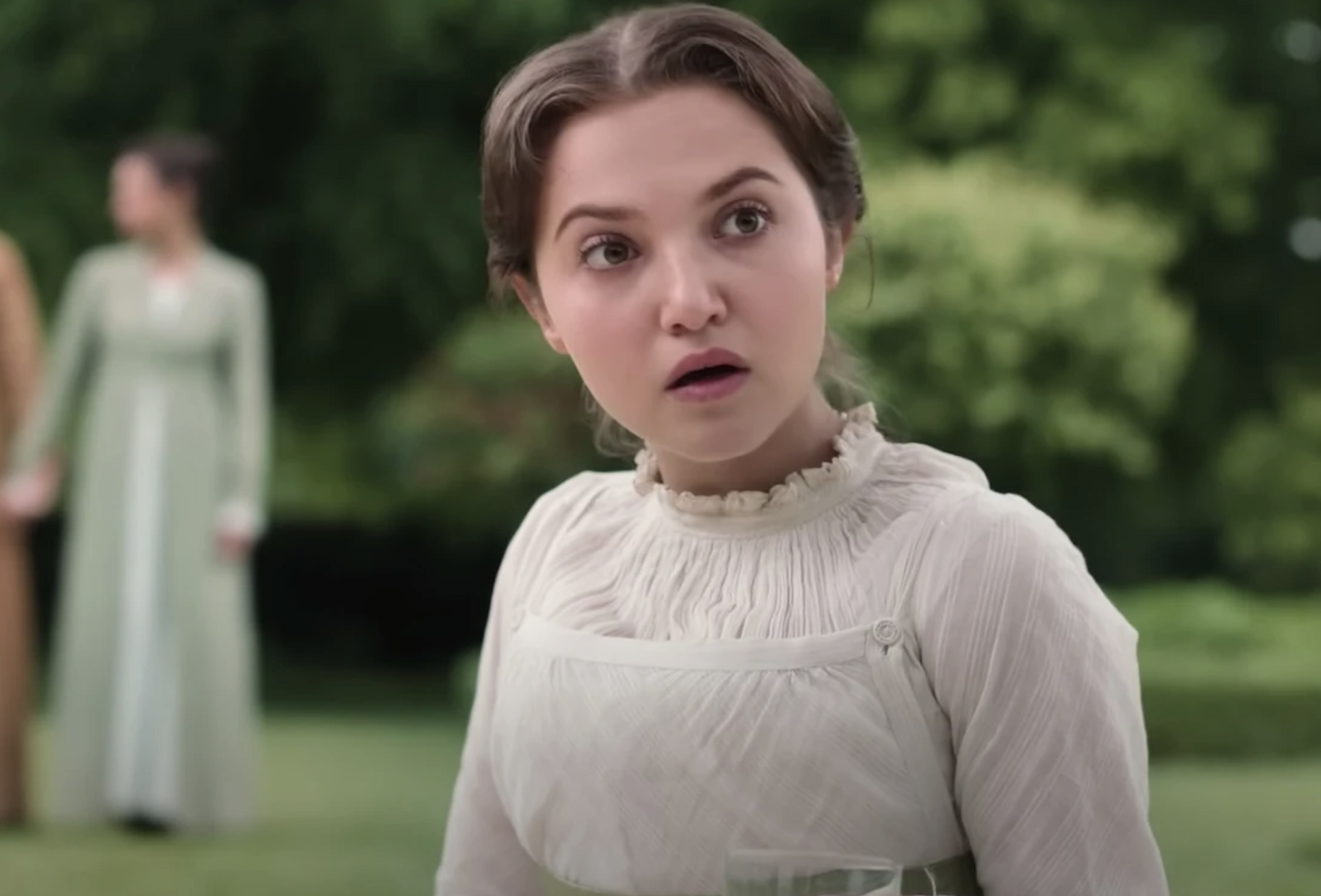 And one of her earliest roles was Ashley Tyler in The Fourth Kind alongside Milla Jovovich.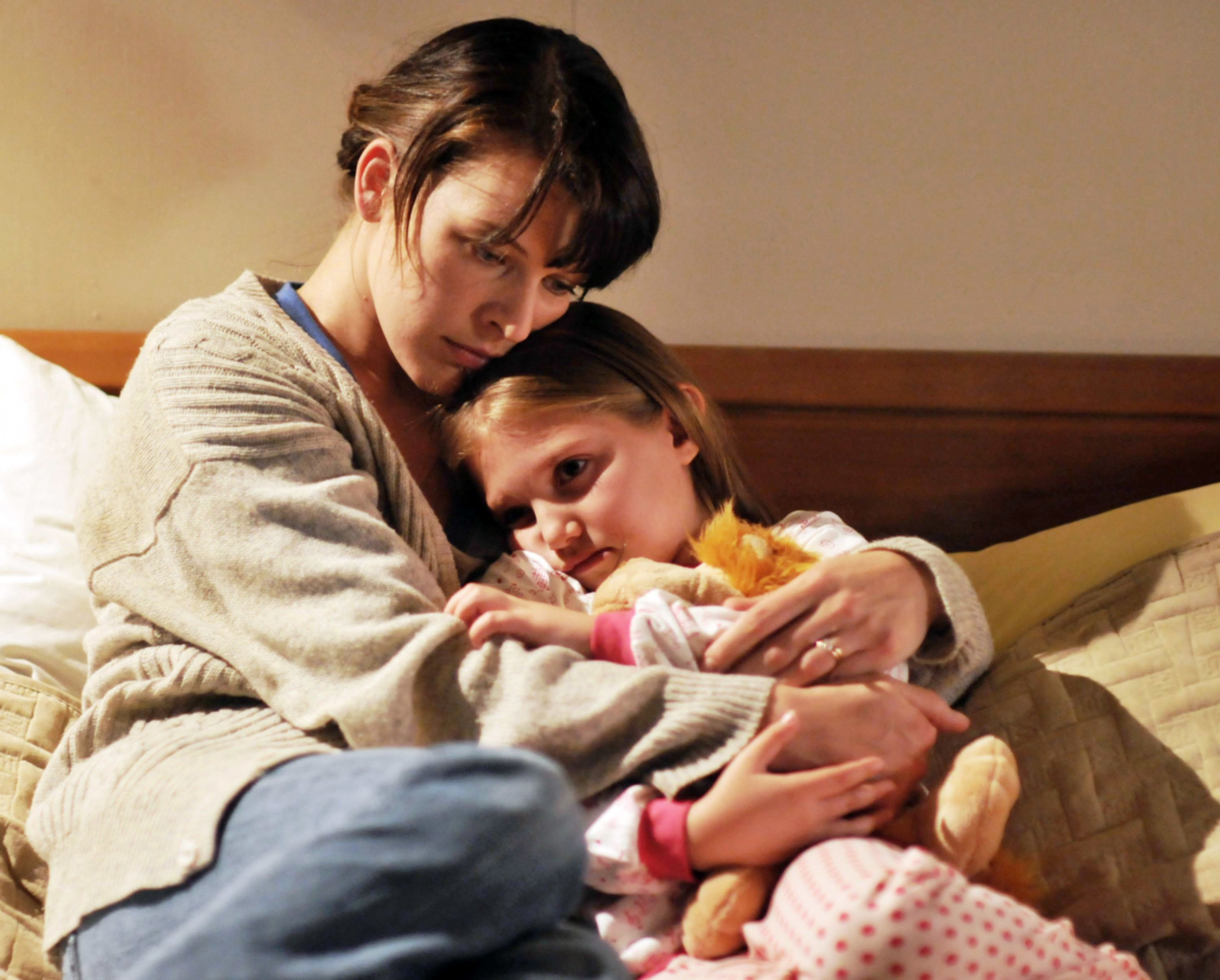 Richard E. Grant plays Sir Walter Elliot.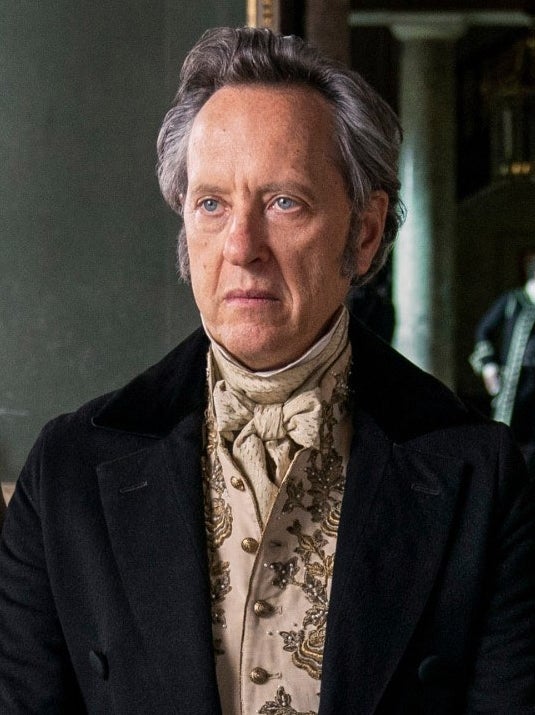 And over 20 years ago he was George in Gosford Park.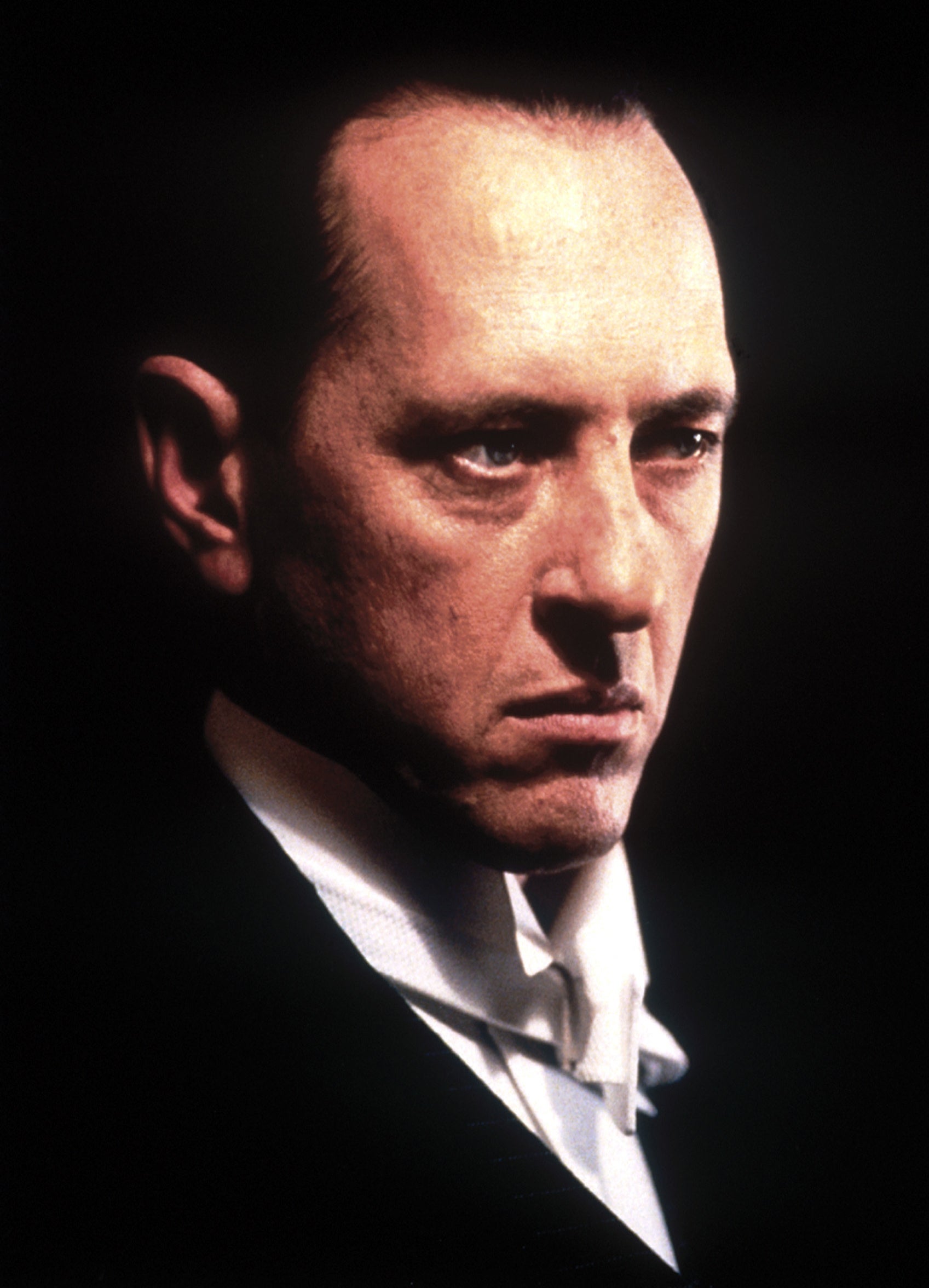 Nikki Amuka-Bird plays Lady Russell.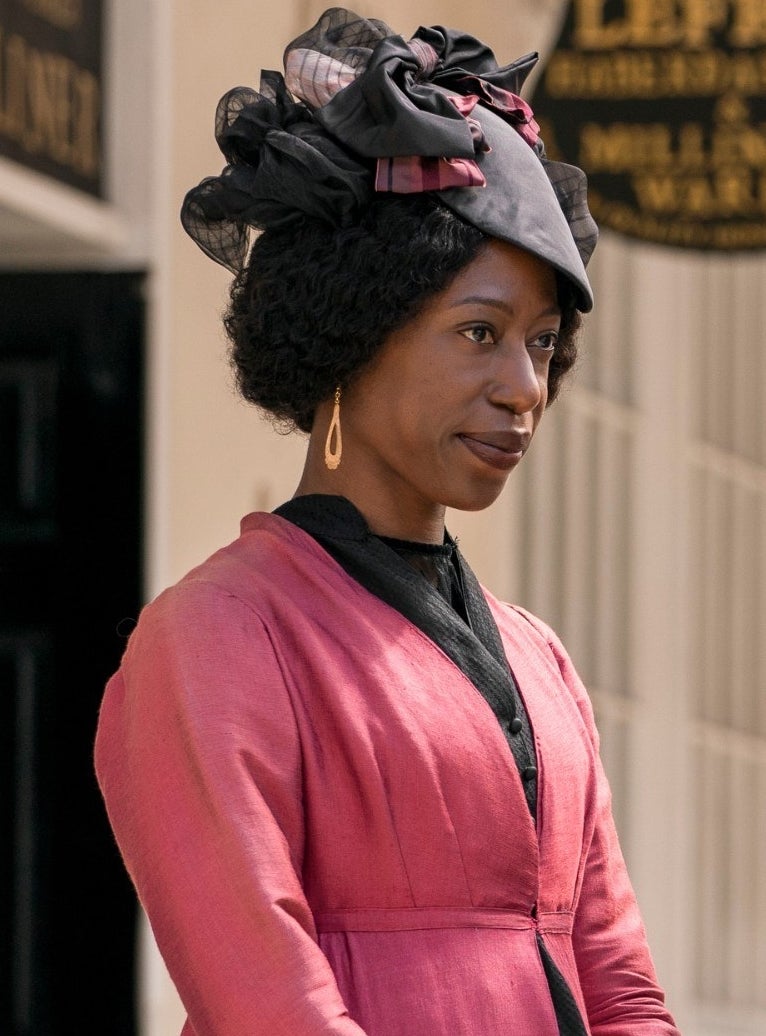 Prior to that, she portrayed Diomika Tsing in Jupiter Ascending.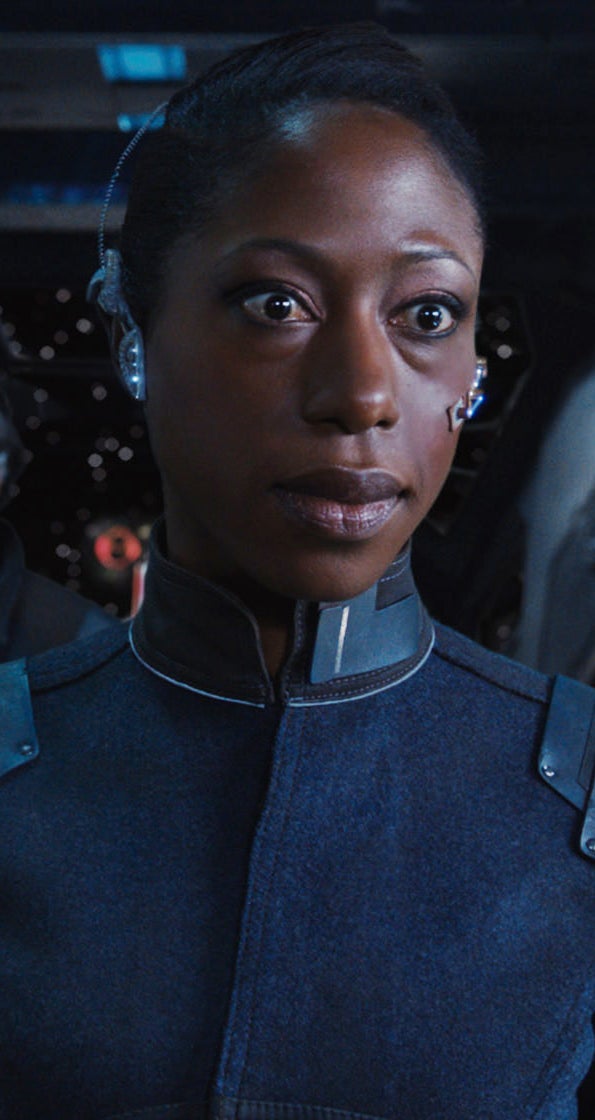 Finally, Izuka Hoyle plays Henrietta Musgrove.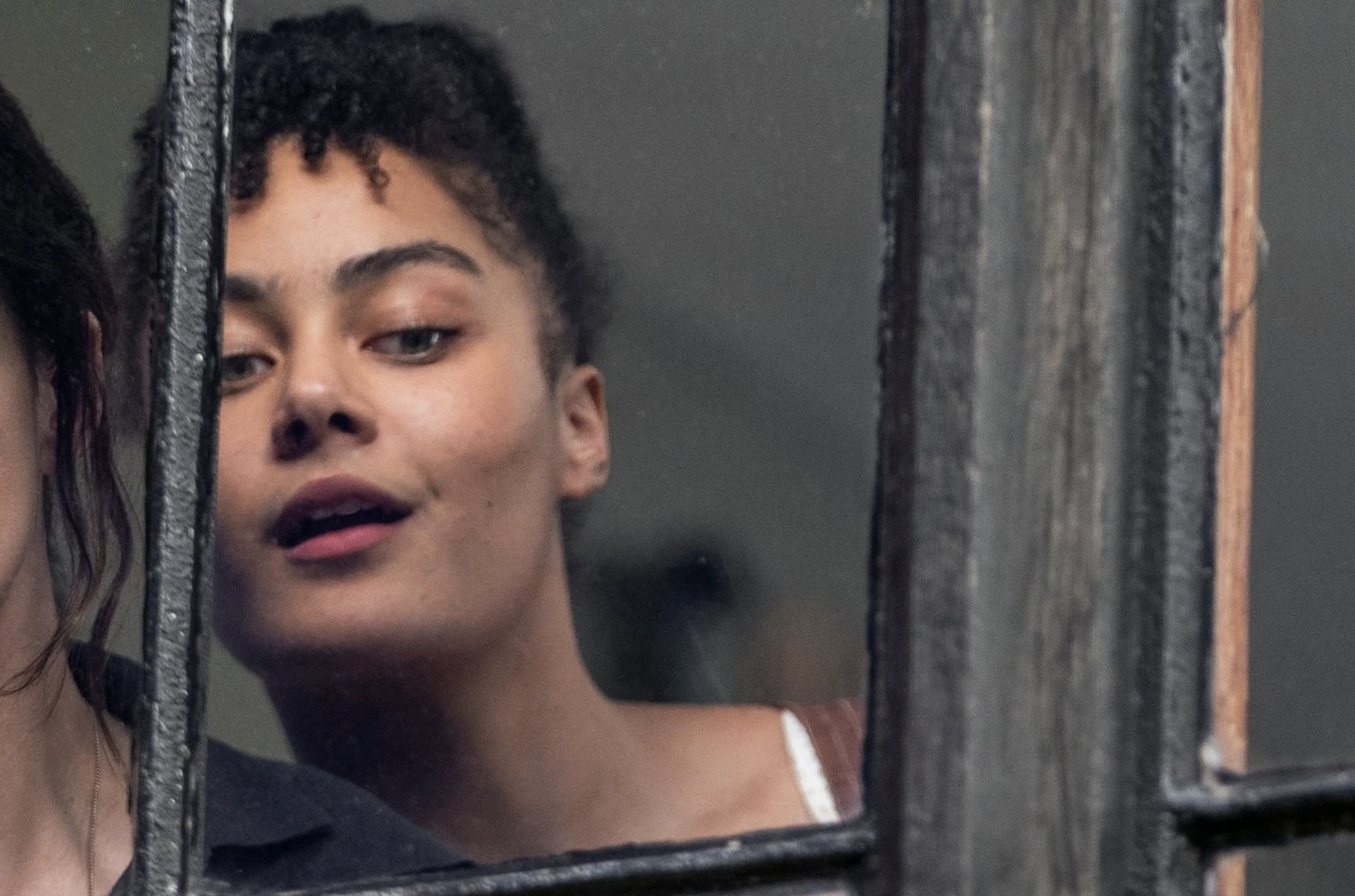 But a few years before, she played Mary Seton in Mary Queen of Scots.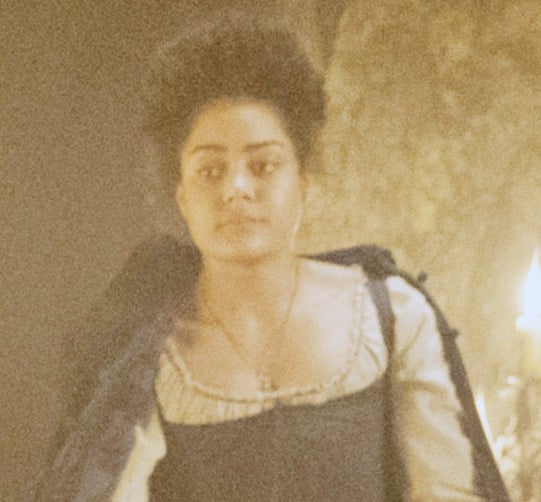 Have you already watched Persuasion? What did you think? Let me know in the comments!