2.
Prior to landing the starring role, she was "washing dishes in a restaurant, living in [her] mum's attic."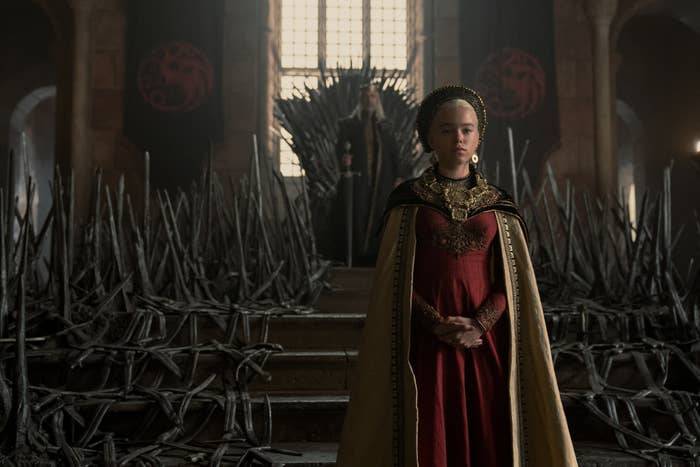 3.
Milly, who hails from Sydney, entered the world on April 11, 2000 — making her 22.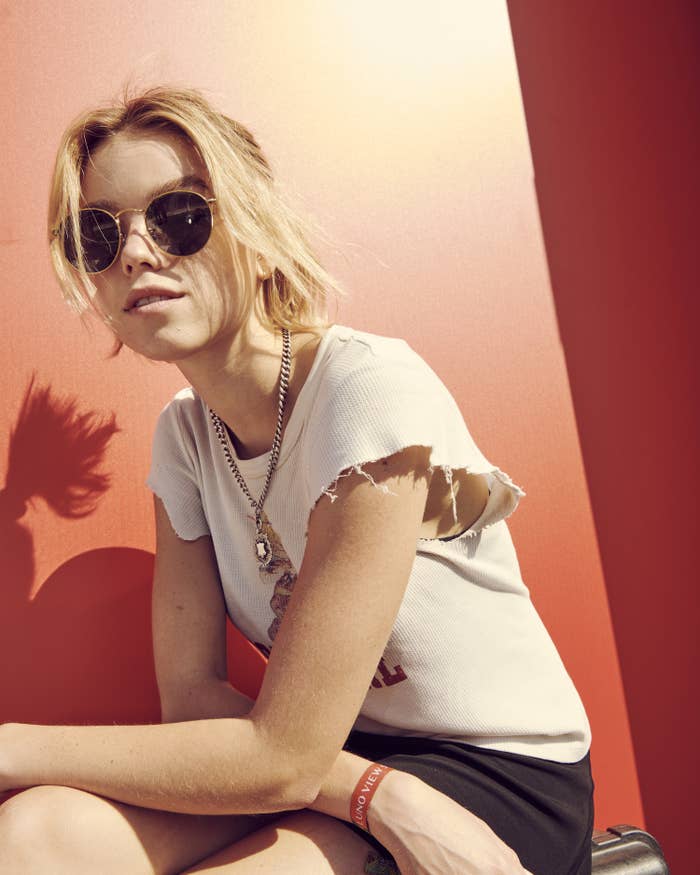 4.
She dropped out of high school to follow her acting dreams, saying of the 2019 TV series she had a starring role in, "I couldn't turn down Upright for a piece of paper. That just seemed ridiculous to me and infuriating."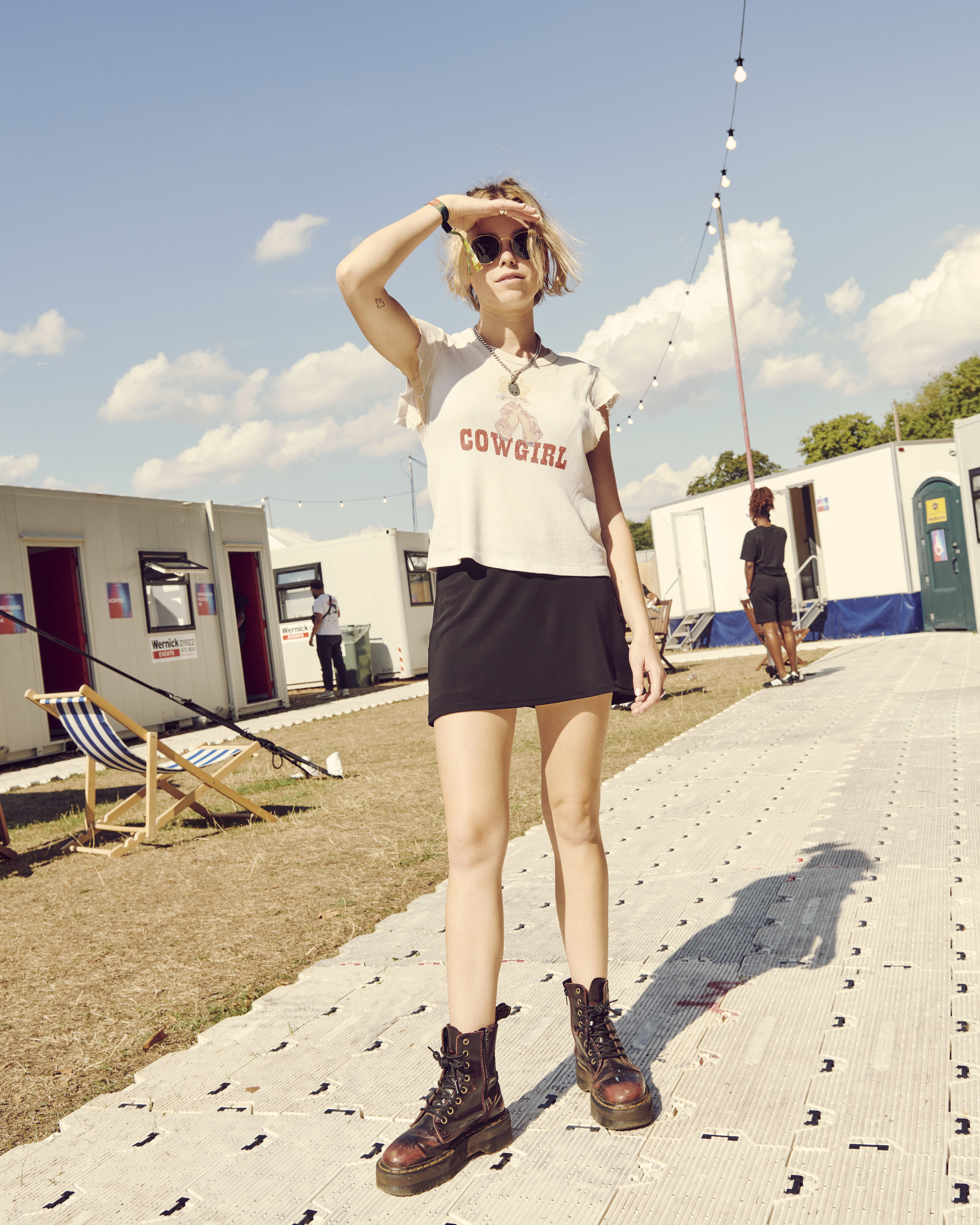 5.
Milly landed her first recurring role, as Isabella Barrett, in the 2017 miniseries High Life.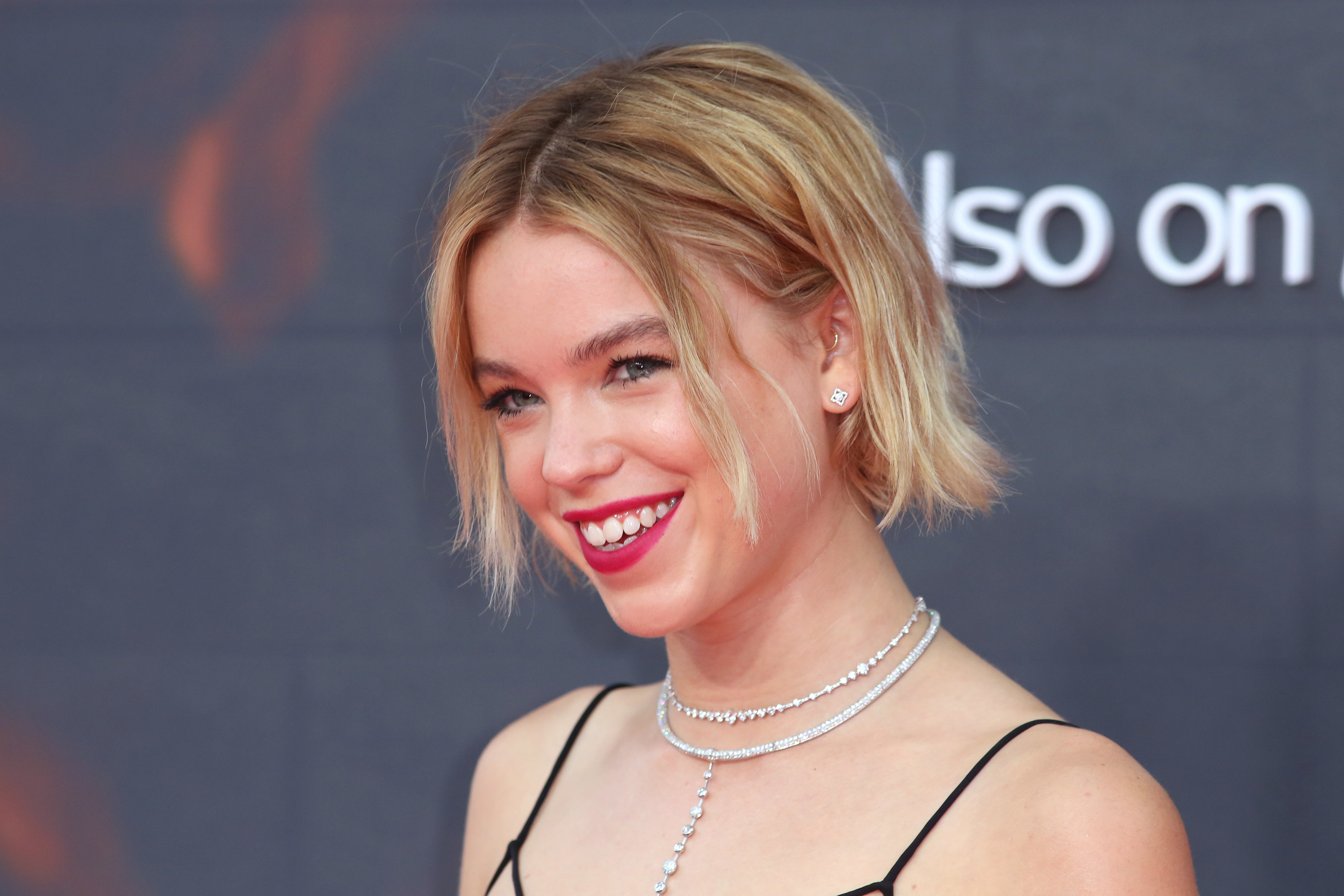 6.
And after that, she went on to appear in The School, The Gloaming, Reckoning, and more.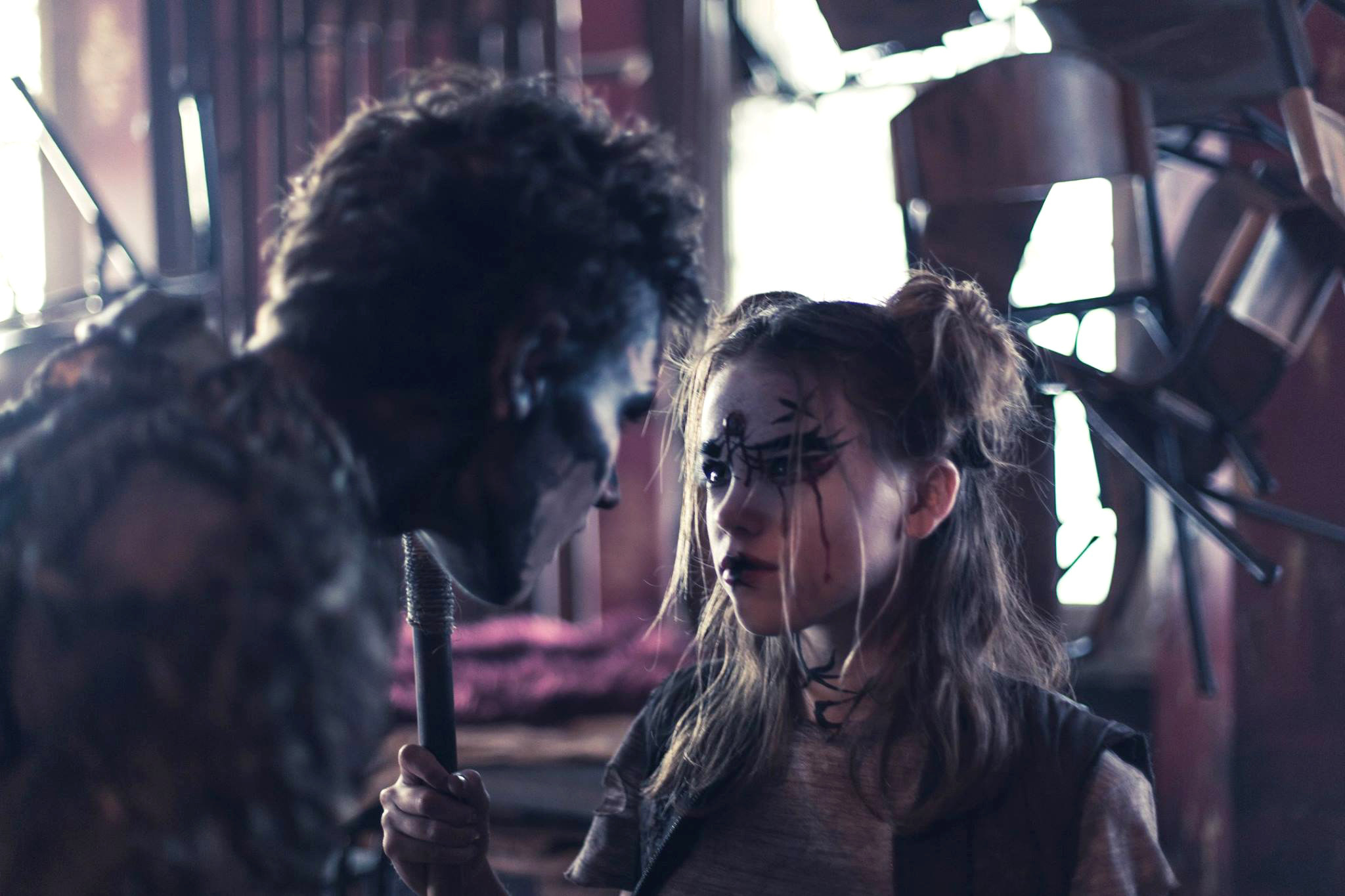 11.
Milly is active on social media and has more than 240,000 followers on Instagram.
12.
She's an avid photographer and often posts candid snapshots to her feed.
14.
The two people who inspired Milly's portrayal of Rhaenyra? Cate Blanchett and Audrey Hepburn.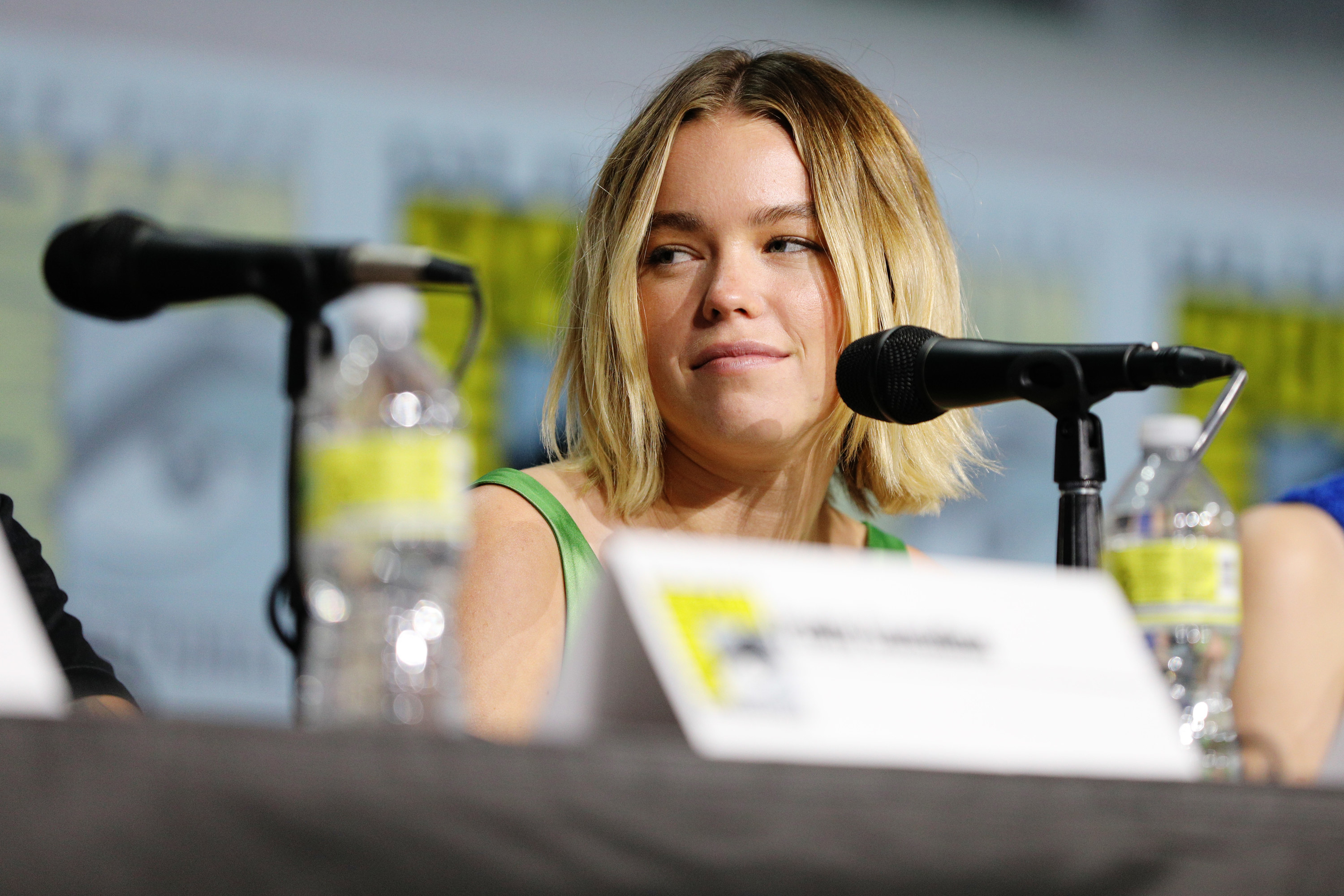 16.
And finally, she has described her House of the Dragon character as "such a gift."