One part adulterous romance, one part murder mystery, and a whole lot of drama, the Amazon Prime Video release stars Ben Affleck, Ana de Armas, and Jacob Elordi, to name a few.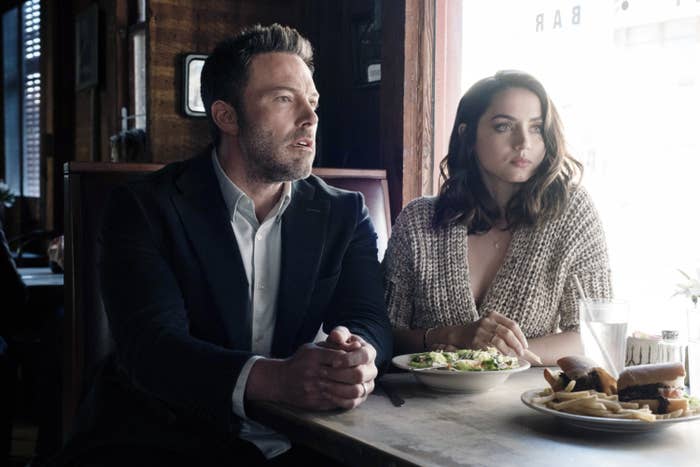 If you're curious where you've seen the cast before, keep on reading:
To start, Ben Affleck plays Vic, Melinda's husband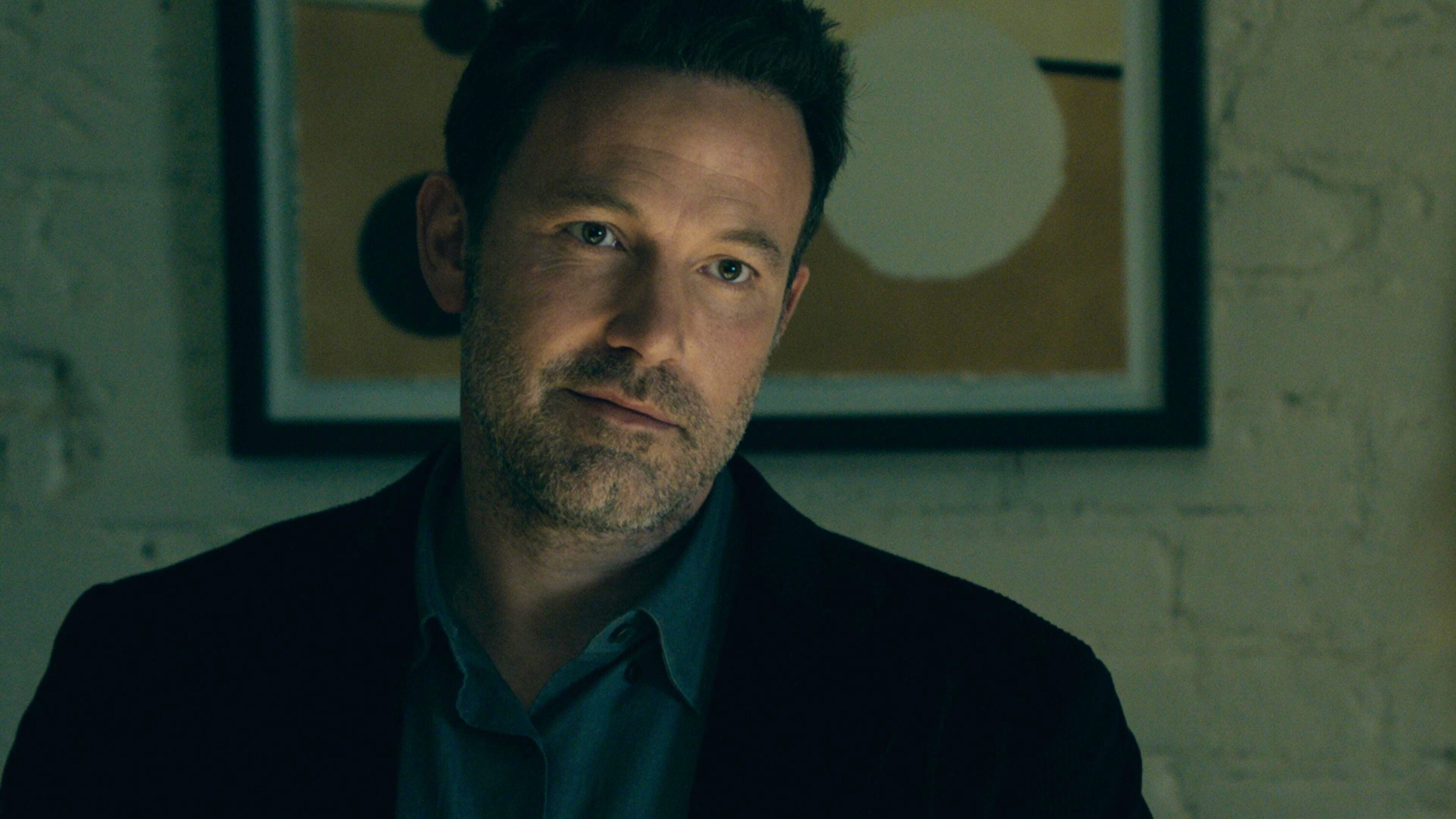 Ana de Armas plays Melinda, Vic's wife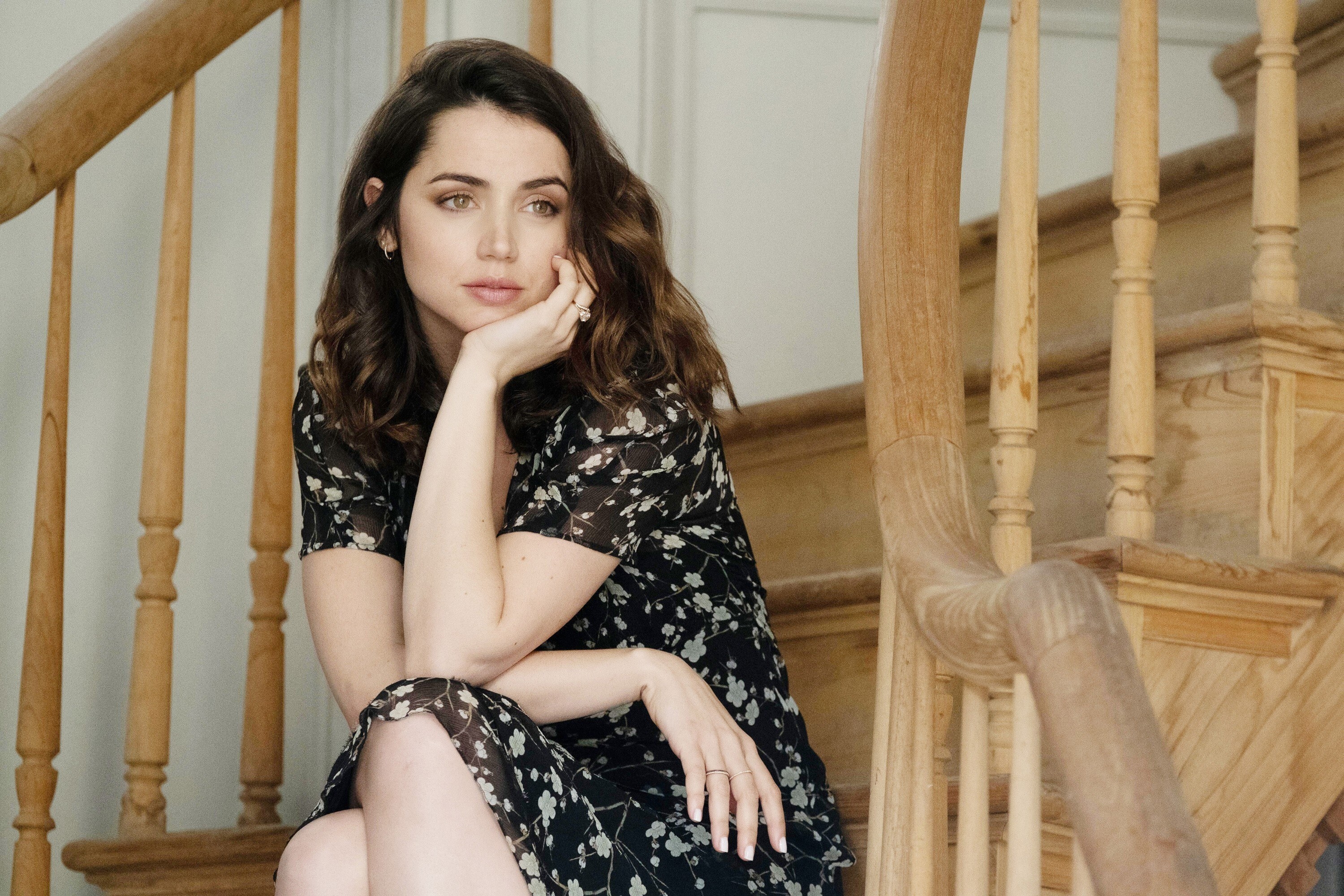 Tracy Letts plays Don Wilson, a suspicious newcomer to town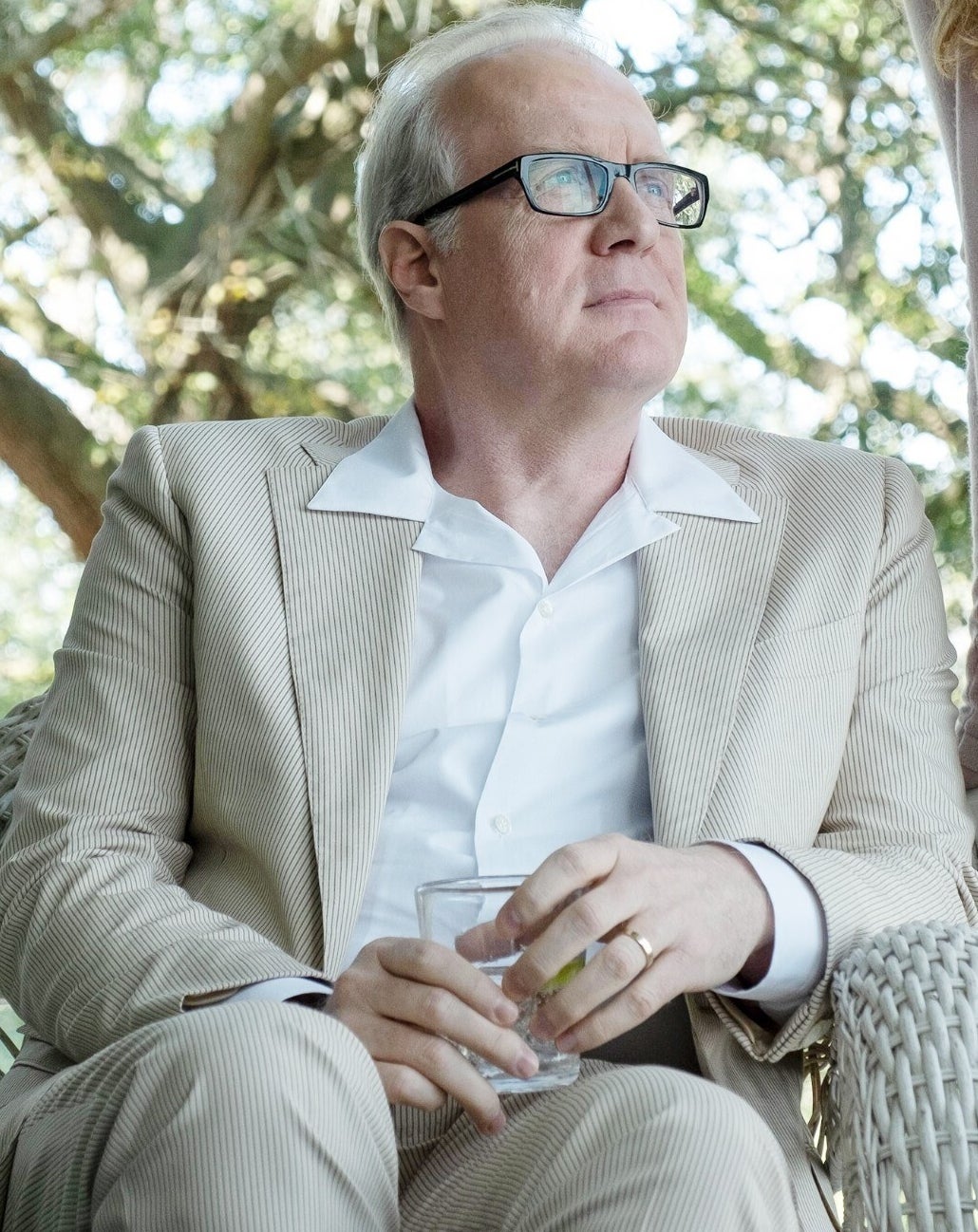 Grace Jenkins plays Trixie, Vic and Melinda's daughter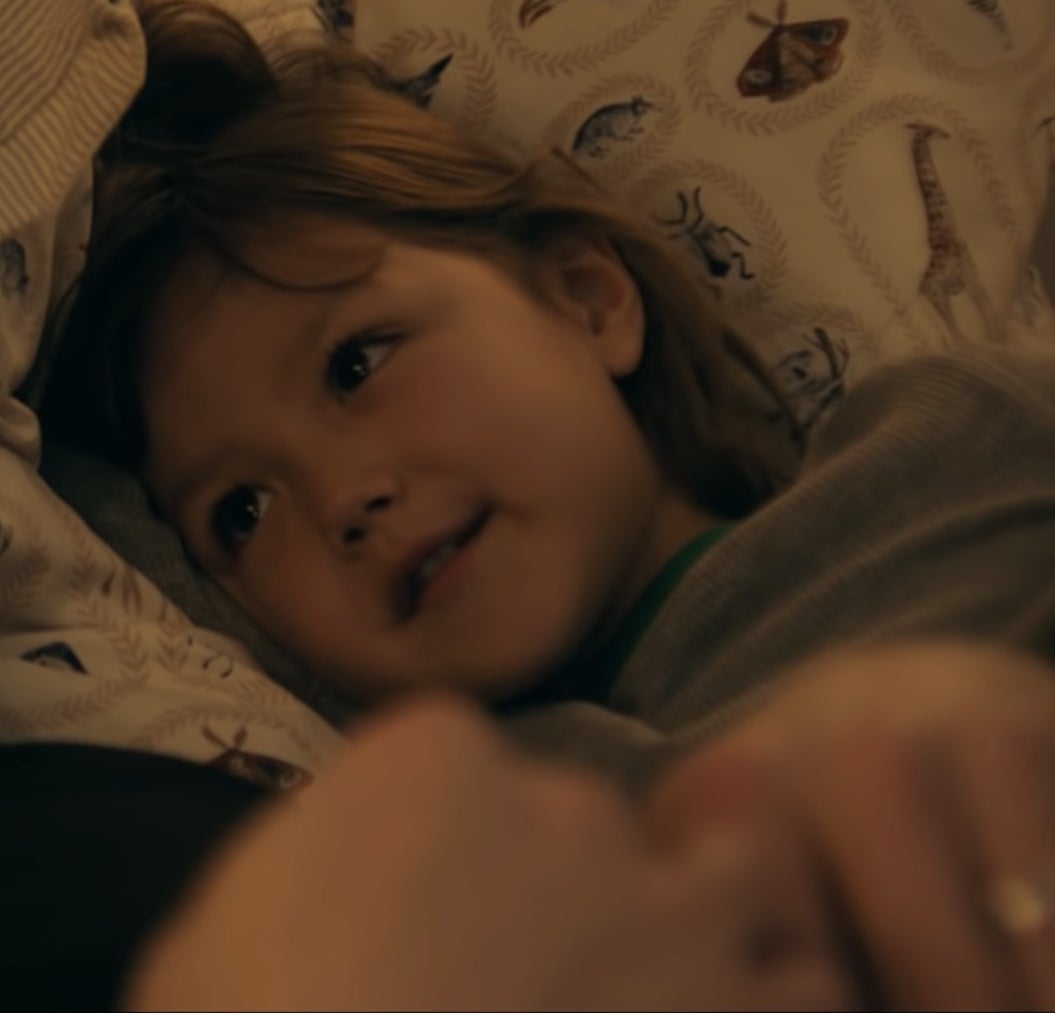 Lil Rey Howery plays Grant, one of Vic's best friends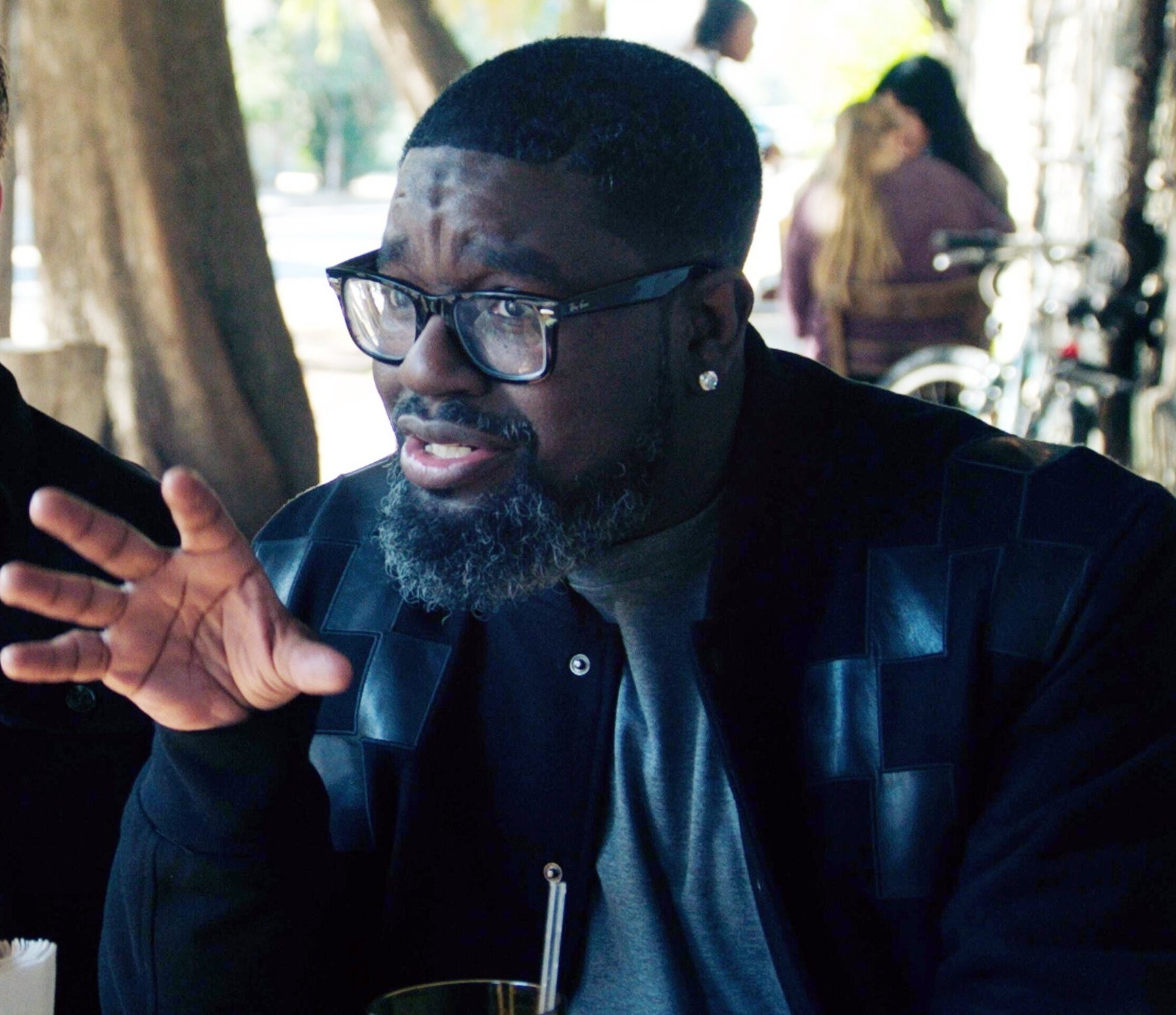 Dash Mihok plays Jonas Fernandez, another one of Vic's closest friends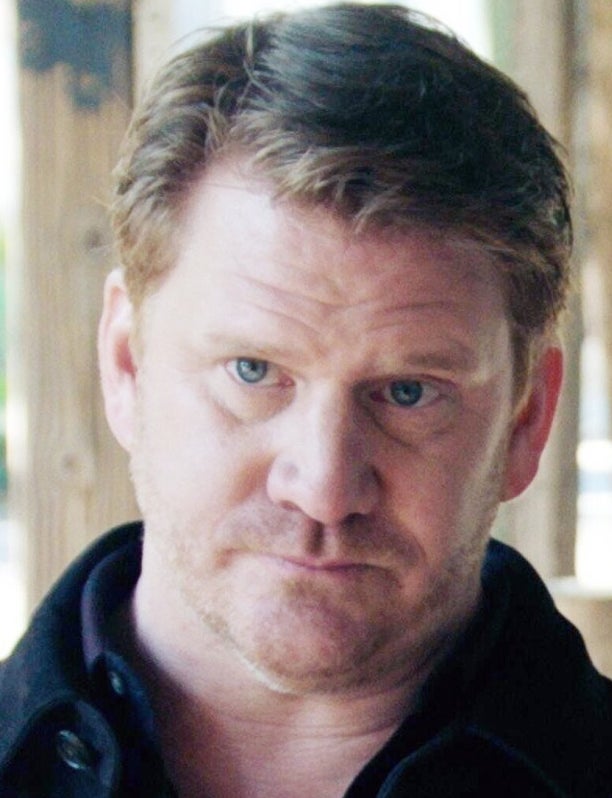 Brendan Miller plays Joel Dash, one of Melinda's "friends"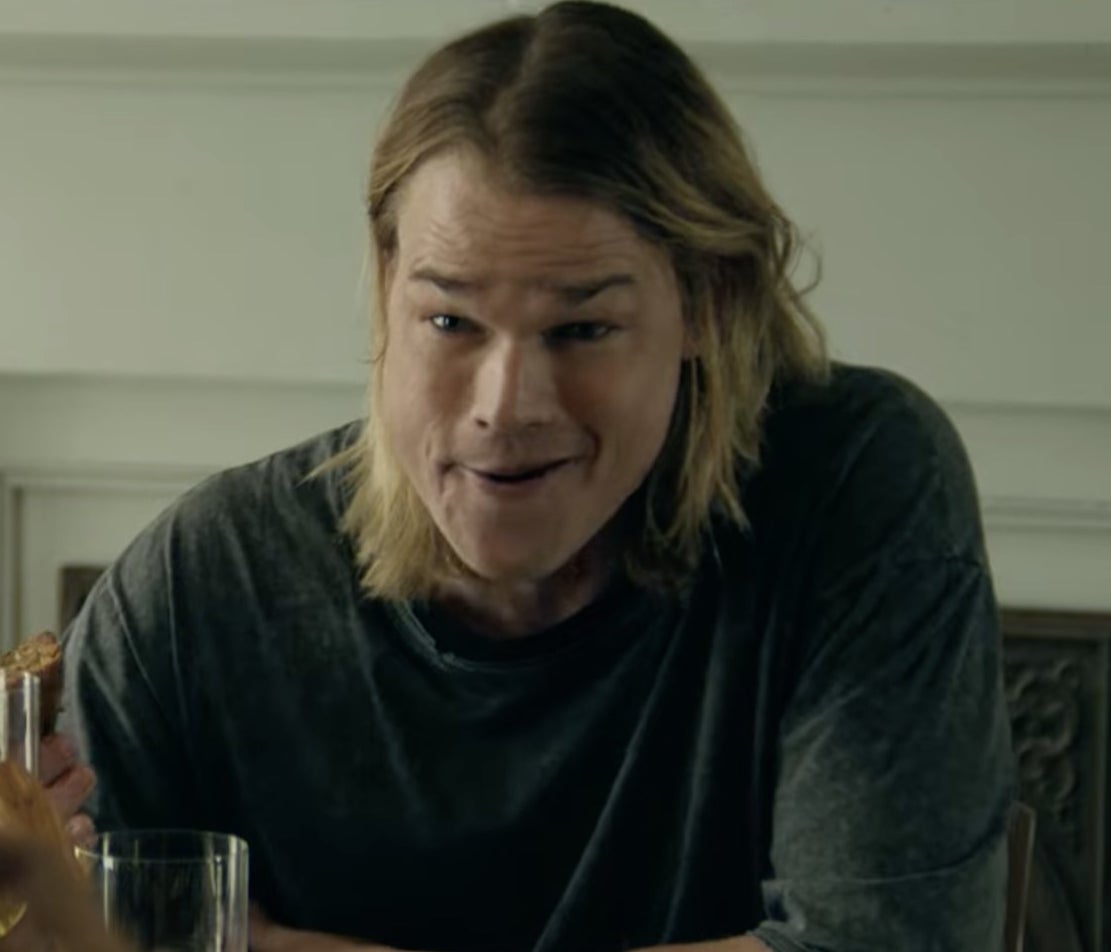 Jacob Elordi plays Charlie De Lisle, another one of Melinda's suitors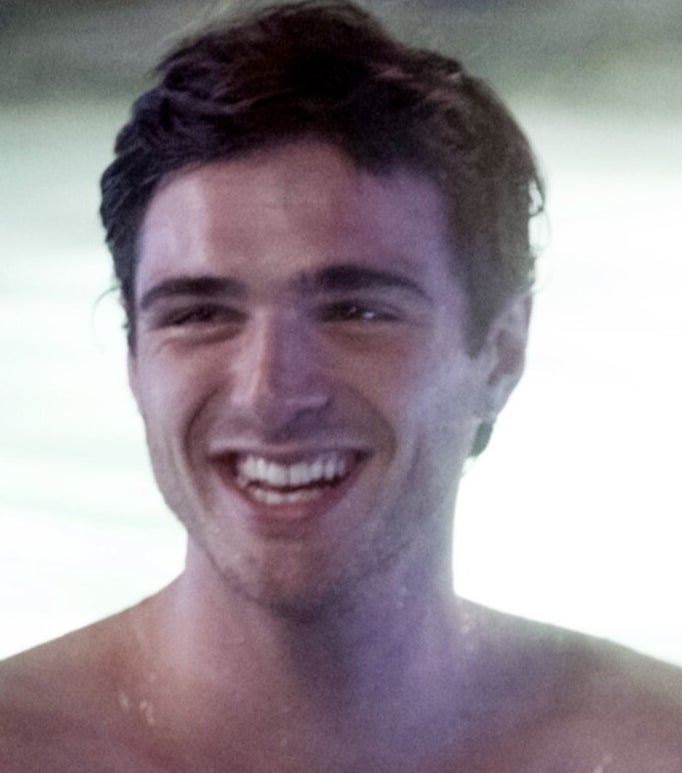 Finn Wittrock plays Tony Cameron, yet another person Melinda is having an affair with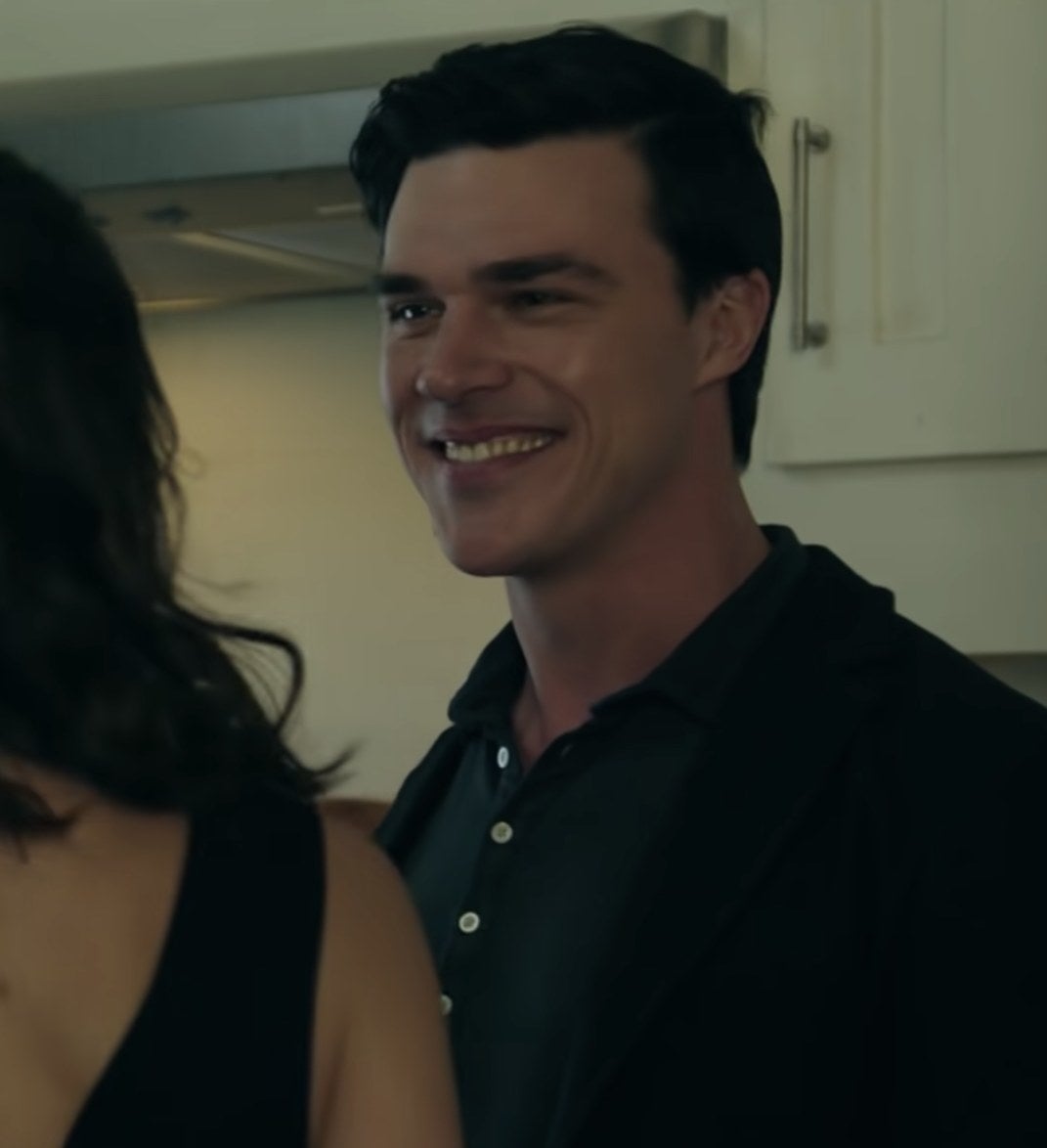 And finally, Kristen Connolly plays Kelly Wilson, Don's wife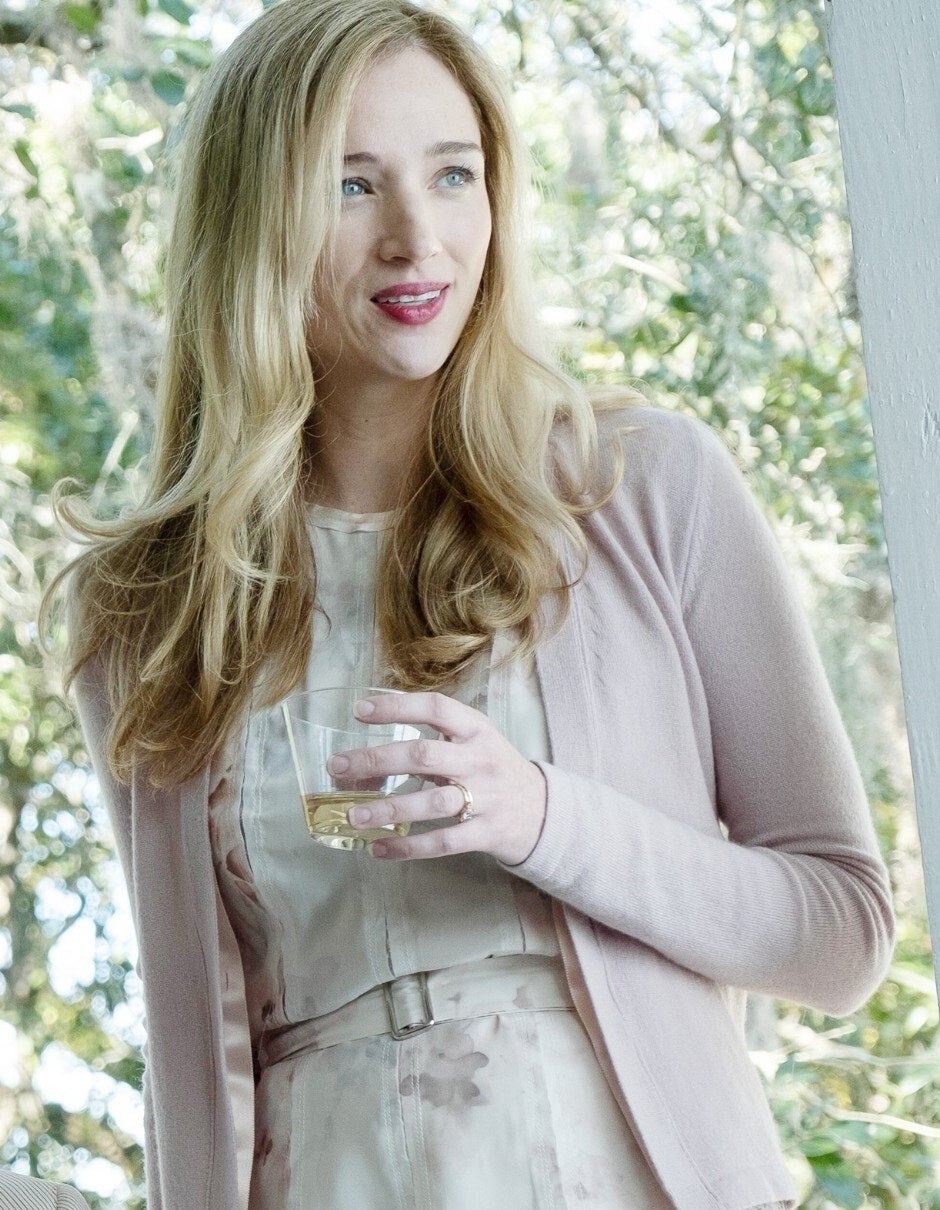 What did you think of Deep Water? Share your review in the comments!