Since then, we've met a coven of witches, walked the halls of the Hotel Cortez and everything in between.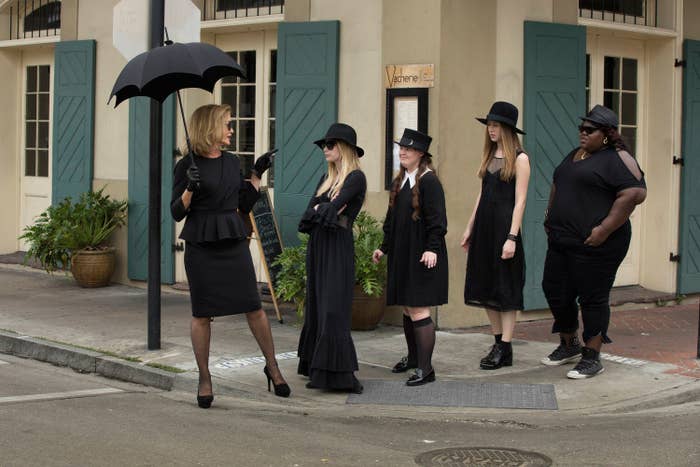 One of the things AHS is most famous for is using the same actors again and again.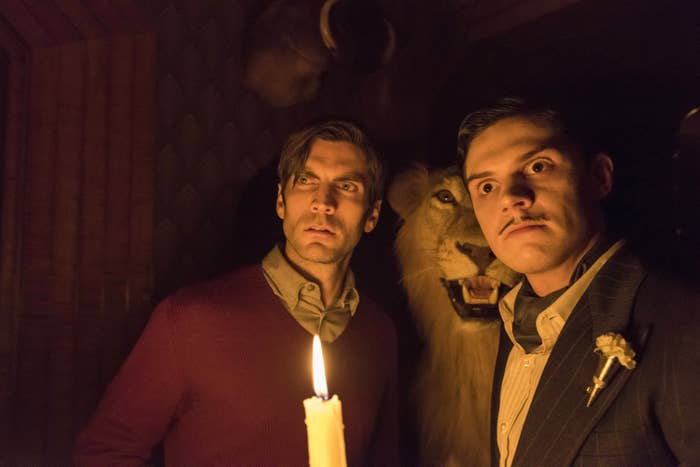 With 11 seasons to date, AHS veterans like Evan Peters and Sarah Paulson have played countless roles over the years.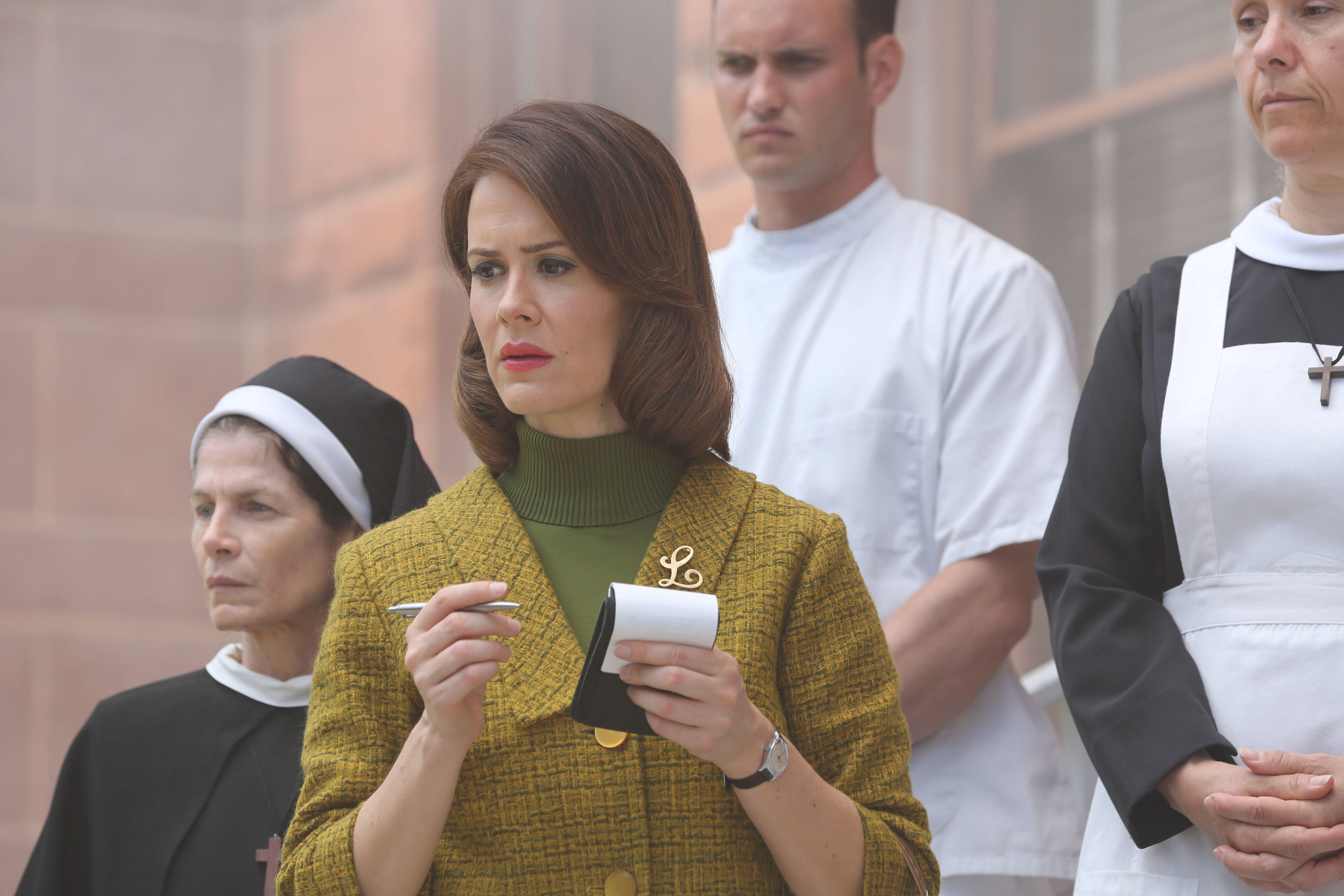 I'm curious which of these AHS characters you love the most. Cast your vote now and see how your opinions stack up against everyone else's:
Watch Once Upon A Time in Londongrad from BuzzFeed Studios, a new true crime docuseries based on the explosive BuzzFeed News investigation, now streaming on Peacock.