While After We Collided isn't exactly your traditional holiday film, the sequel hit Netflix on December 22 and got fans instantly talking. It's the follow-up to 2019's After and is based on Anna Todd's YA book series.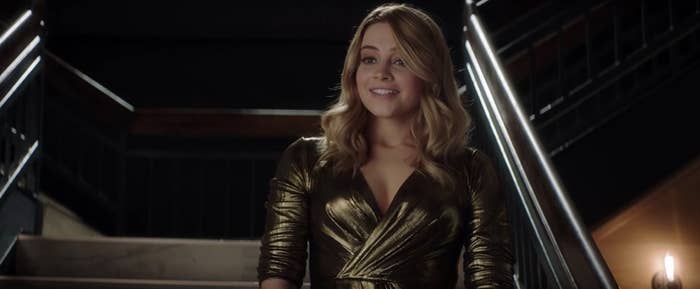 On January 2, it was confirmed that the tumultuous saga will continue sometime this year with the upcoming release of After We Fell and After Ever Happy from director Castille Landon. Check out the full announcement below:
As we await more news on the next installments of After, we've rounded up some of the best fan reactions to the 2020 sequel so far. Take a look below:
1.
2.
3.
4.
5.
6.
7.
8.
9.
10.
11.
12.
13.
14.
15.
16.
17.
18.
Did you watch After We Collided? Let us know what you think in the comments below!