If you've been anxiously waiting for the much-anticipated release of A Quiet Place Part II, I'm right there with you.
After facing more than a year of postponements due to the COVID-19 pandemic, the last adrenaline-packed trailer has finally arrived.
With less than two minutes of footage, fans are met with heart-racing sequences that'll leave you holding your breath.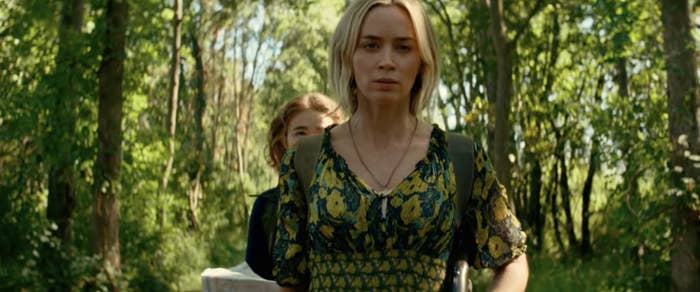 It looks like we'll get a glimpse at life before the apocalyptic silence took over the world. If you look closely enough, you'll even see the noisy spaceship from the first film.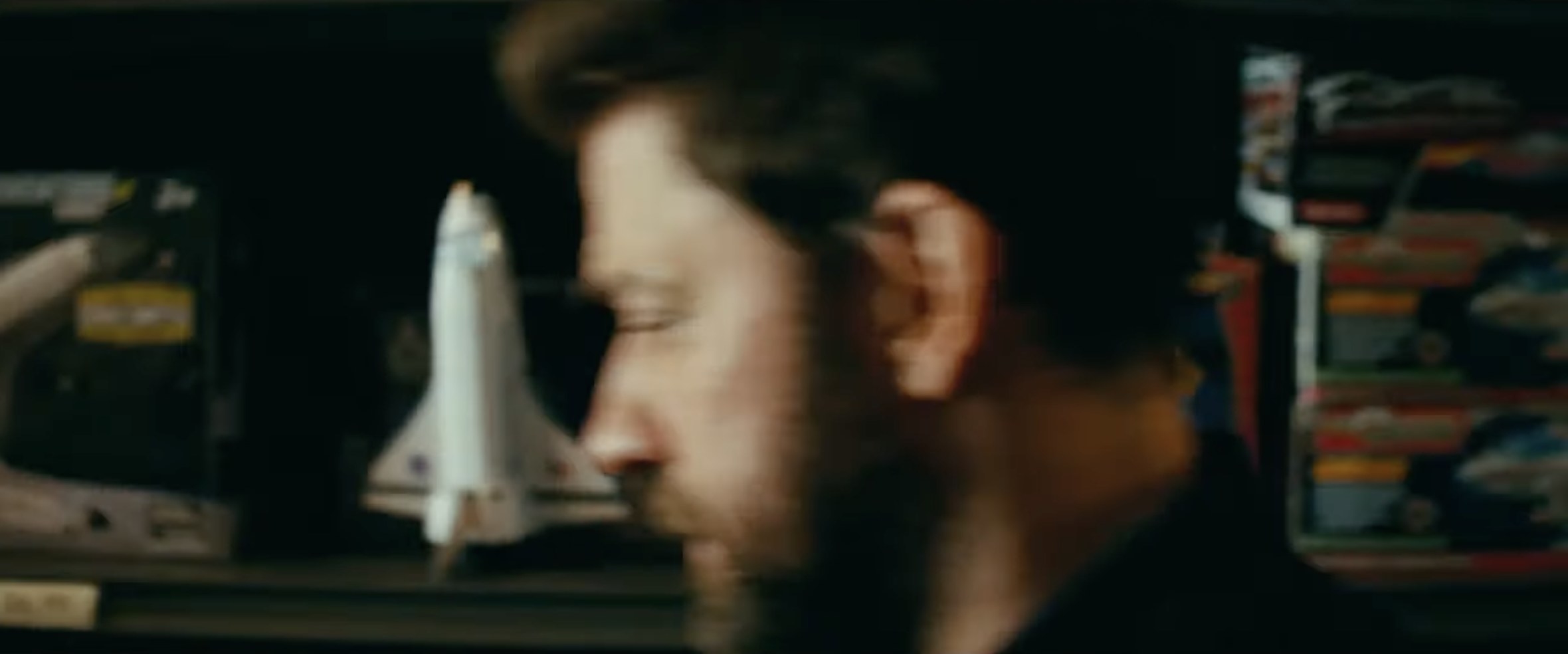 But, overall, the story is picking back up where it left off in 2018. Emily Blunt, Millicent Simmonds, Noah Jupe and John Krasinski will all be returning to reprise their original roles.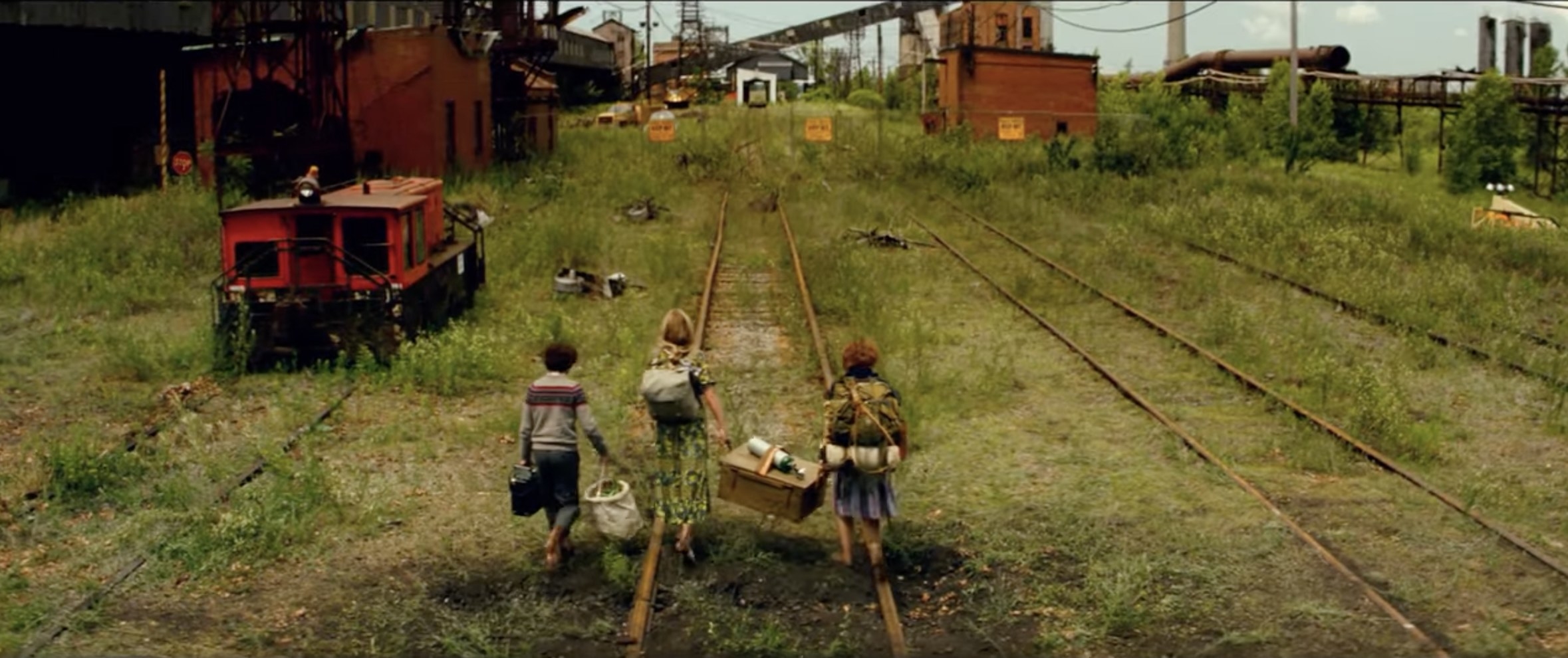 A couple of newcomers will be joining the cast: Peaky Blinders actor Cillian Murphy can be seen rocking a rugged beard in the preview.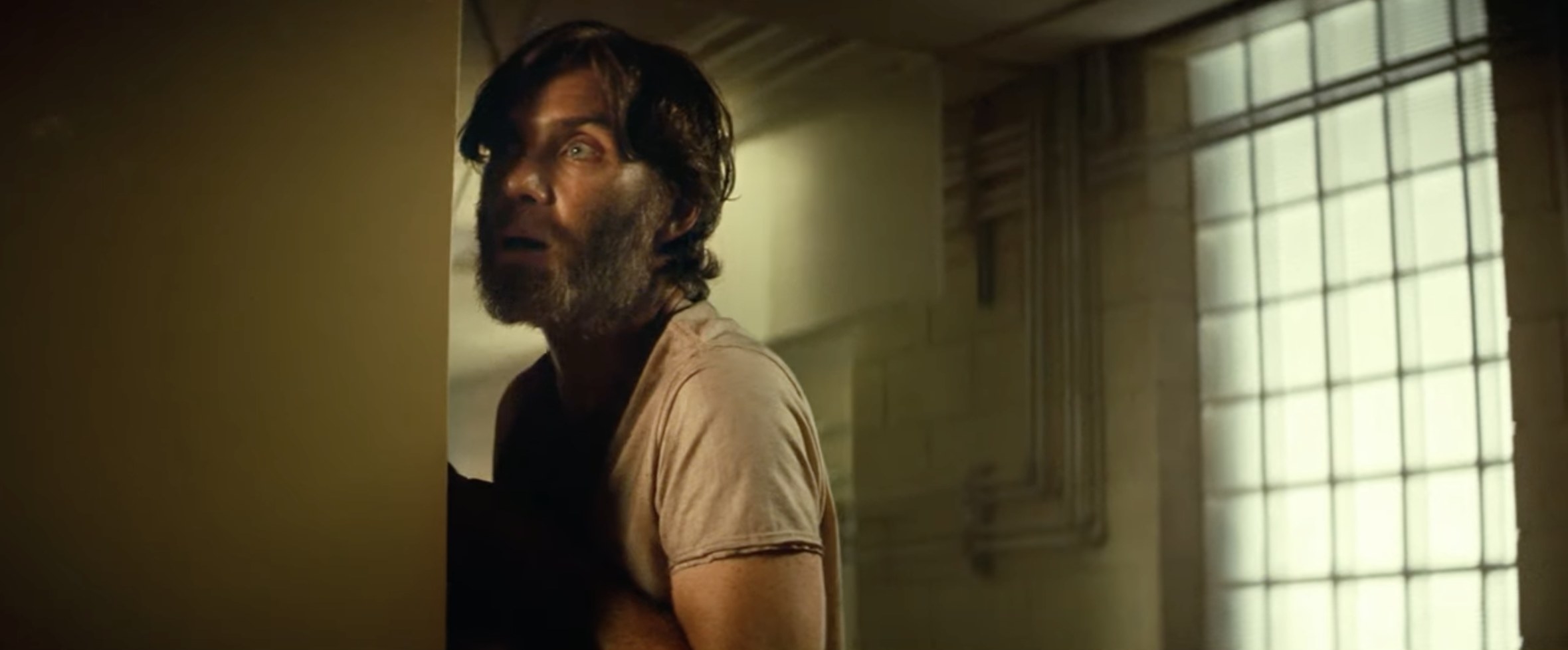 And you'll also see Guardians of the Galaxy's Dijmon Hounsou.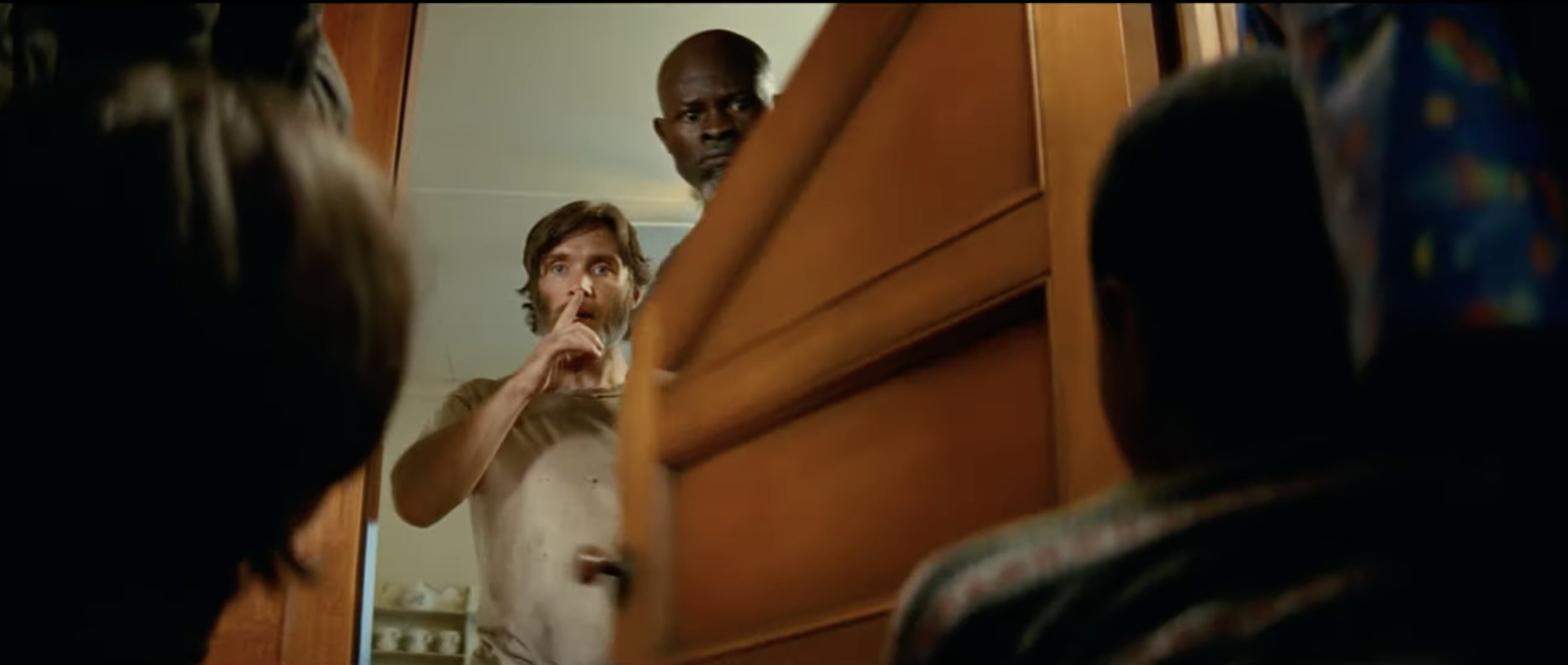 If you're planning to catch A Quiet Place Part II when it debuts on May 28, you'll have to head to your local movie theater. Dubbed as "the experience theaters were made for," the terrifying sounds and eerie silence will leave your heart racing for more. Pre-sale tickets are on sale now.
So, who's excited for this one?! I know I am.