Here's Everything We Know About Actor Millicent Simmonds So Far
It's just the beginning for this rising star.
1.
To start, Millicent Simmonds lost her hearing as a baby. She has had numerous acting roles highlighting that unique trait.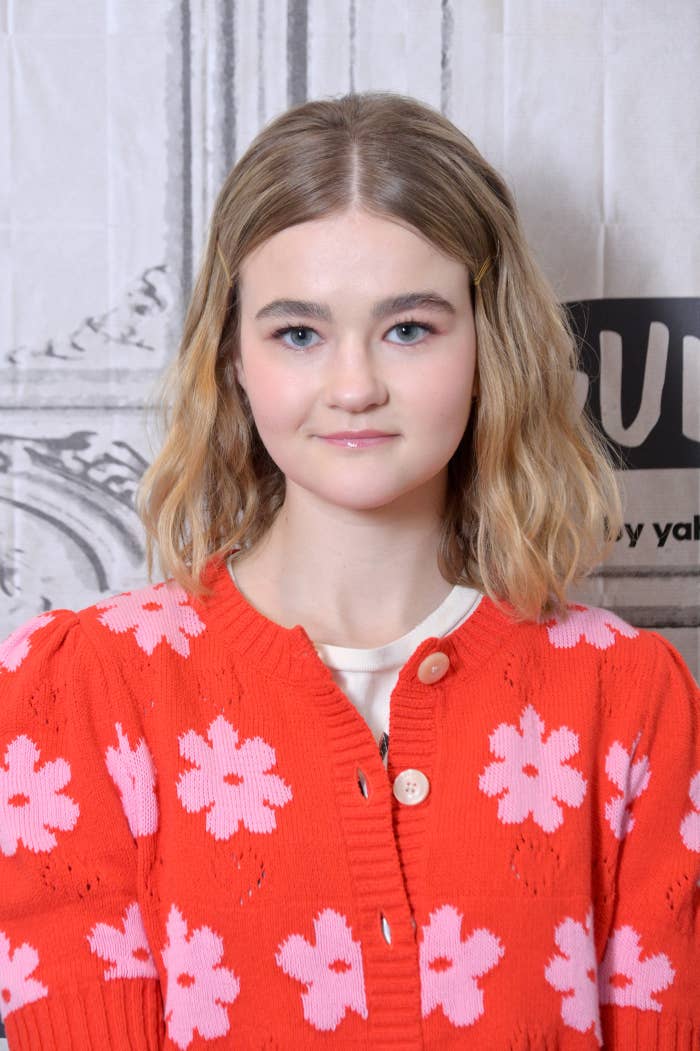 2.
Her first major film role was in 2017's Wonderstruck. She played a character named Rose, and the movie put a spotlight on Deaf culture.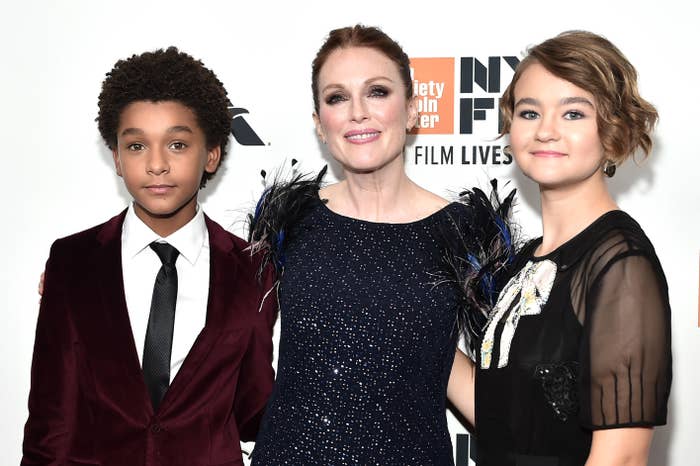 3.
After being urged to audition by her drama teacher, the newcomer beat out 150 other contenders during the open casting call for Wonderstruck.
4.
Shortly after, she went on to land a starring role as Regan Abbott in 2018's A Quiet Place, a film throughout which American Sign Language is used.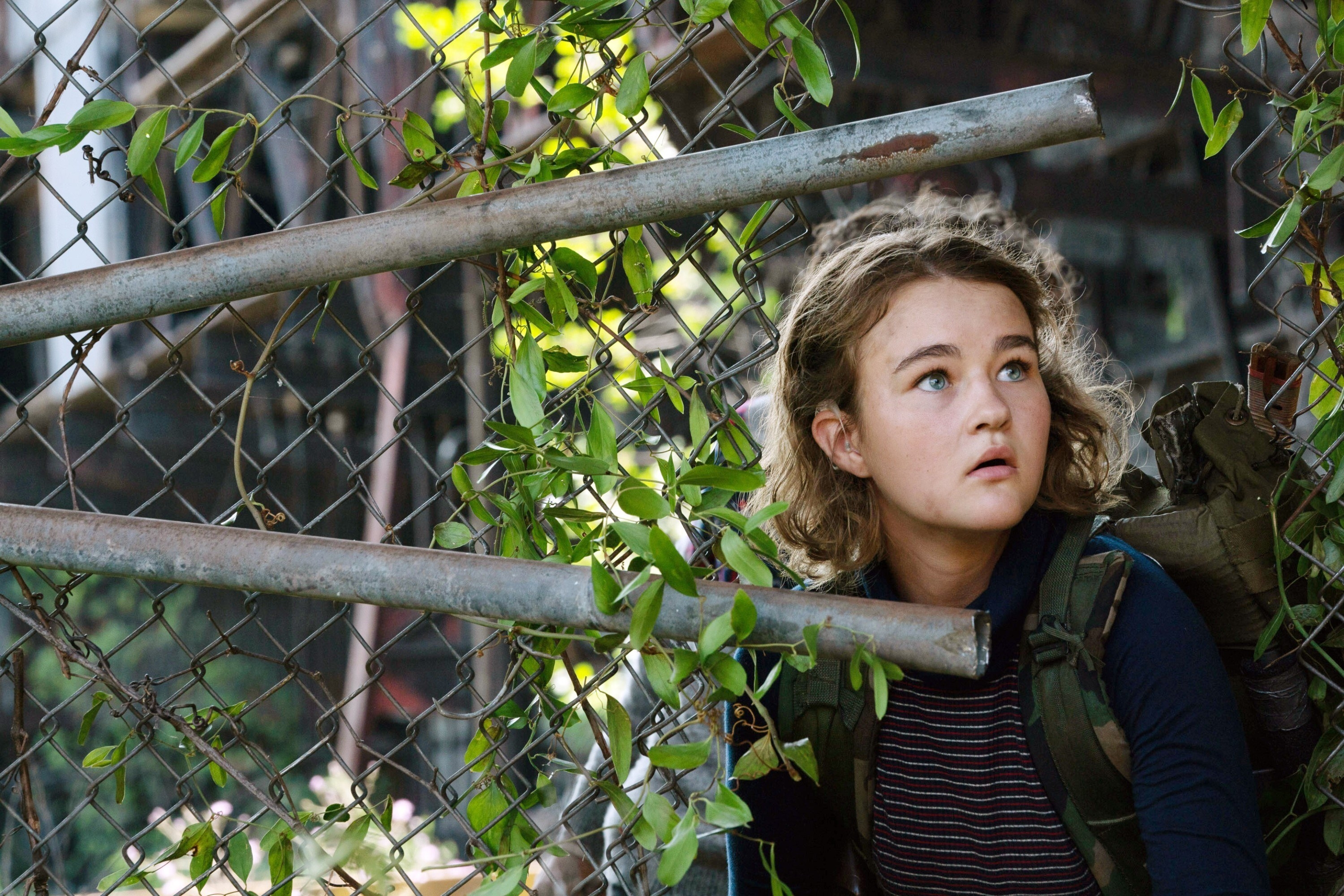 5.
Millicent originally reigns from Bountiful, Utah.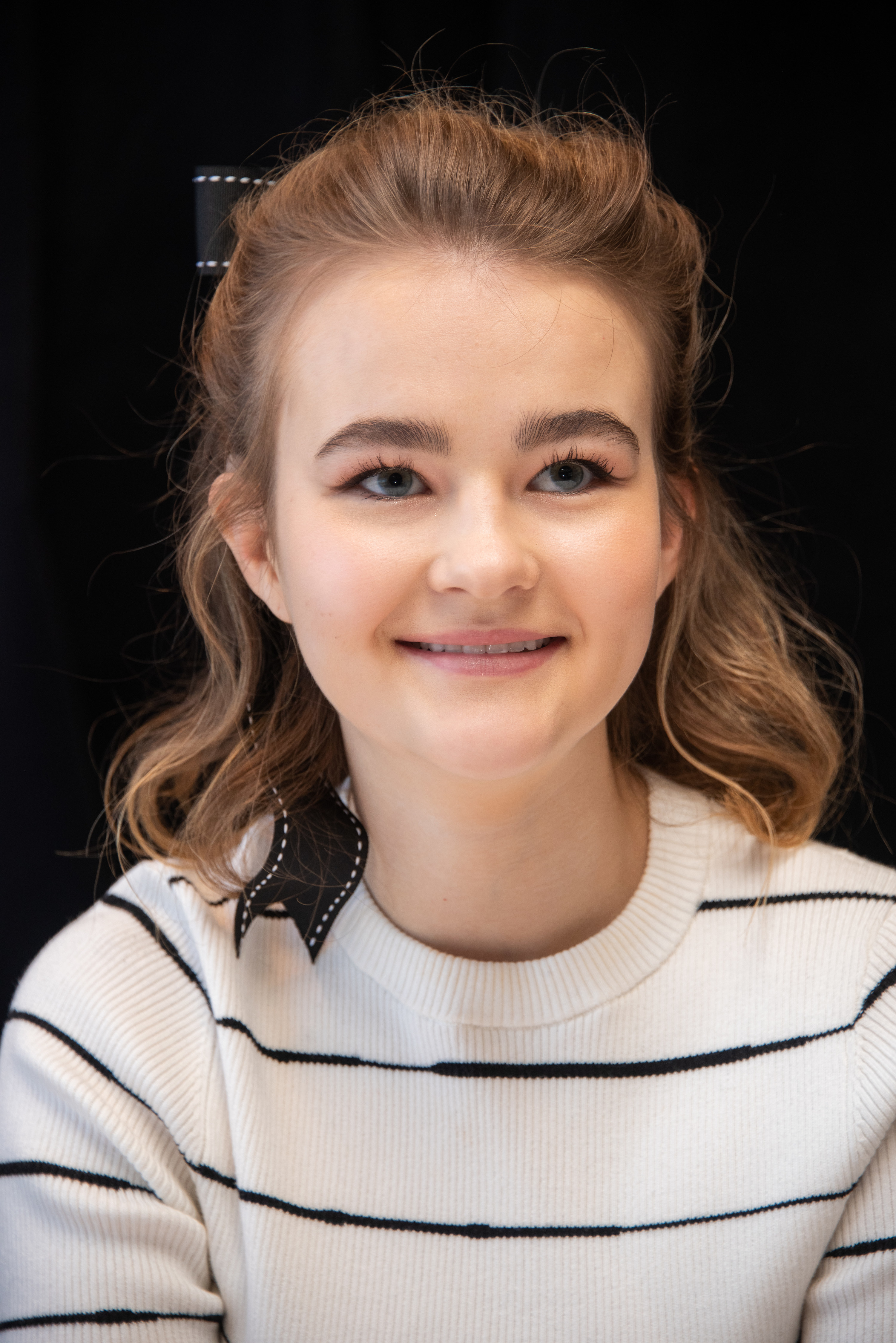 7.
She recently turned 18 this year, having been born on March 1, 2003.
8.
In 2020, Millicent partnered with Rafi Nova to design a custom transparent mask allowing others to easily read lips and share facial expressions.
9.
The first play she ever appeared in was A Midsummer Night's Dream where she played Puck.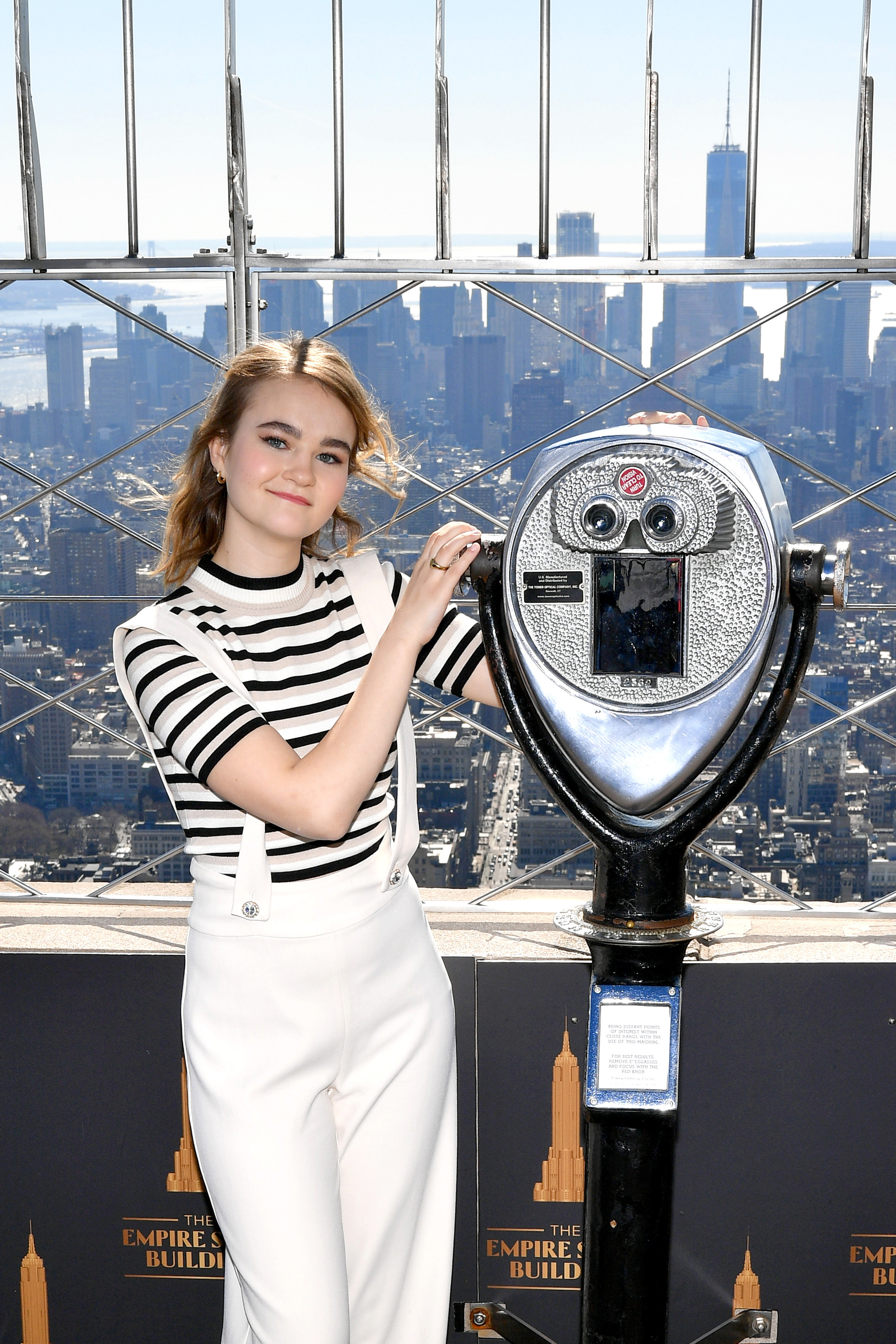 10.
If you're not already following her on Instagram, she has 151,000 followers so far (and it's only bound to keep growing).
11.
One of her favorite horror movies of all time is Parasite.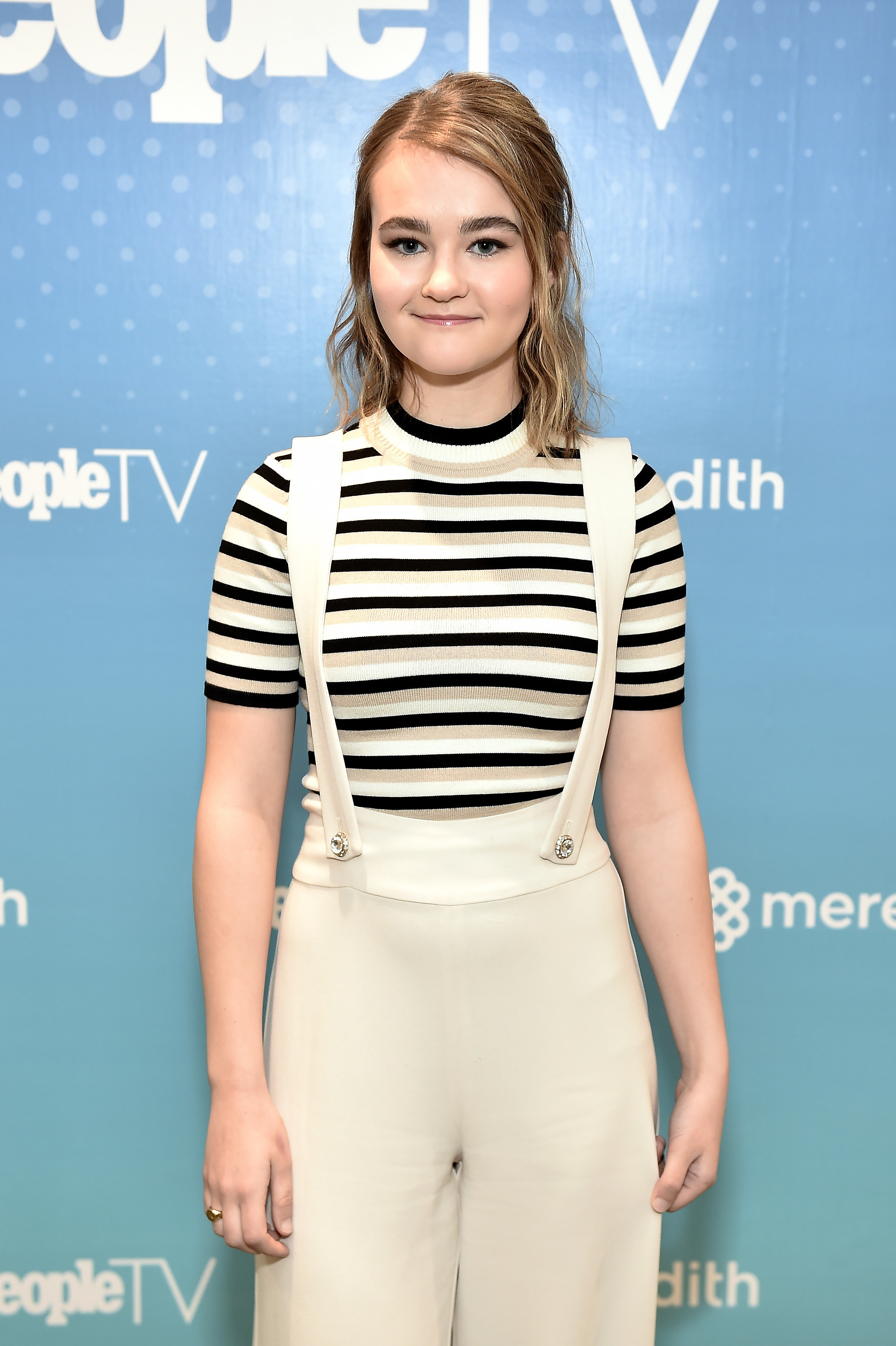 12.
She had a guest role as Libby on the Disney Channel series Andi Mack.
13.
She lives her life with a positive mindset no matter what obstacles she may encounter.
15.
She knows how to ride a dirtbike and gave fans a sneak peek of her riding gear on Instagram.
16.
During her childhood, she spent a lot of time reading and regularly carries a book with her.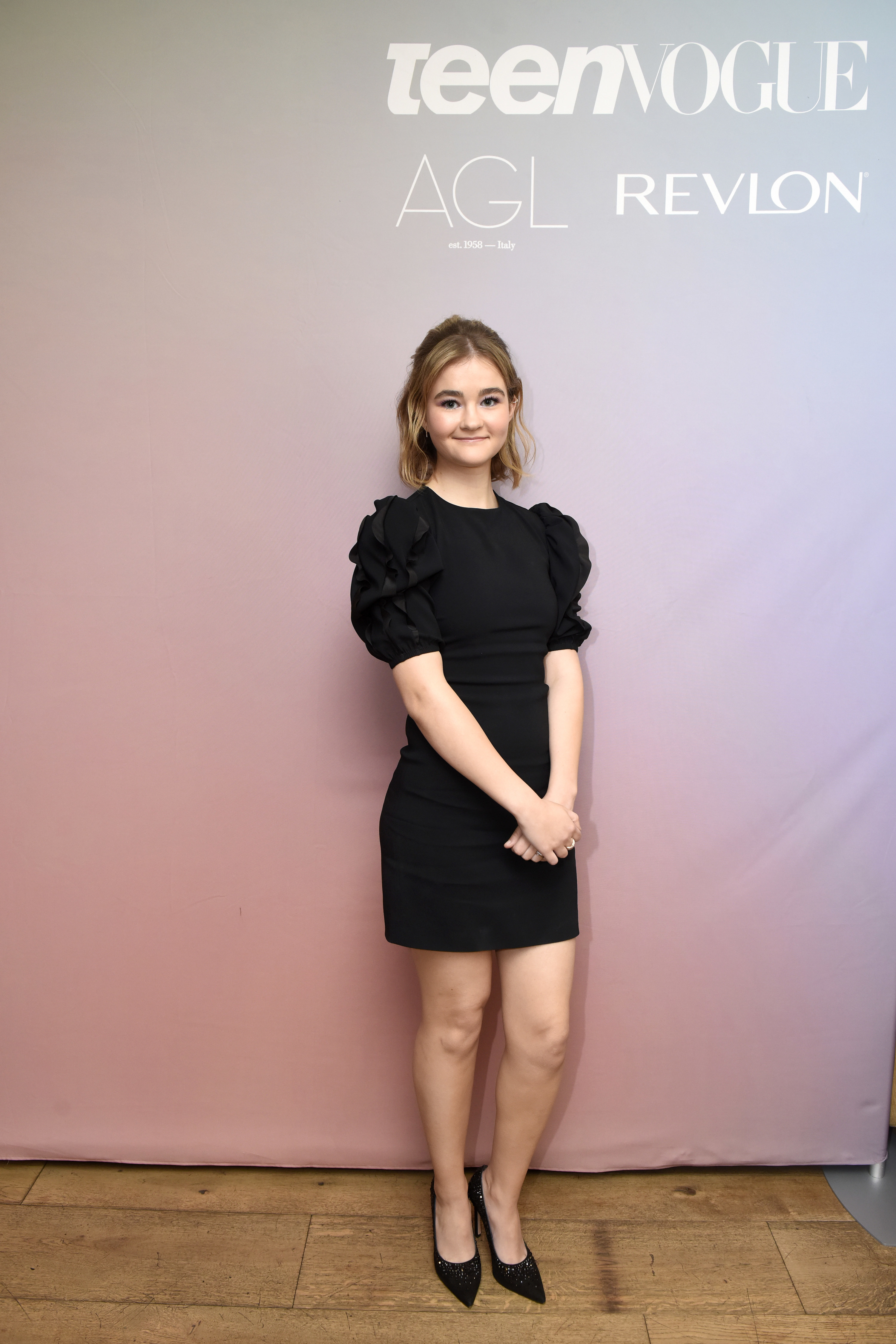 18.
When it comes to choosing roles, she wants to feel a connection to the character.